California Madonna Inn Wedding Photographer – Suzy & Alex
February 26, 2018
This San Luis Obispo, California wedding at The Madonna Inn was, in the bride's own words "A total gas!"  So many vibrant colors (lots of pink of course) and stylish guests in an incredibly unique and beautiful setting!  I could have photographed that place for another week!  Anyone else want to get married at the Madonna Inn?!!!!!  And then there's Suzy and Alex, where do I start?  They are meant for each other in so many ways and they are two of the most genuine and caring people I know.  They are always giving, and caring more about others then themselves and you never feel like you don't belong when you are around them.    They embrace all things awkward and make them beautiful!  This was truly a bucket list life event!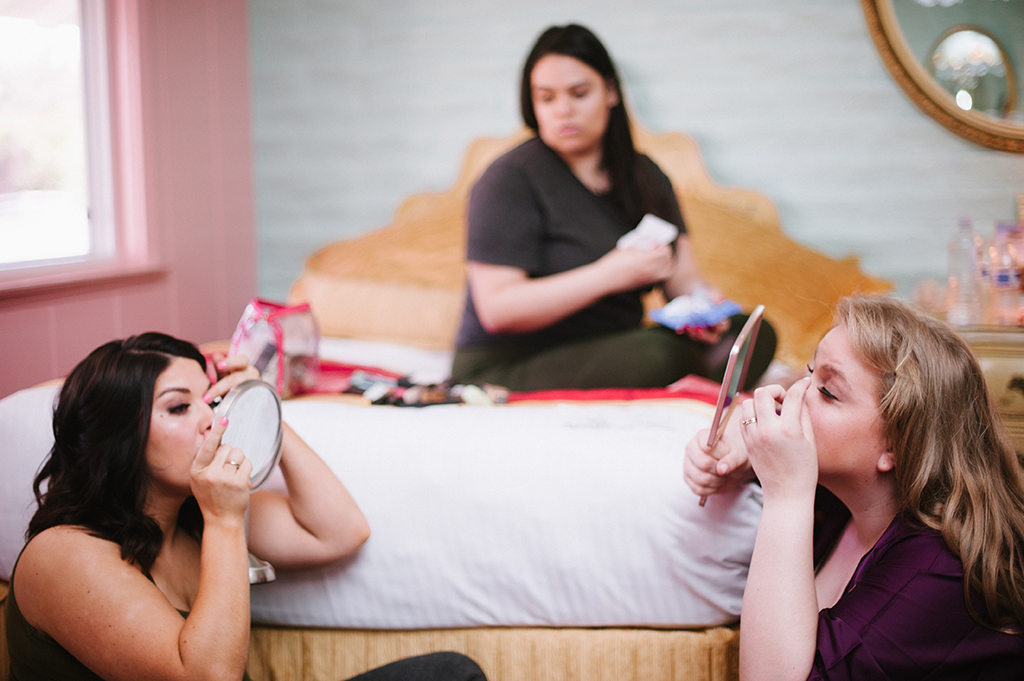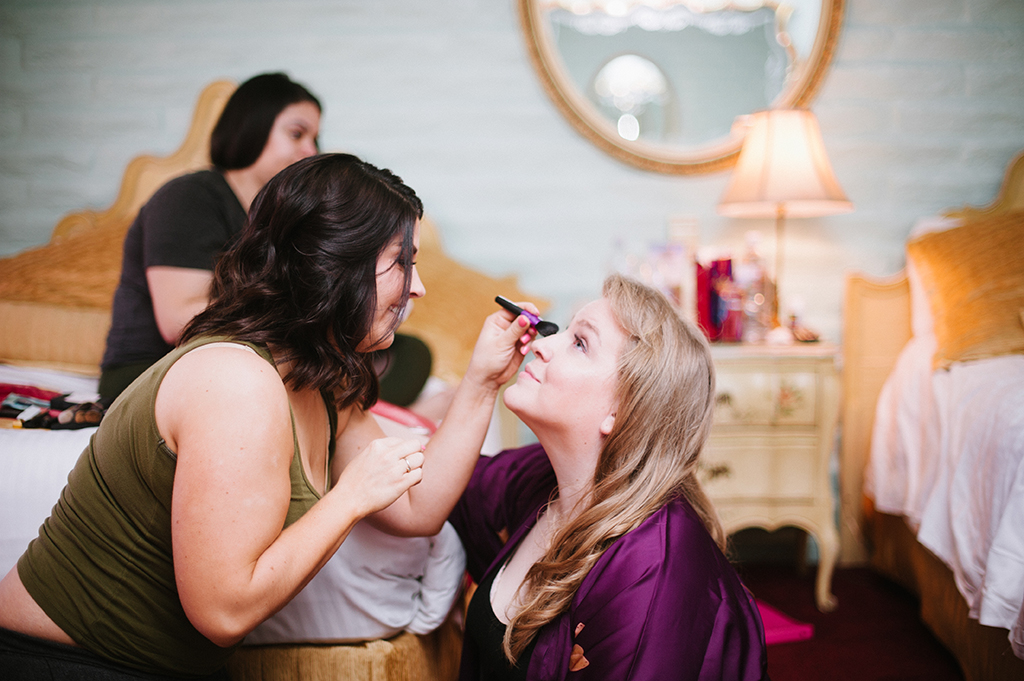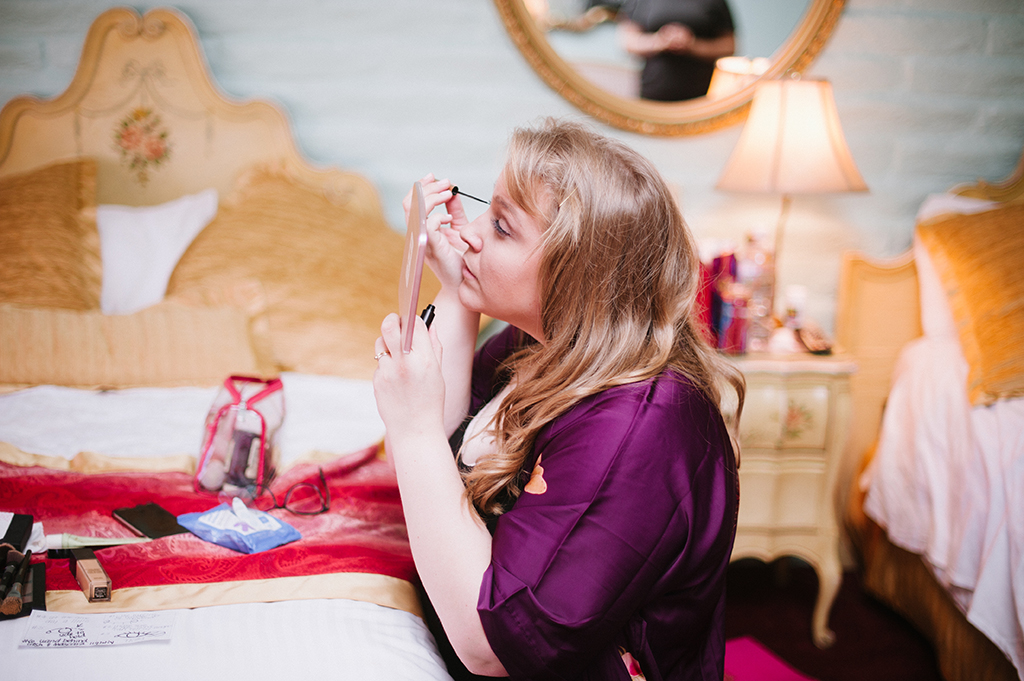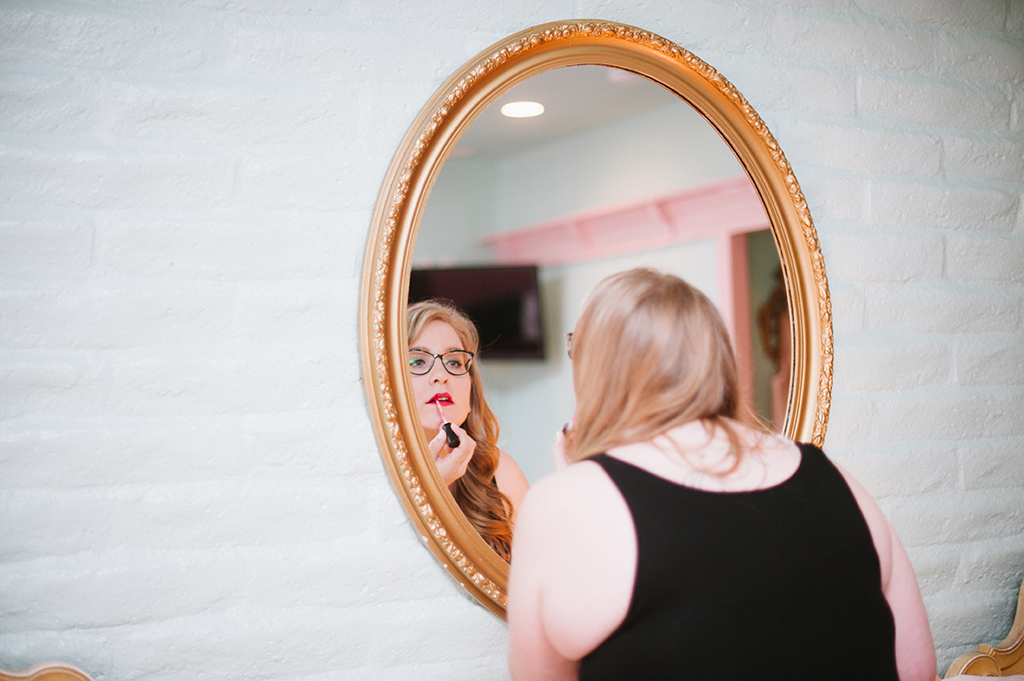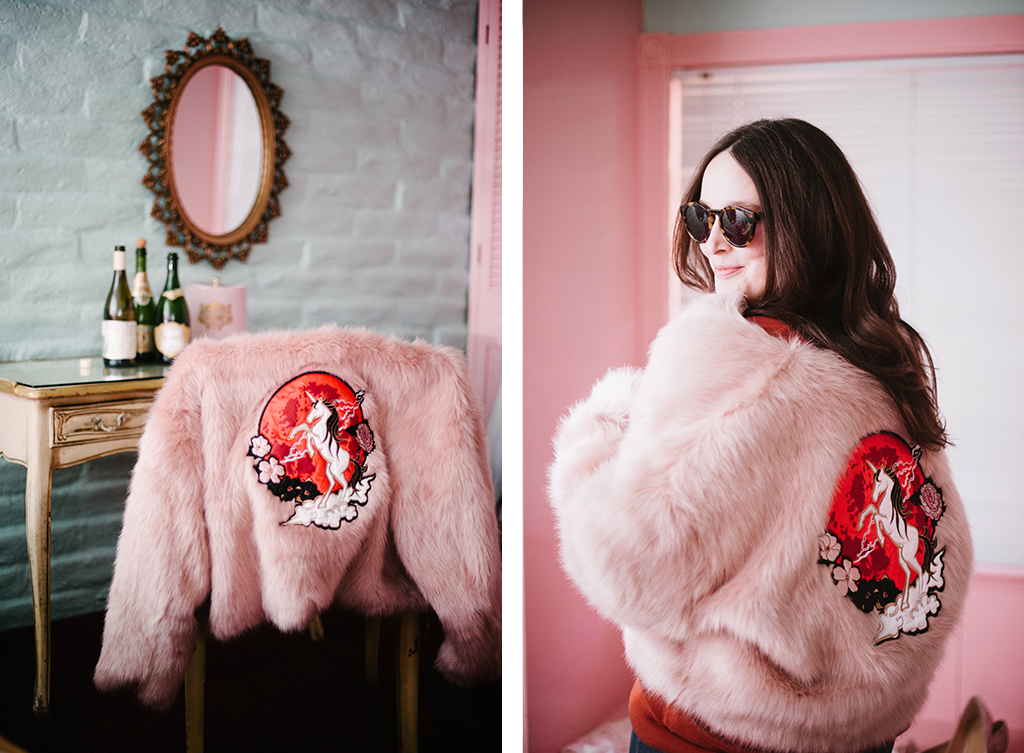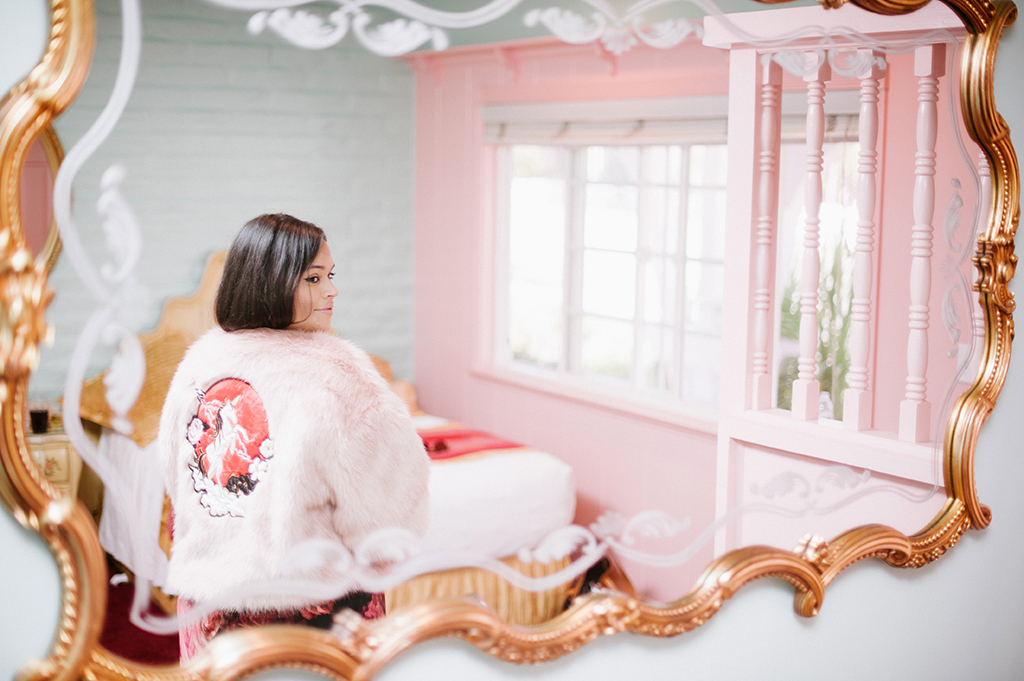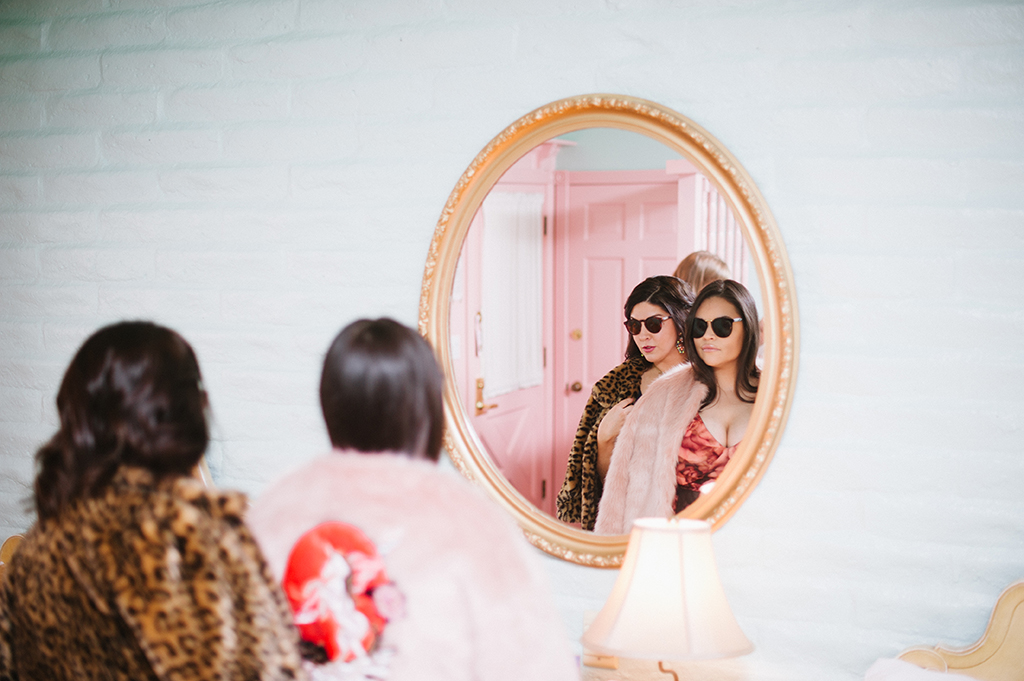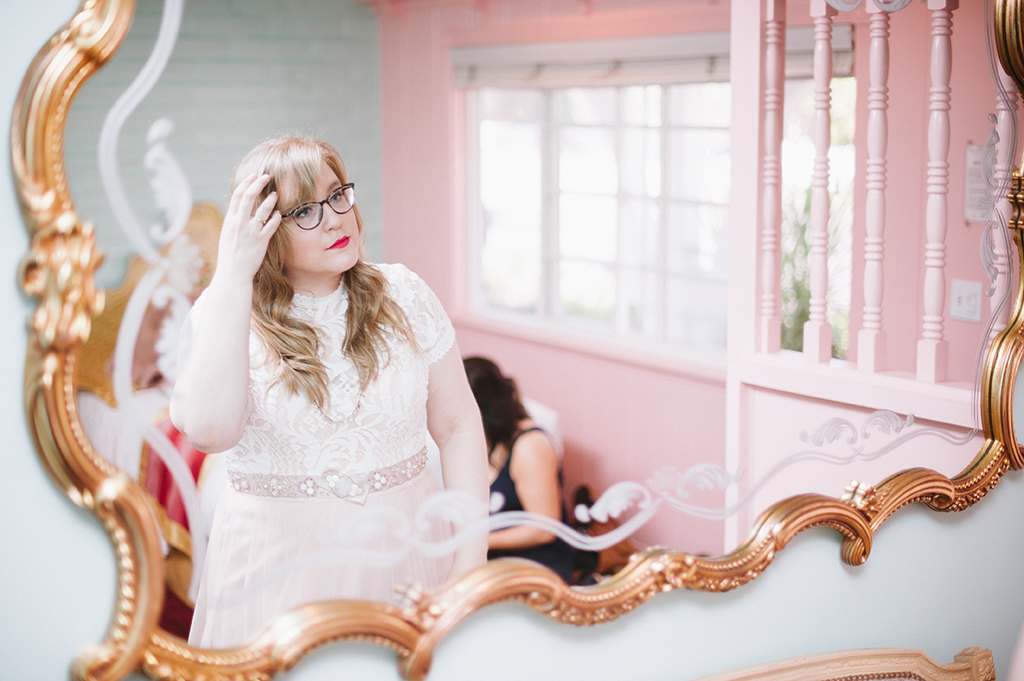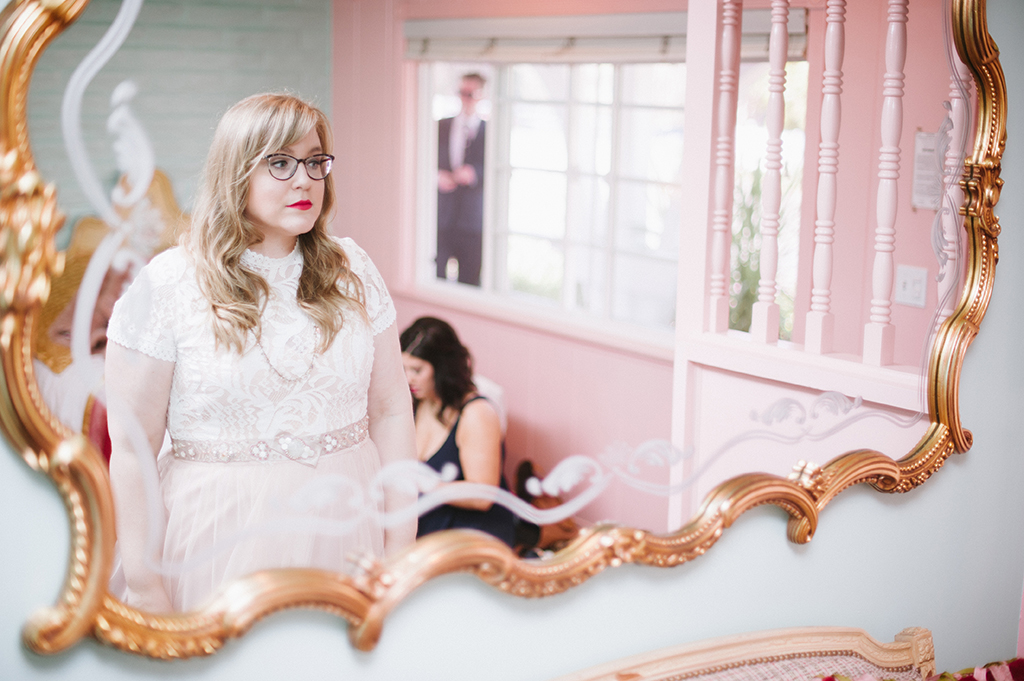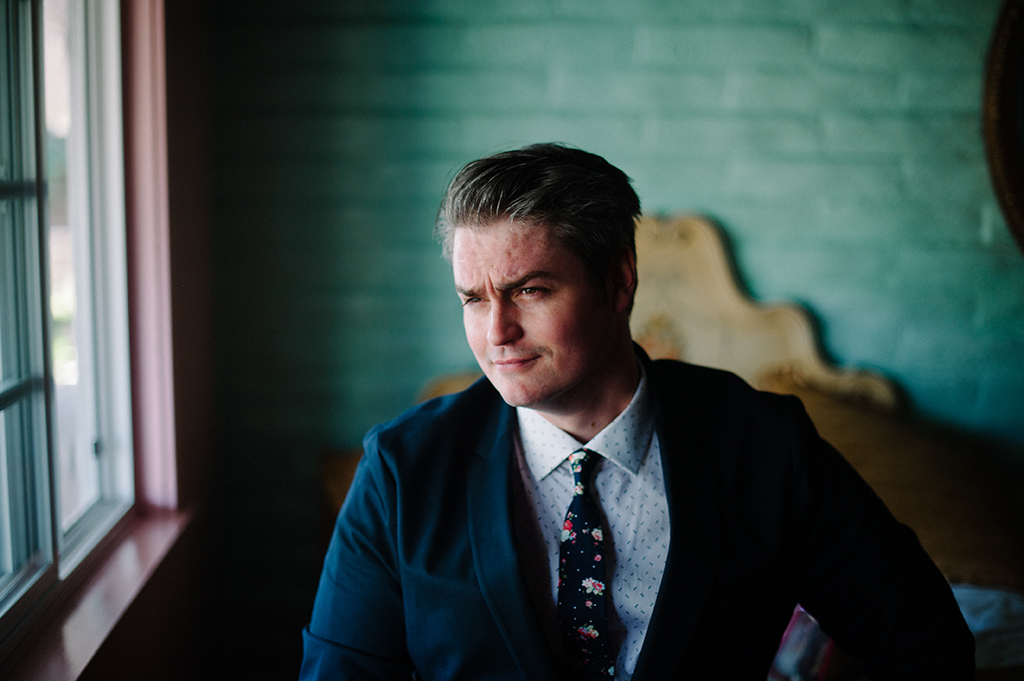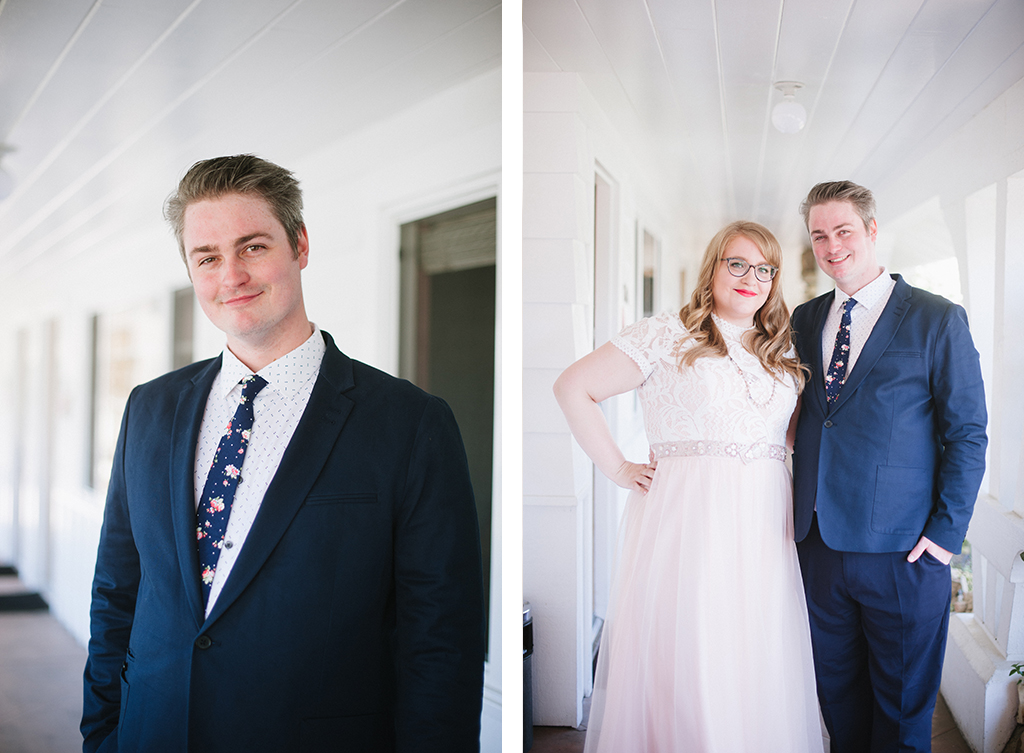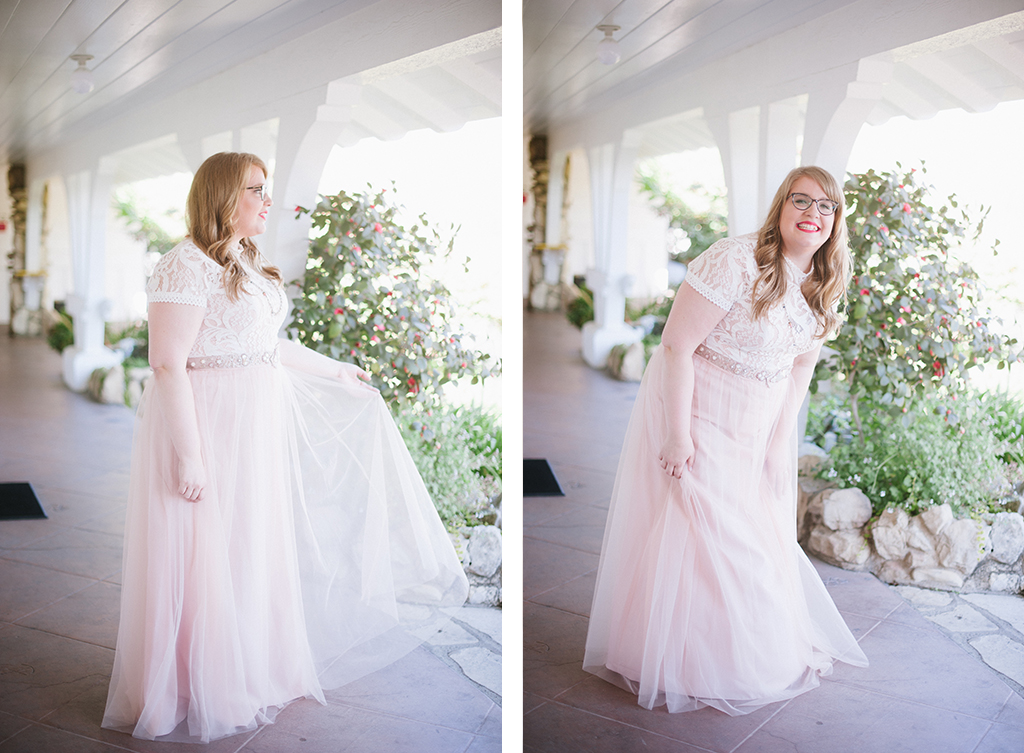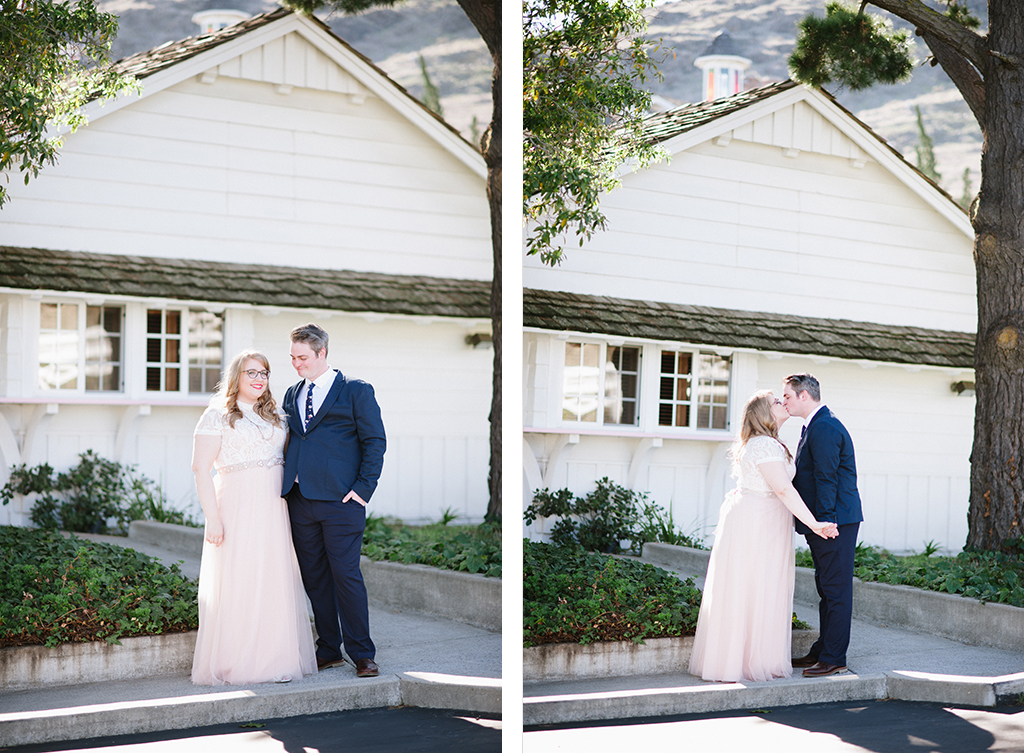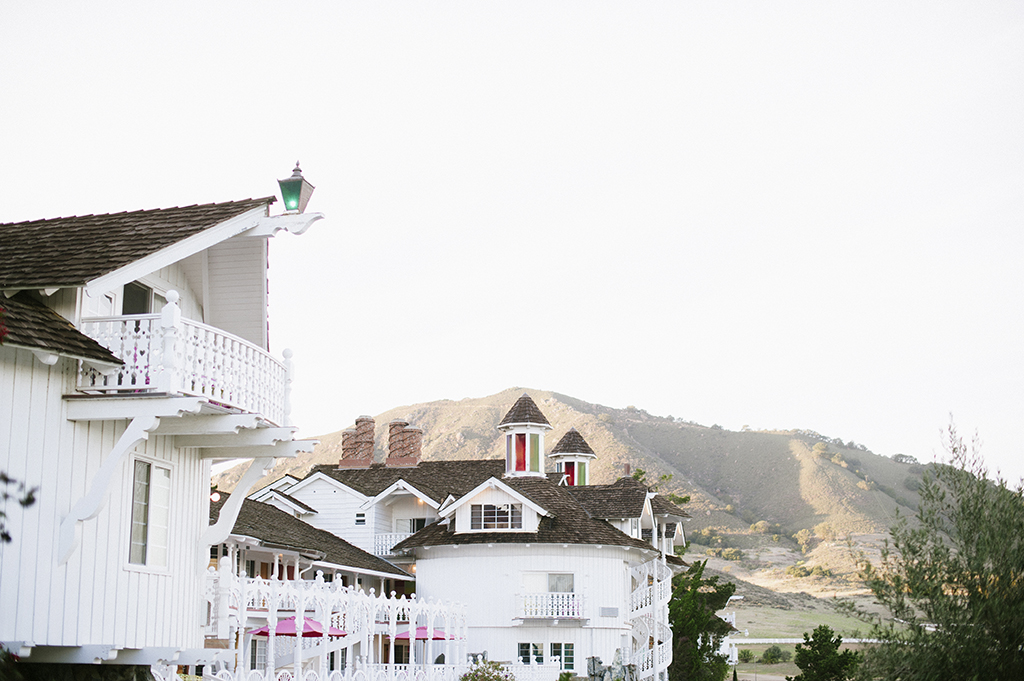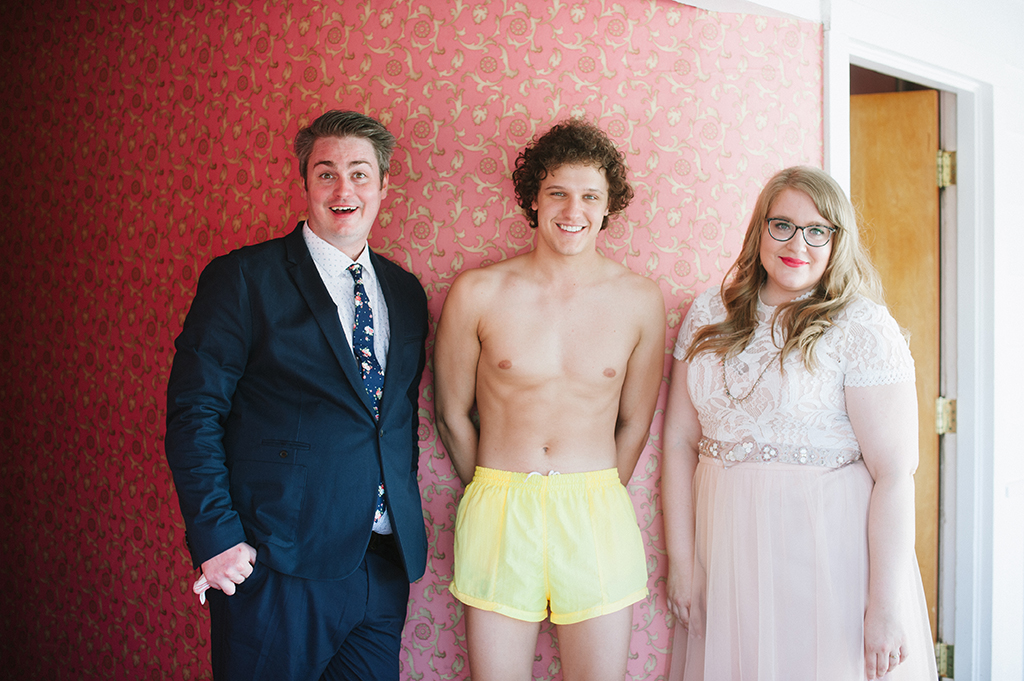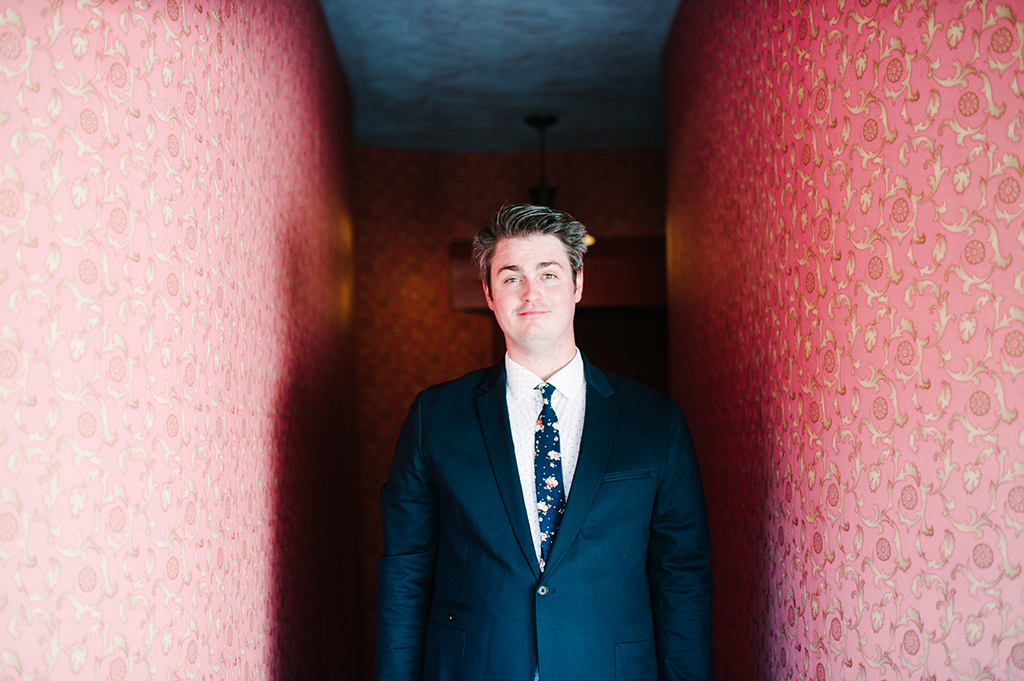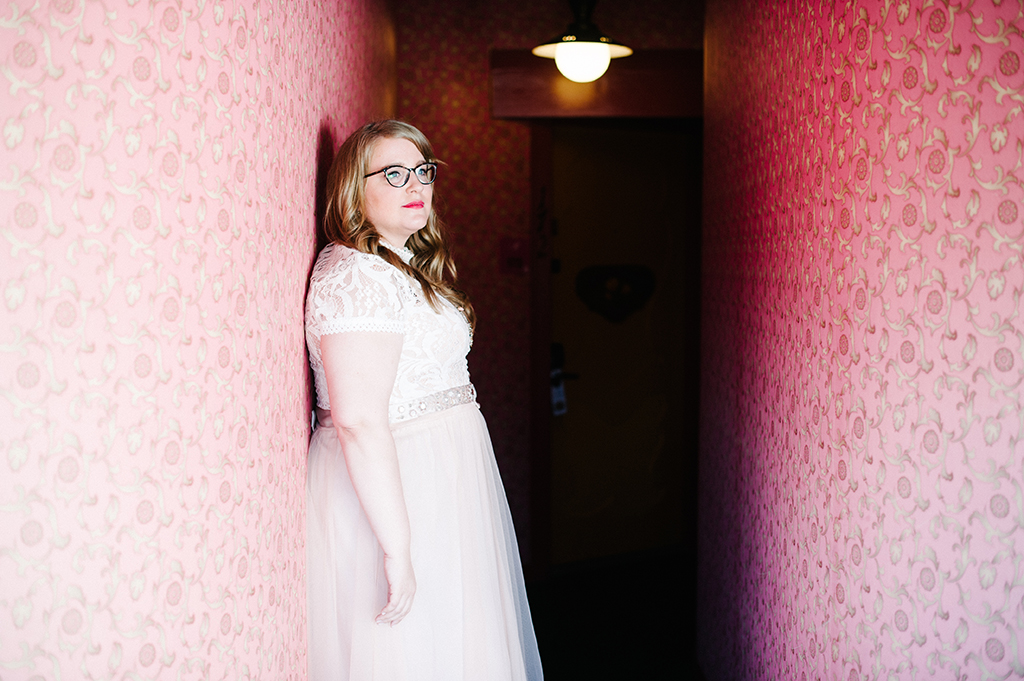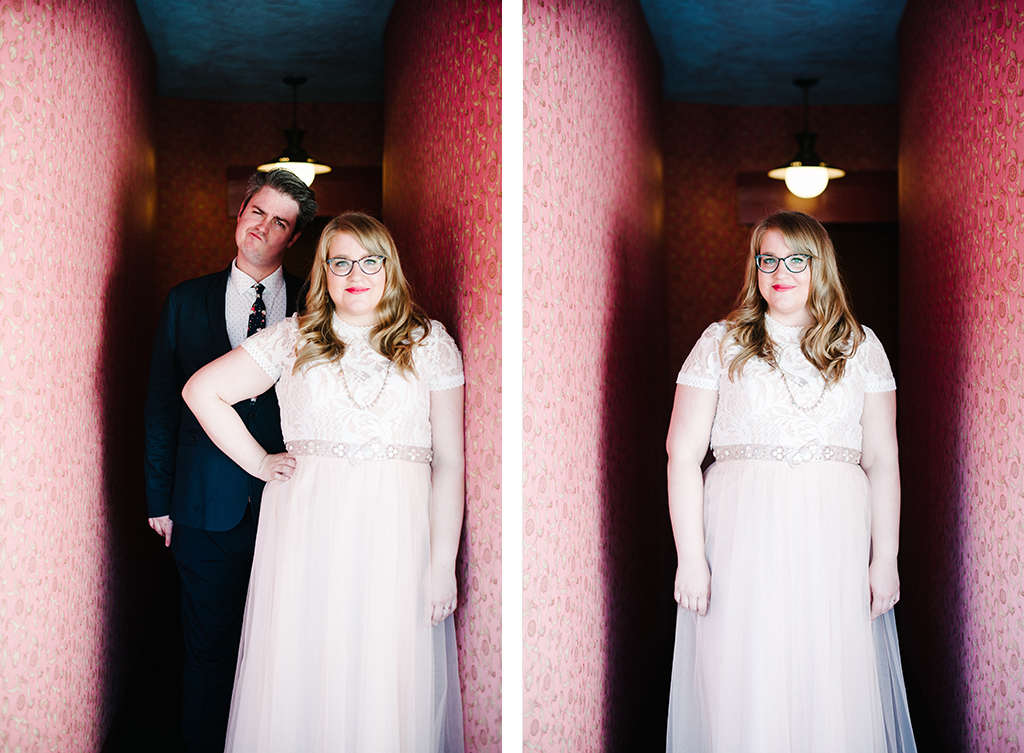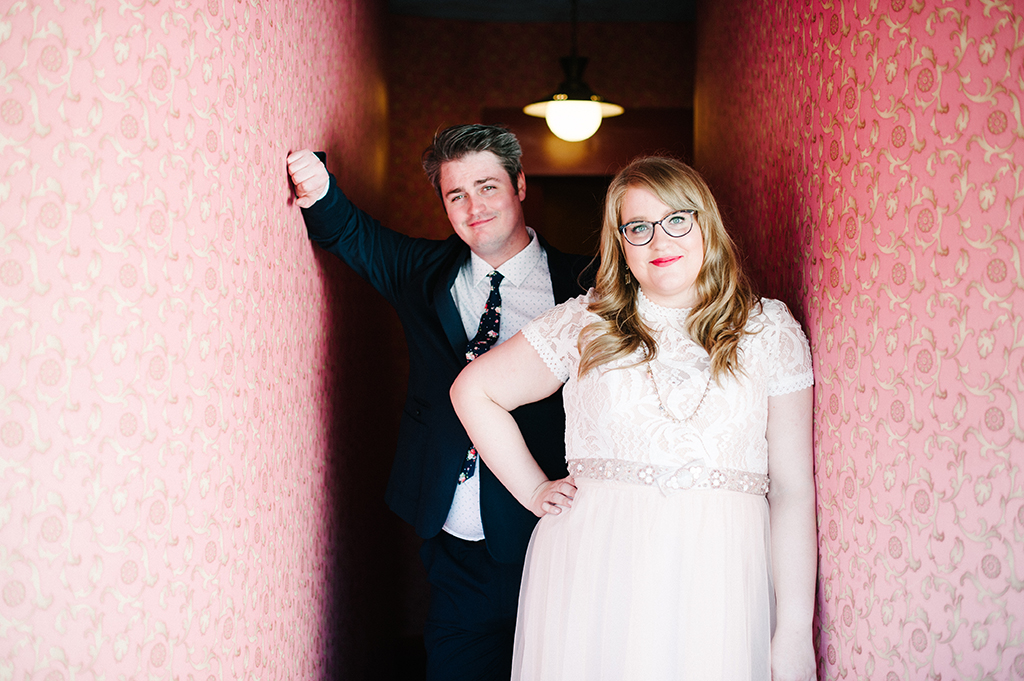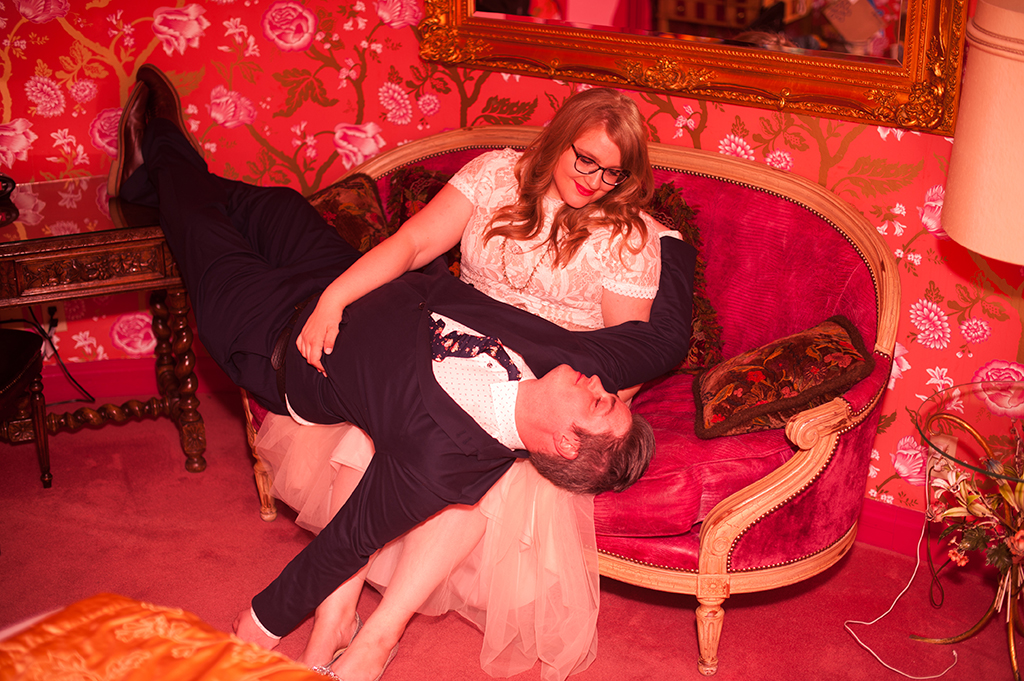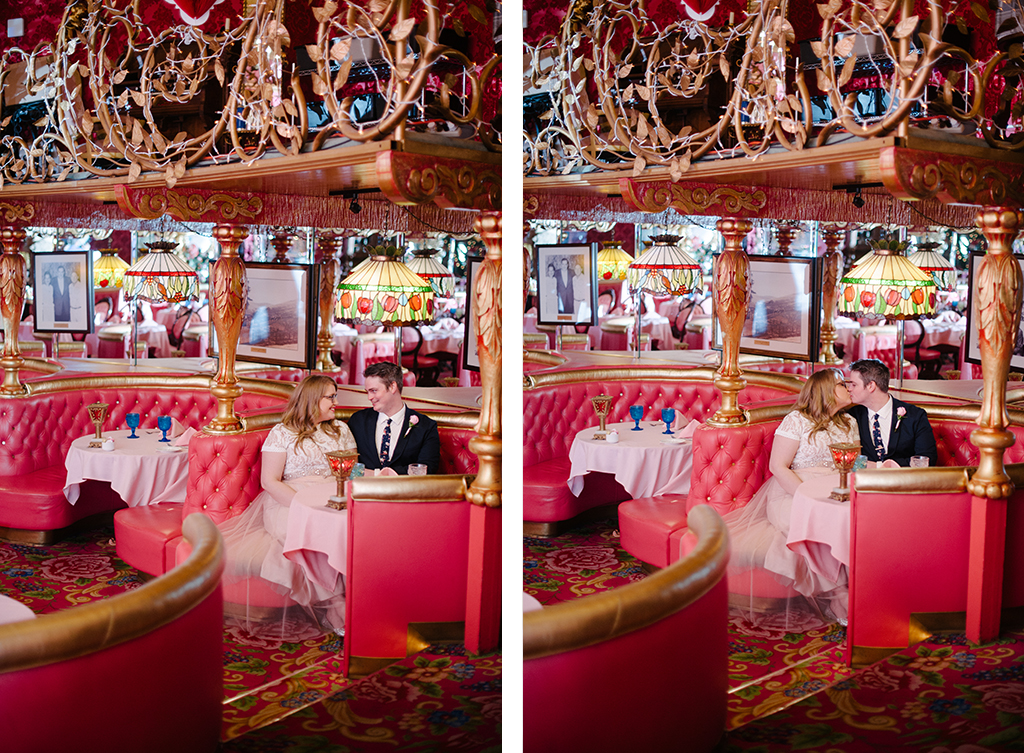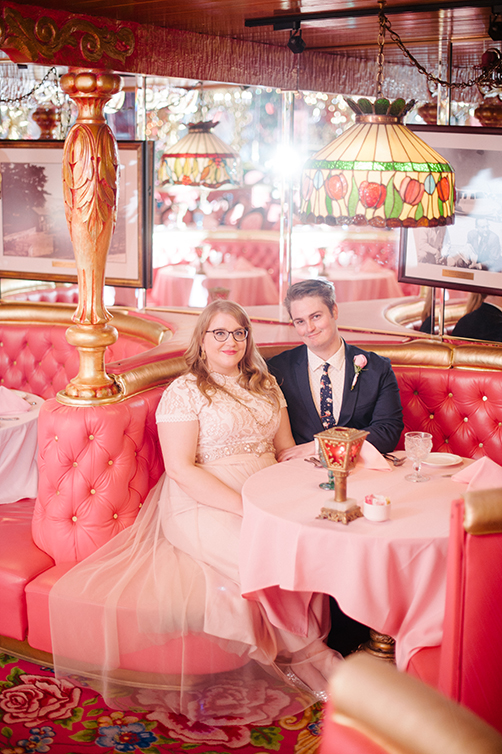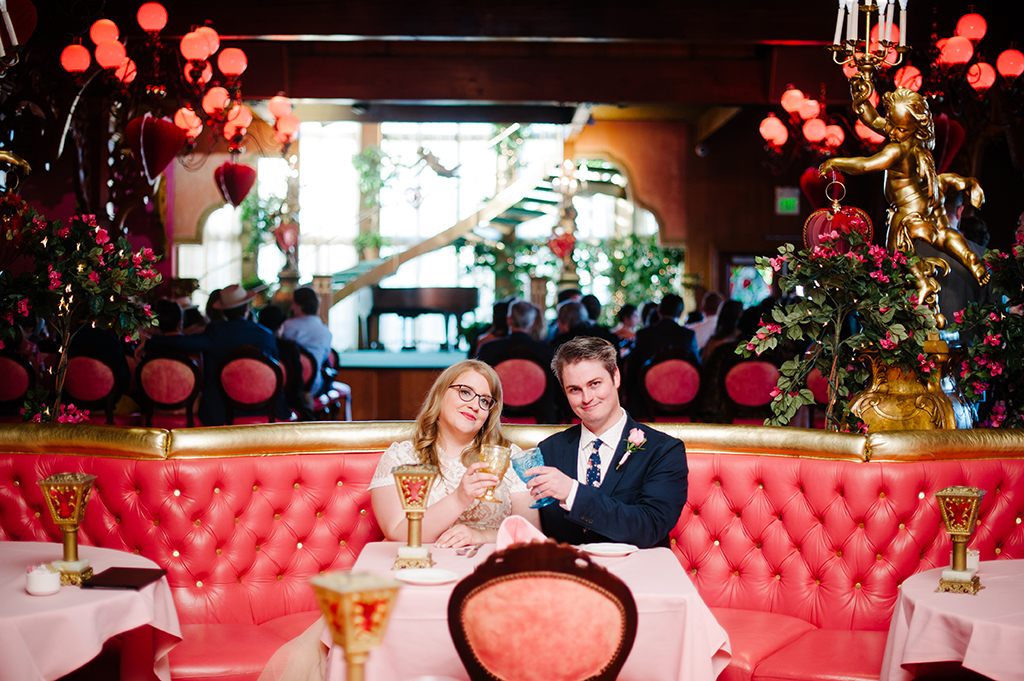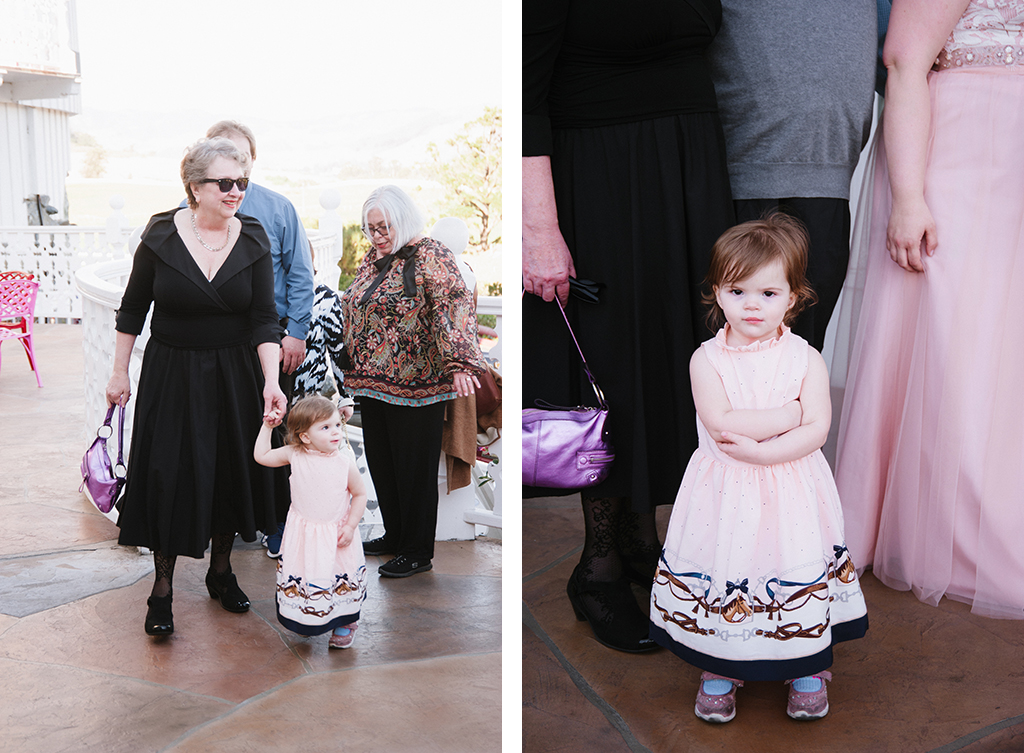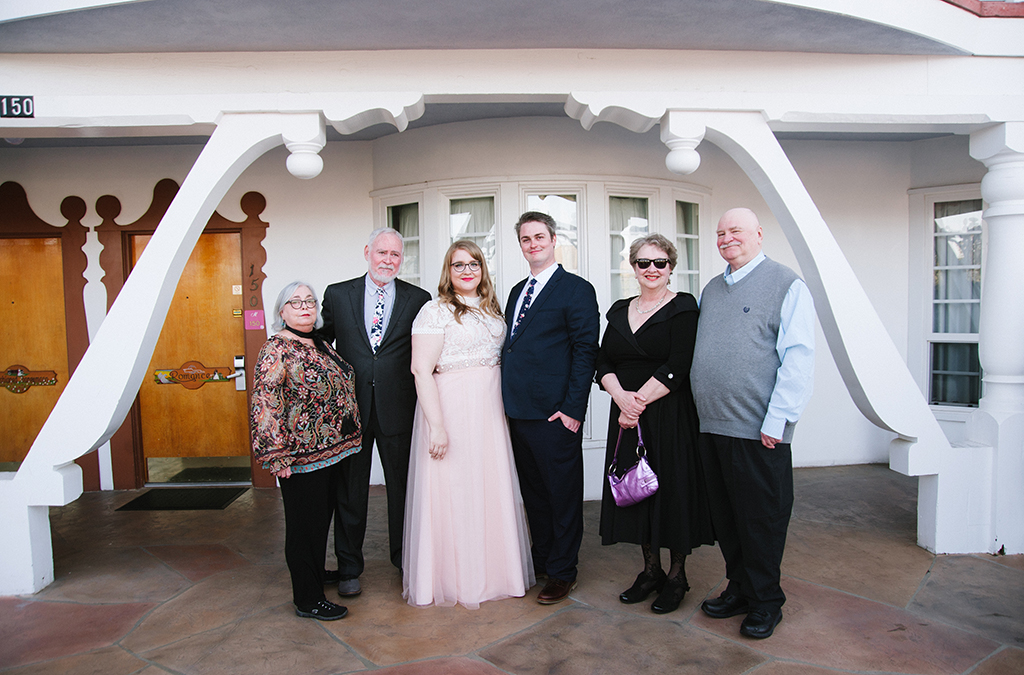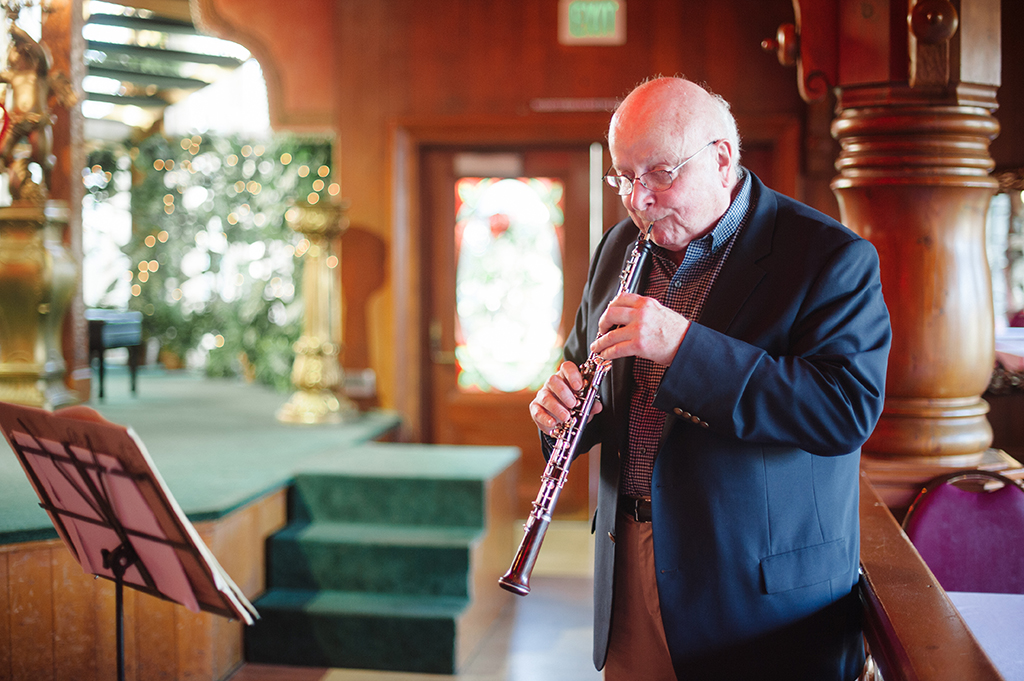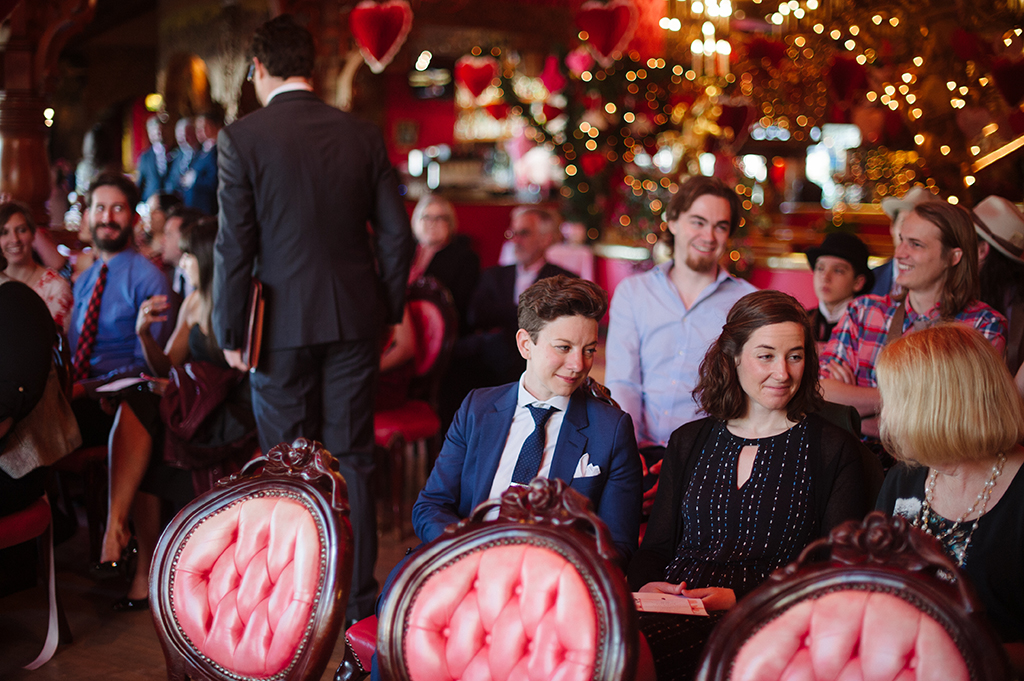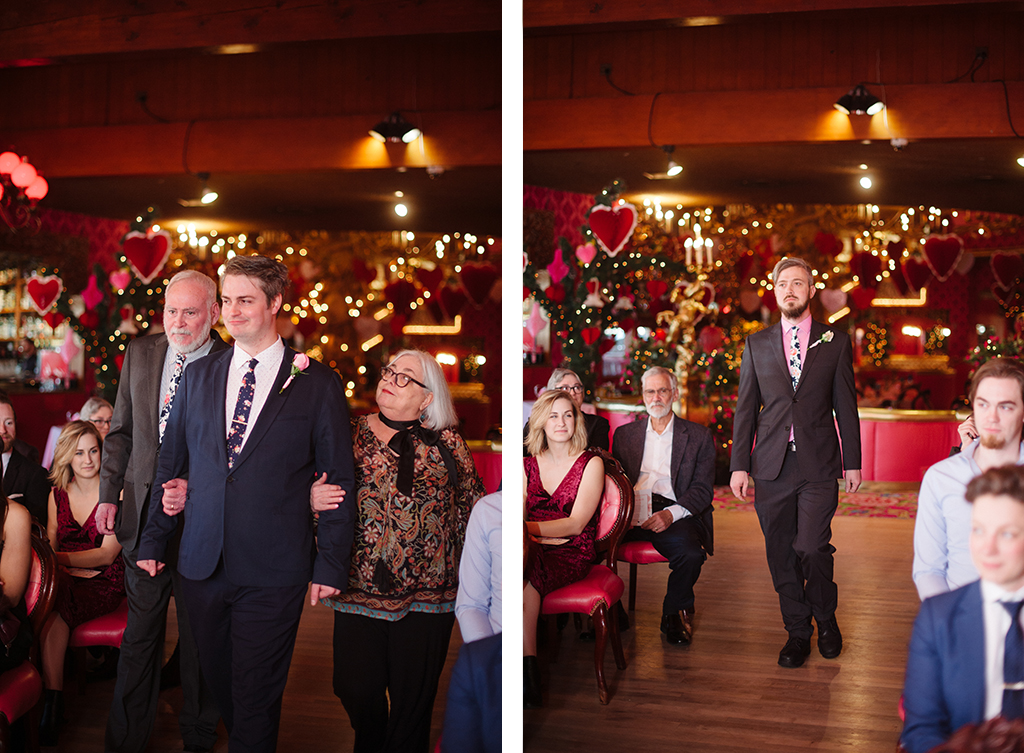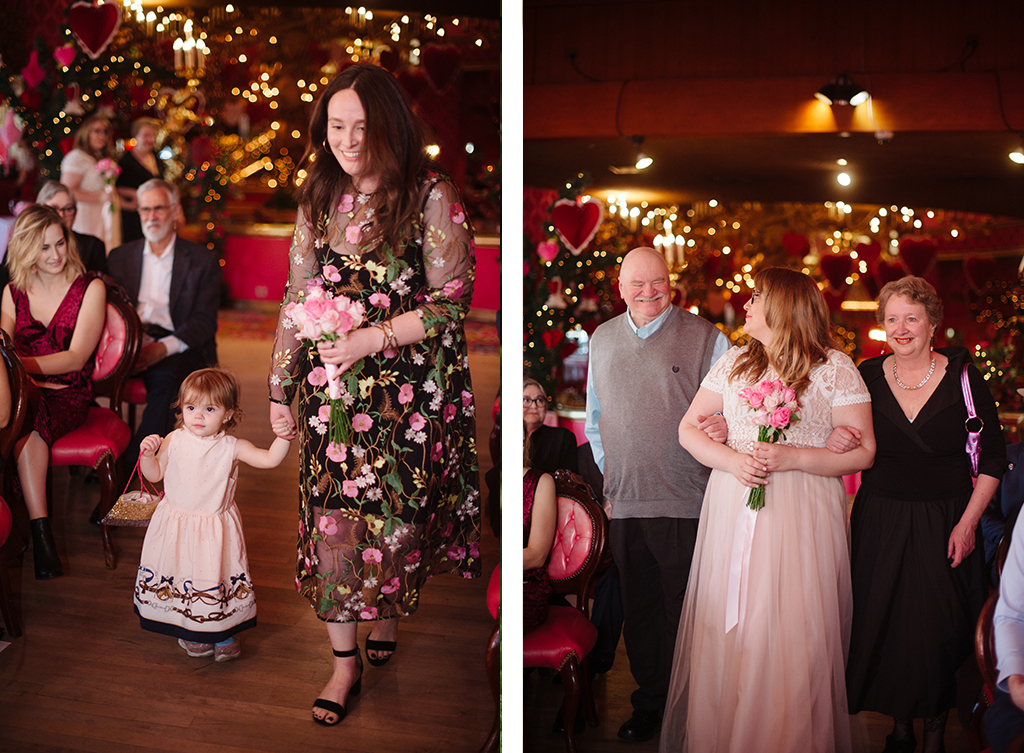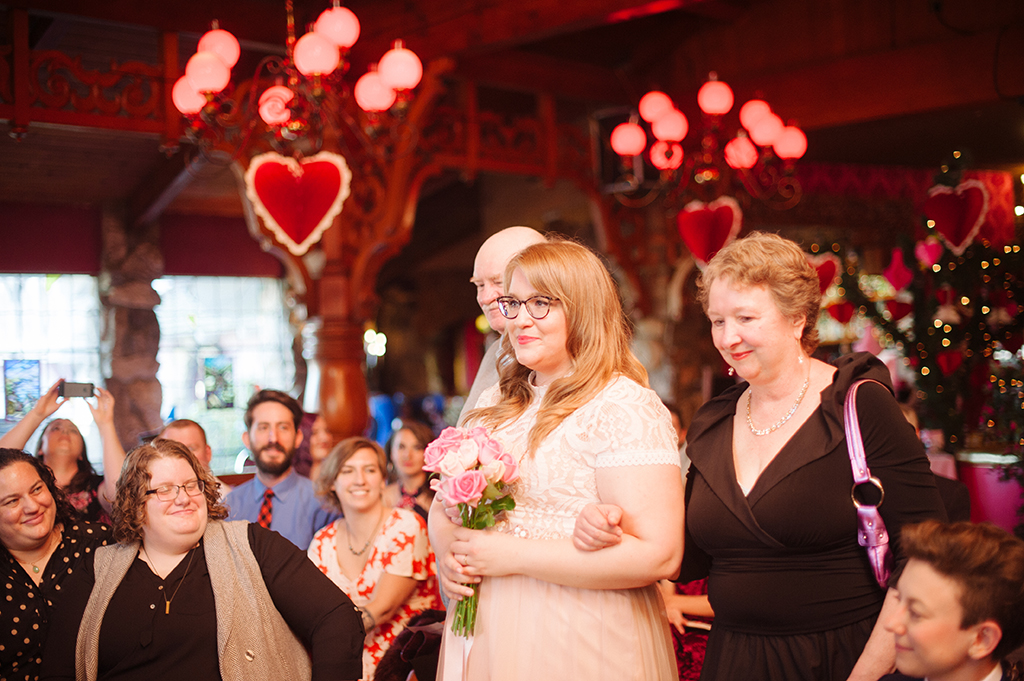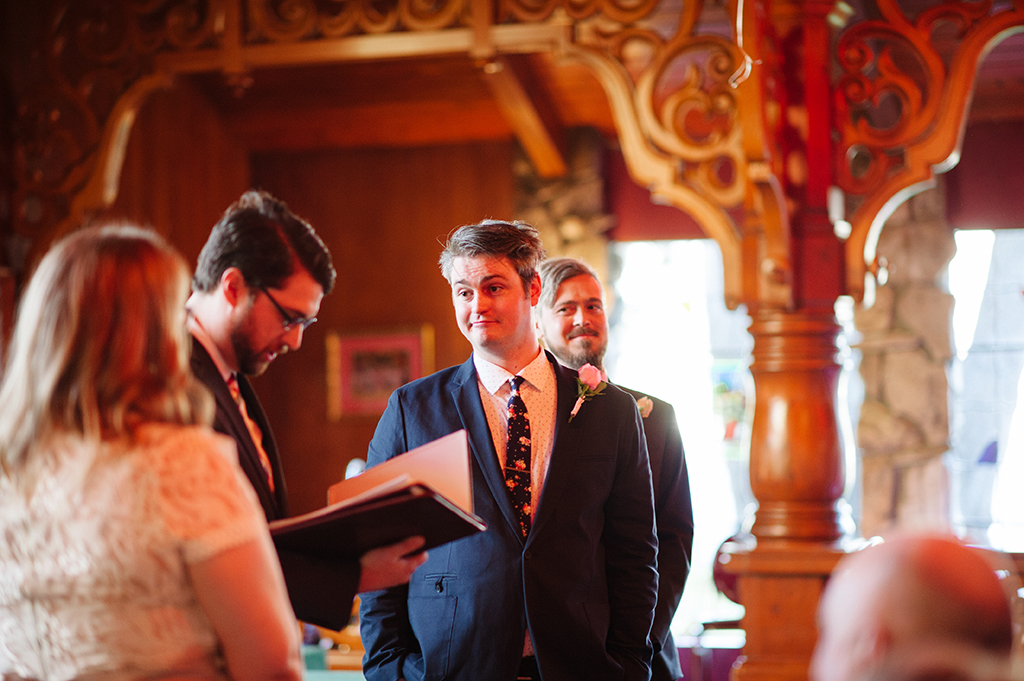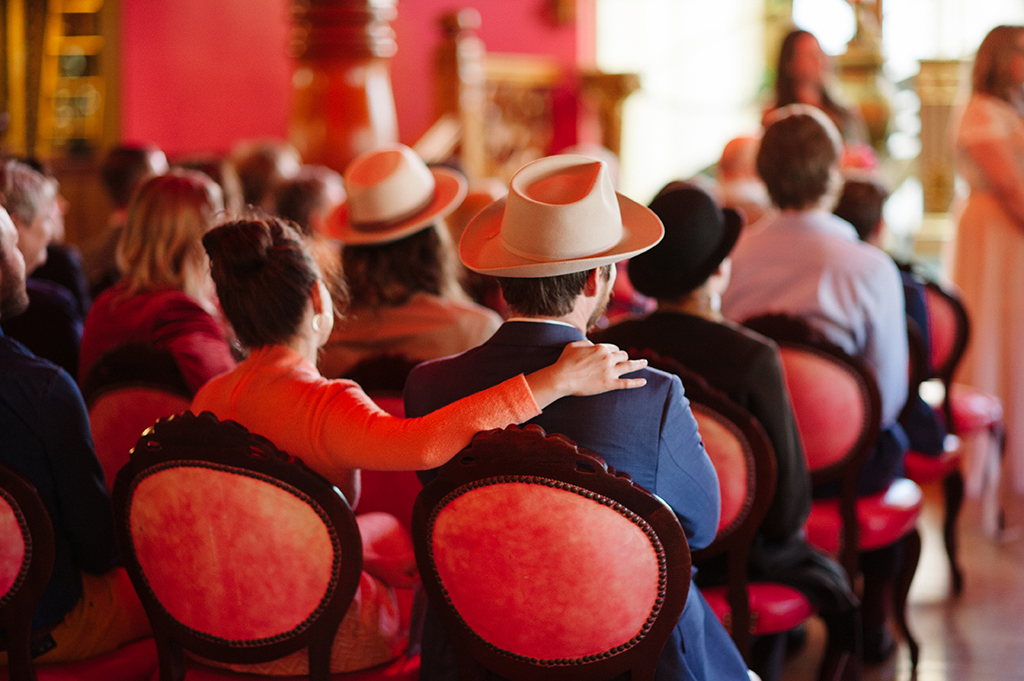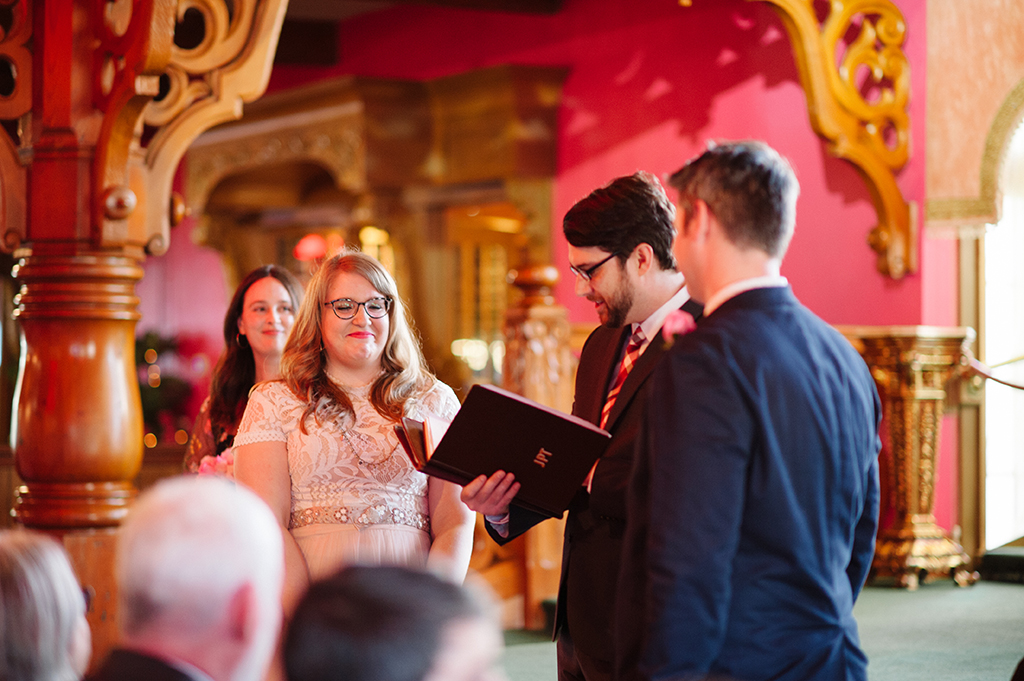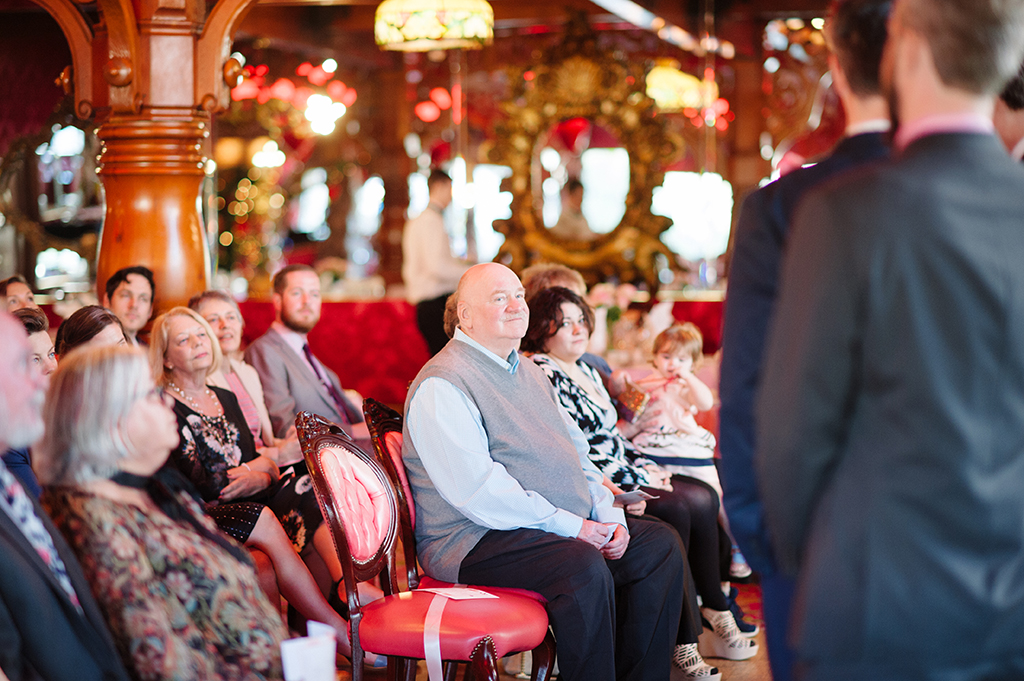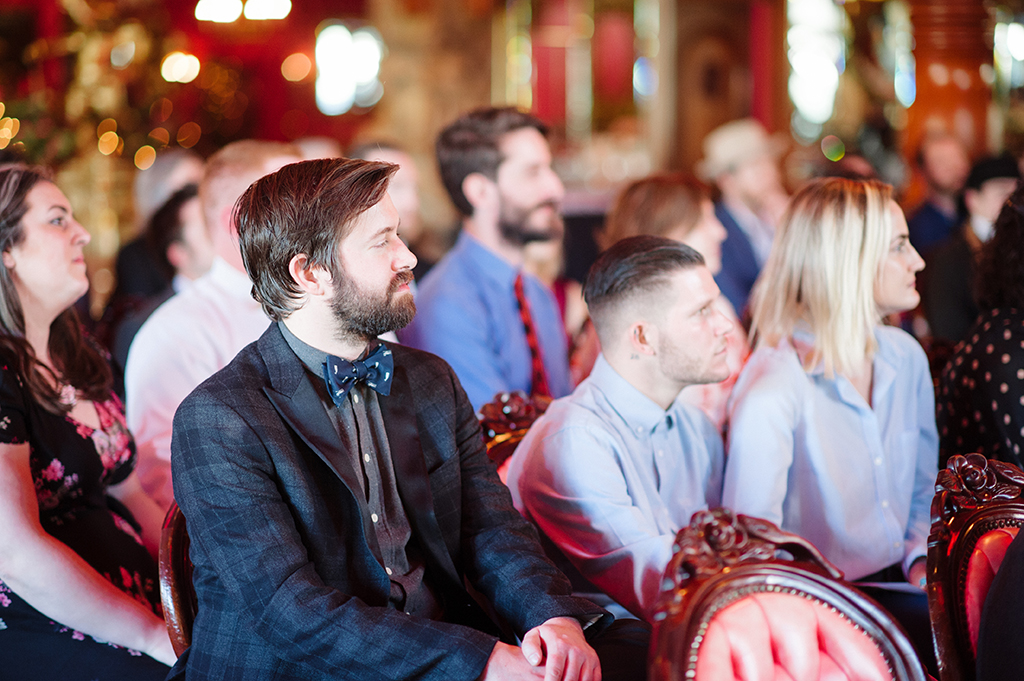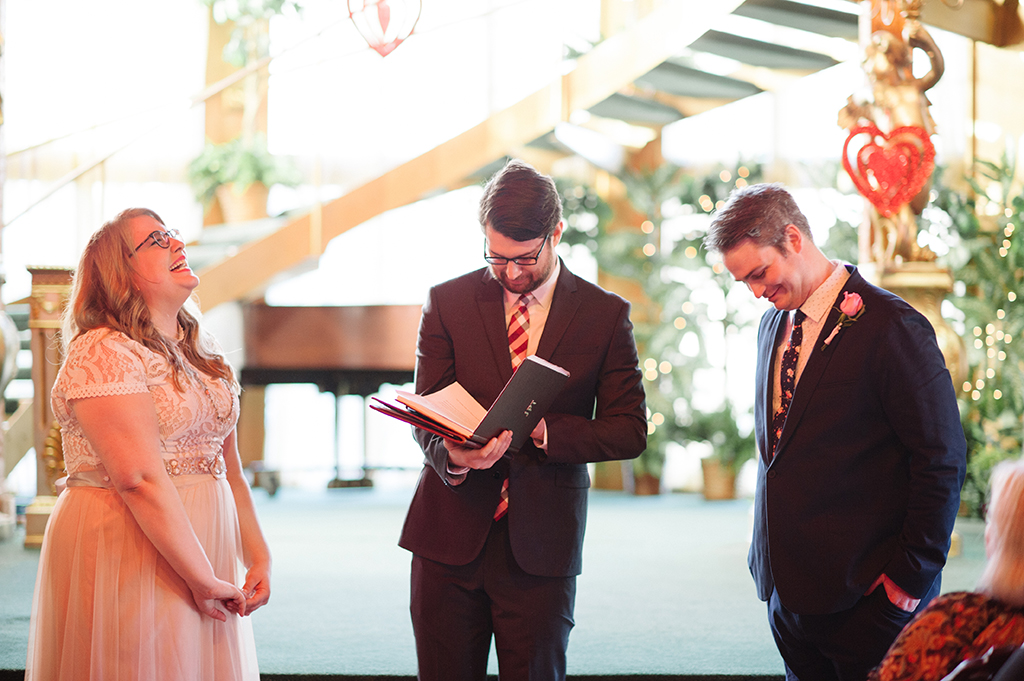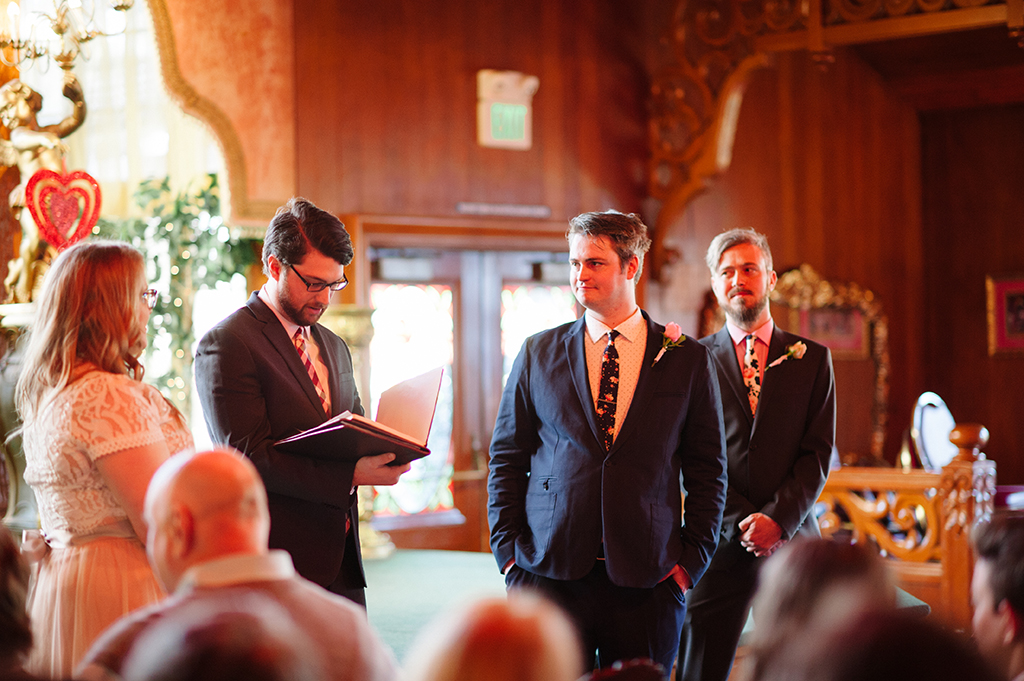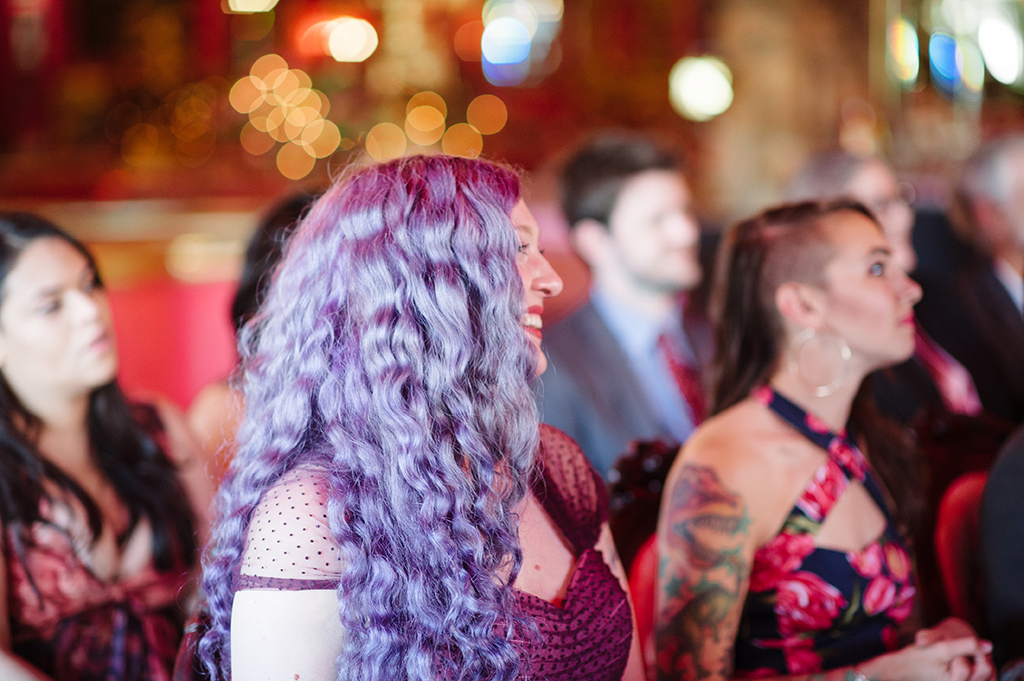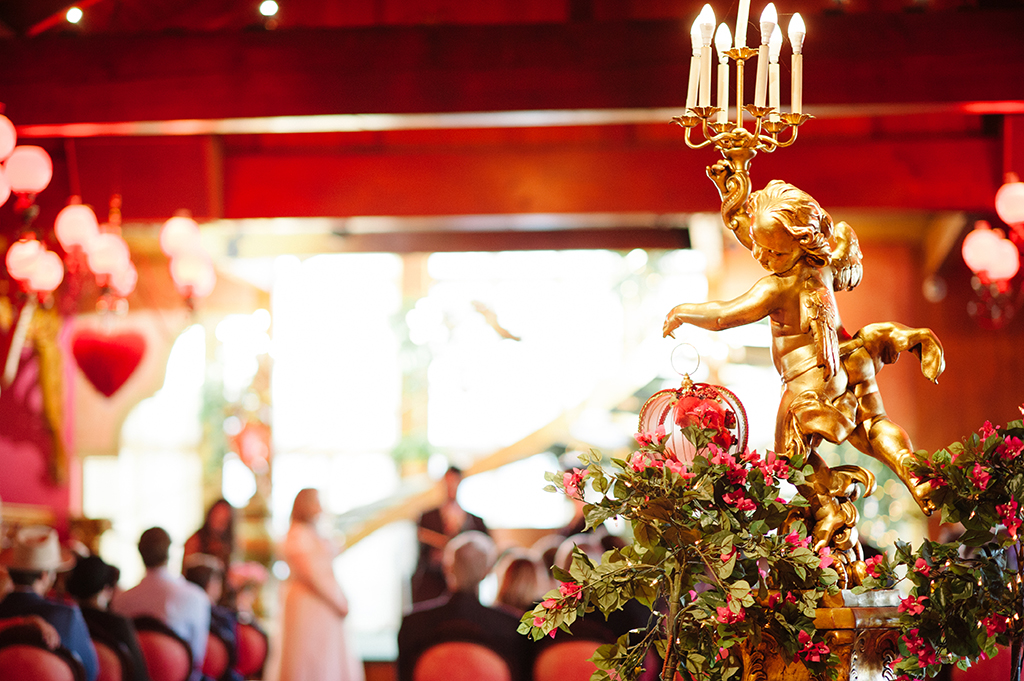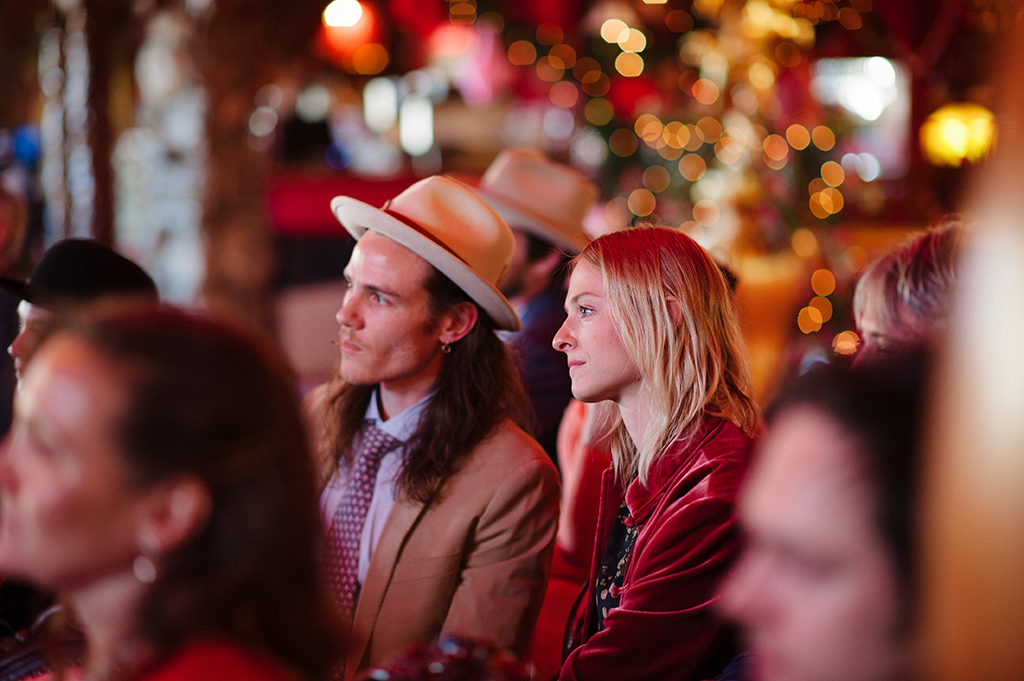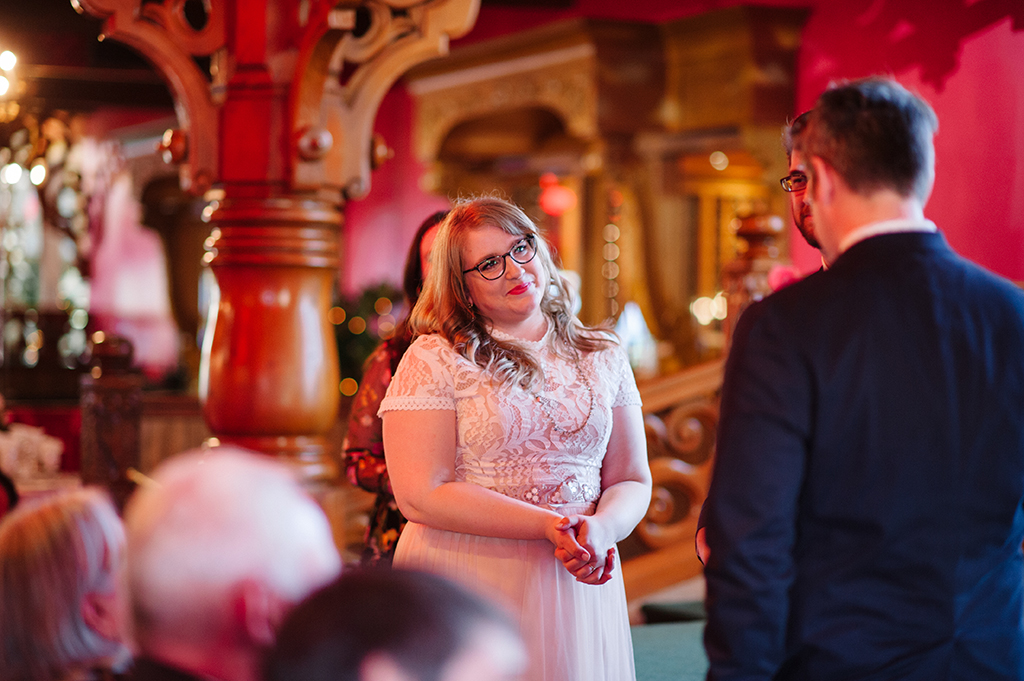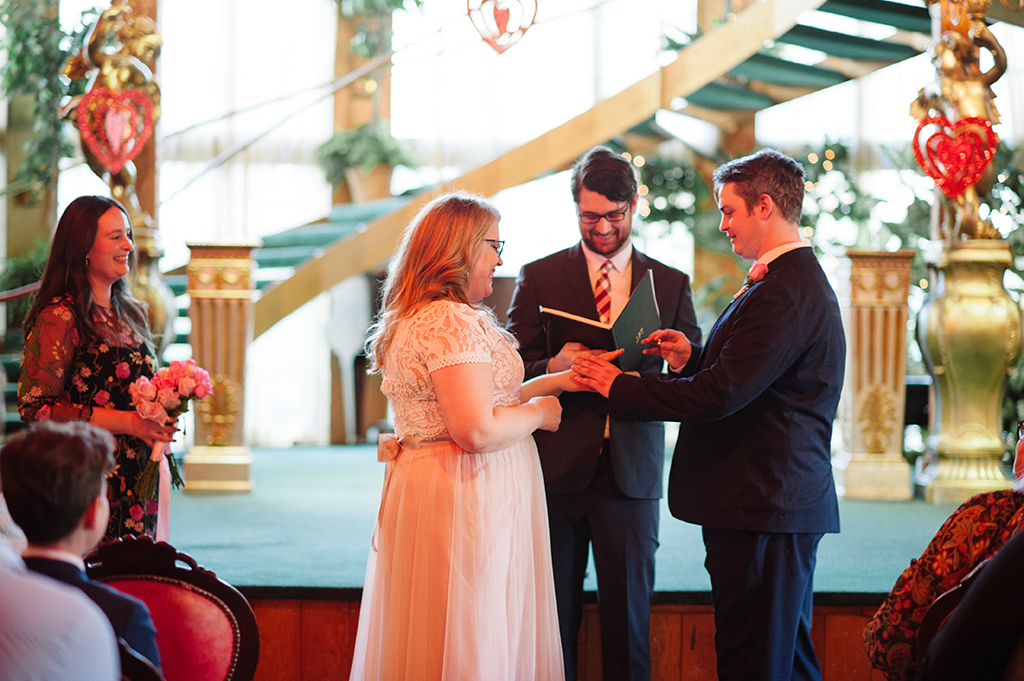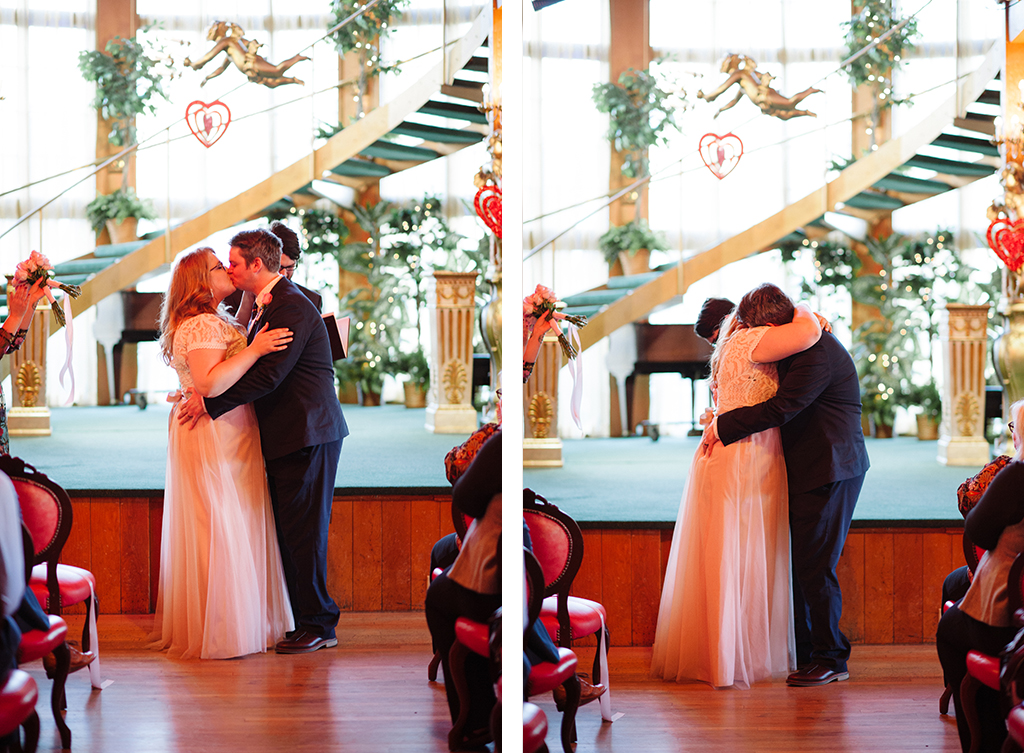 Ceremony & Reception: The Madonna Inn, Brides Dress: Luxe Bridal Couture, Lace Top: Forever 21, Brides Belt: Hand-made by friend Michaela, Brides Earrings: Seaworthy  Brides Necklace: Saoya, Grooms Suit: ASOS, Grooms Tie: The Rack, Brides Shoes: Badgely Mishka, Flowers: Euphloria Rose, Candle favors: Frostbeard, Band: Frank Gary Band

TAGS |
Badgley Mishka shoes
,
California Wedding Photographer
,
colorful wedding
,
Destination wedding photographer
,
Euphloria Flowers
,
floral grooms tie
,
Frostbeard candles
,
fun wedding photography
,
hyper color wedding
,
Madonna Inn Wedding photographer
,
pink mountains
,
pink wedding
,
Pink wedding dress
,
ranch wedding photographer
,
San Luis Obispo wedding photographer
,
Sustainably grown roses
Comments are closed.