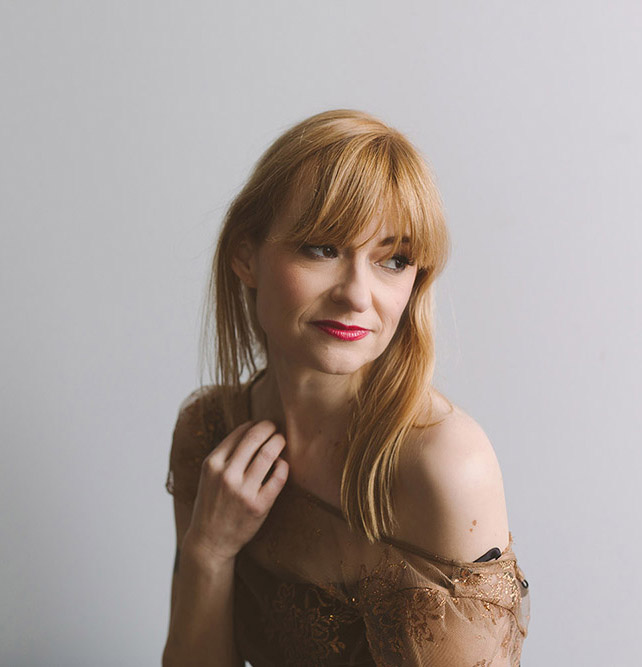 I have been creating photographs for as long as I can remember. Maybe this sounds cliche, but it's the truth. As a young girl I would carry around my little red 110 film camera and I would take photos of our family camping trips, I took my camera with me on the last day of school each year to photograph friends, I set up stories with my barbie dolls that I photographed, I dressed up my cat in doll clothes and photographed him, I even dressed my brother in girls clothes and had him model for me! My camera was basically always by my side. I've always been a quiet person and photography was a way for me to express my feelings and ideas as well as a way for me to connect with people without having to say a word. My photos spoke for me.
I continued to follow my passion for photography in high-school, lured by the romance and magic of the darkroom. Seeing a photo that I took appear on photographic paper in the developer for the first time was indeed magic! I was hooked!
I went on to get a Bachelors of Fine Arts (BFA) in photography from MCAD in Minneapolis, MN and a Masters of Fine Arts (MFA) in photography from Cranbrook Academy of Art in Bloomfield Hills, MI.
I began my photography business in 2006 and I love photographing and connecting with people in artistic ways.
I'm also a huge animal lover! I love all animals, but kitty cats are my main snuggle partners.
My husband Tim and I have been married since 2006 and we love to travel, especially when it involves State or National Parks. We have been to 62 of the 66 Minnesota State Parks and 11 of the 61 National Parks. We have some more traveling to do!
I have a part-time job at a wine shop and I have been studying wine since 2013. There is so much to learn and I find it fascinating! And of course I love to drink it as well, Chateauneuf du Pape, Cote Rotie, Champagne, the French are my favorites!
I often get my inspiration from movies, I've seen so many movies I can't remember them all, but my favorite T.V. show of all time is The Gilmore Girls.
If you feel like this sounds like you, then lets meet up for coffee (or wine) and discuss our love for small, quirky towns and hiking and being in nature and fluffy cats and horses and how we want to make the world a better place!
The moment you've been waiting for has happened
The love of your life just proposed and you said "Yes"!
Tears of happiness were shed and your heart burst into a million tiny, sparkly stars. Everything is just a little bit brighter and shinier. You've shared the news with family and friends, hugs were exchanged and perhaps a few more tears shed. You are surrounded by warmth and love.
Now comes the fun part, the parties, brunches, dinners and, of course, the planning. Where do you want to get married? What do you want your wedding to look like? What kind of dress? A tux and bow tie or a casual suit? And most importantly, how do you want to remember all of these lovely things that you have put so much time and thought into as well as all of the wonderful moments that you will want to hold onto forever?
This is where I come in.
I will be there to photograph every little detail, first glance, every tear and every smile.
I will be there documenting all of the important and candid moments of joy and excitement from beginning to end that you will want to share with your family and friends, and then your children, and your children's children.
Because, when everything else is gone, the dress, the tux, the cake, the flowers… you can still hold onto the beautiful photographs of your special day and treasure them forever.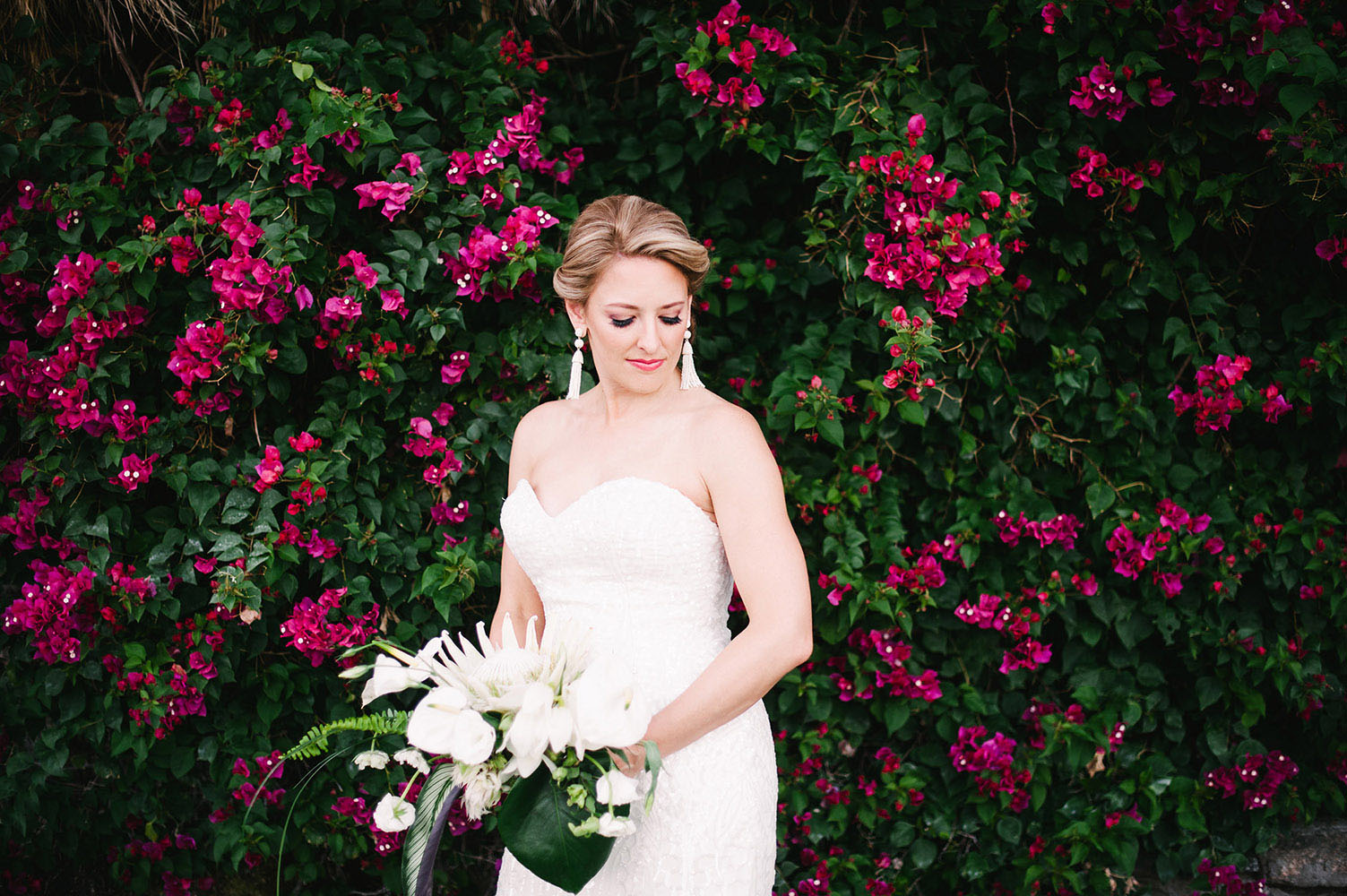 PRICING
I am available for weddings, engagements, high school senior and family sessions in Minneapolis and St. Paul, but I love to travel too! Please contact me for a full list of services. Wedding photography coverage starts at
$2000
612-518-9868
TIFFANY@TIFFANYBOLKPHOTOGRAPHY.COM