Category Archives: Personal

March 23, 2017
I love horses!  Anytime I see some I usually have to pull over and say hi and photograph them.  This time I had my Hasselblad with me.  It has a little light leak in it but I still like the … Continue reading →

March 9, 2017
My lovely friend Suzy hosted another night of food, friends AND BINGO!  I think we played 7 games and I never won once!  But that is besides the point I guess.  We did however raise $380.00 for CAIR!!!!  Way to go … Continue reading →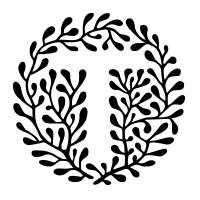 February 24, 2017
You You are teaching me to be brave, When You cannot be brave You are teaching me to have courage, When You cannot have courage You are teaching me to see the beauty in myself, When You cannot see the … Continue reading →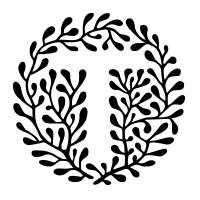 February 17, 2017
I've been feeling the need to reconnect with my artistic side.  Not that photographing weddings isn't artistic, because it absolutely fulfills a large necessity to create art for me.  But I feel like I need to get back to some … Continue reading →

February 9, 2017
I cannot even begin to explain how incredibly happy this little cat makes me!  I shot this photo shortly after she had her splenectomy last October I took my kitty to the best veterinarian .  She had to wear the … Continue reading →

February 3, 2017
My wonderful and innovative friend Suzy brought us all together for her first Sunday Dinner Fundraiser!  Once a month (on a Sunday) she will be hosting a dinner at her place to raise money for different non-profits.  Our first dinner … Continue reading →

January 31, 2017
The trees surrounded the lamppost. They protected it from knowing it had been left behind.

January 23, 2017
I am so proud of Minnesota and so proud to be a Minnesotan!  100,000 people showed up to march at the capitol to show our support for Women's rights, LGBT rights, Black Lives Matter, Muslim American rights, Native American rights, Somali … Continue reading →

November 17, 2016
Tim and I were so fortunate to have our good friend Kris of Images by Kris take some photos of us and our kids (cats).  Our little grey and white cat Hazel, who is only 5 years old, was recently … Continue reading →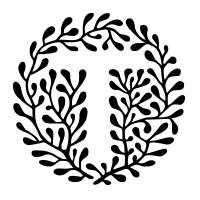 September 9, 2016
I have lost my words Words written but never spoke Like the long summer shadows that spread across suburban lawns. Sprinklers sigh, Crickets chirp, But where is my voice from so long ago?