Category Archives: Weddings

June 20, 2017
They met in the war torn country of Afghanistan and fell in love over long talks in a coffee shop.  Karin and Ellis are kindred spirits indeed.  They found each other at long last and now they never want to … Continue reading →
June 5, 2017
I've been neglecting my blog lately, but sometimes life just gets busy.  But I have a quick peek for Ellis and Karin's Hennepin Avenue United Methodist Church wedding to get back into the swing of things.  Bring on the summer!

April 10, 2017
Happy one year to this beautiful pair!  See more of their wedding day here.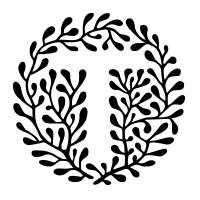 April 3, 2017
It was such a chilly day, but what a beautiful couple!  Happy one year Becca & Rob!  See more from their wedding here.

March 15, 2017
Katie and Brad are two beautiful people that don't mind freezing a little for some pretty photos!  This past weekend was so cold, but the light was really pretty so we toughed it out for a few minutes to capture … Continue reading →

January 31, 2017
Happy one year Anniversary to these two beautiful people!  I wish I was back in Costa Rica right now!

January 26, 2017
When two beautiful women unite sparks will fly!  Nicolette and Whitney had such a sweet and cozy union inside The Semple Mansion with Leslie Johnson of Positively Charmed as the snow outside froze and turned blue.  They smiled and laughed … Continue reading →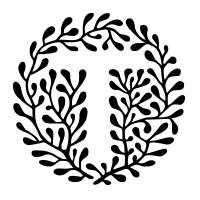 January 19, 2017
Are you thinking of having a hotel wedding?  Consider the classy, newly renovated Embassy Suites by Hilton in downtown Minneapolis!  This is a beautiful space with fabulous views of downtown Minneapolis.  If you love the downtown, urban vibe and classic architecture, … Continue reading →

January 5, 2017
Because documenting the emotions on a wedding day is one of the most important parts of my job, here are a few of my favorite candid wedding photos.

January 4, 2017
Soooooooooo many details go into a wedding day and I want to capture them all!  Here are a few of my favorite detail shots from 2016.