BLOG
May 10, 2018
Being a High School Senior Photographer has so many perks!  I get to meet some of the coolest kids out there, like this girl, who is graduating this year, 2018.  If you are looking for some inspiration and a strong young woman with hope for the future, look no more.  Read this wonderful article she is featured in.  I just copied and pasted the article here, to see the actual article click here.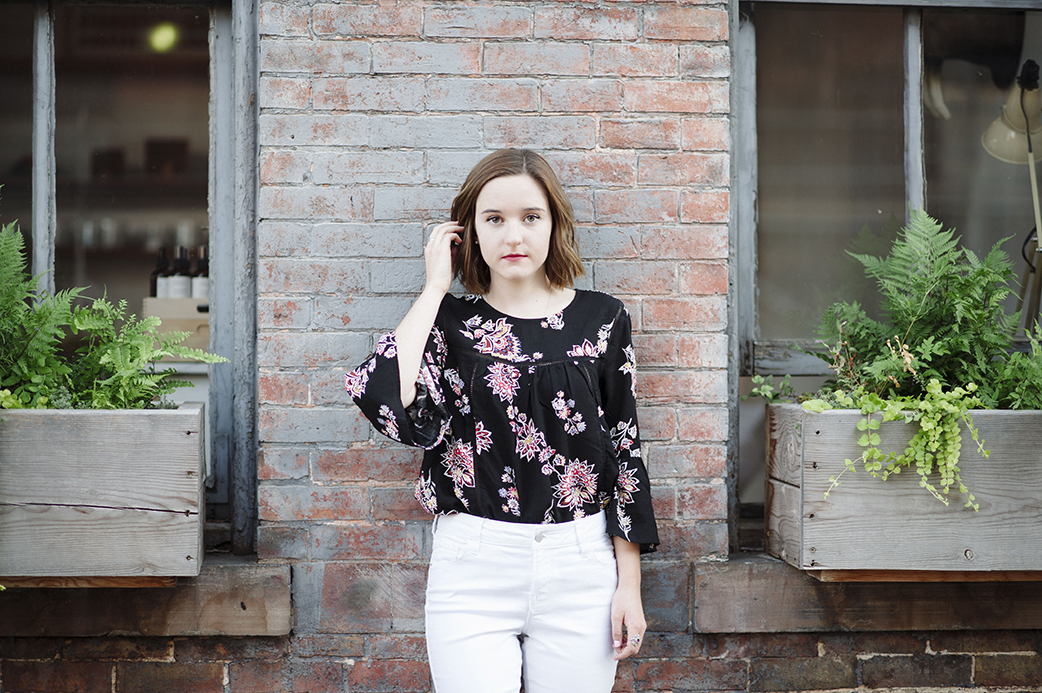 Farmington Area Public Schools
Senior Spotlight: Erin Hoy
Senior Spotlight: Erin Hoy
Posted on 04/12/2018
Senior Spotlight: Erin Hoy
In honor of the 2018 Farmington High School graduation, we're highlighting a few (of the many!) outstanding seniors from this year's graduating class. Today's Senior Spotlight is: Erin Hoy!
During her time at FHS, Erin has been a part of National Honors Society Executive Board, LINK Crew, Youth Teaching Youth, 4-H Mentor Program and Web Genius. Erin also acts as the student representative for 360 Communities.
One of her proudest accomplishments is her above 4.0 GPA she earned throughout her high school career, all while remaining active in after school work and activities!
"It has taken quite a bit of studying—my friends can attest to this—but I am proud that I have taken the time to put my studies first," said Erin.
Last year, Erin was awarded the Association of Minnesota Counties 4-H Leadership Award and the Dakota County Public Health Achievement Award through the 4-H Mentor Program.  Erin was also named Student of the Month this past November.
Erin's NHS instructor, Ms. Beckman, says she can tell Erin's spark is caring for other people.
"She has a true passion for volunteering. She always goes above and beyond what is asked of her. I even remember in 9th grade whenever something needed to be done, I could rely on Erin and that has only grown over the past four years. I know that she is going to make a huge impact on the world with what she decides to do next."
This fall, Erin will be heading to the University of Minnesota – Twin Cities to study biology. Her goal is to complete her studies in pre-medicine, and then apply for medical school after undergrad. While she is at the U, she hopes to have a study abroad experience where she can work on becoming fluent in French.
Erin is inspired to be a doctor because of her time working at Trinity Care Center in high school.
"This job has really opened my eyes to people in need. I want to help people in my community, and hopefully someday, all around the world! I want to get out in the world and help people – even outside of a clinic. If I can be an active member in my community and become a doctor, that would be my dream!"
Advice for future seniors:
"Life is short. My best friend told me one time, "forget fate, just DO it!" We cannot always rely on the idea that that fate decides what will happen in our lives—that just gives you the opportunity to leave your dreams without a fight.  Do you what you love and if you want something in your life, go and get it!"

April 25, 2018
Some of you may not know this, but before I became a professional wedding and family photographer, I went to art school!  I received my BFA from The Minneapolis College of Art and Design (MCAD) and my MFA from Cranbrook Academy of Art, my photos were obviously more art focused then.  When I began photographing weddings, I felt that this fulfilled the artistic side of me and I stepped away from my personal work for quite some time.  Like 10 years!
Last summer I felt a driving desire to make personal artwork again!
Much of my personal work has revolved around my childhood memories.  This particular series that I began involving my niece (and eventually my nephew) is mostly from specific memories but some are more metaphorical.
I'm interested in the mysteries of life that make childhood so exciting and the games that children play, often acting out what they think adult life is like, as well as the passage of childhood innocence into adulthood.
I've been struggling with putting this new series out into the world of social media as I feel like we see soooooooo many photos in our lives, on our phones and computers and we just fly through them and "Like" them and then we are on to the next thing.  However, I want people to see them… I'd love to hear your thoughts on this.
These two images are actually hanging in a gallery right now in print form at the Hatch Art Gallery in Hamtramck, Michigan!  The first show that I entered my new work into they were accepted so that is super exciting for me!
I plan on creating more images this summer and I feel like I have to act fast because their childhood is disappearing quickly!

April 3, 2018
Another wonderful California family has welcomed me into their lives!
It's just the sweetest thing to be able to step into other people's lives for a moment and experience the beauty of their family.
More fellow Cranbrook Alums, Jess and Joel and their beautiful little boy Eero; of course named after Eero Saarinen, a brilliant and famous architect who once taught at Cranbrook Academy of Art.
Ironically, Jess and Joel's lives didn't cross paths until after their stay at Cranbrook and they ended up meeting through our mutual friends Lesley and John (also Cranbrook Alums).
How I love to connect the dots!

March 22, 2018
You saw the photos of me and Tim on the beach, now here's the photos I shot of our fellow Cranbrook alums Lesley and John and their beautiful children Rock and Faye in Santa Cruz California.
If anyone has any ideas of how I can move to California puhhhlease do not hesitate to let me in on your secret!!!

March 11, 2018
I absolutely LOVE California!  The warm weather, wine country, the beautiful scenery, the ocean… But right now it just does not seem to be in our cards to live there.  And there are already so many people there and it's very expensive and there's the whole water issue…
BUT, I'm just going to put this out there, maybe someday I could work at a winery!  EEK!
For now, fortunately we have really awesome friends that live there that we went to Grad School with are willing to let us stay with them. (Whenever we want to right!!!!???) *wink* *wink*!
On our last morning in California we hung out by the ocean and peered into tide pools (I could do that all day long) and shot some photos of each other.
Here's the photos our friend Lesley Louden, a photographer and photo instructor in California, shot of us.
Photos of her family to come!

February 26, 2018
This San Luis Obispo, California wedding at The Madonna Inn was, in the bride's own words "A total gas!"  So many vibrant colors (lots of pink of course) and stylish guests in an incredibly unique and beautiful setting!  I could have photographed that place for another week!  Anyone else want to get married at the Madonna Inn?!!!!!  And then there's Suzy and Alex, where do I start?  They are meant for each other in so many ways and they are two of the most genuine and caring people I know.  They are always giving, and caring more about others then themselves and you never feel like you don't belong when you are around them.    They embrace all things awkward and make them beautiful!  This was truly a bucket list life event!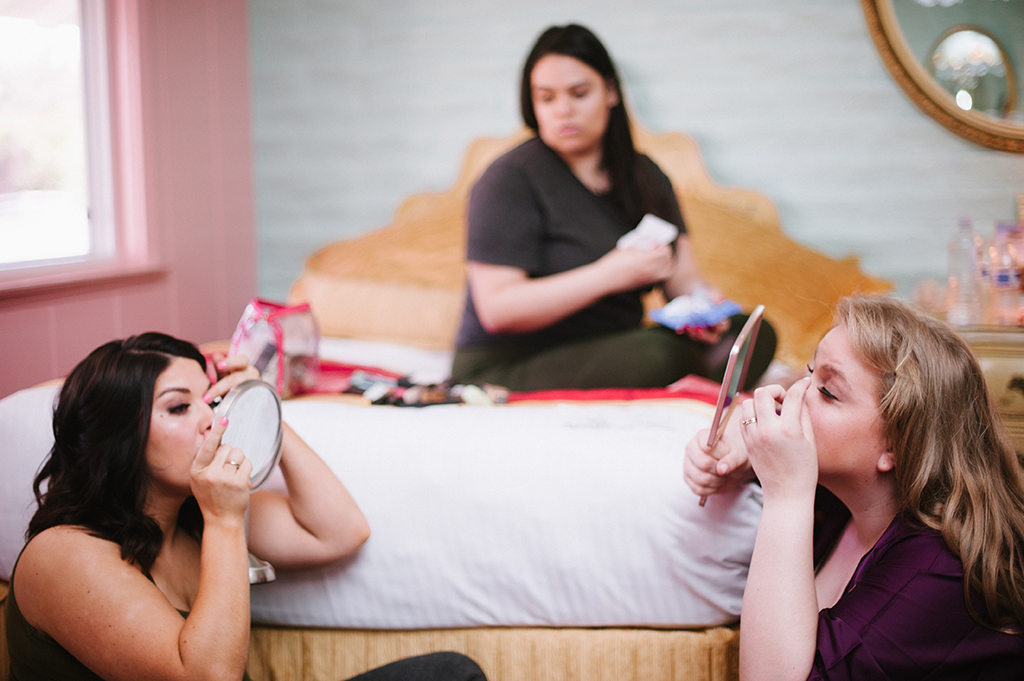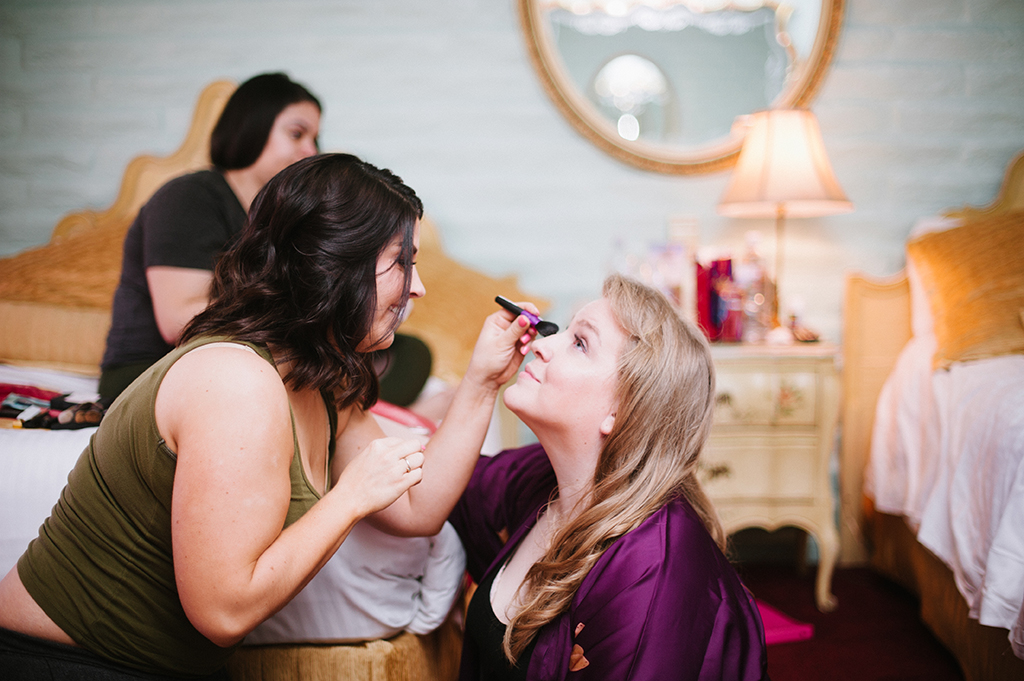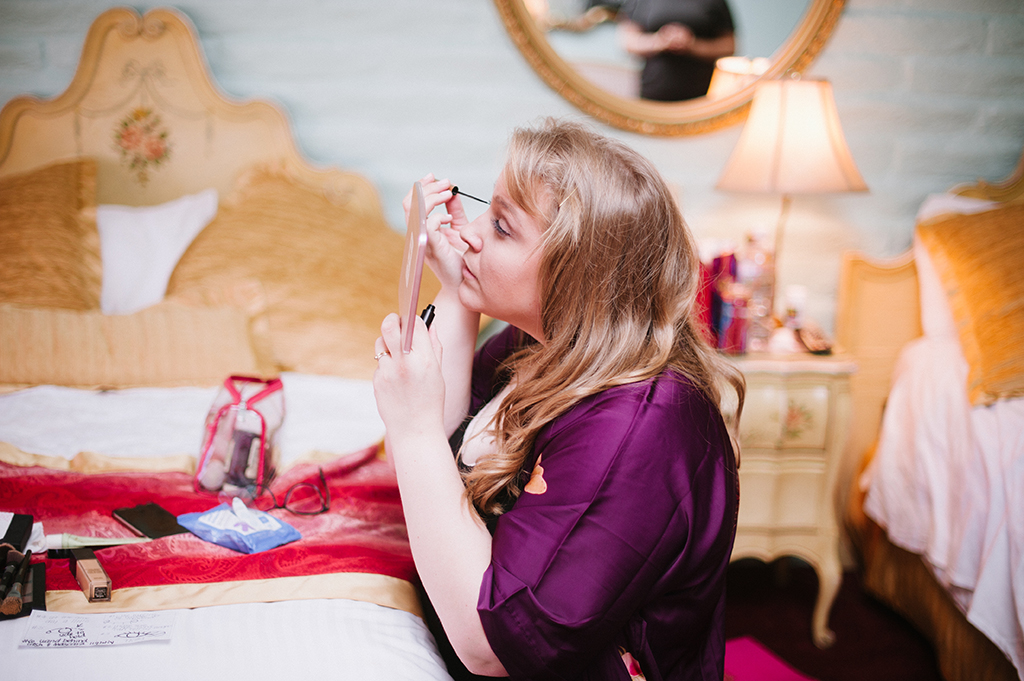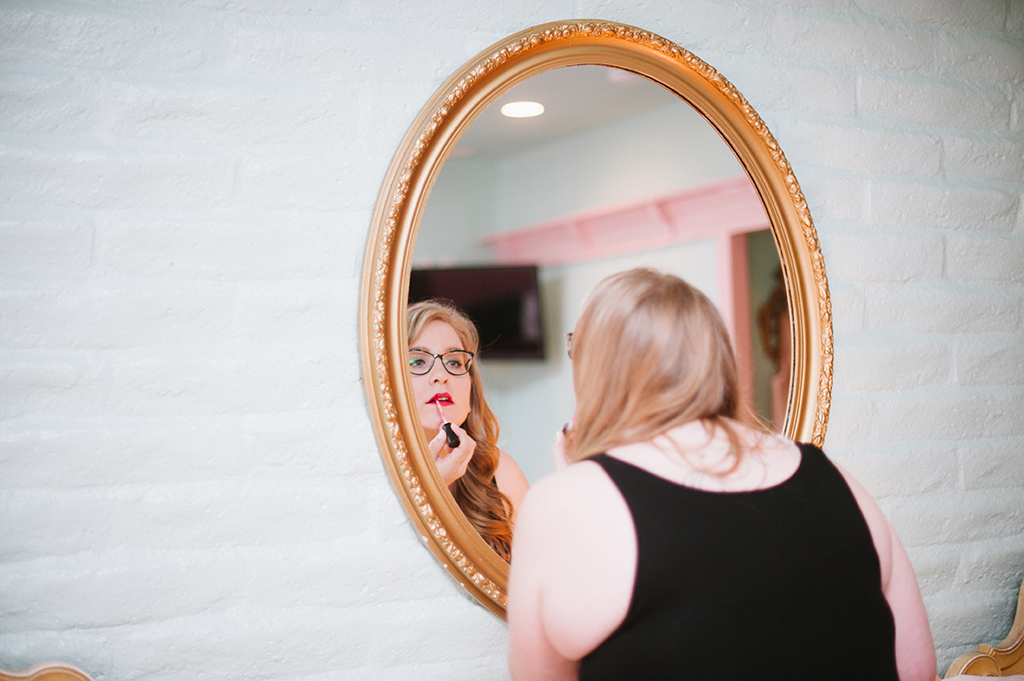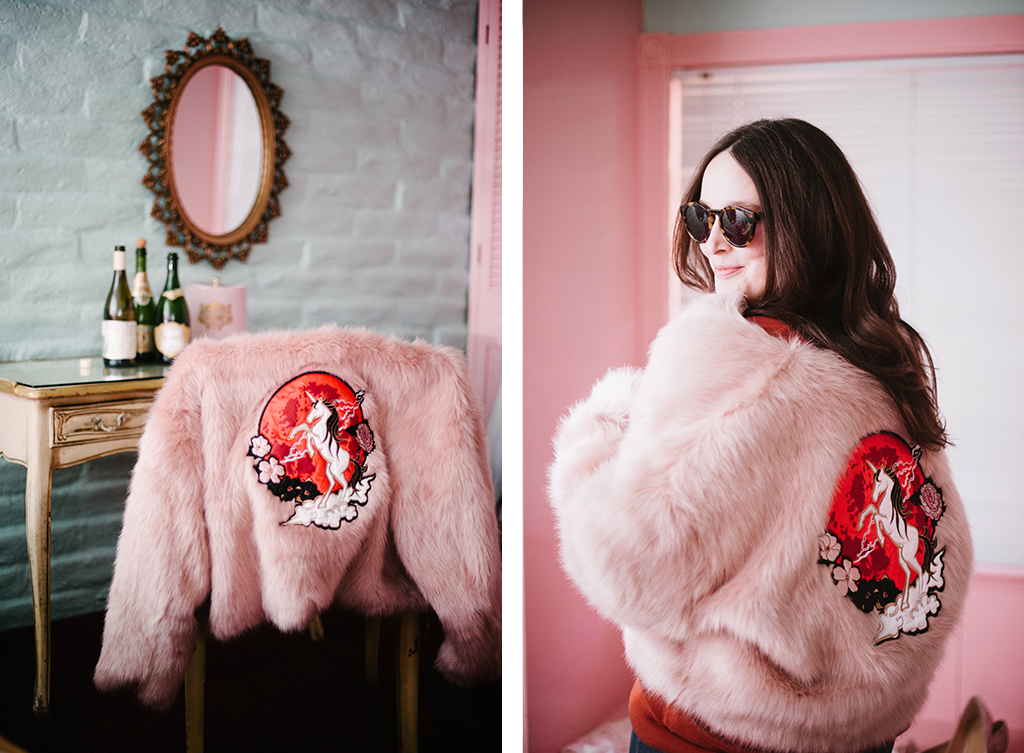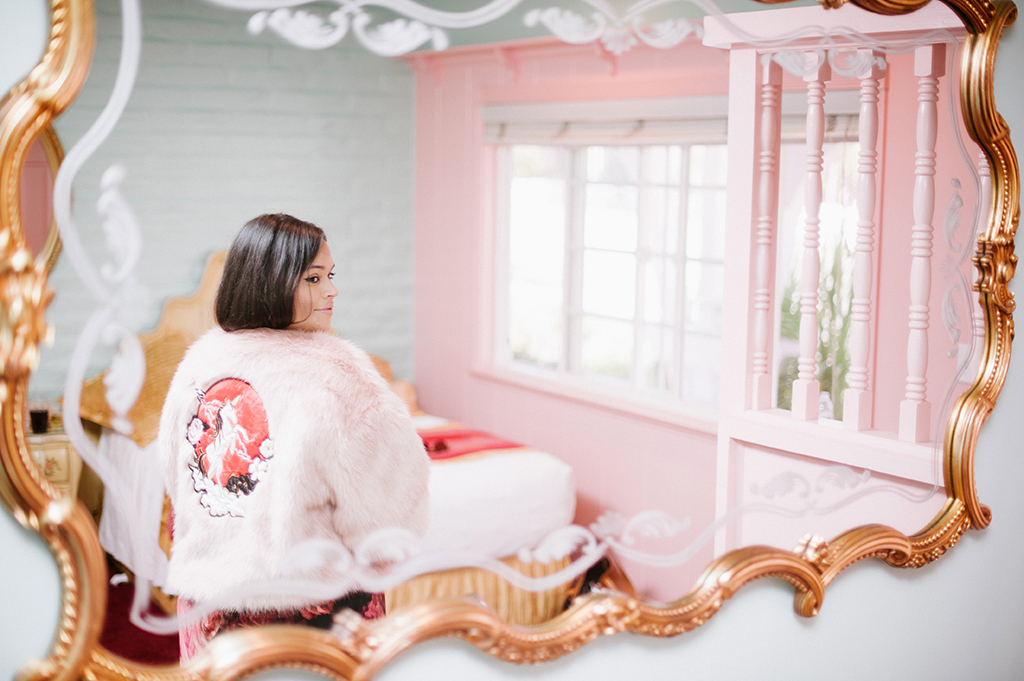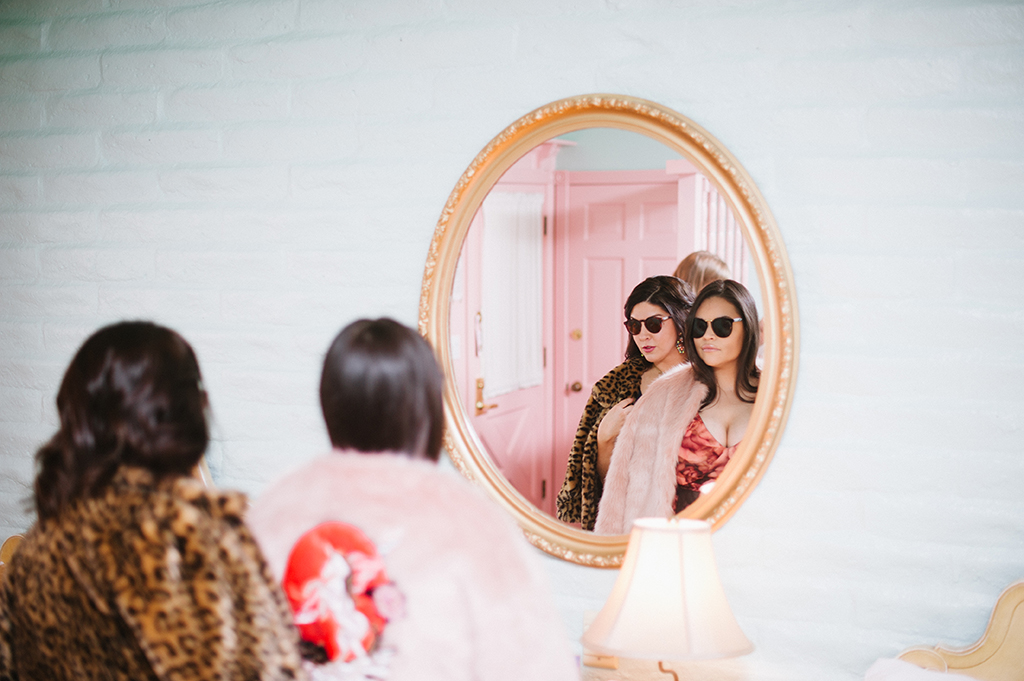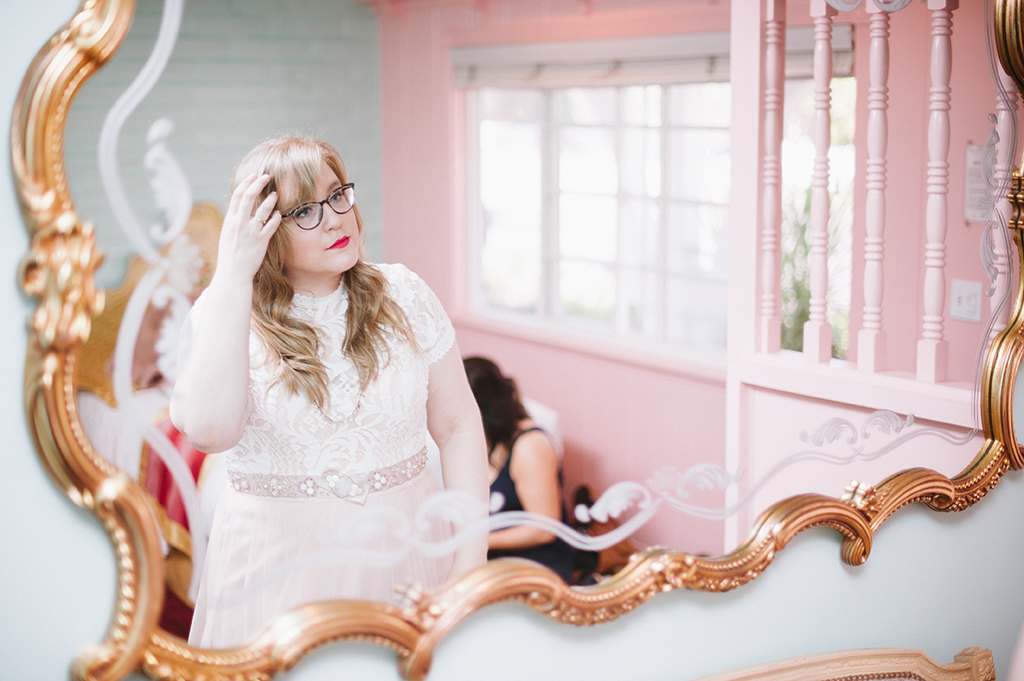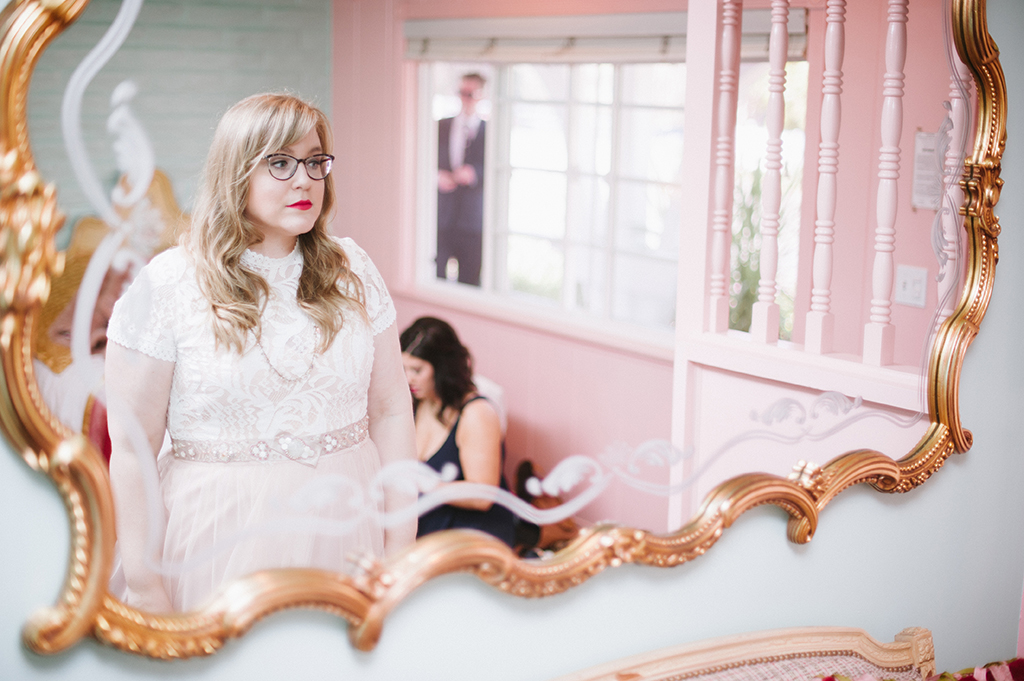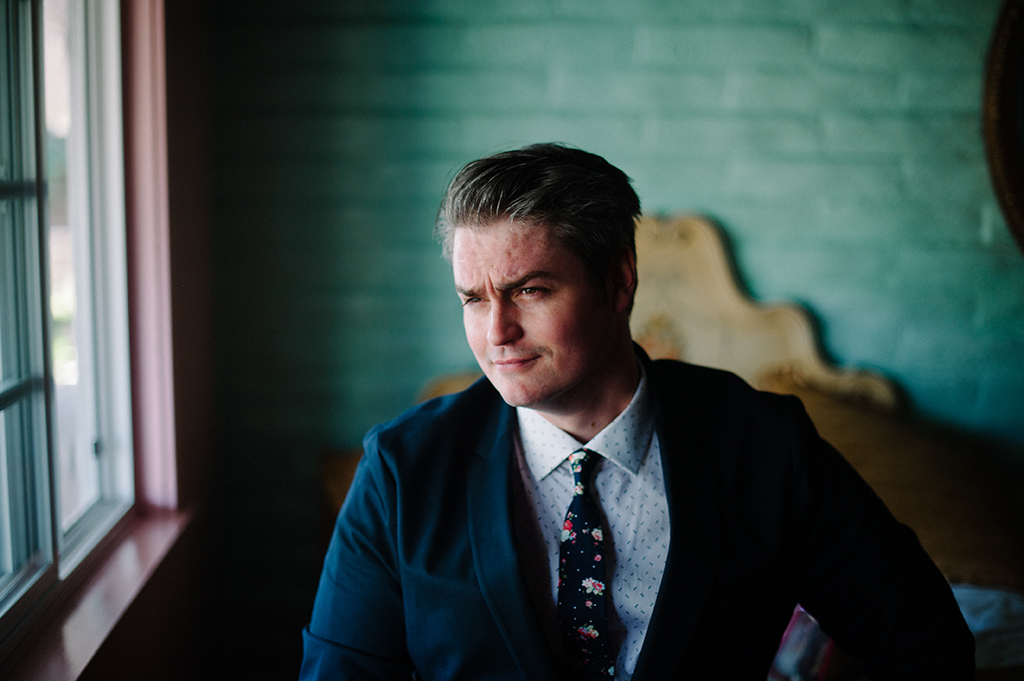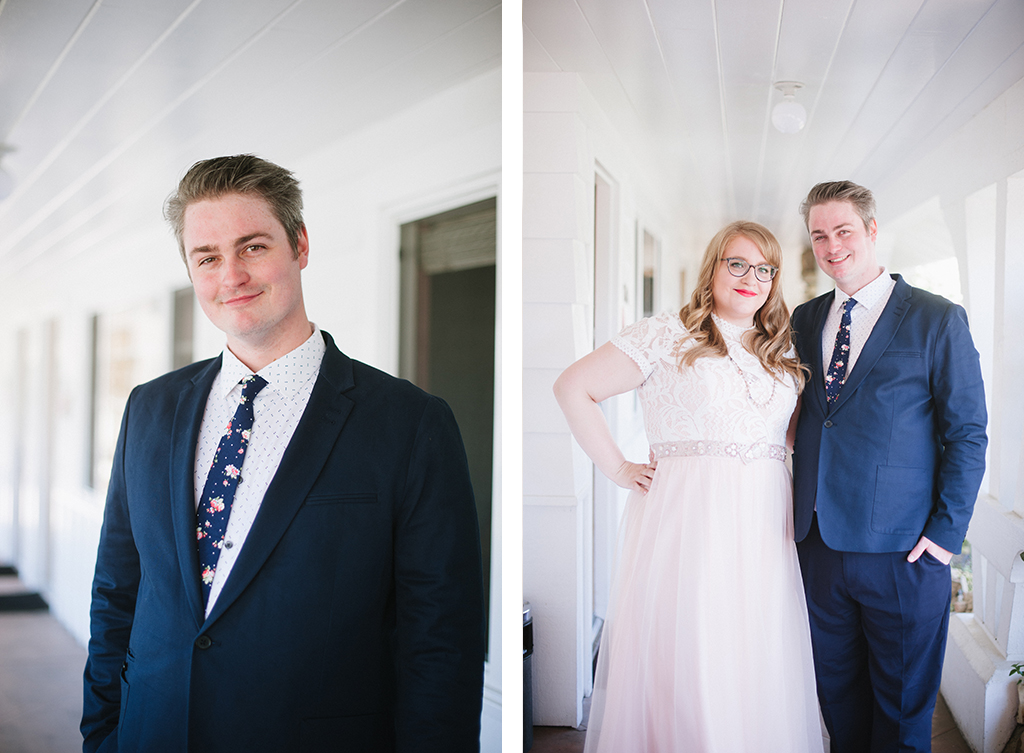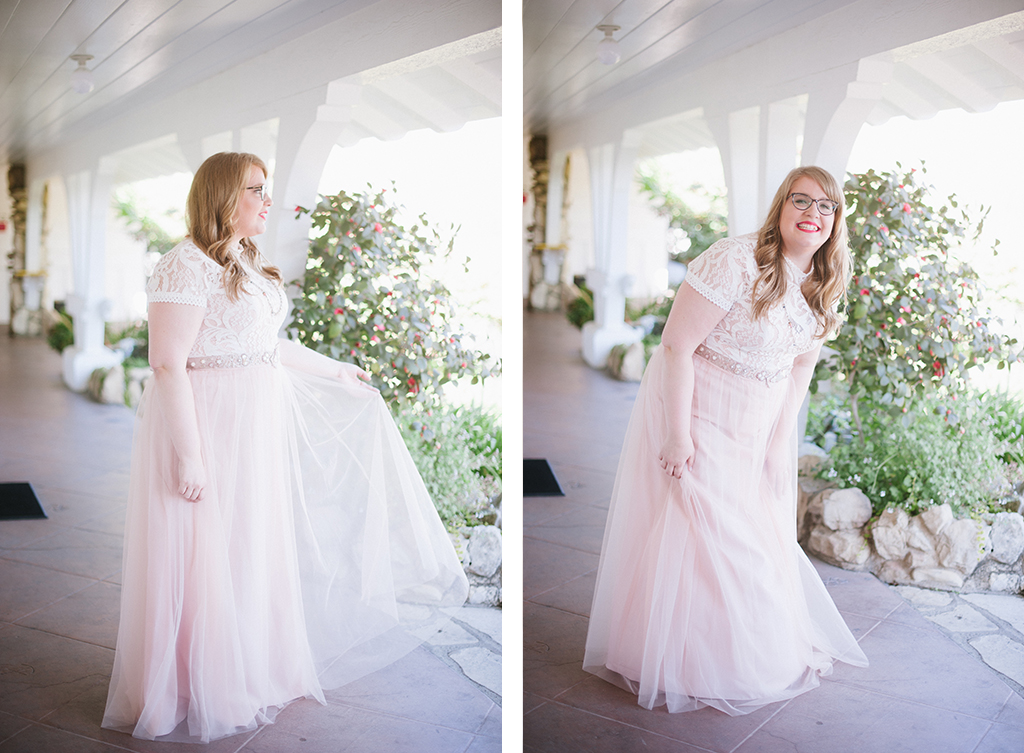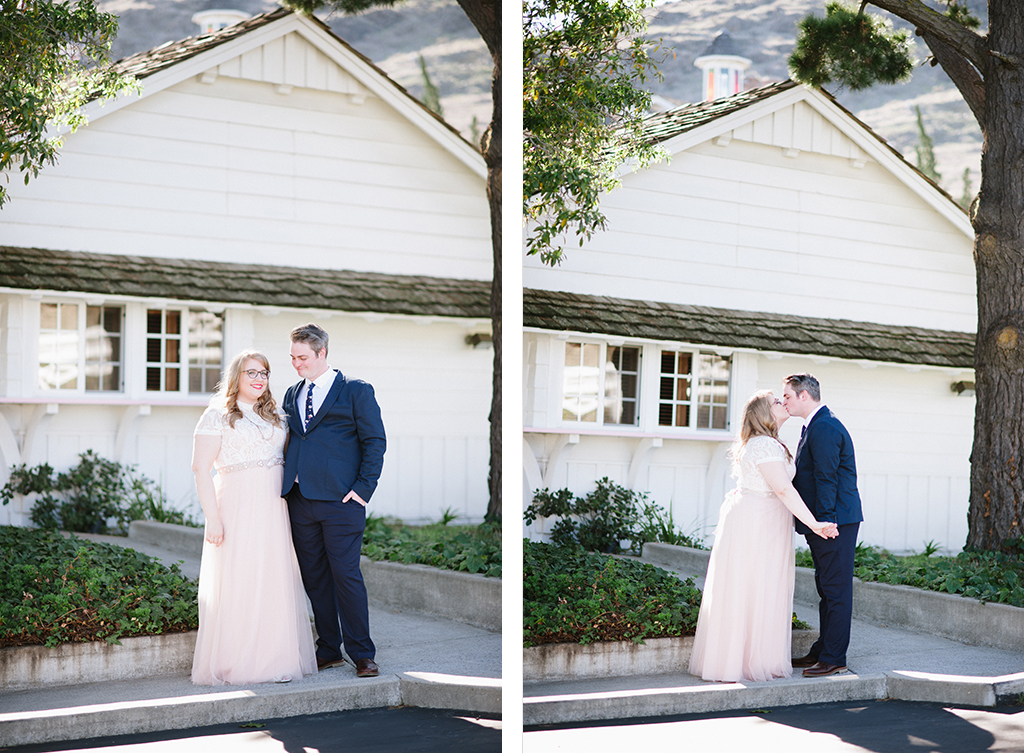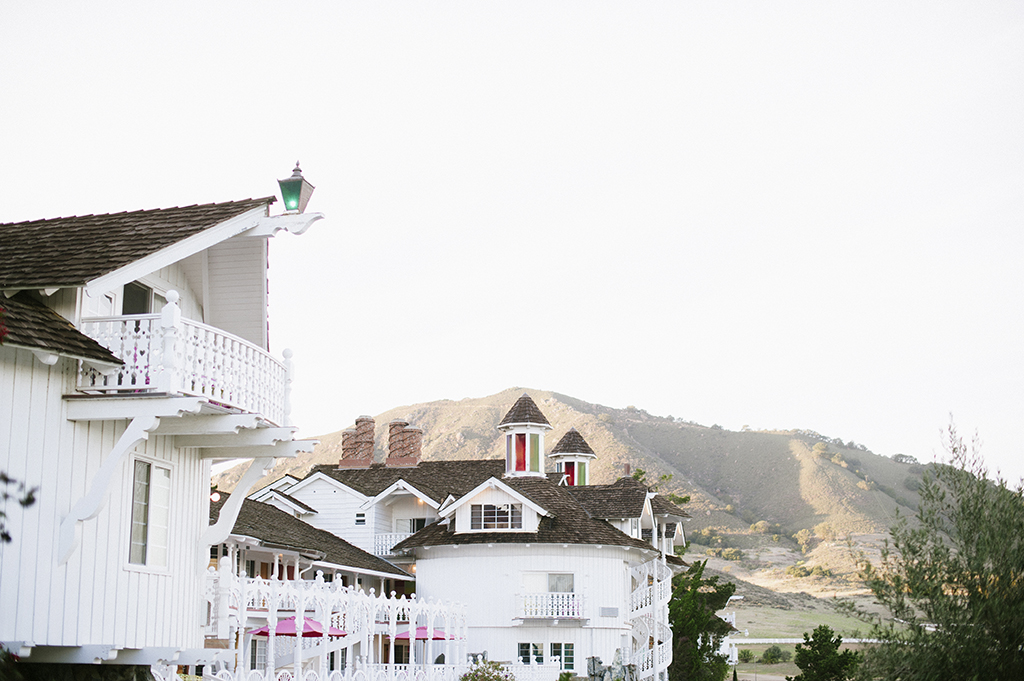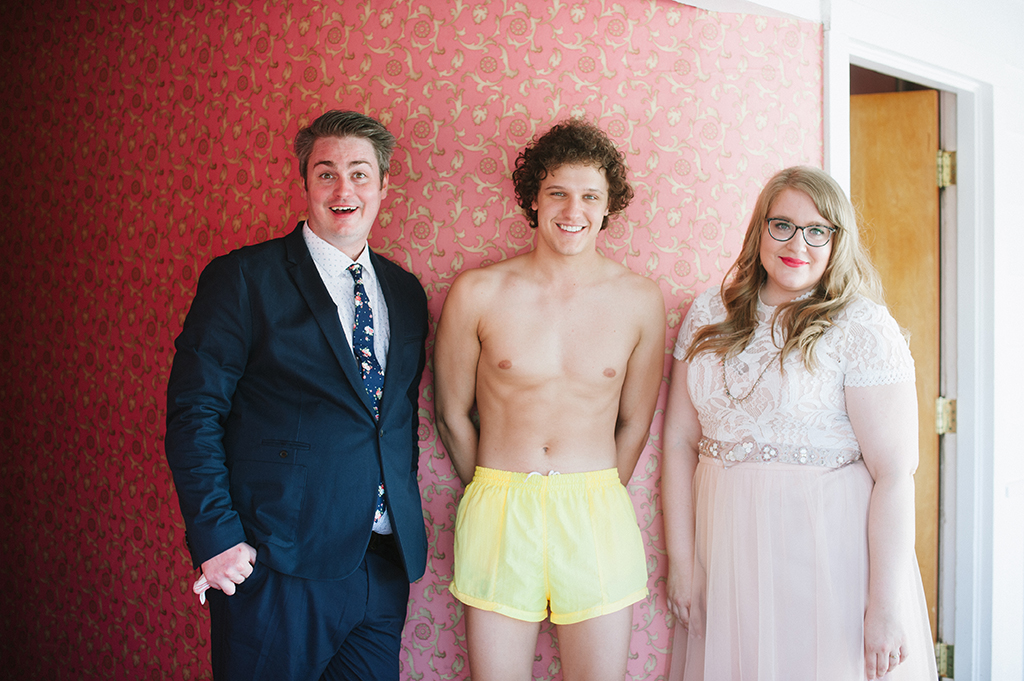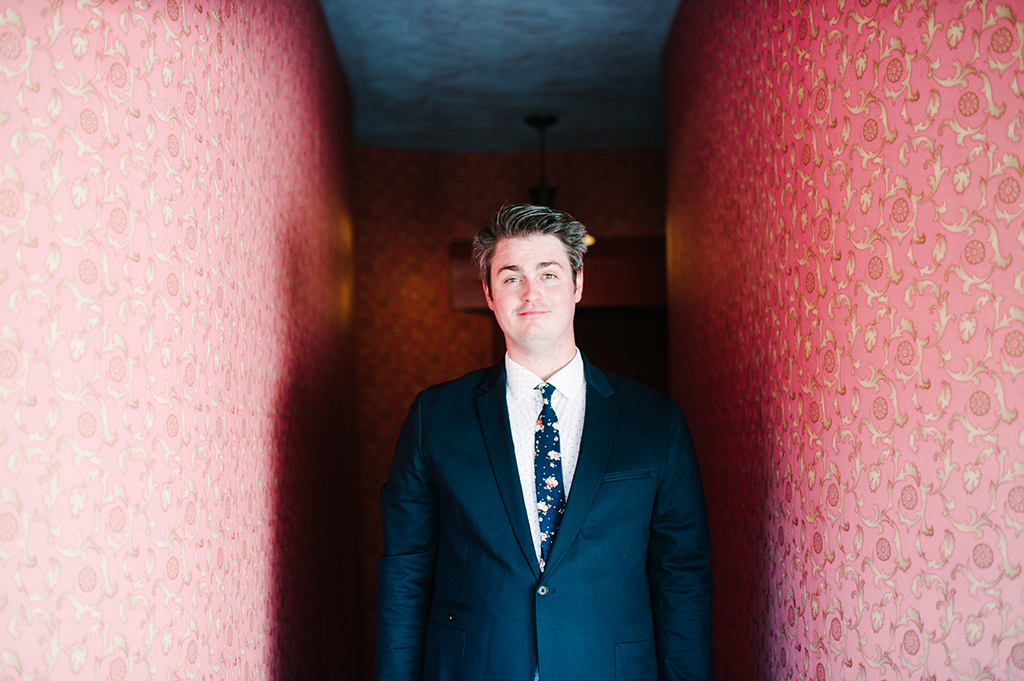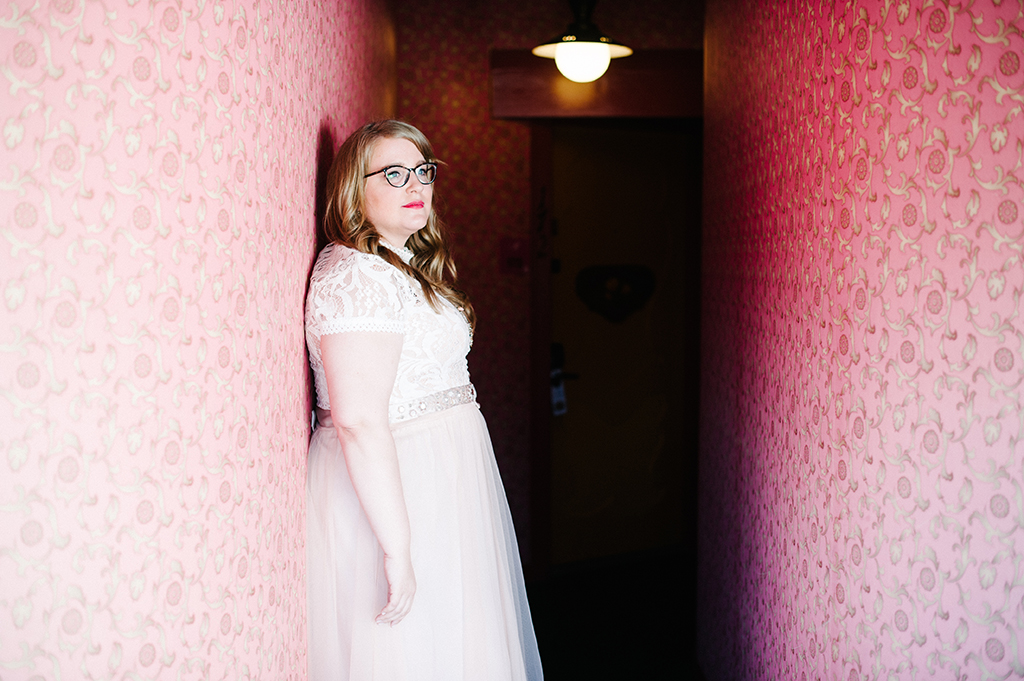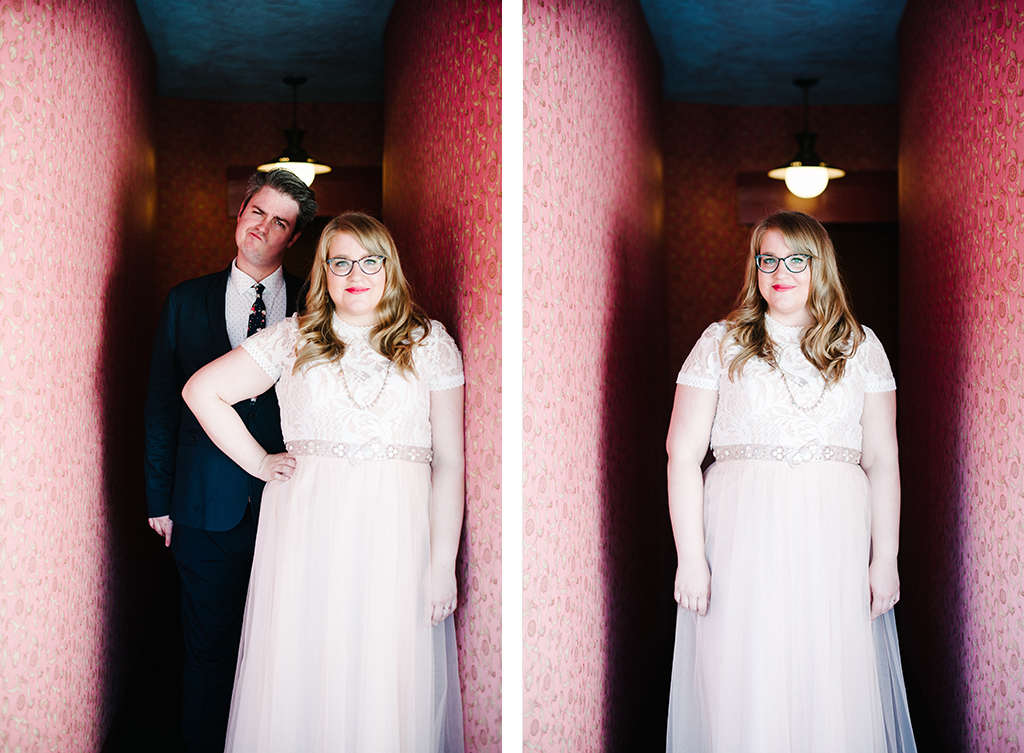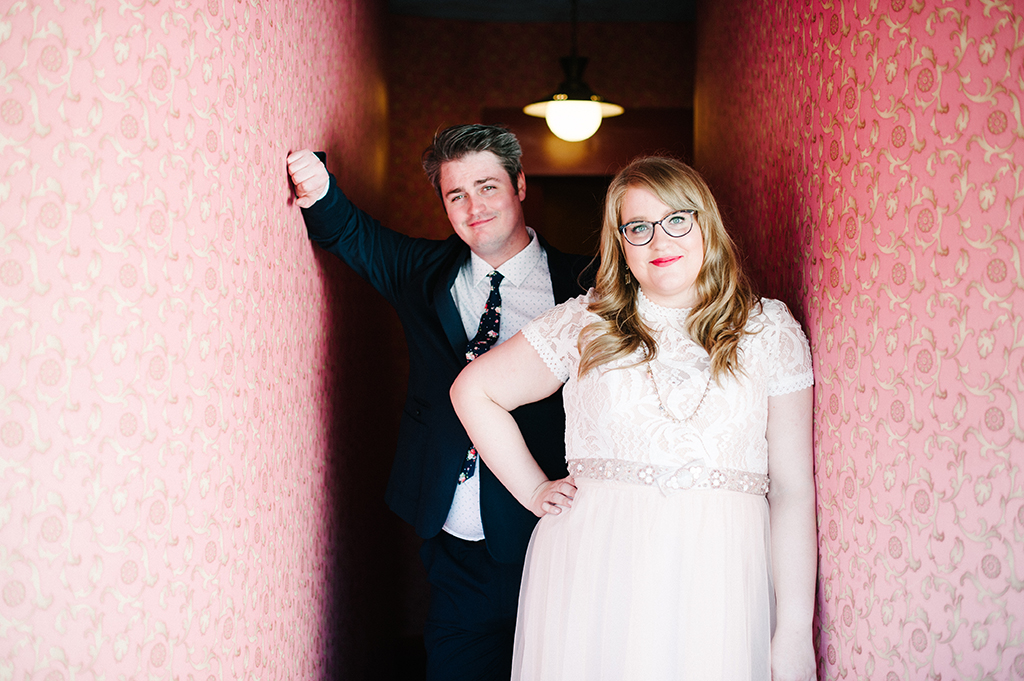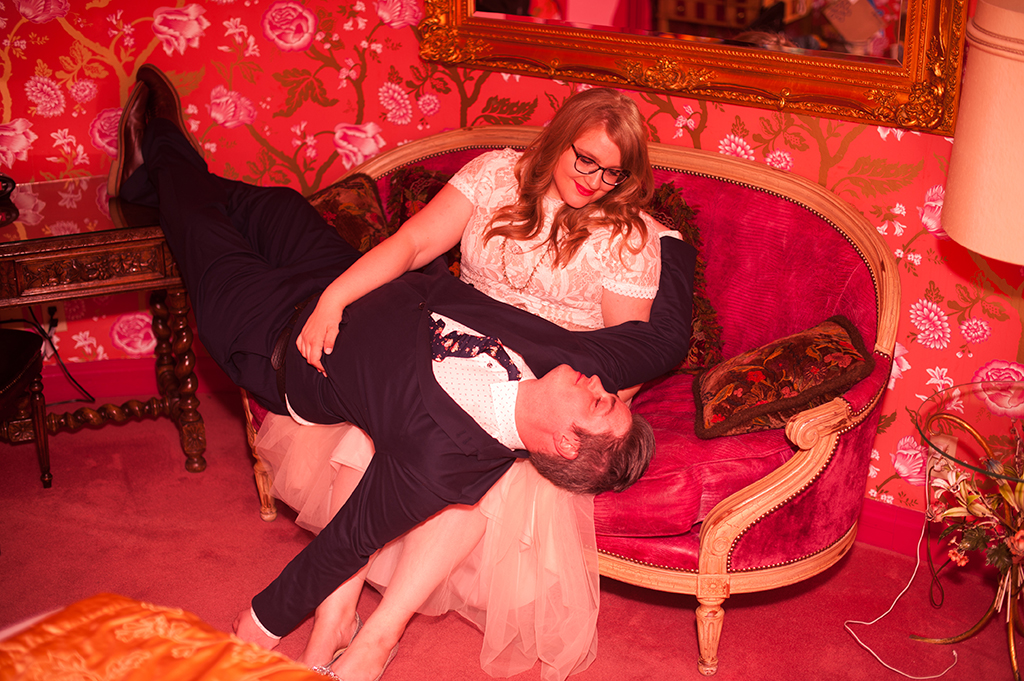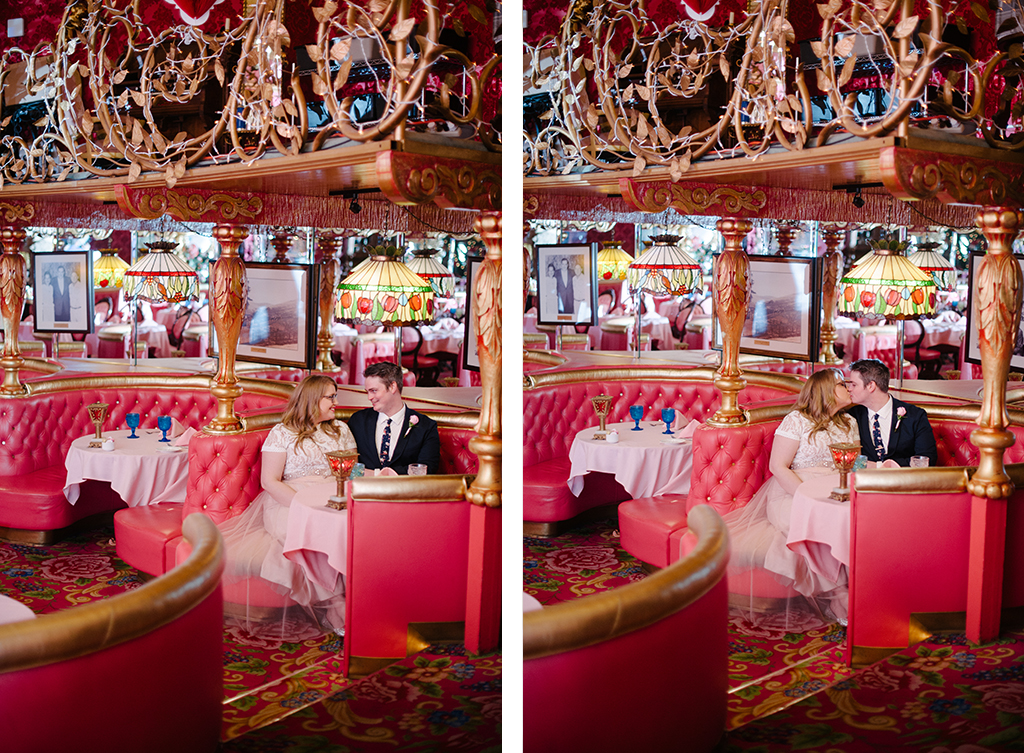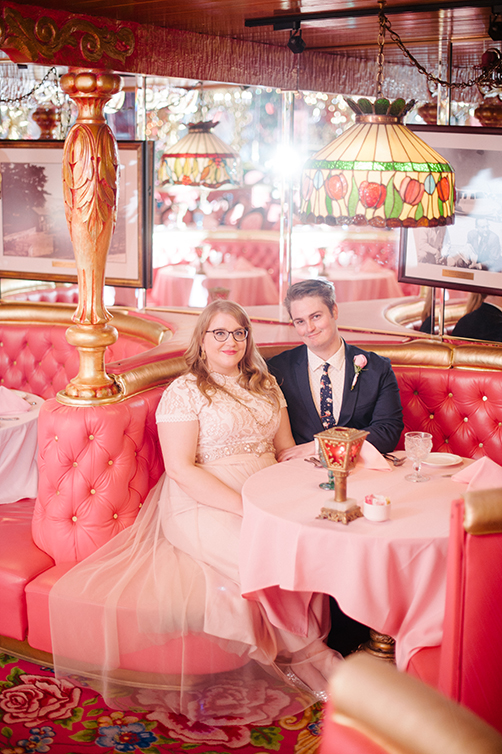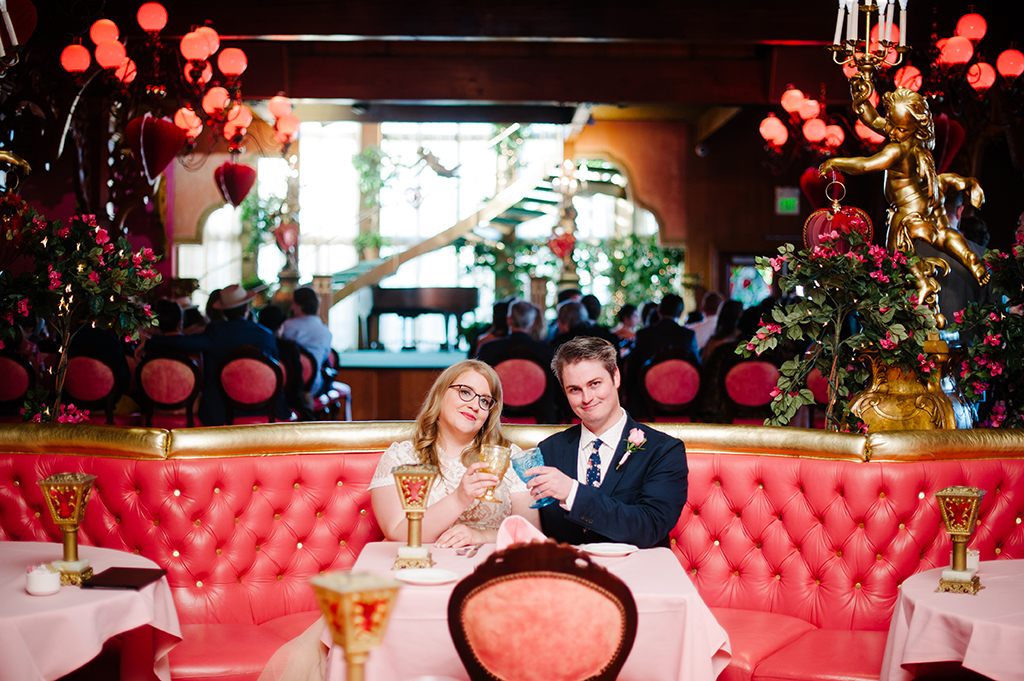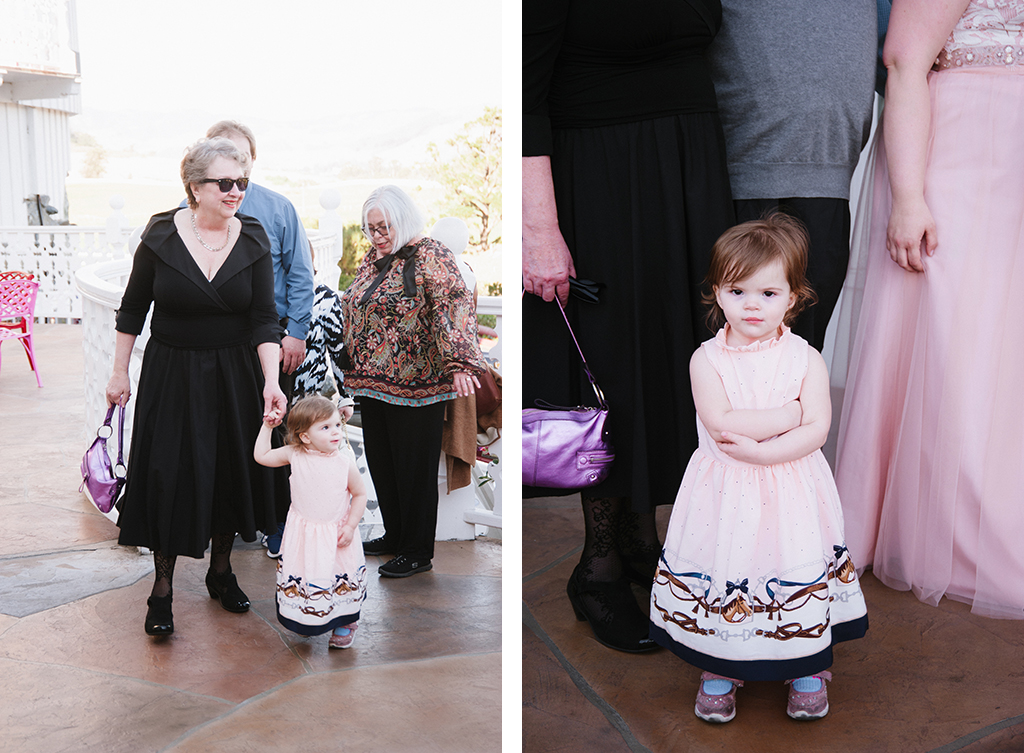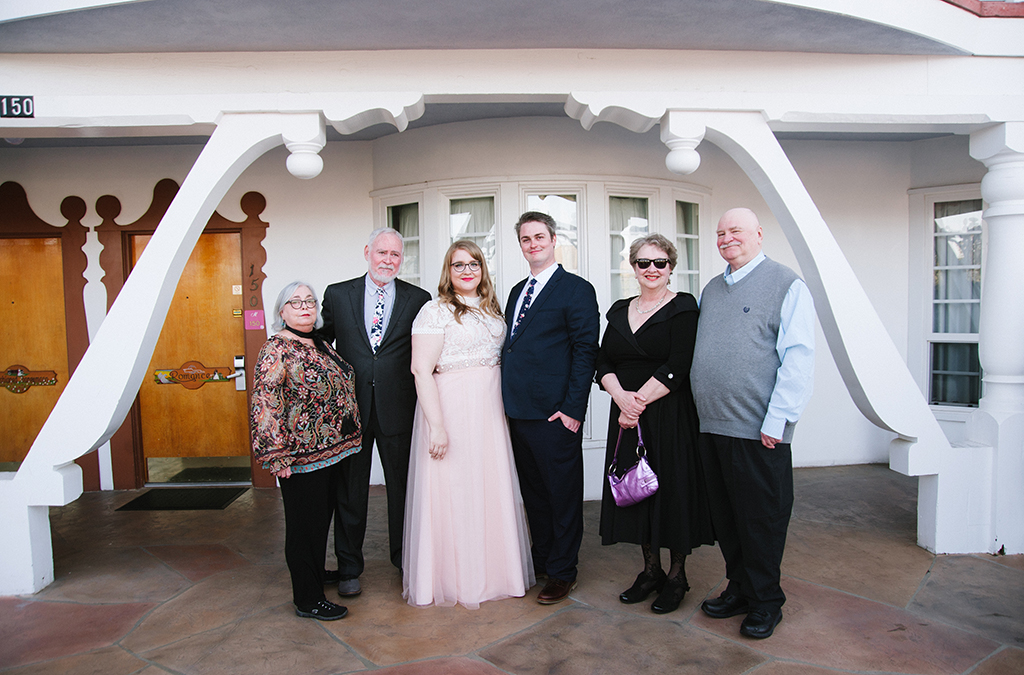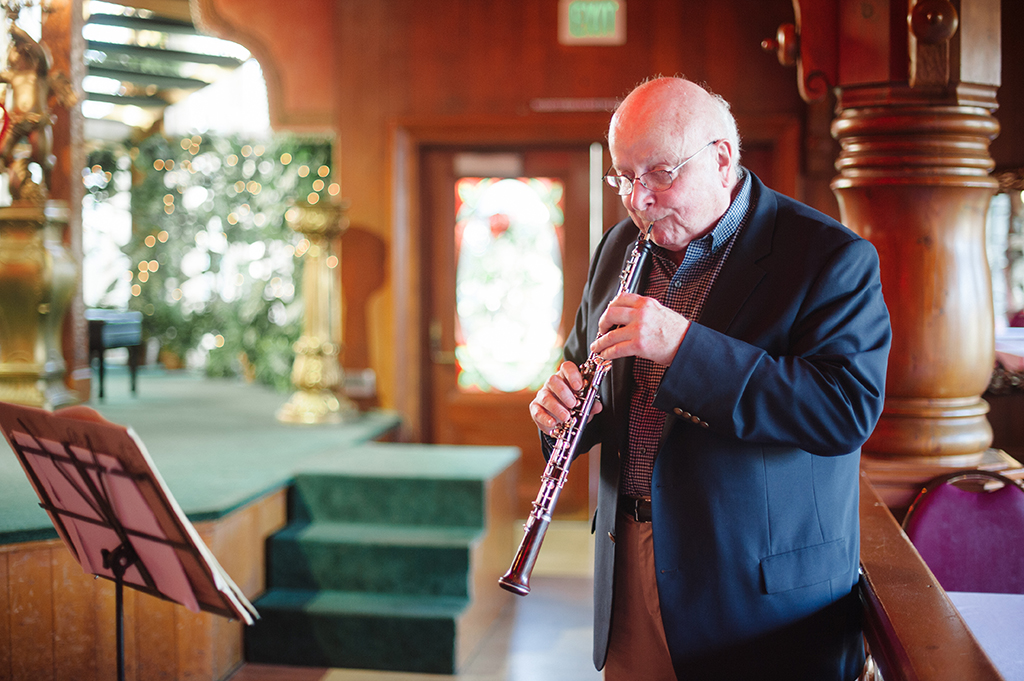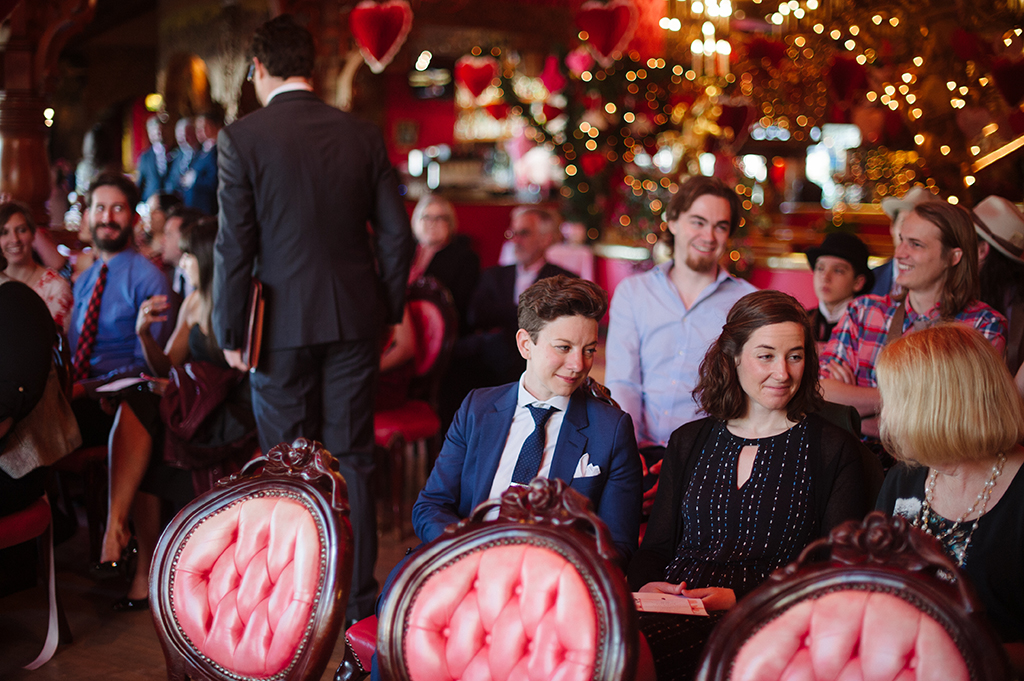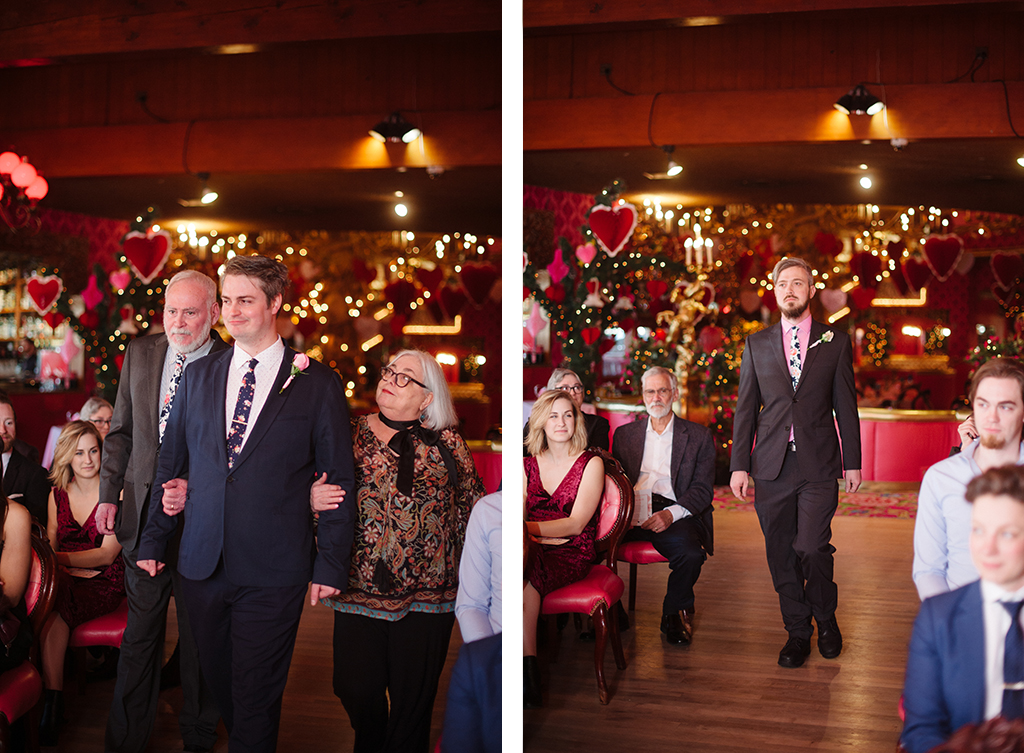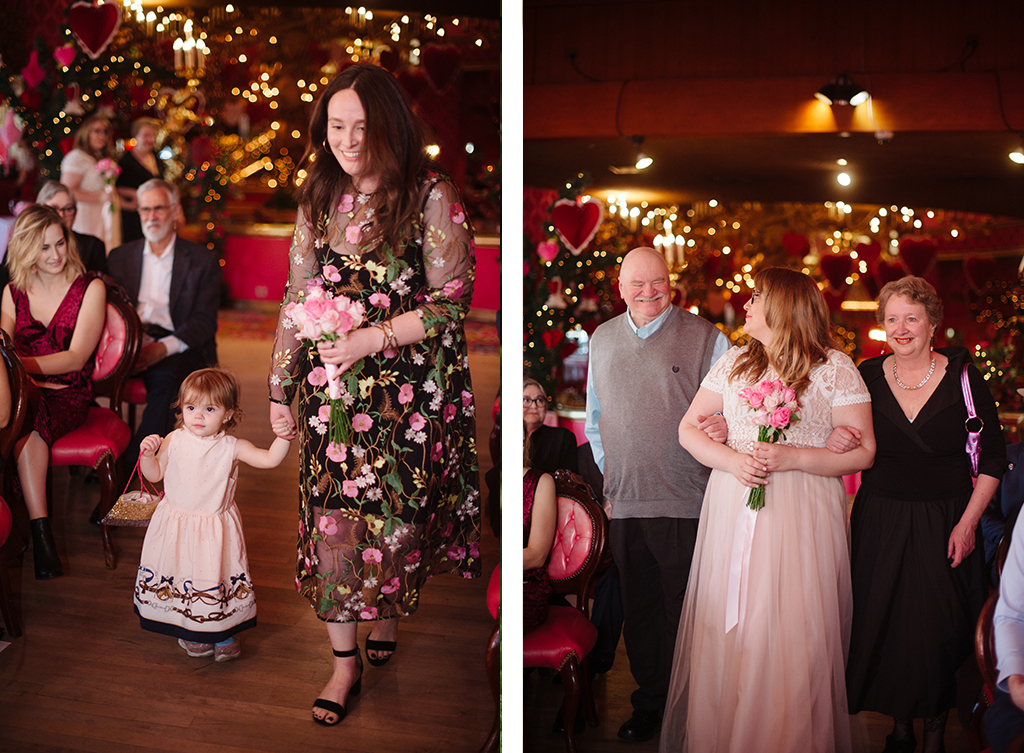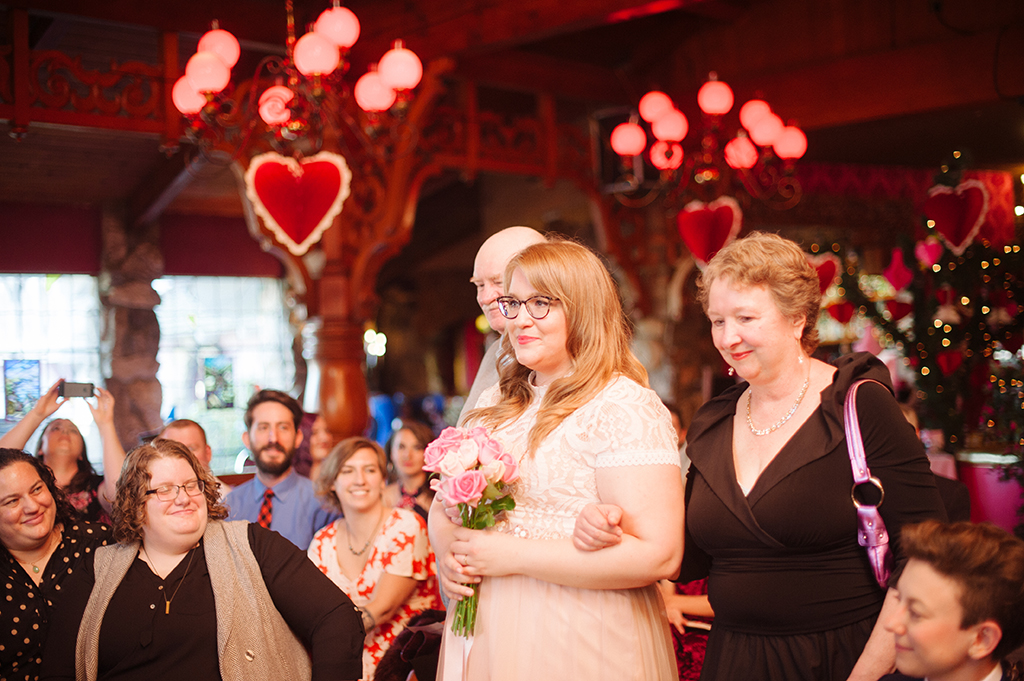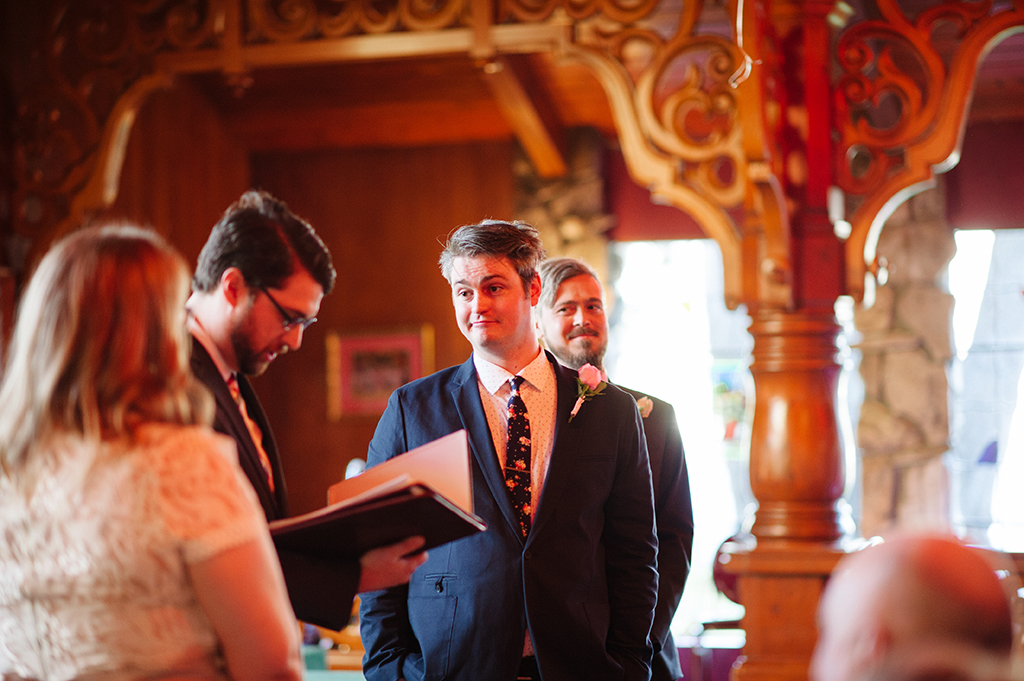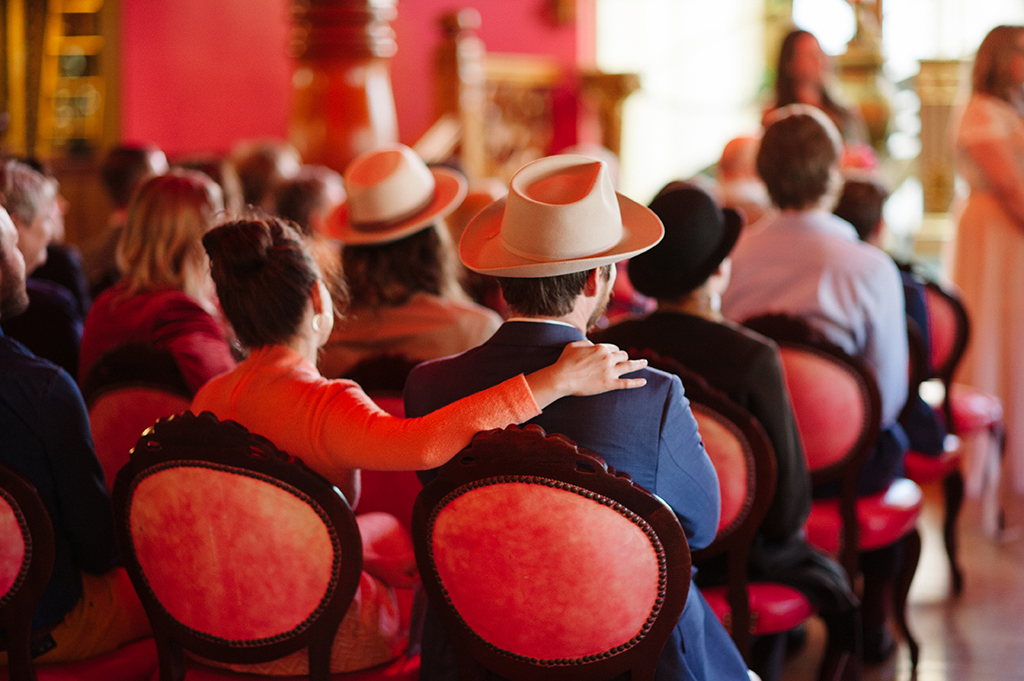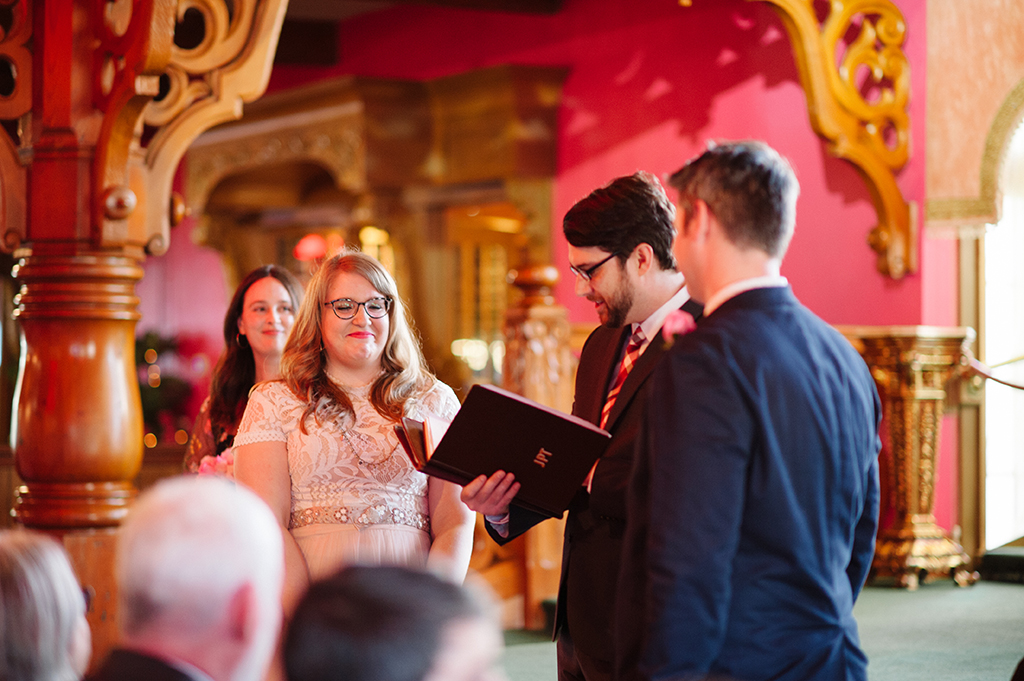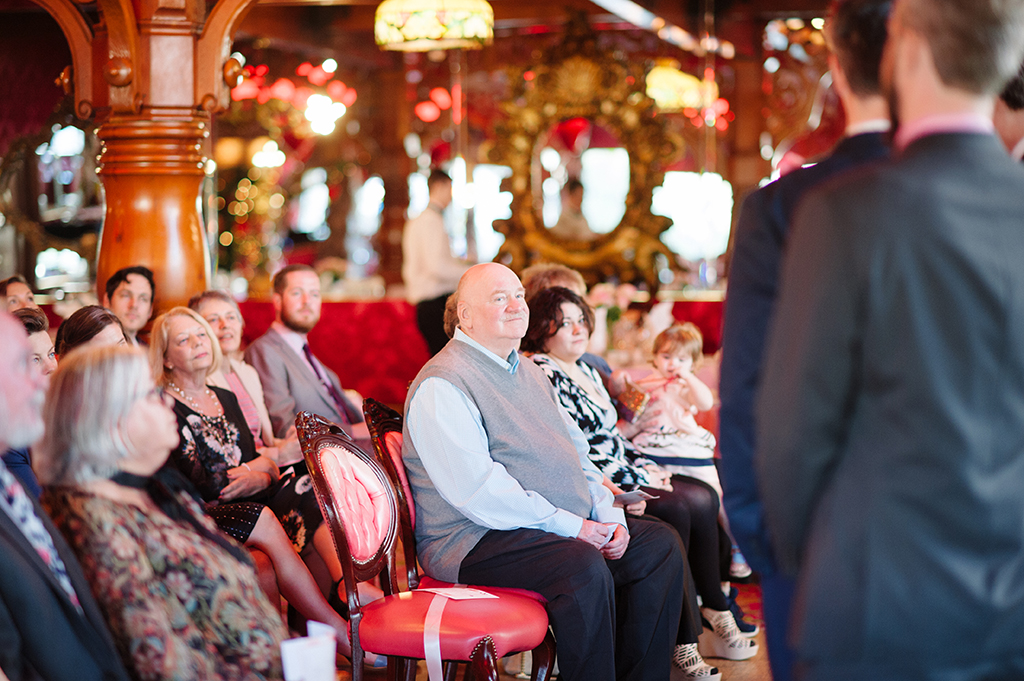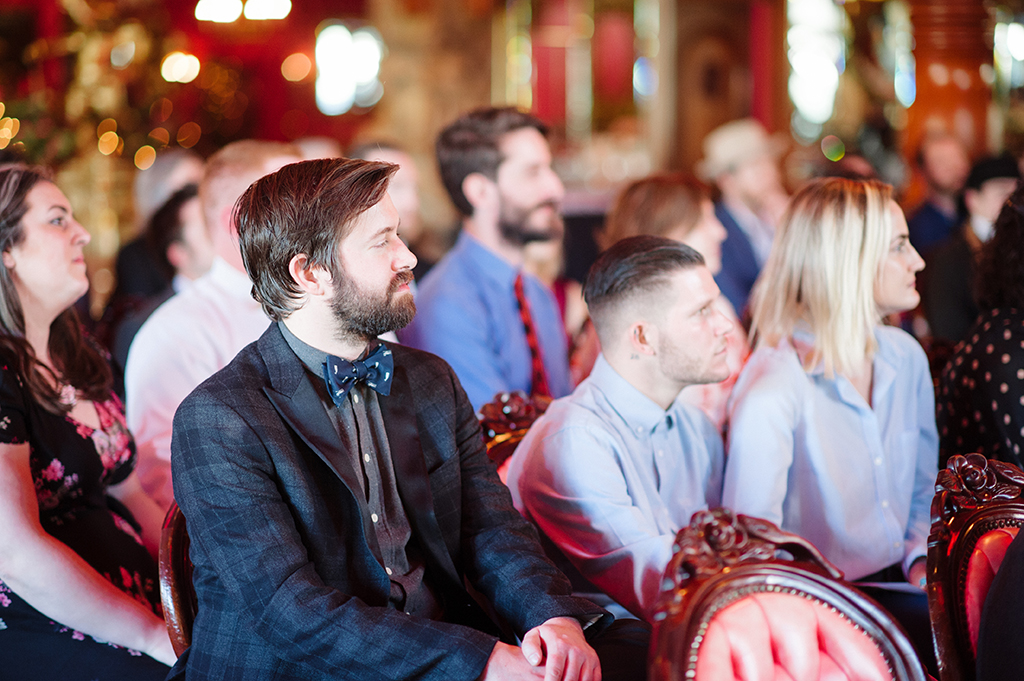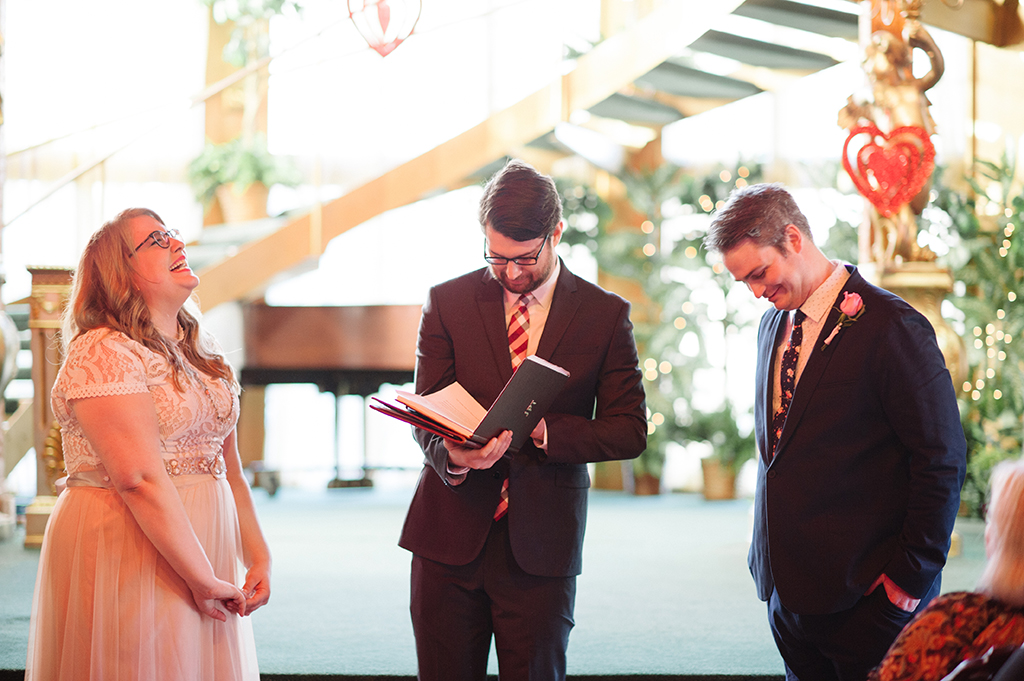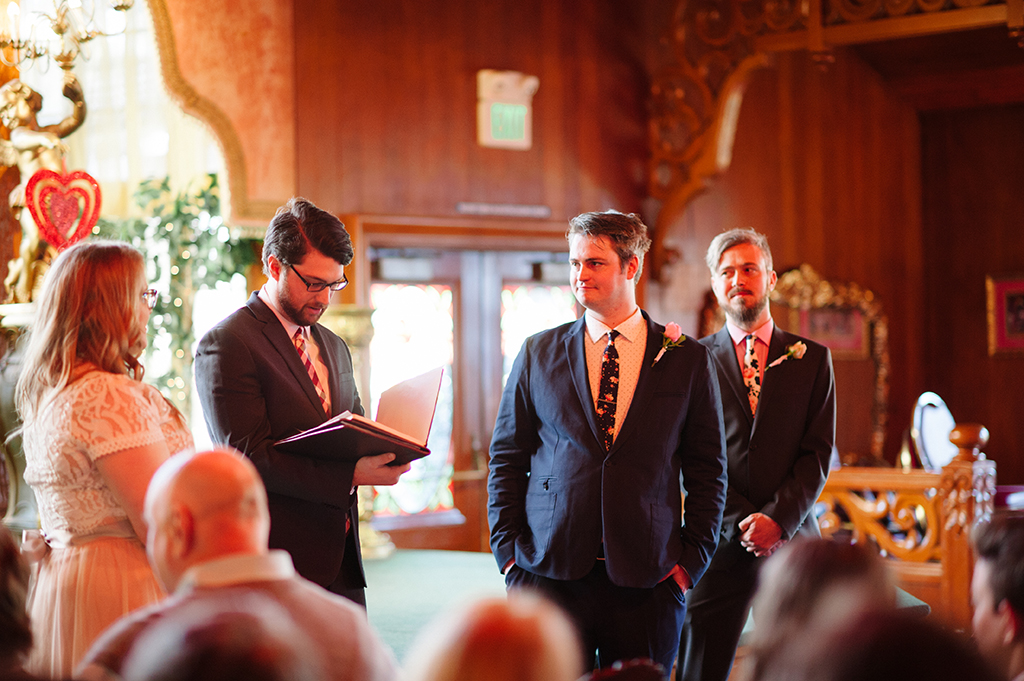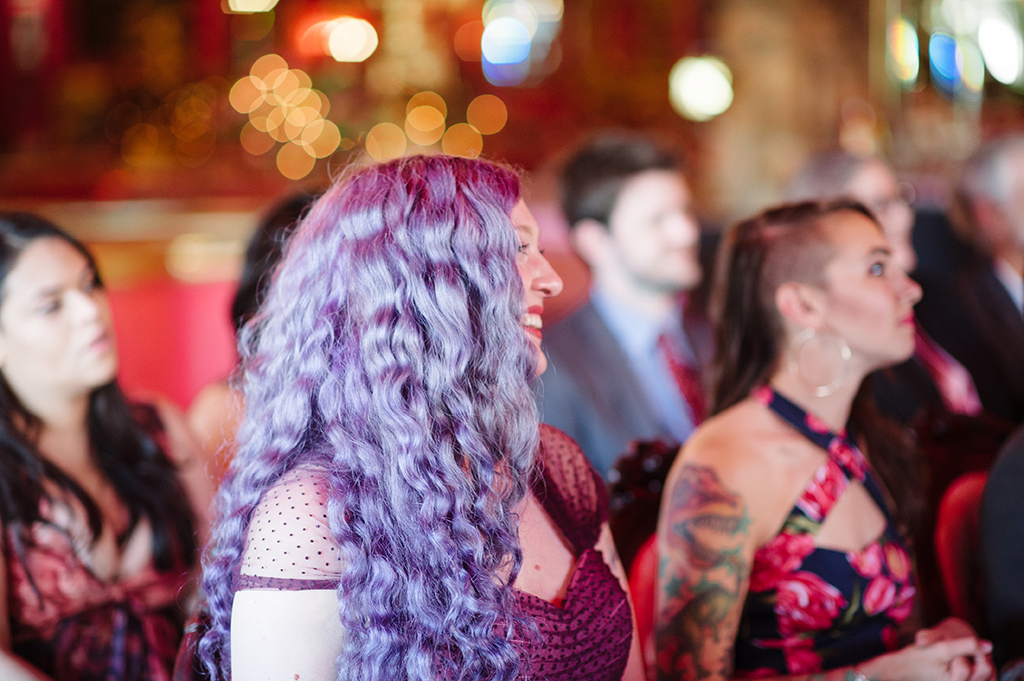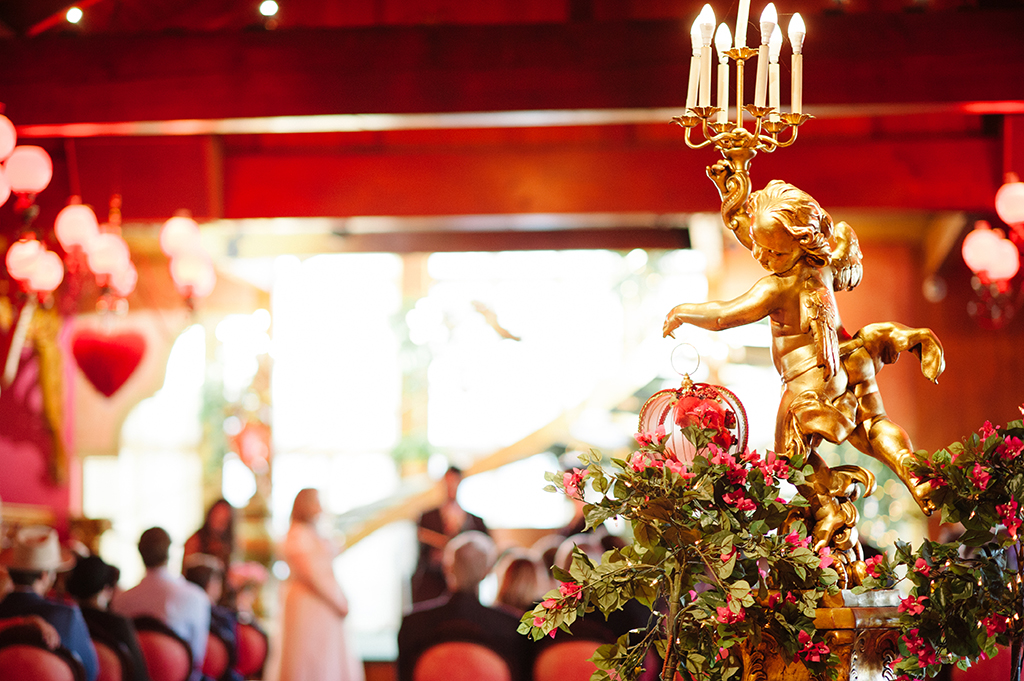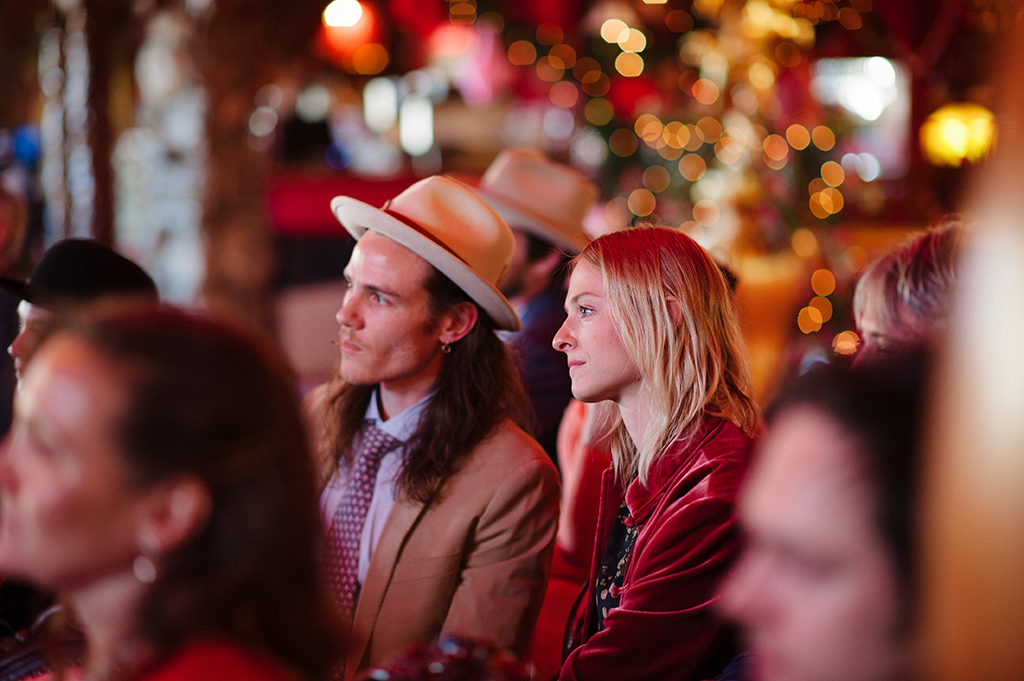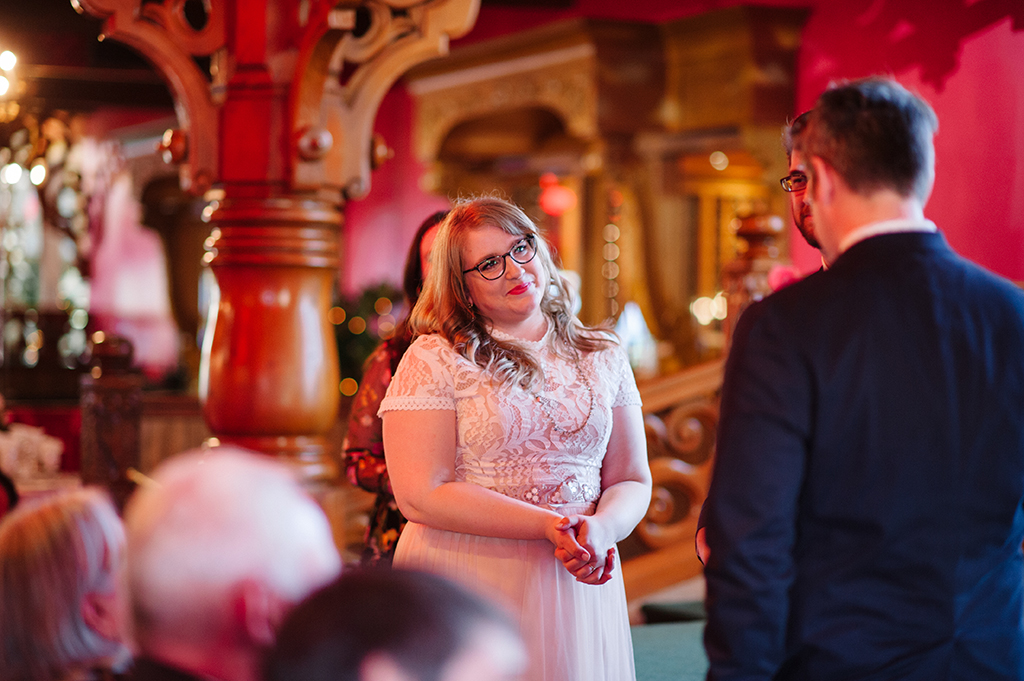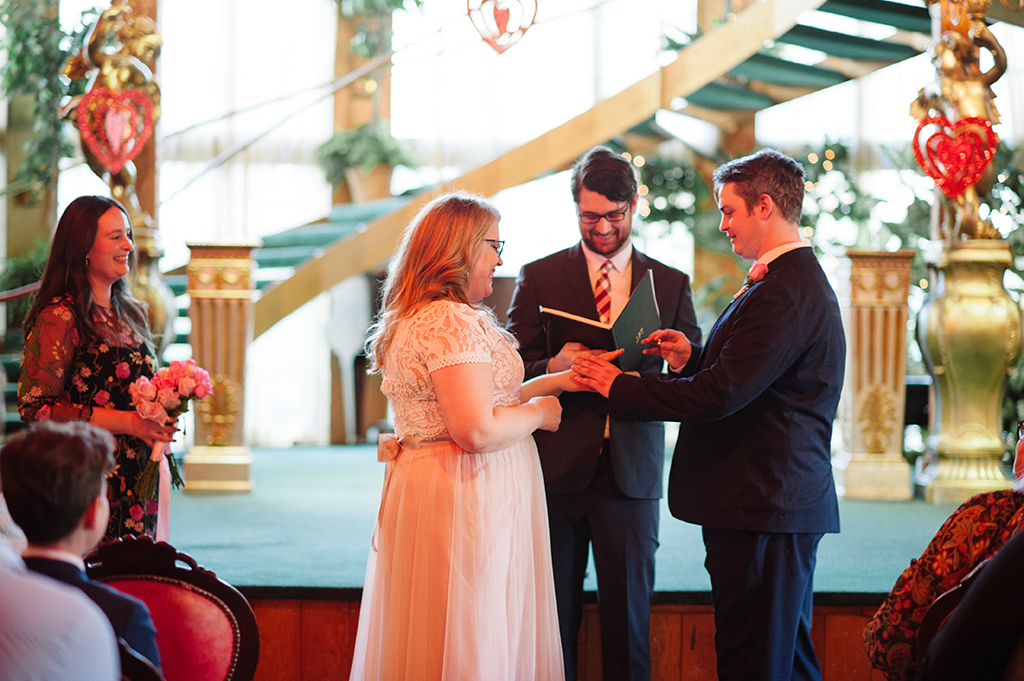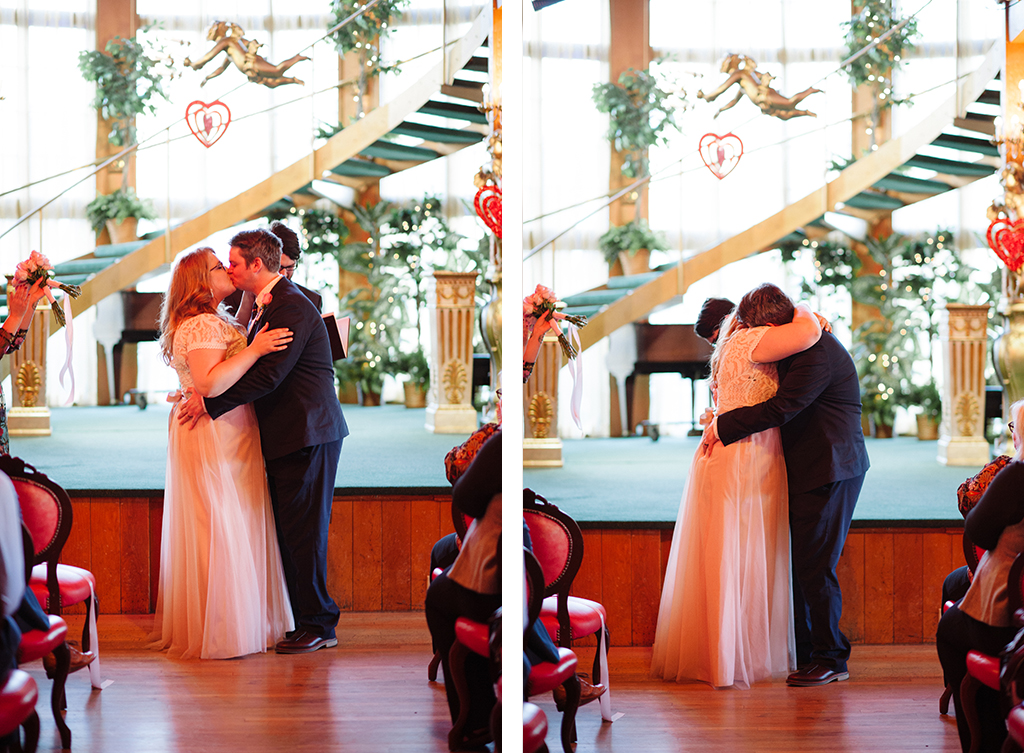 Ceremony & Reception: The Madonna Inn, Brides Dress: Luxe Bridal Couture, Lace Top: Forever 21, Brides Belt: Hand-made by friend Michaela, Brides Earrings: Seaworthy  Brides Necklace: Saoya, Grooms Suit: ASOS, Grooms Tie: The Rack, Brides Shoes: Badgely Mishka, Flowers: Euphloria Rose, Candle favors: Frostbeard, Band: Frank Gary Band

February 19, 2018
I cannot wait to share more photos from this wedding at The Madonna Inn in San Luis Obispo California!  What an incredible, fantastical place (Suzy and Alex are pretty fantastic as well)!  So to tide you over, here's a peek!

January 29, 2018
Here's a look back at all of the fun photo sessions I had in 2017!  Click on the links to see more. I just want to give a quick shout out to the team from https://www.luggageforward.com/ for making my traveling experiences way easier.
California Girls Weekend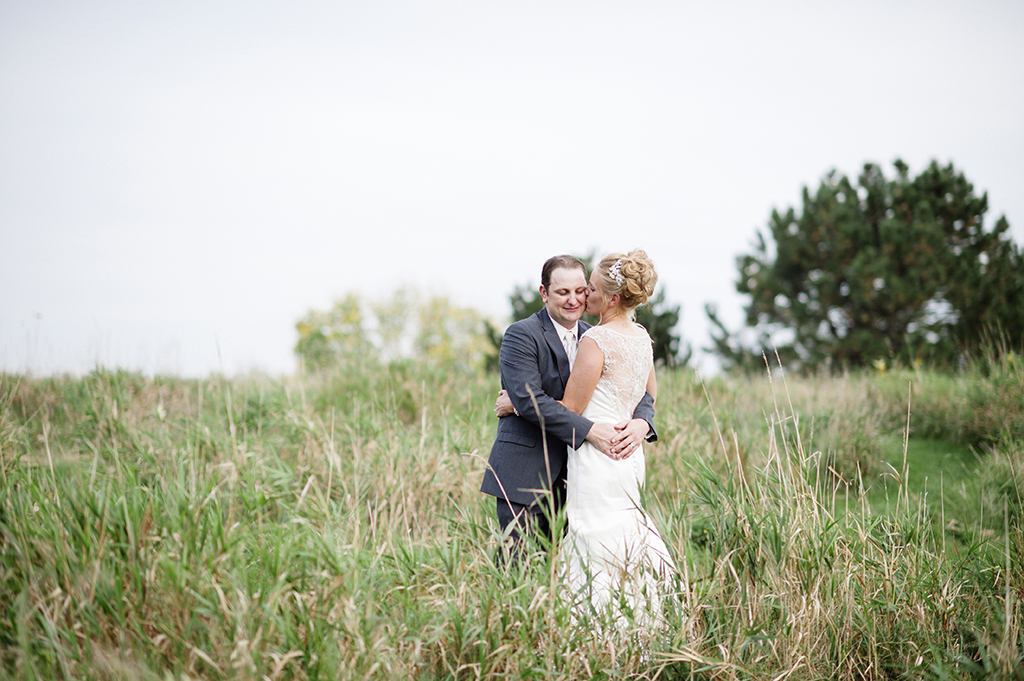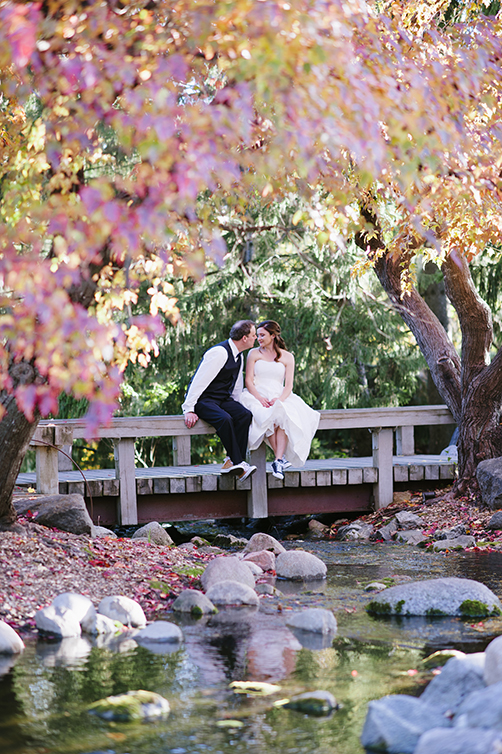 January 22, 2018
Is it a snow day or a BOUDOIR Day?!!!  You pick!

January 18, 2018
Tiffany Bolk Photography is now offering Boudoir photo sessions!  I love experimenting with fun settings, like the piano shot below.  Lets go somewhere different!