BLOG
March 11, 2018
I absolutely LOVE California!  The warm weather, wine country, the beautiful scenery, the ocean… But right now it just does not seem to be in our cards to live there.  And there are already so many people there and it's very expensive and there's the whole water issue…
BUT, I'm just going to put this out there, maybe someday I could work at a winery!  EEK!
For now, fortunately we have really awesome friends that live there that we went to Grad School with are willing to let us stay with them. (Whenever we want to right!!!!???) *wink* *wink*!
On our last morning in California we hung out by the ocean and peered into tide pools (I could do that all day long) and shot some photos of each other.
Here's the photos our friend Lesley Louden, a photographer and photo instructor in California, shot of us.
Photos of her family to come!

February 26, 2018
This San Luis Obispo, California wedding at The Madonna Inn was, in the bride's own words "A total gas!"  So many vibrant colors (lots of pink of course) and stylish guests in an incredibly unique and beautiful setting!  I could have photographed that place for another week!  Anyone else want to get married at the Madonna Inn?!!!!!  And then there's Suzy and Alex, where do I start?  They are meant for each other in so many ways and they are two of the most genuine and caring people I know.  They are always giving, and caring more about others then themselves and you never feel like you don't belong when you are around them.    They embrace all things awkward and make them beautiful!  This was truly a bucket list life event!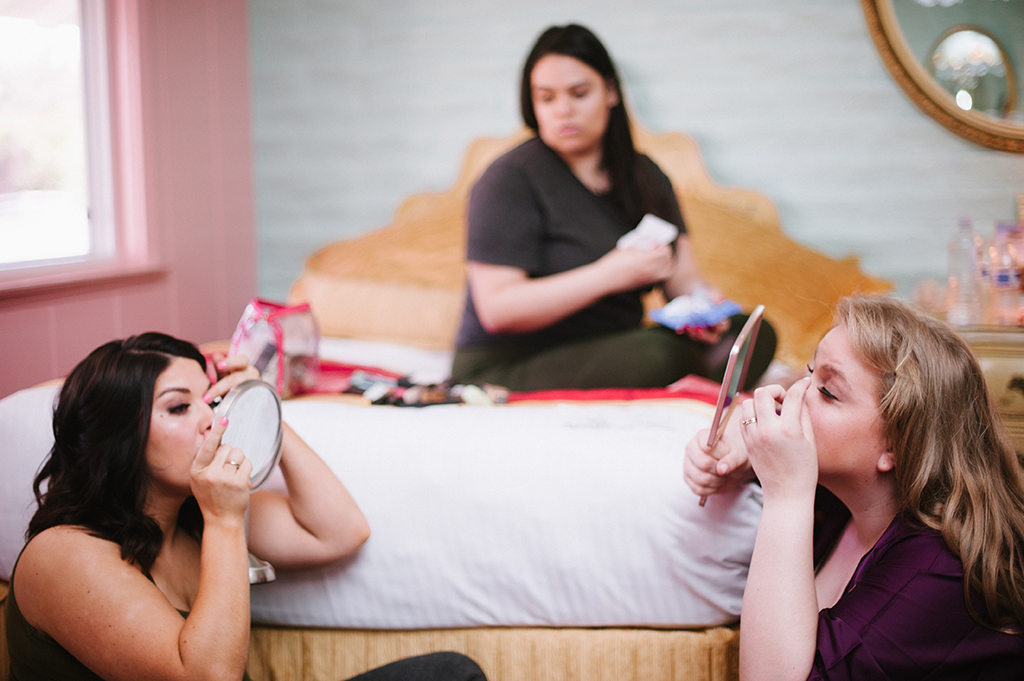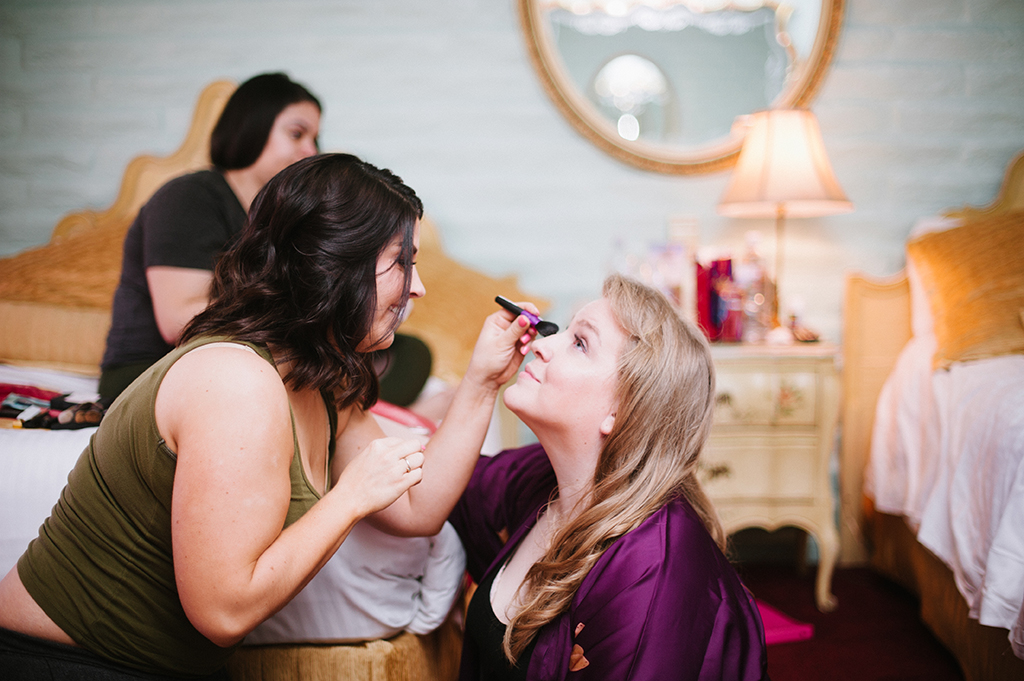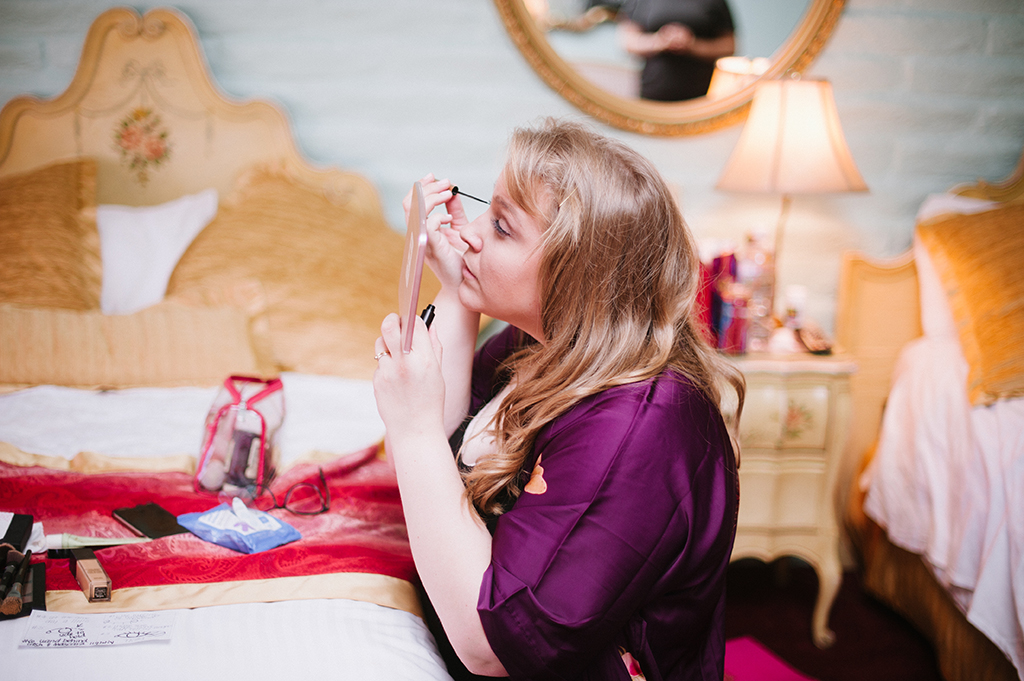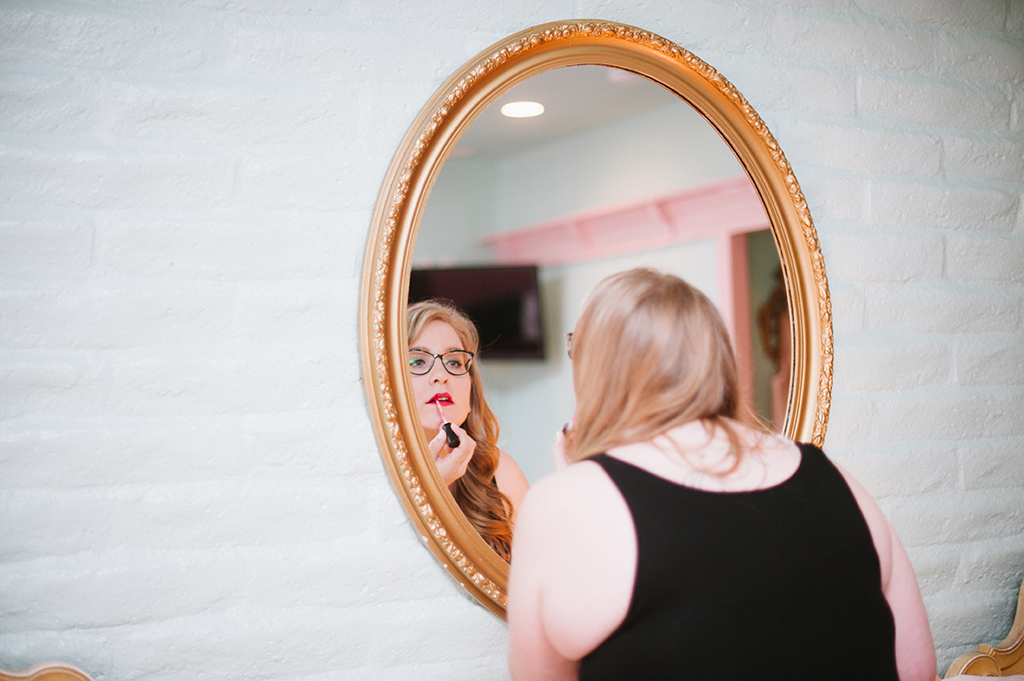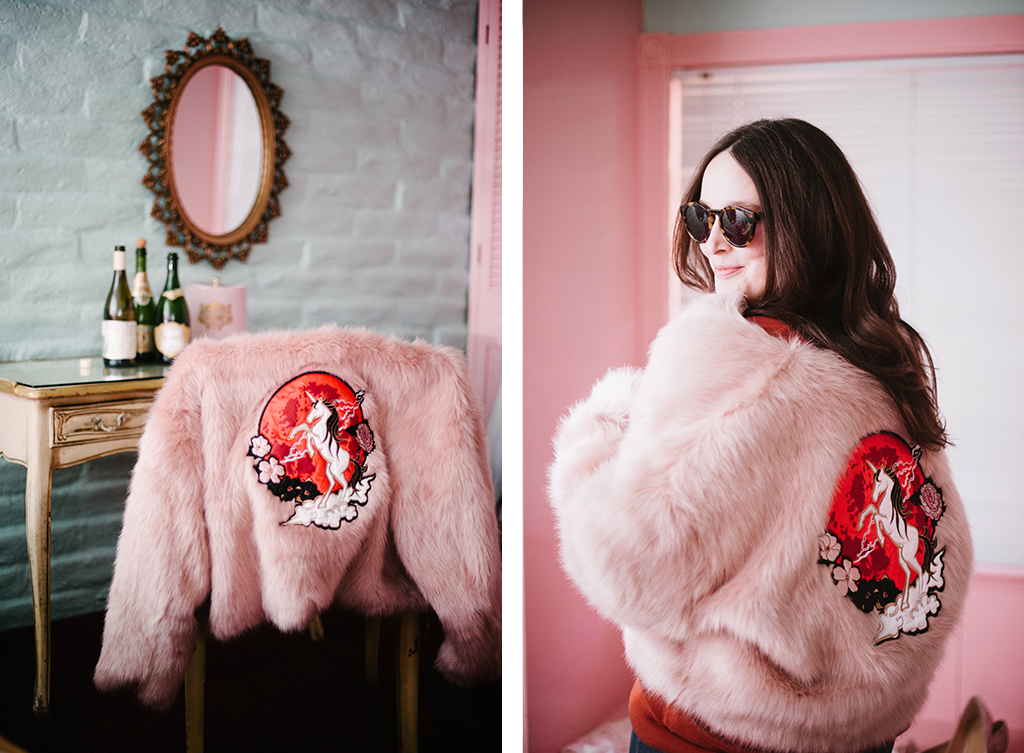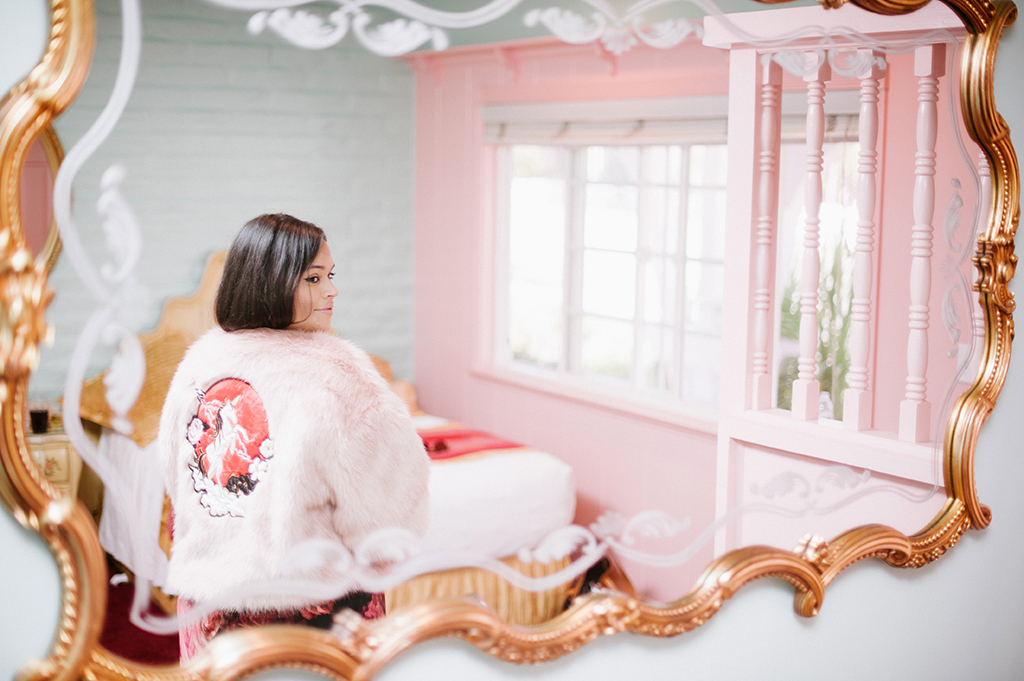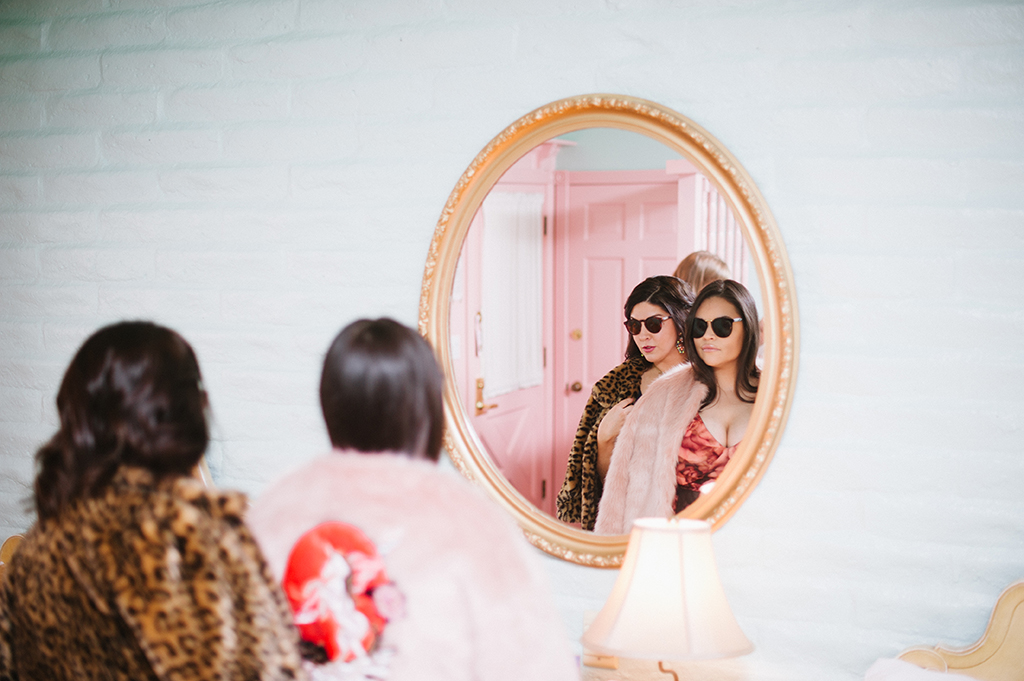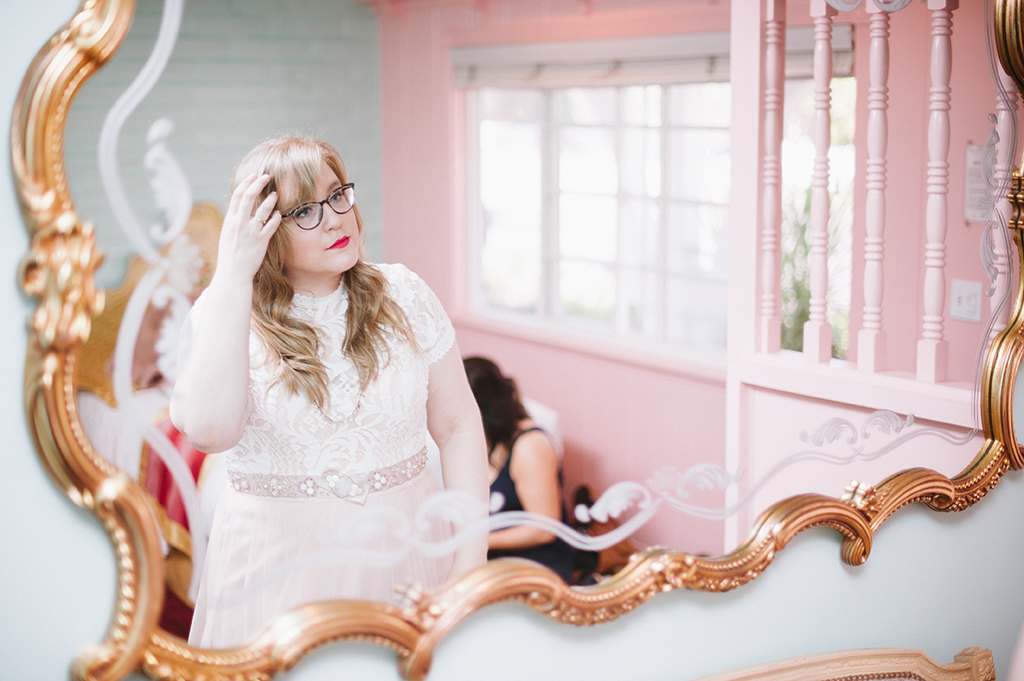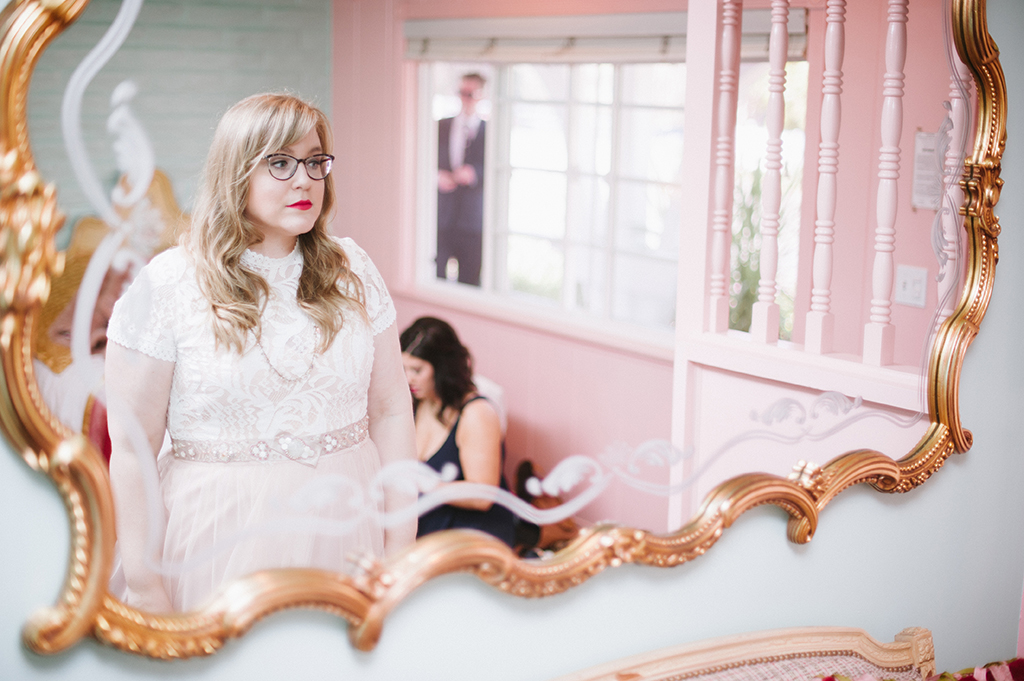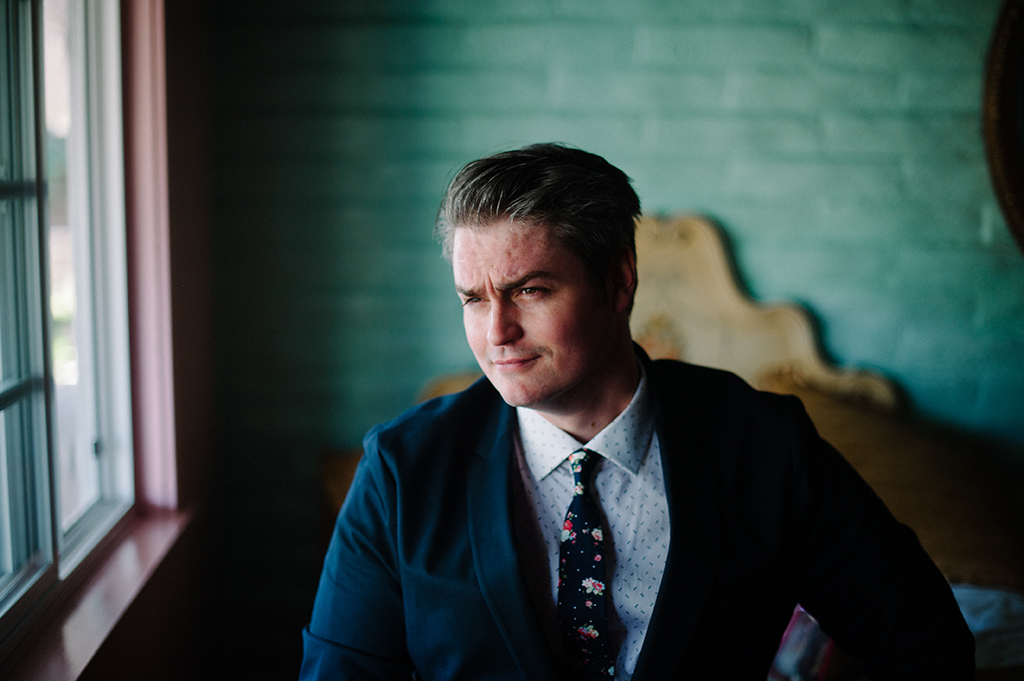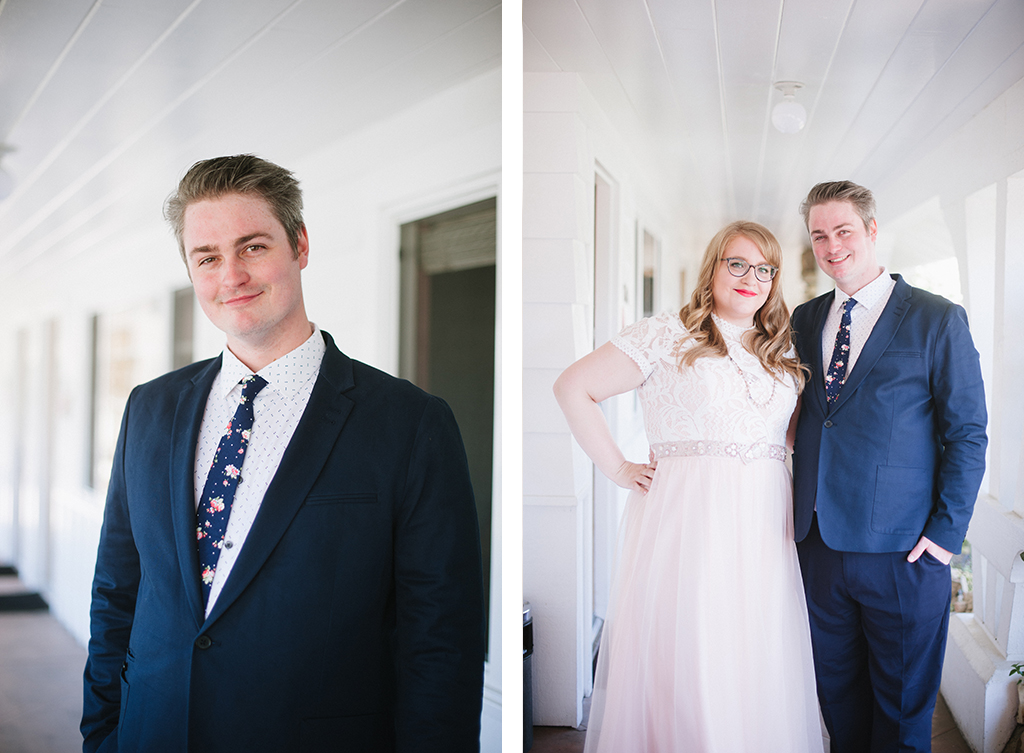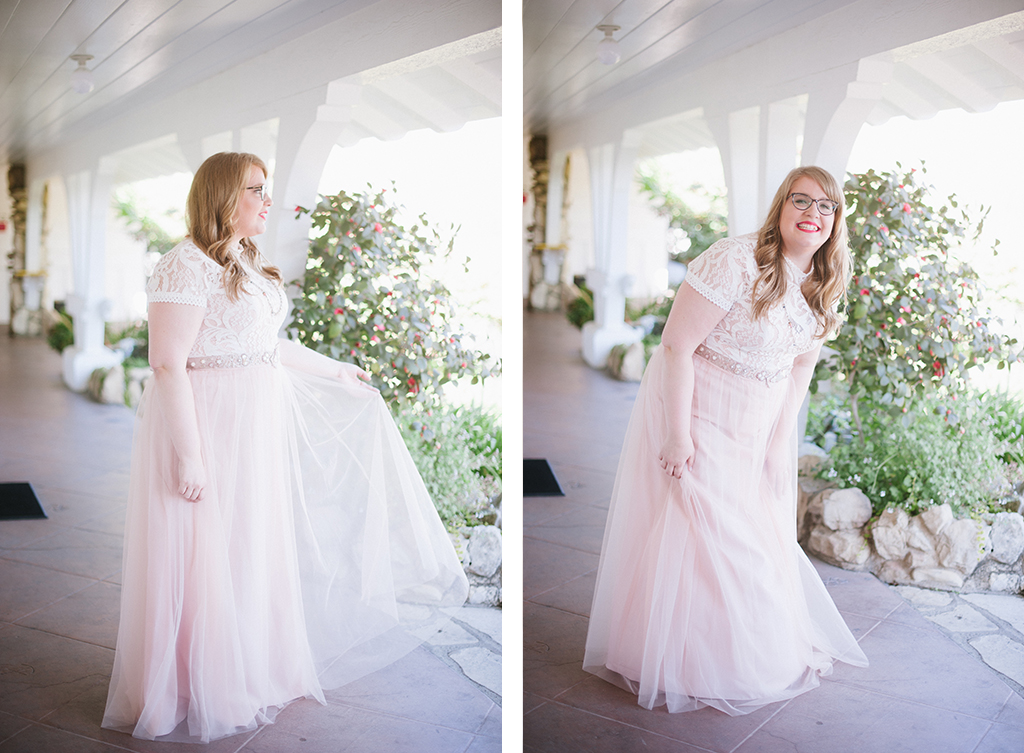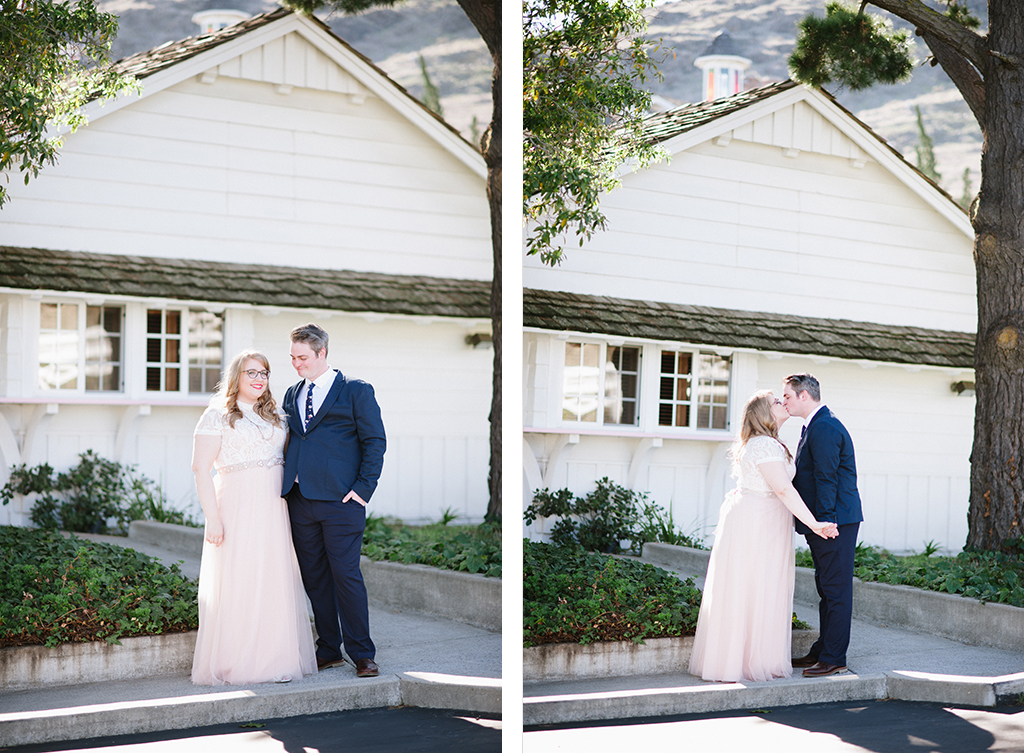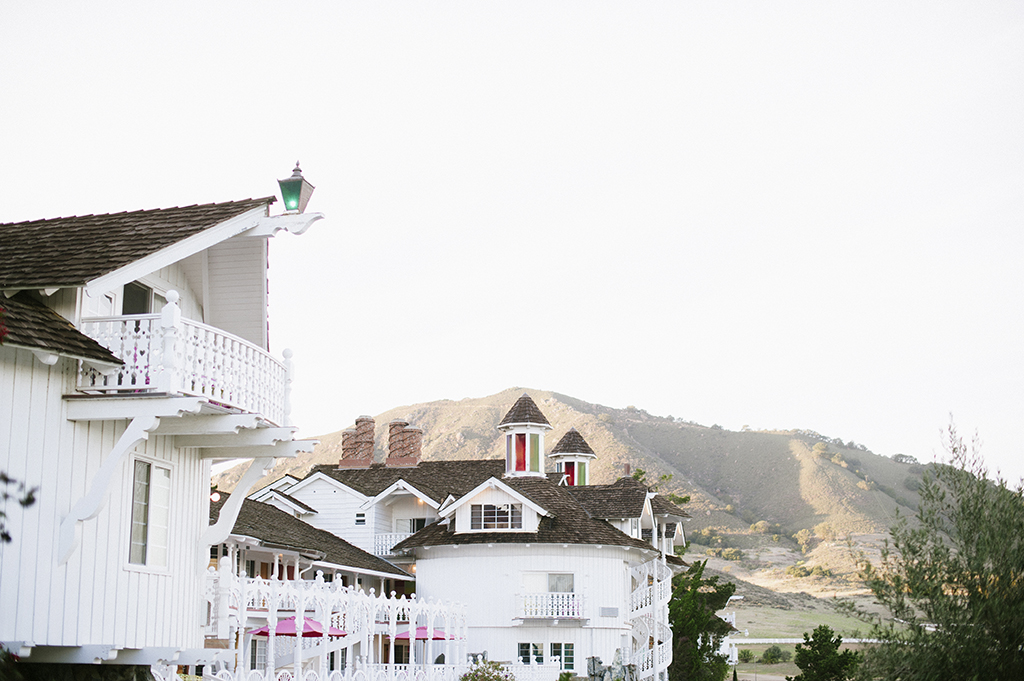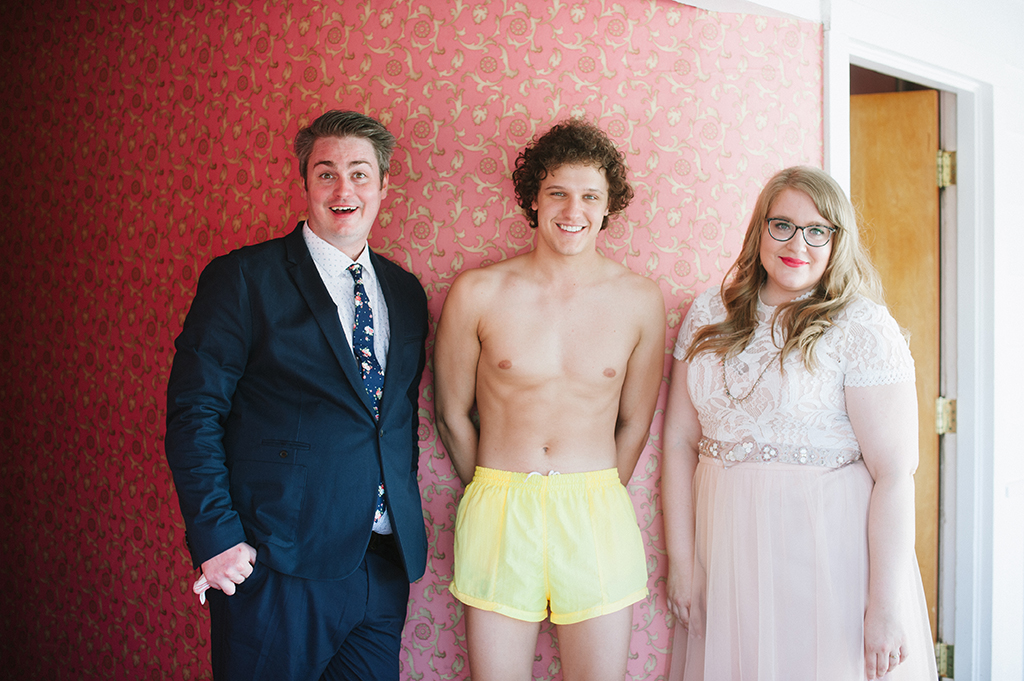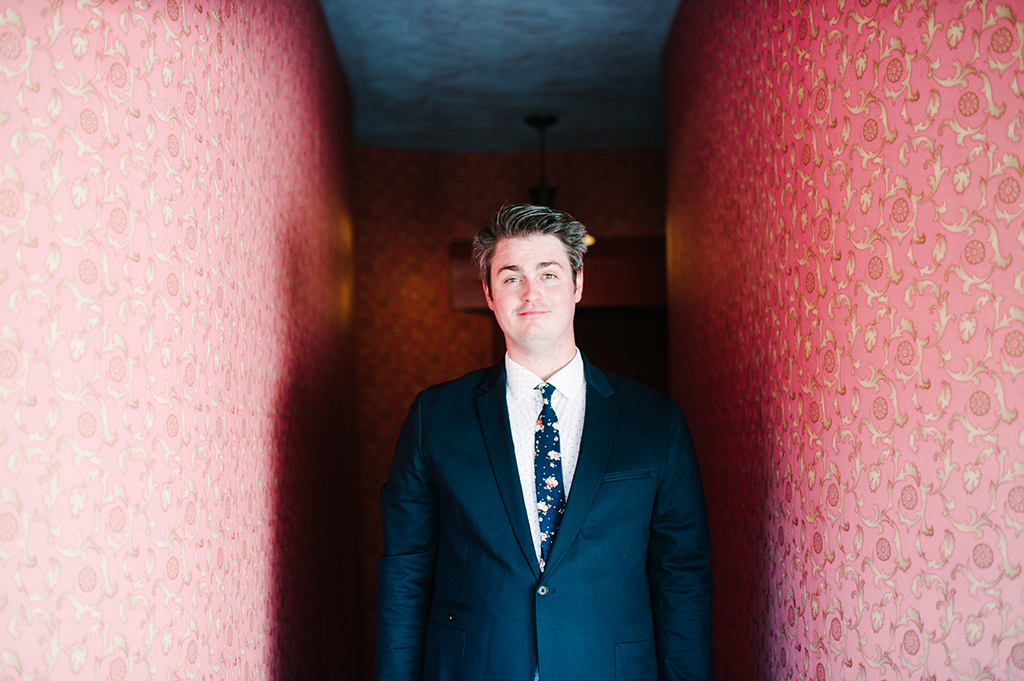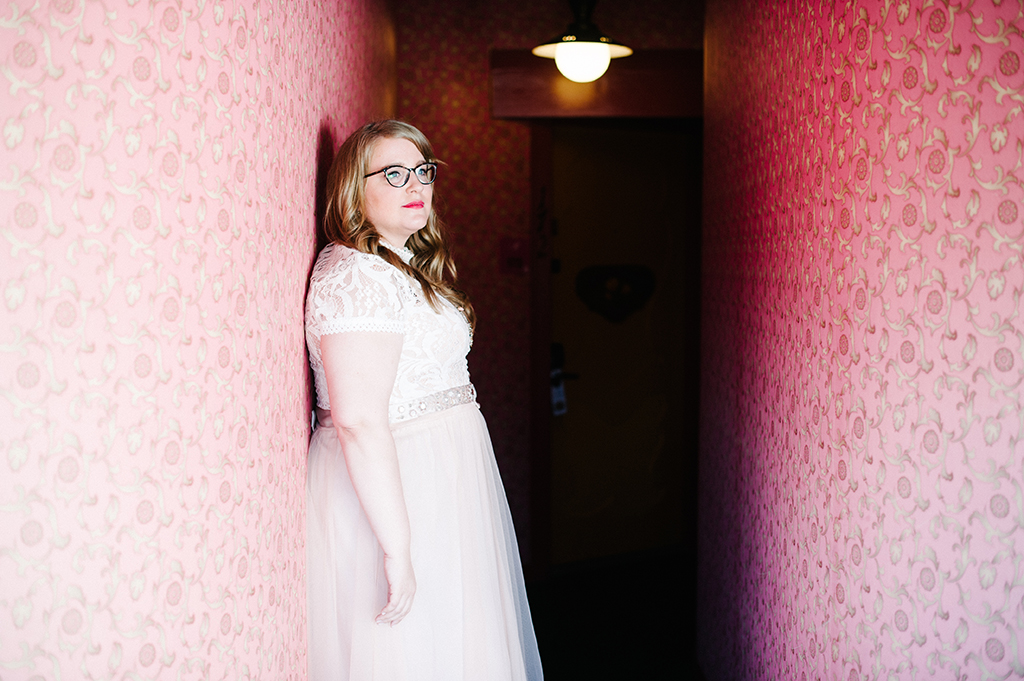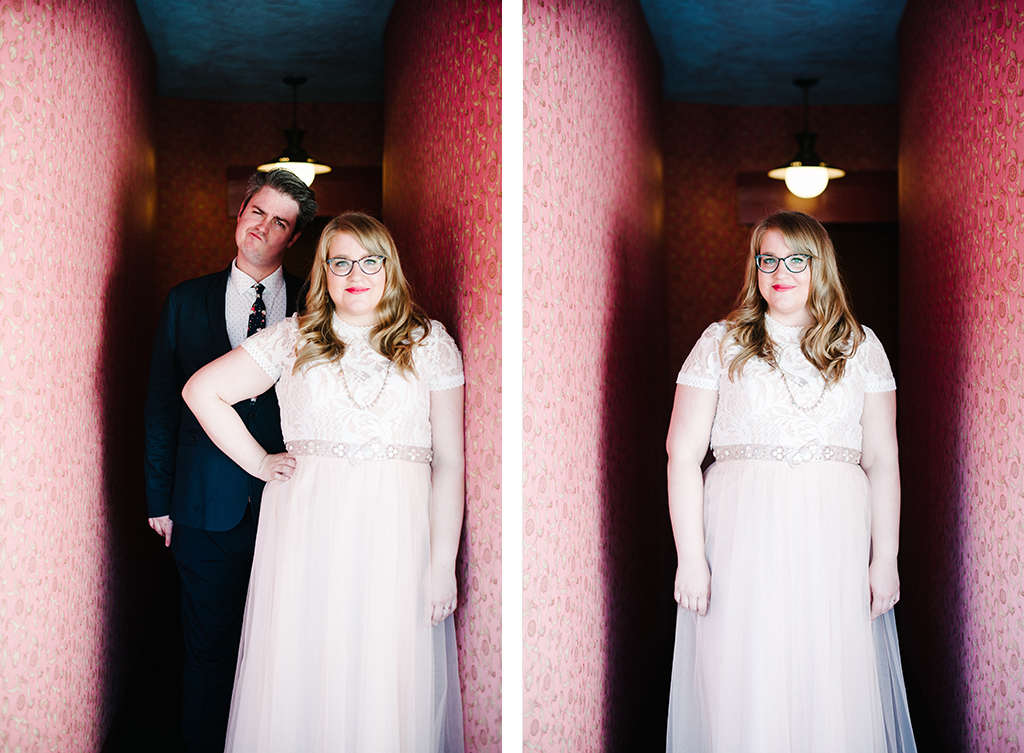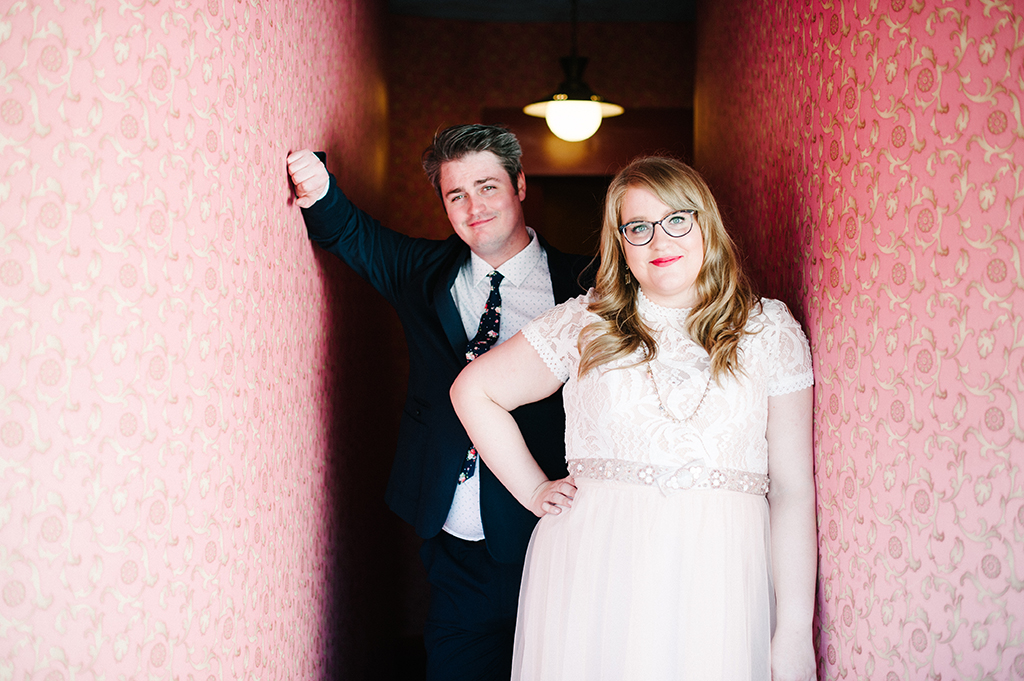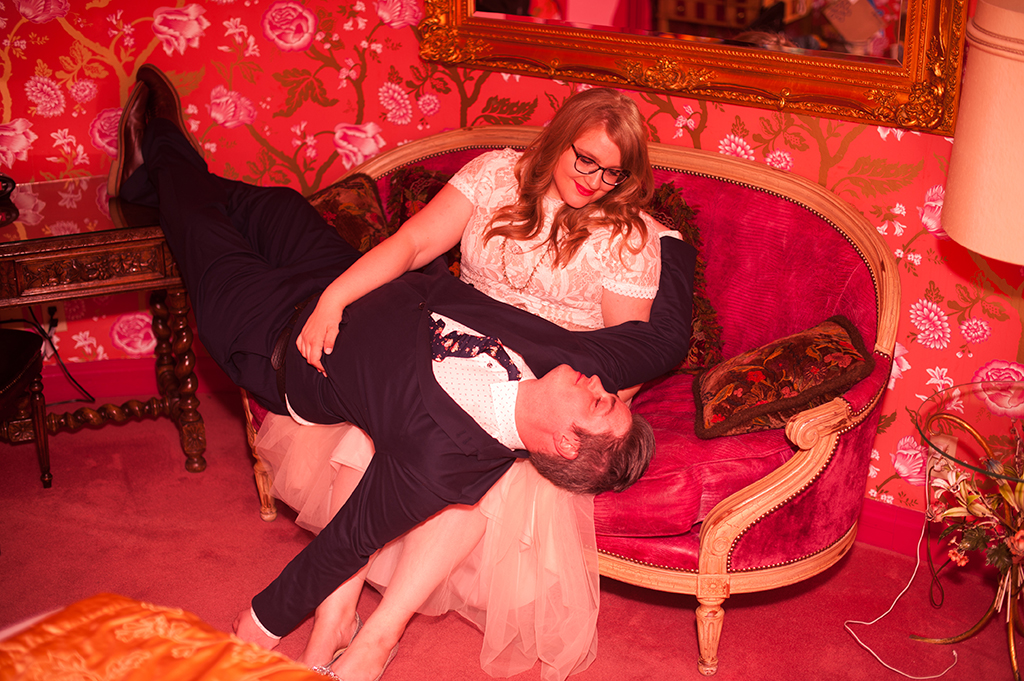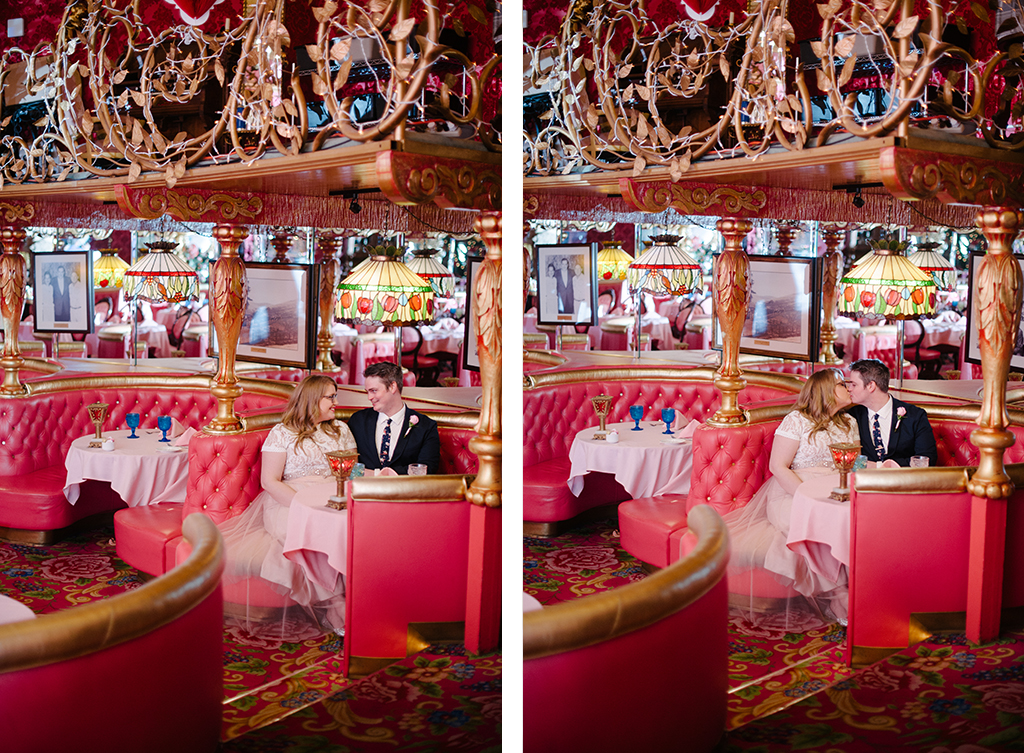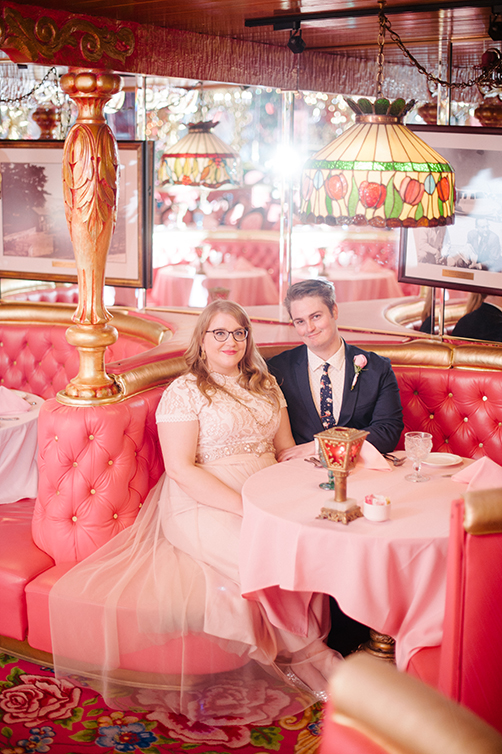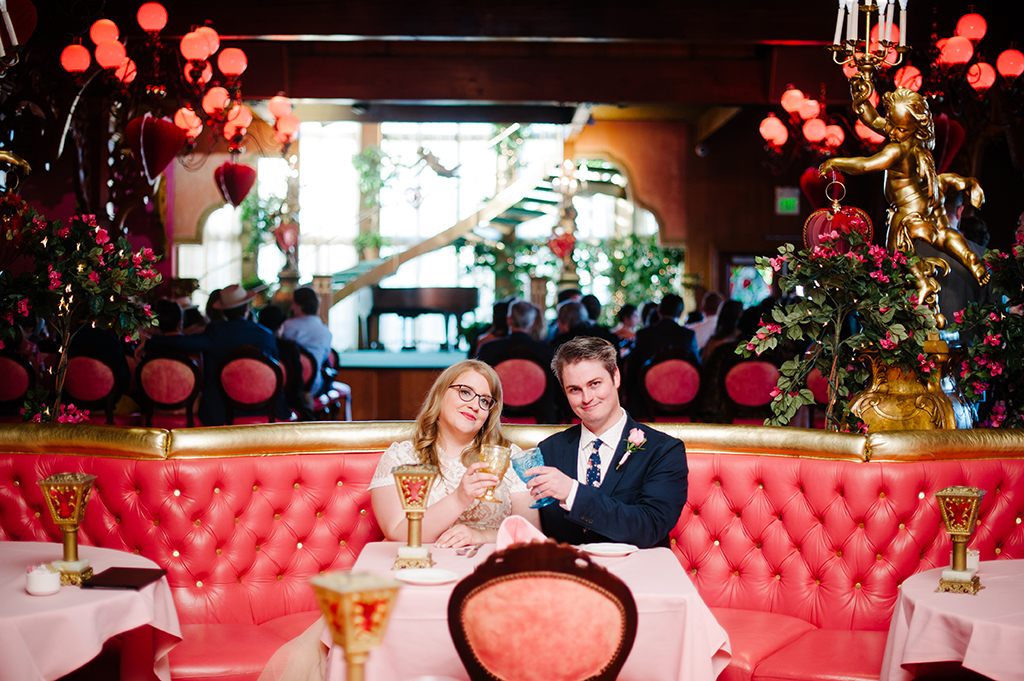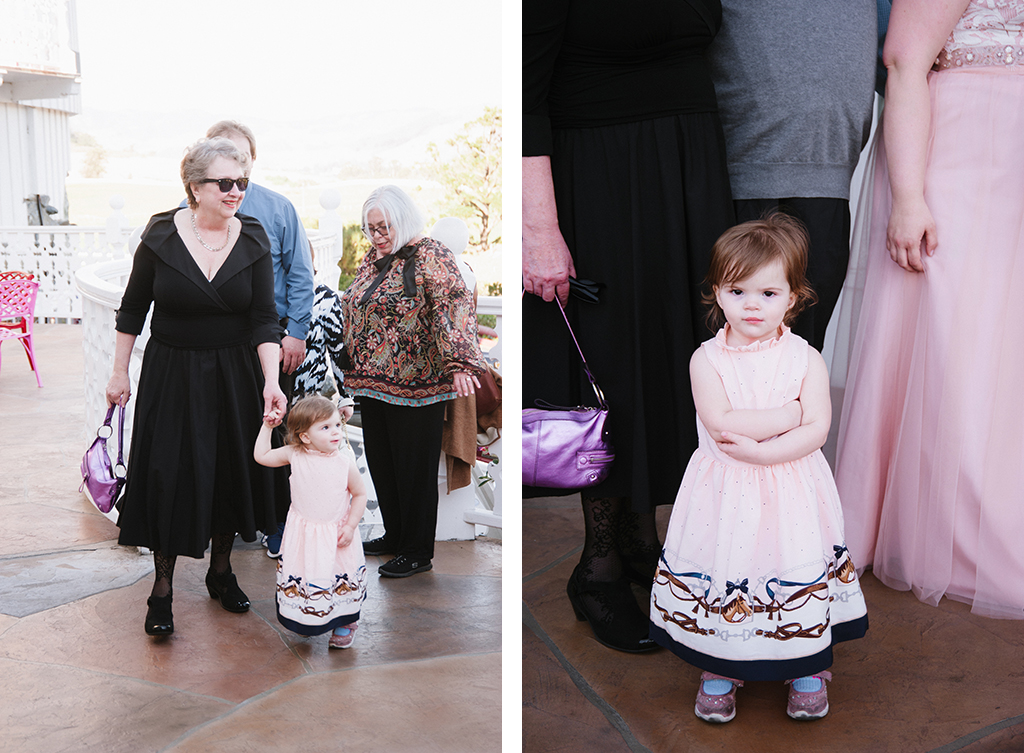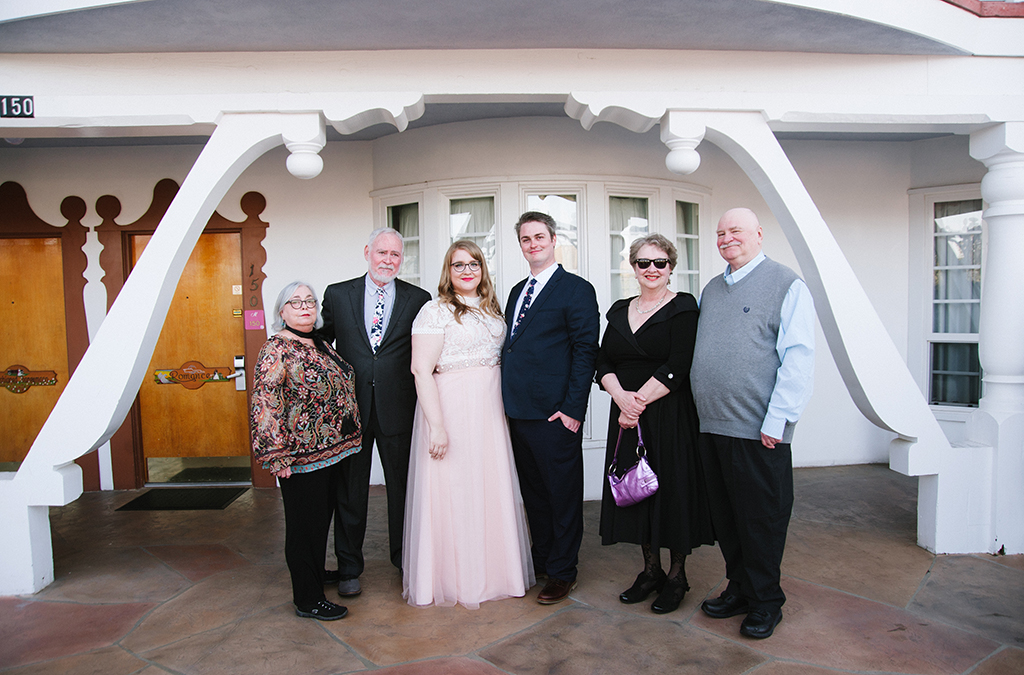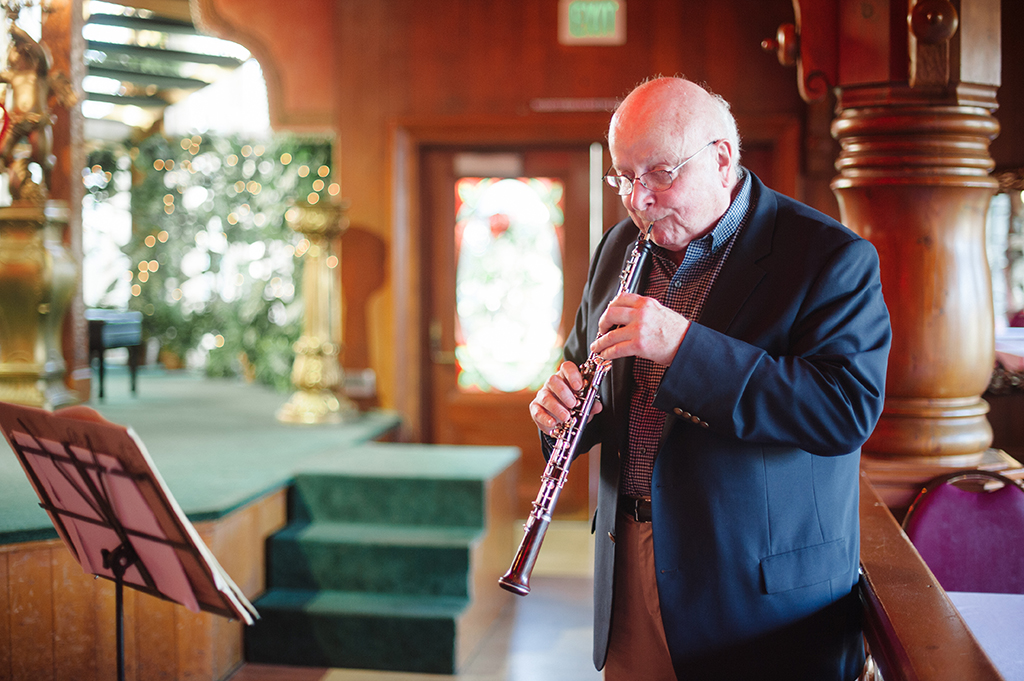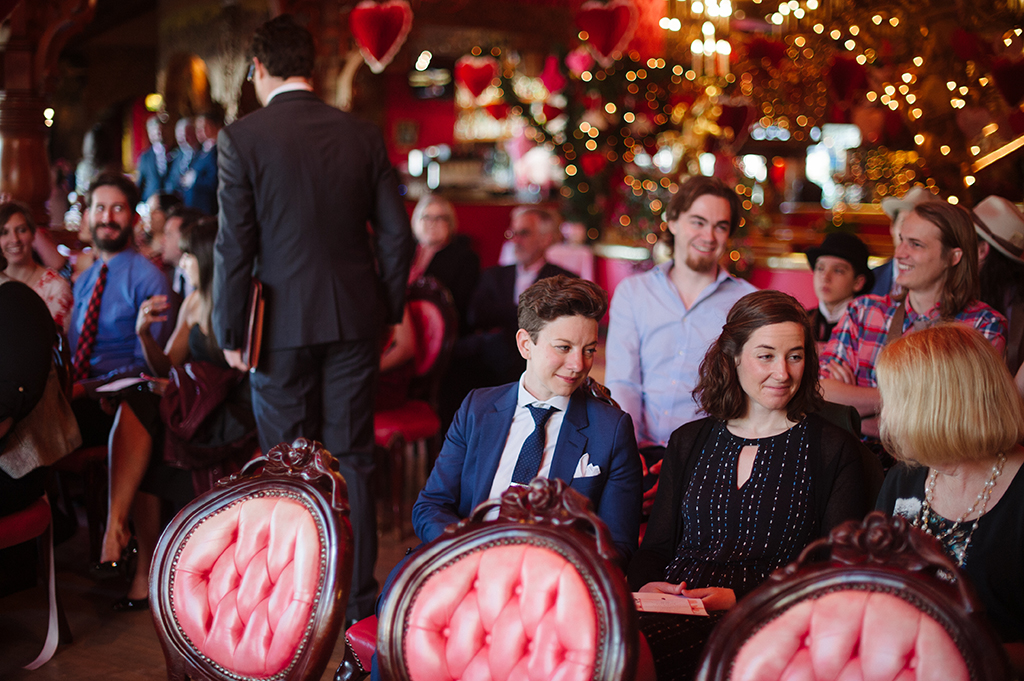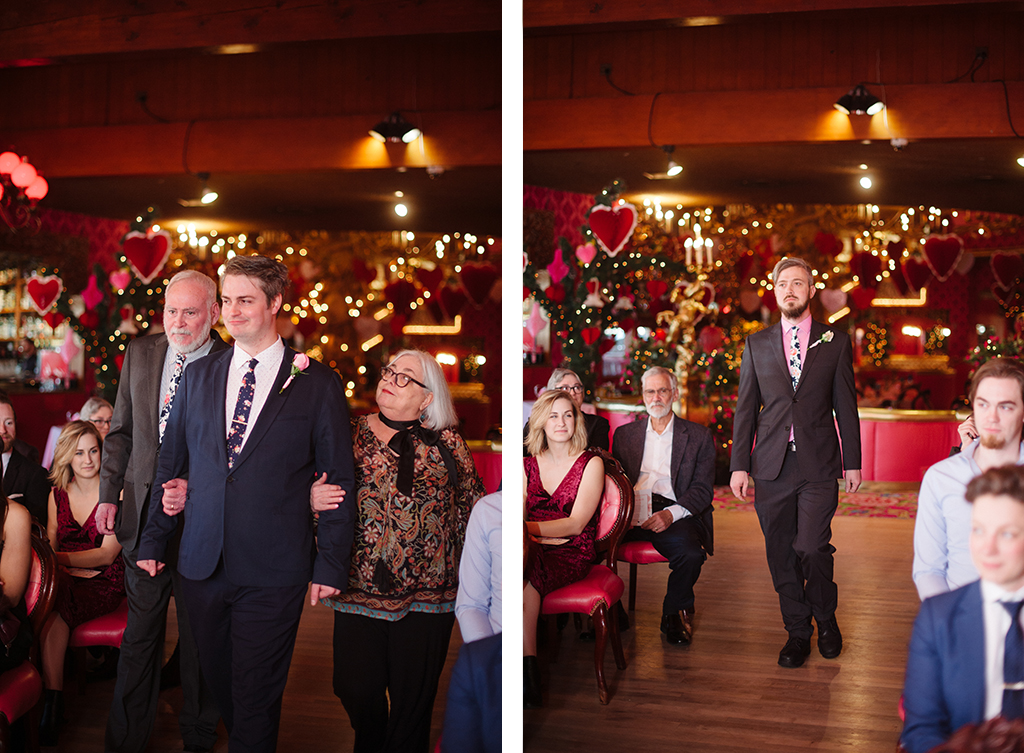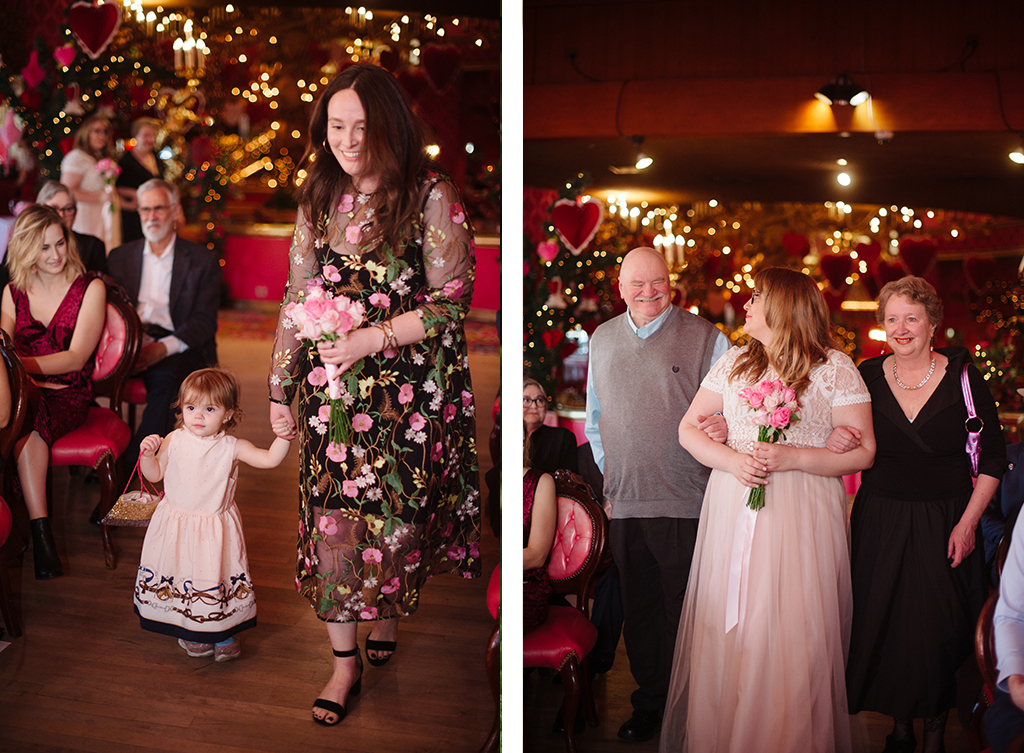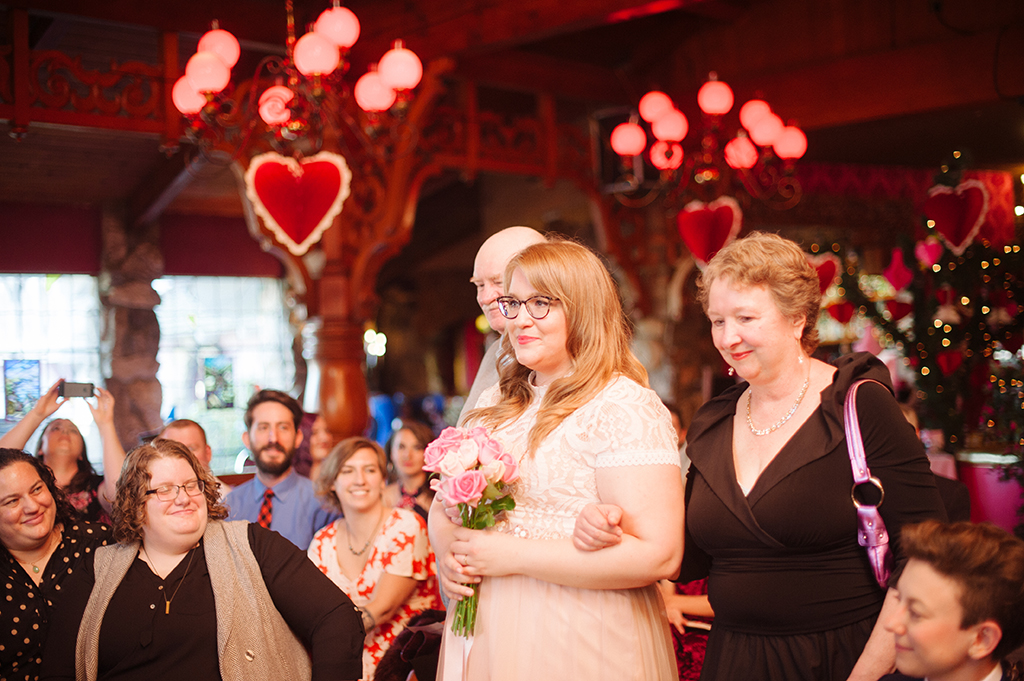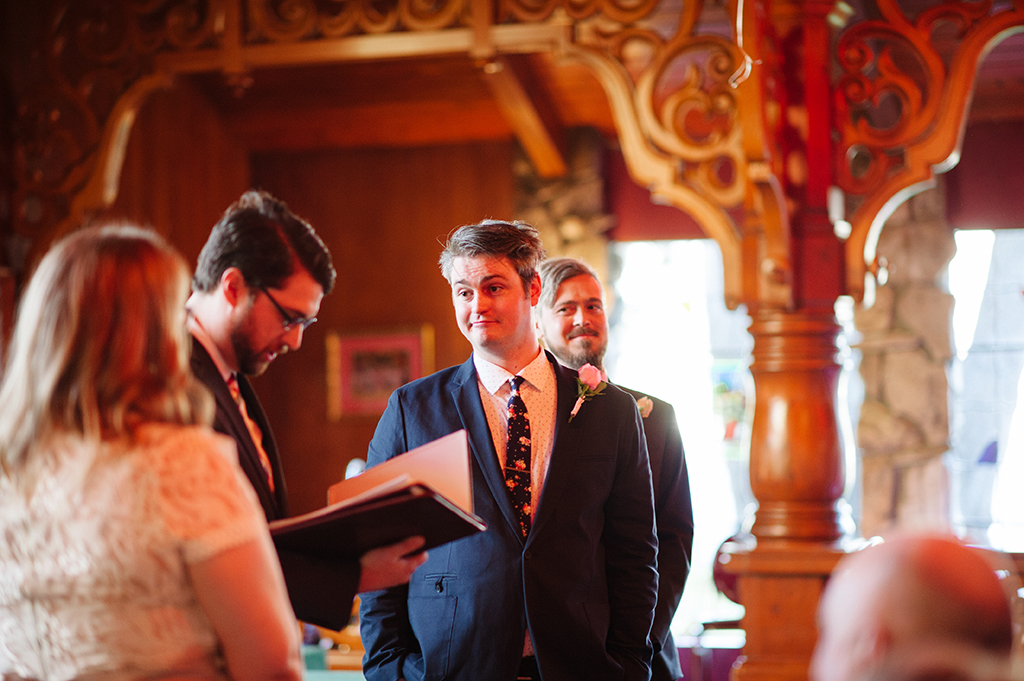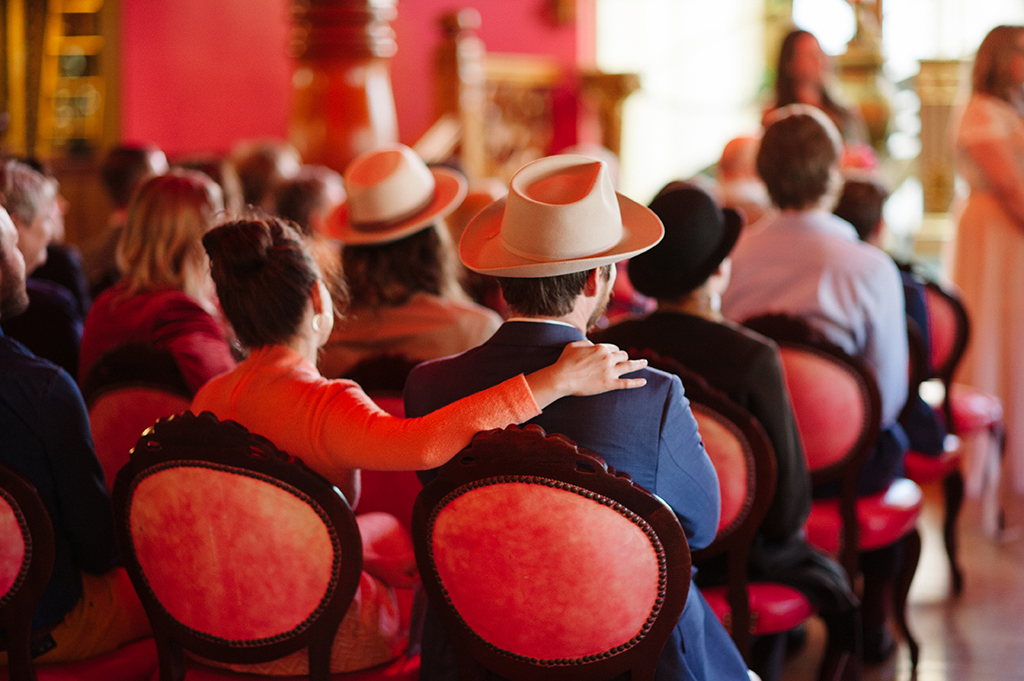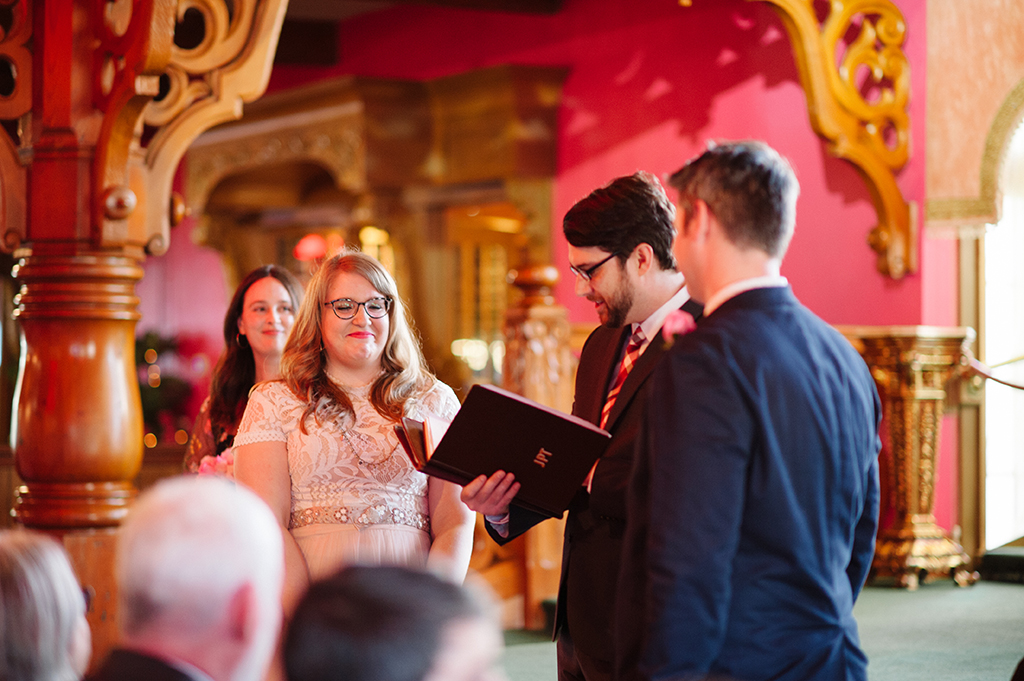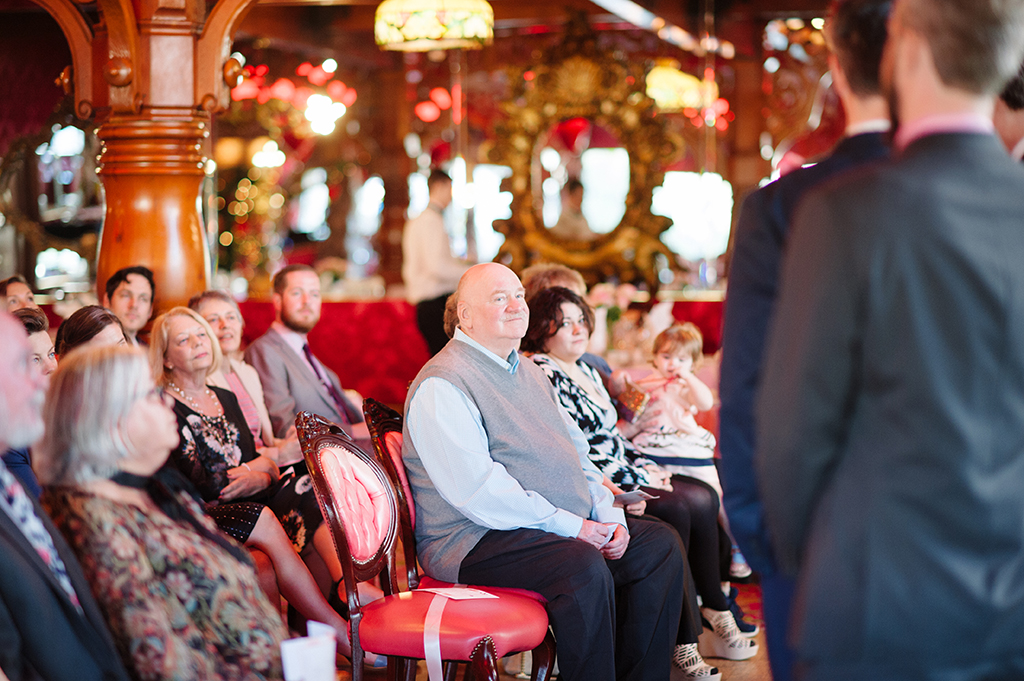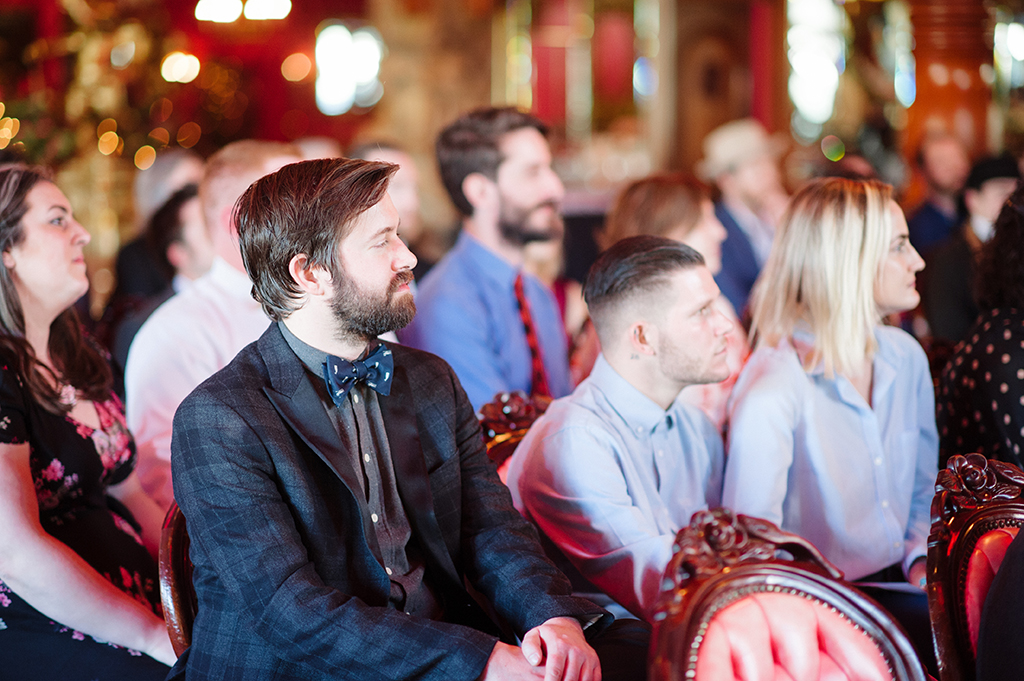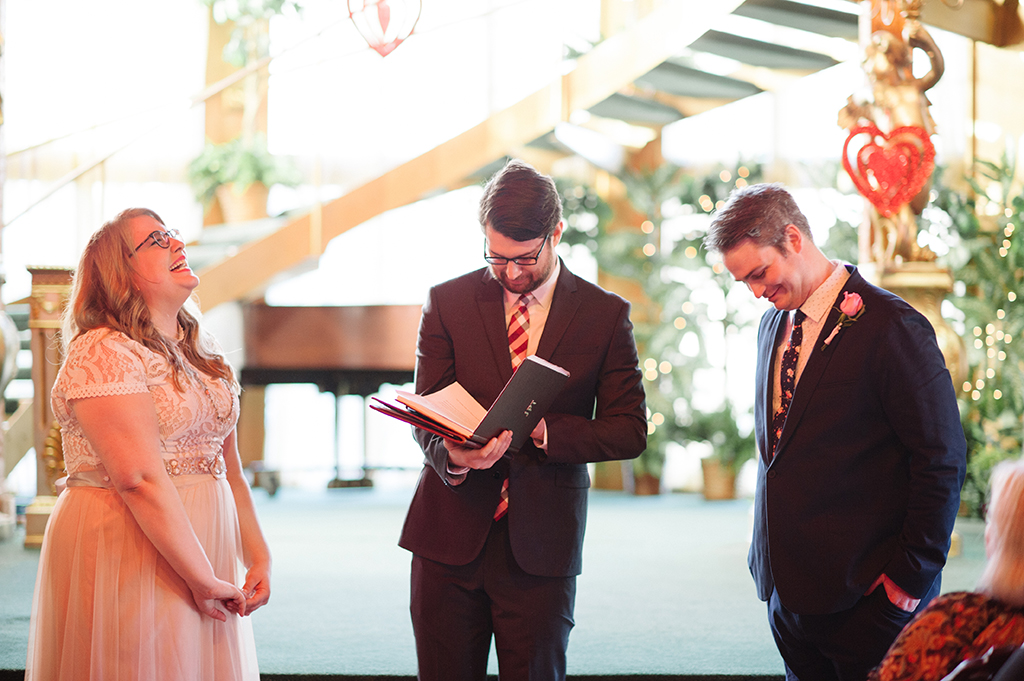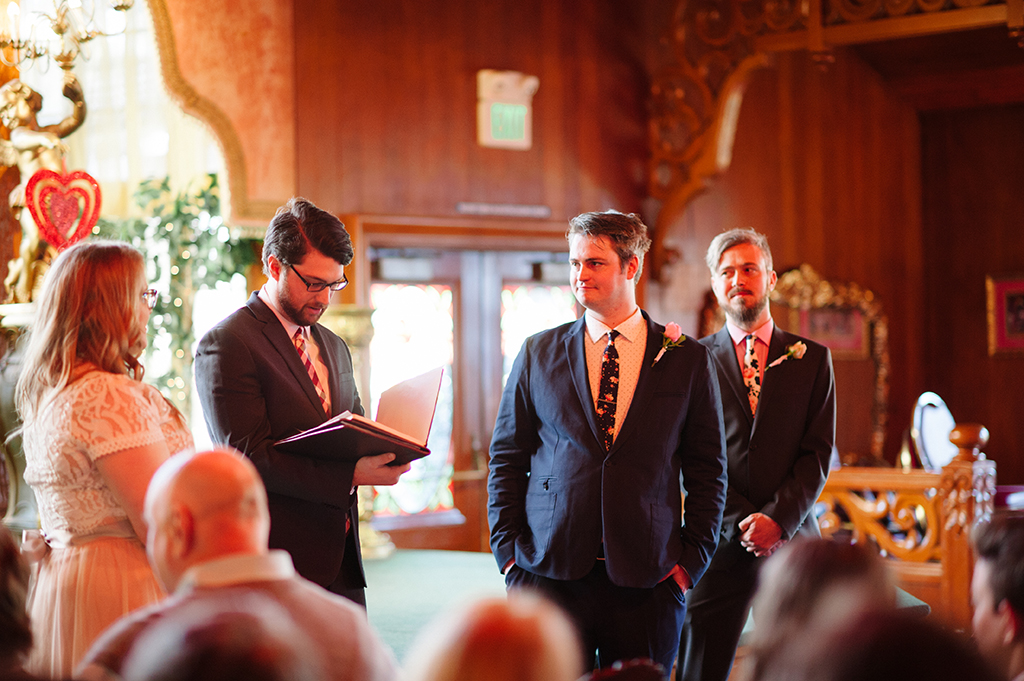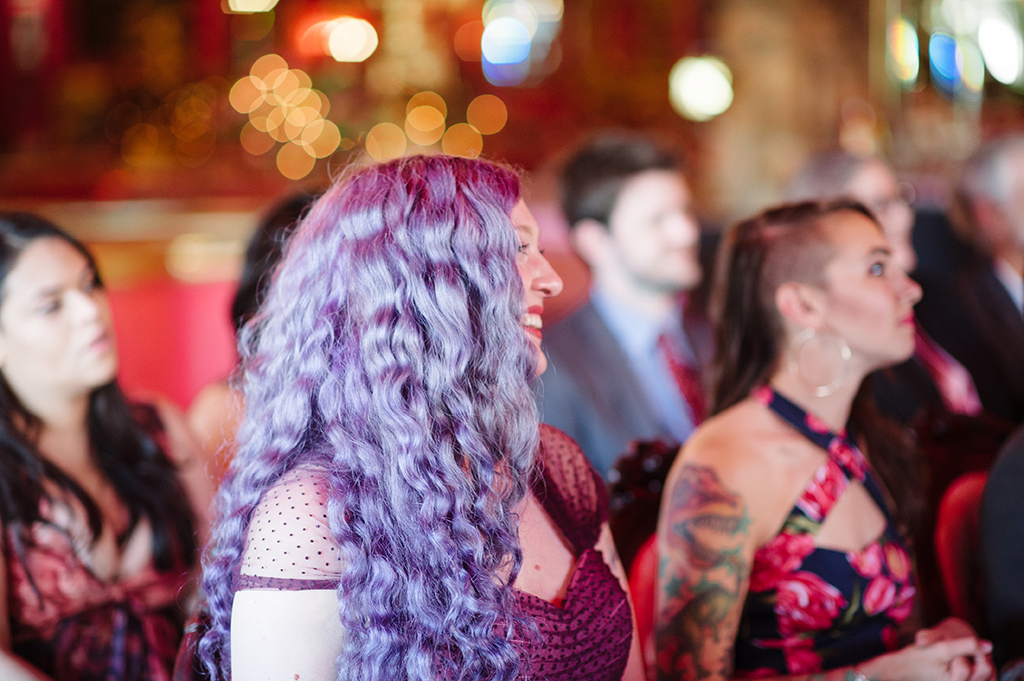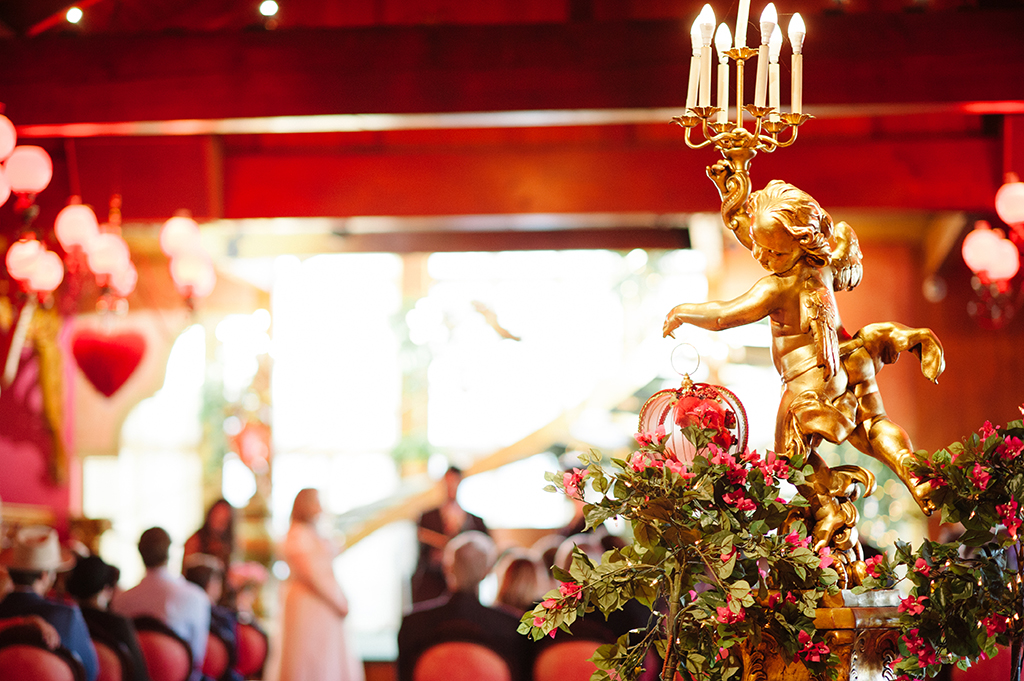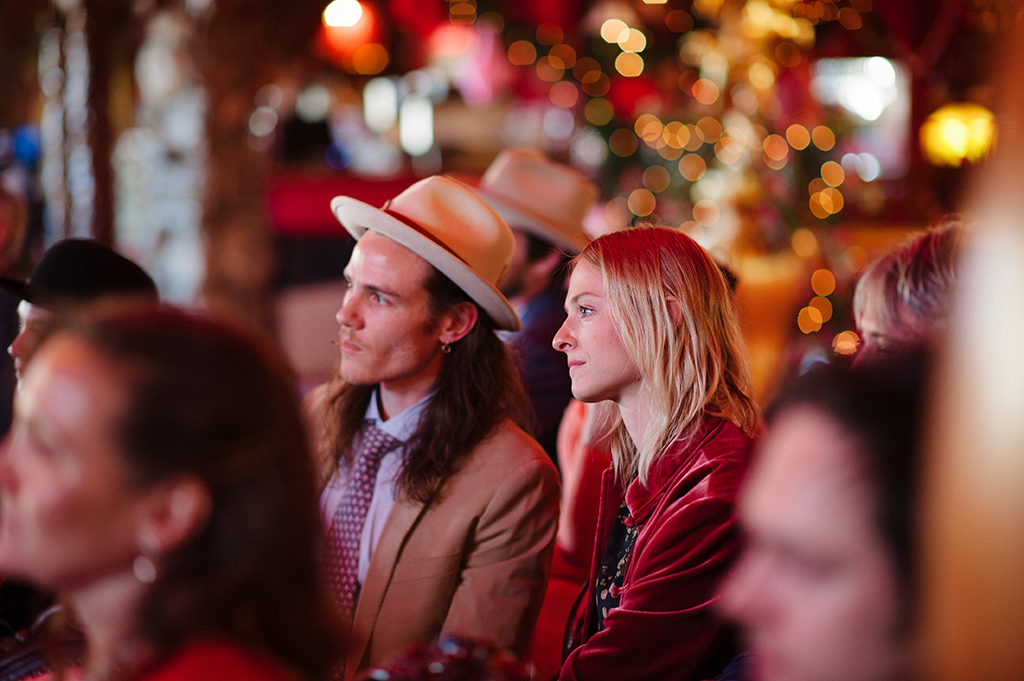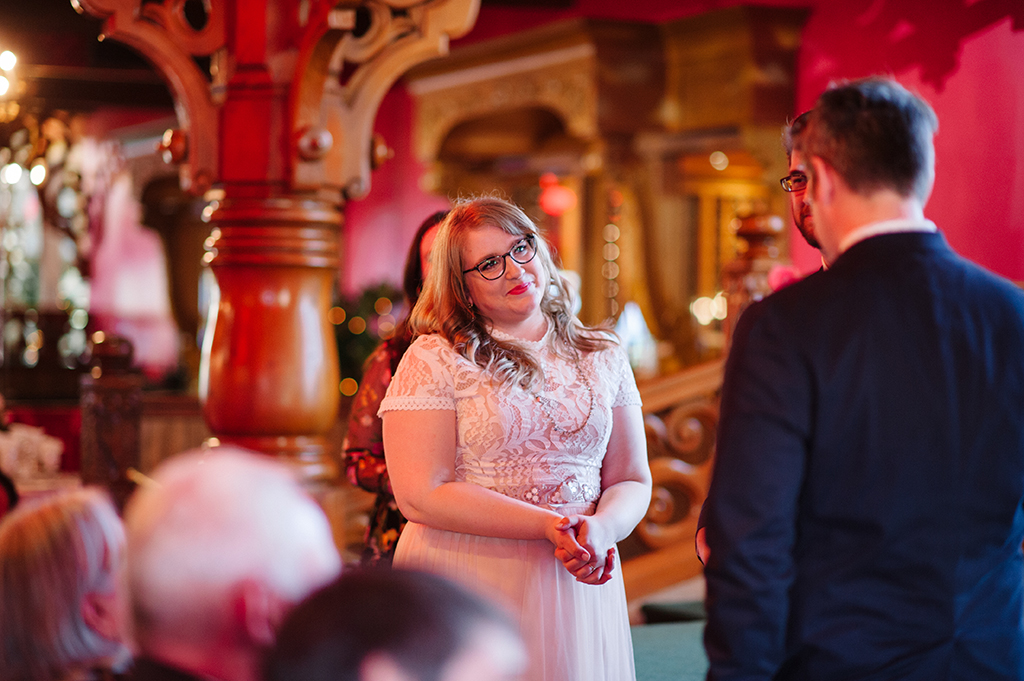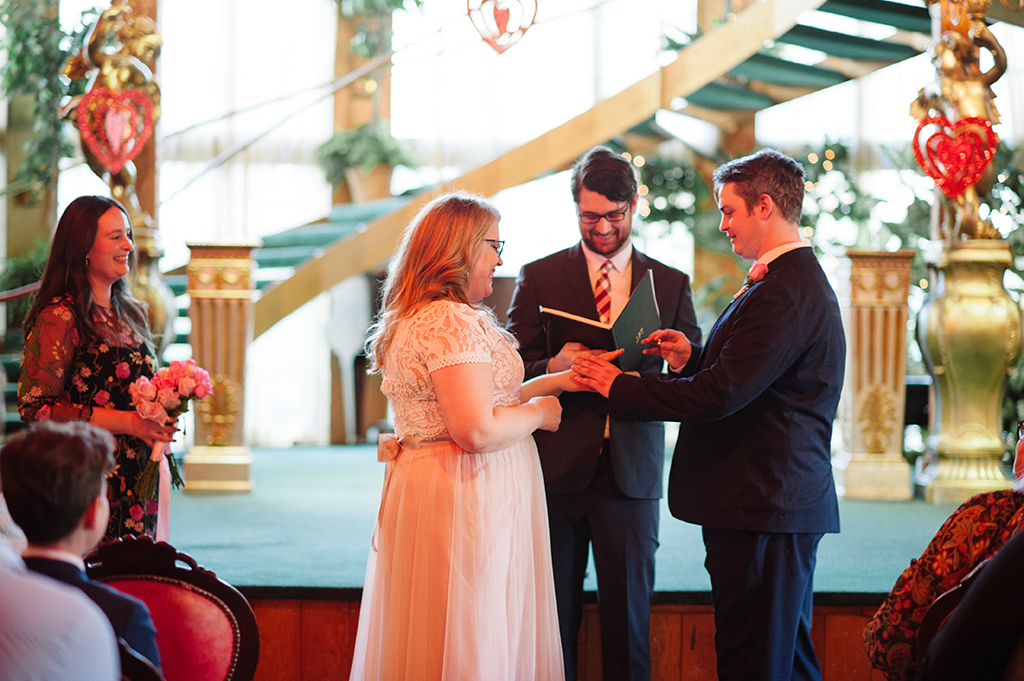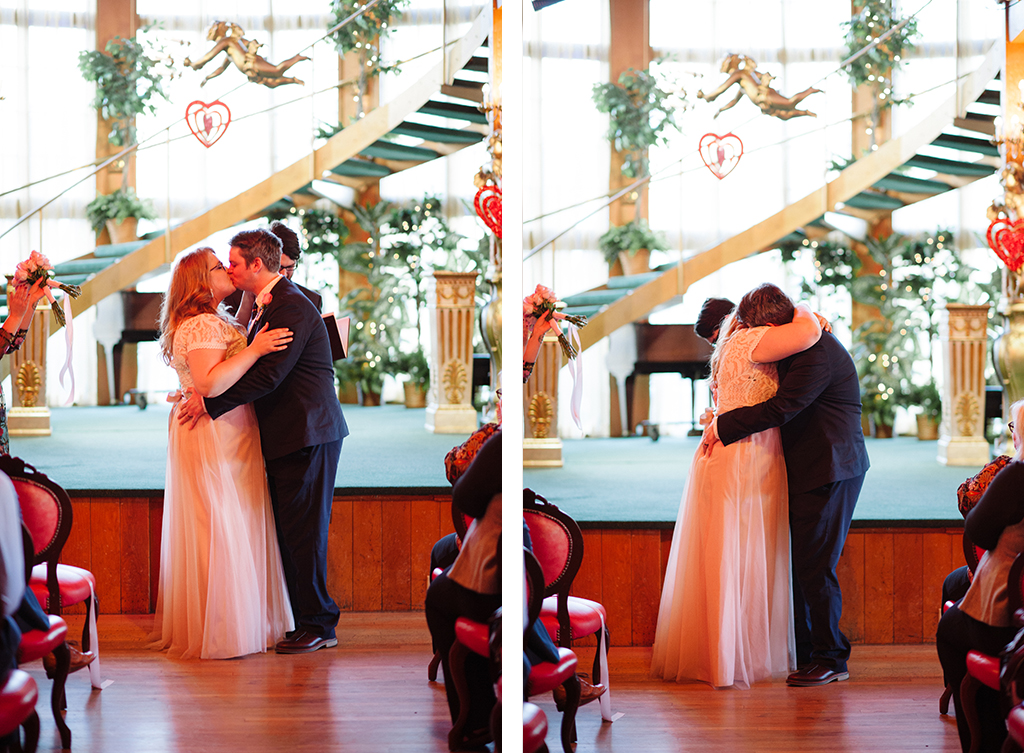 Ceremony & Reception: The Madonna Inn, Brides Dress: Luxe Bridal Couture, Lace Top: Forever 21, Brides Belt: Hand-made by friend Michaela, Brides Earrings: Seaworthy  Brides Necklace: Saoya, Grooms Suit: ASOS, Grooms Tie: The Rack, Brides Shoes: Badgely Mishka, Flowers: Euphloria Rose, Candle favors: Frostbeard, Band: Frank Gary Band

February 19, 2018
I cannot wait to share more photos from this wedding at The Madonna Inn in San Luis Obispo California!  What an incredible, fantastical place (Suzy and Alex are pretty fantastic as well)!  So to tide you over, here's a peek!

January 29, 2018
Here's a look back at all of the fun photo sessions I had in 2017!  Click on the links to see more. I just want to give a quick shout out to the team from https://www.luggageforward.com/ for making my traveling experiences way easier.
California Girls Weekend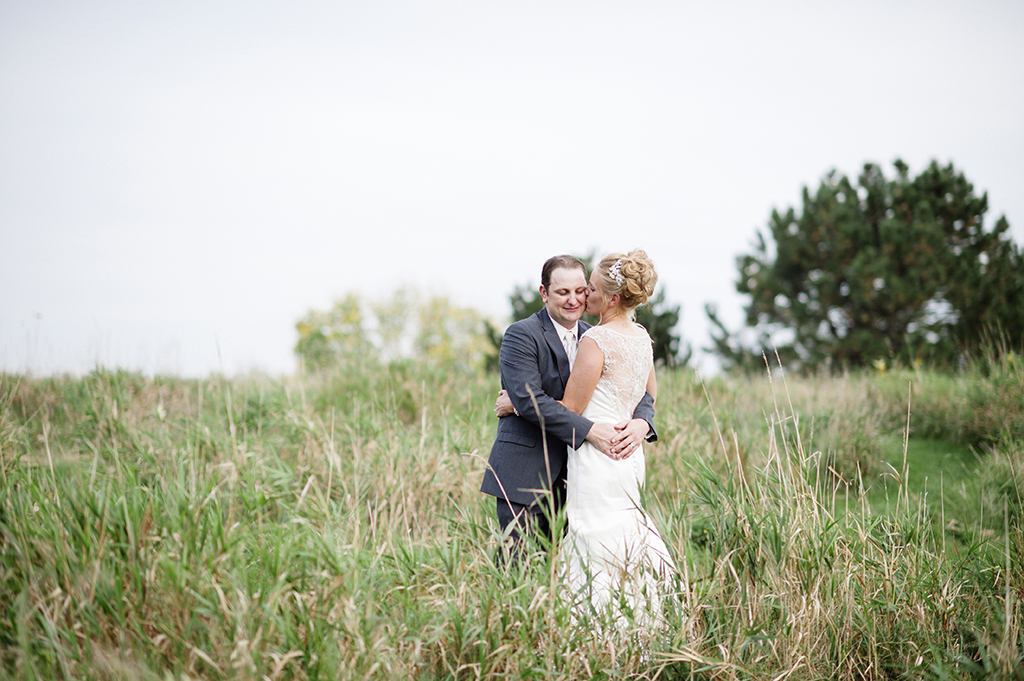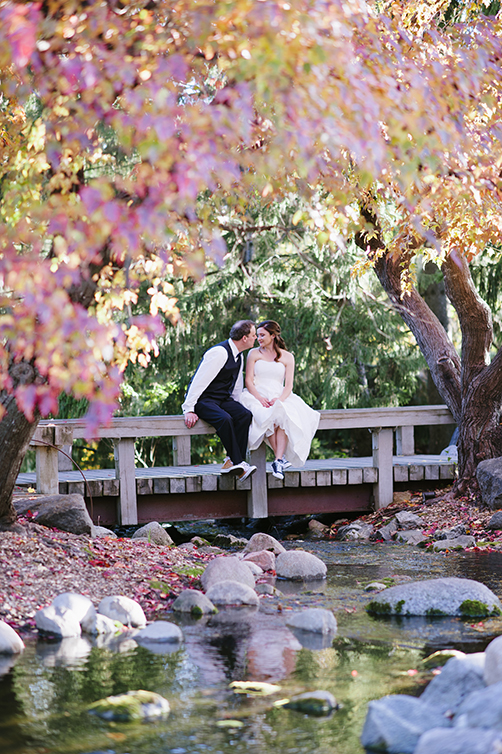 January 22, 2018
Is it a snow day or a BOUDOIR Day?!!!  You pick!

January 18, 2018
Tiffany Bolk Photography is now offering Boudoir photo sessions!  I love experimenting with fun settings, like the piano shot below.  Lets go somewhere different!

January 17, 2018
Tiffany Bolk Photography is now offering Boudoir photo sessions!  I know you're probably thinking: "Finally, what took you so long!"  And my answer is, well, honestly, I don't know.  Empowering women to feel beautiful and confident about their bodies is exhilarating and one of the best feelings ever.  I can't wait to do more.  Contact me for info at tiffanybolkphotography@gmail.com

January 4, 2018
It is stupid cold outside!!! So come into the studio for a photo shoot where it's nice and warm!
Happy New Year!

December 5, 2017
Little Claire is always so much fun to photograph!  I love all of her adorable facial expressions.  And that beautiful red hair!

December 4, 2017
This family has the most fun playing with each other and enjoying nature while they read the BabyStroller reviews!  I love how they encourage little Susie's sense of wonder and playfulness.
"Kids don't remember their best days of television"