BLOG
July 17, 2018
These two are super laid back and love to get a little goofy; like carrying each other around and armwrestling!  They also love camping and being in the outdoors, so they are totally my kind of peeps!  When I met them at Afton State Park they had their tent and a hammock set up along with their backpacks stuffed and ready to go.  I was very impressed and it was a super fun photo session!

July 9, 2018
Photography and wine are two of my favorite things.  So when you put them together at a Minnesota winery for a wedding of two of the sweetest, most adorable couples ever, you end up with the beautiful, magical moment that all weddings are meant to be!
Glen and Bethany had just a small, intimate gathering of their closest friends and family for their ceremony, which I always love.  I also love their silly, relaxed attitude towards everything!  They are simply in love and want to be together.  Their ceremony was followed with some wine in the vineyard on a beautiful summer afternoon!

July 2, 2018
Leland and Cora are 5 and mom had spotted this "5" sculpture a few years ago at Silverwood Park and was just waiting for this moment to have the twins photos taken here!

June 11, 2018
I'm now booking High School Senior photo sessions for 2019 grads!
In case you didn't know, I've been photographing High School Senior Portraits for the past 5 years and I absolutely love it! I love getting to know these aspiring, young individuals and photograph them as they prepare to enter their adult life. I especially love working with students who are interested in the arts, like photography, music, painting, writing, design etc.!
If you know of anyone graduating in 2019, please send them my way, I would love to hear about their ideas for their Senior Session!
And Seniors, when you refer a friend that books a session with me you get $50.00 cash!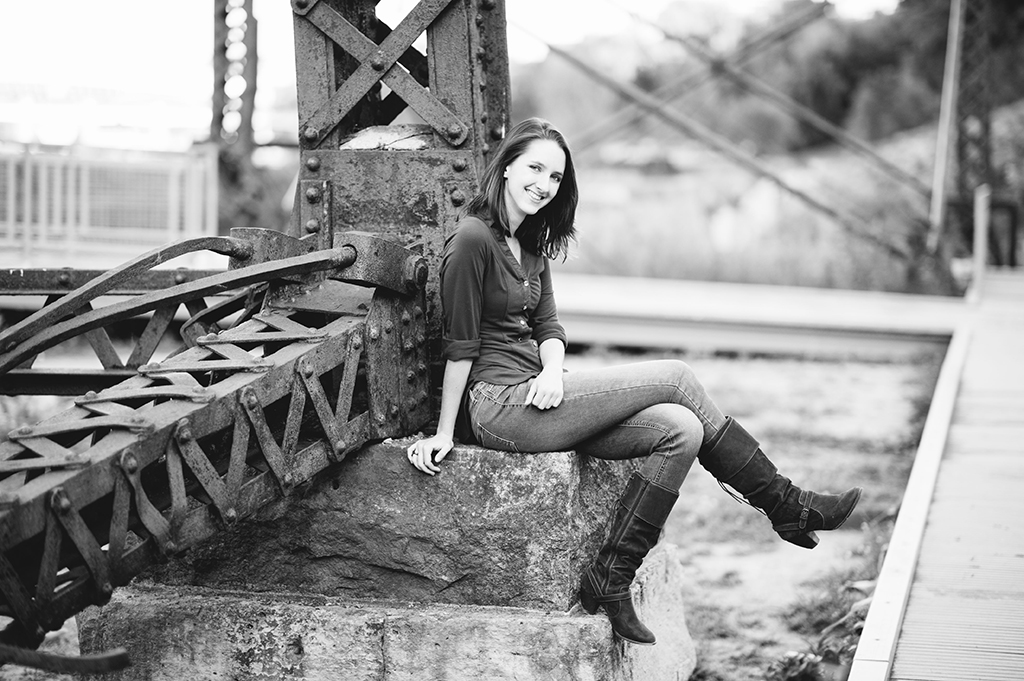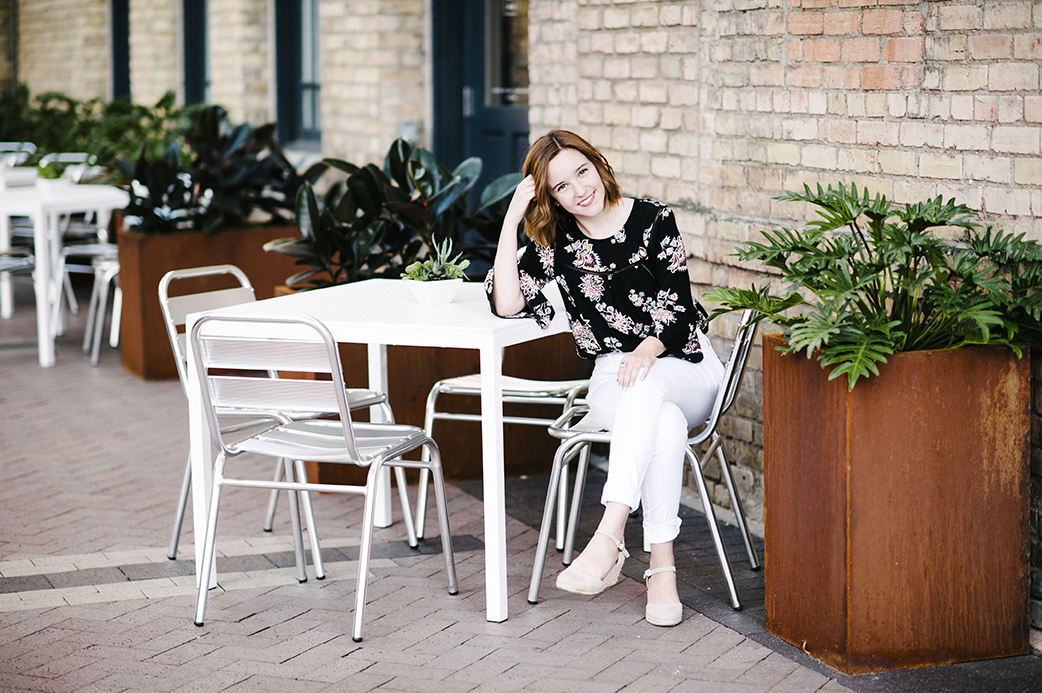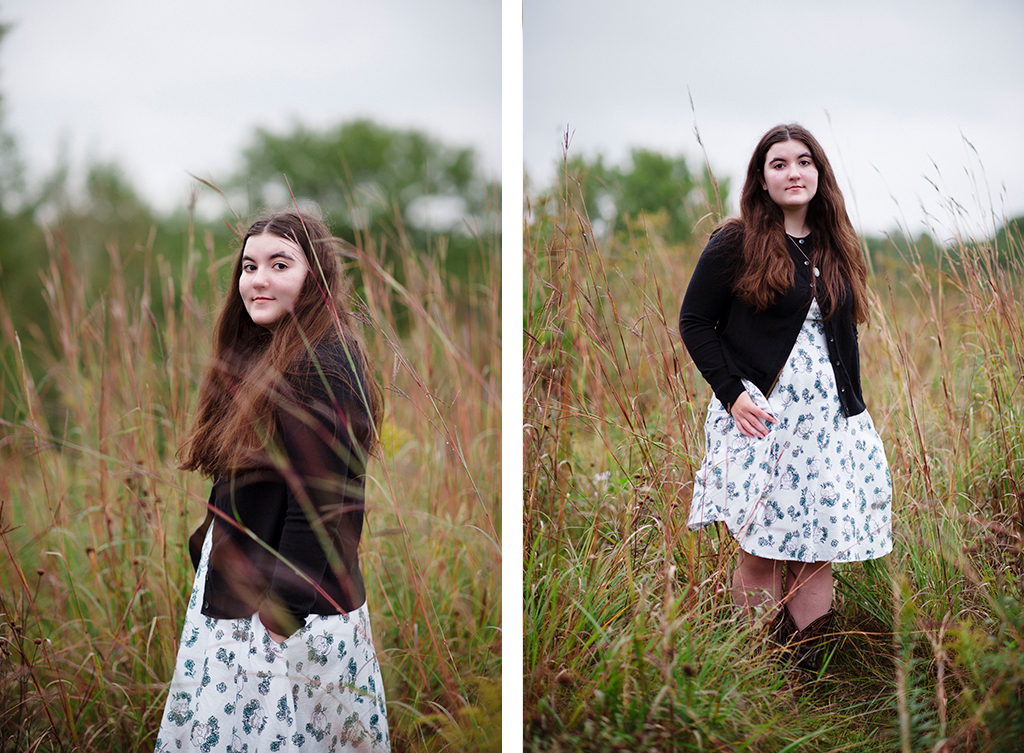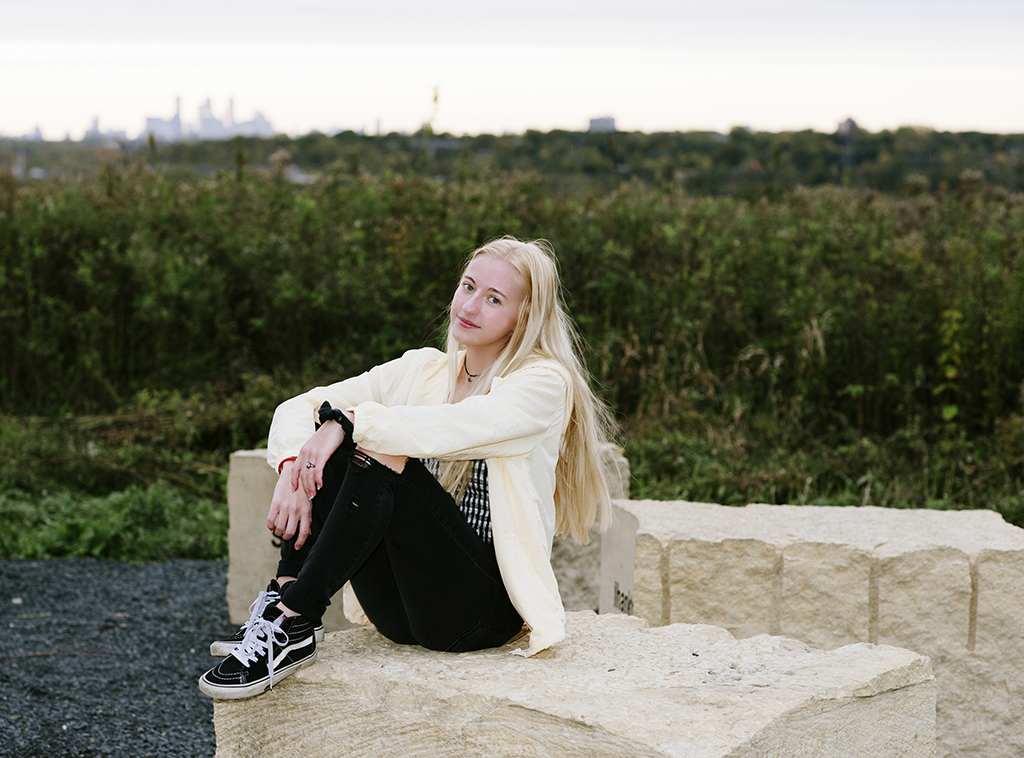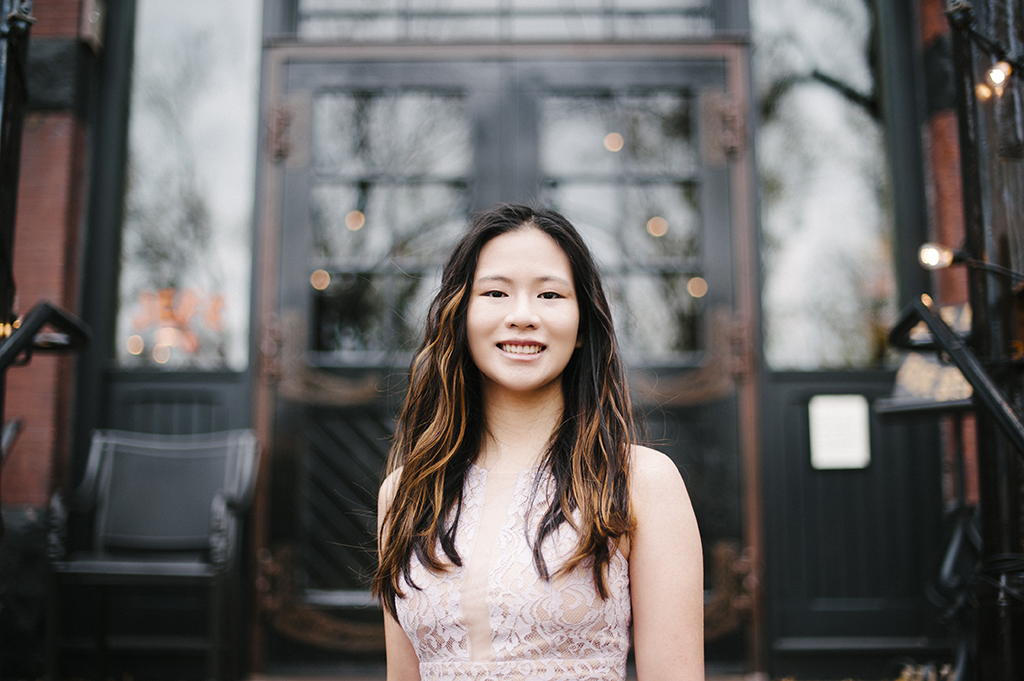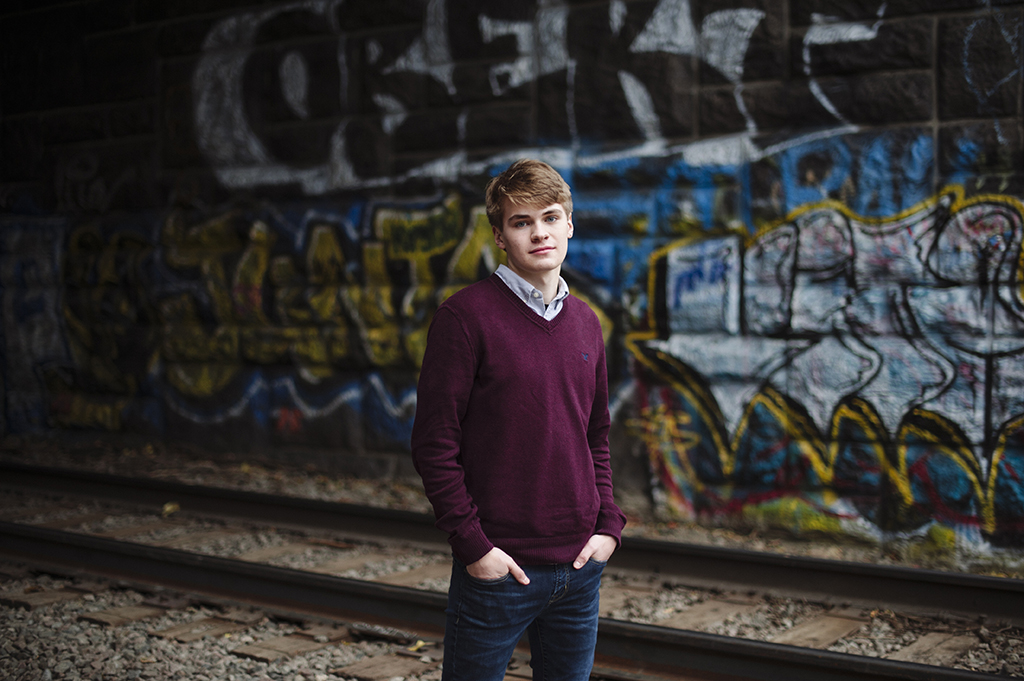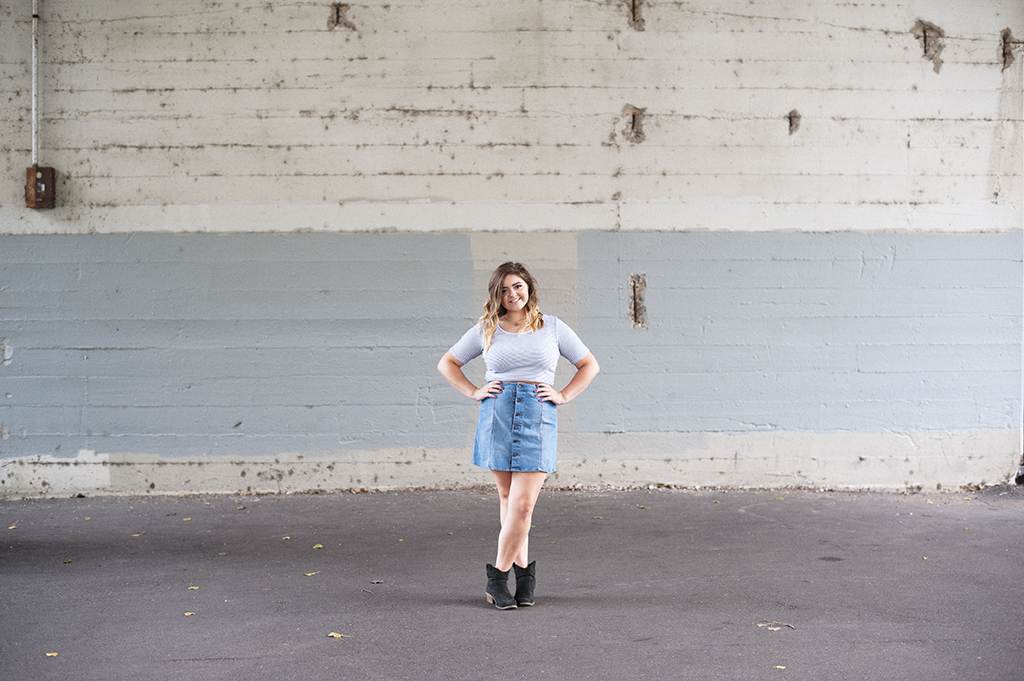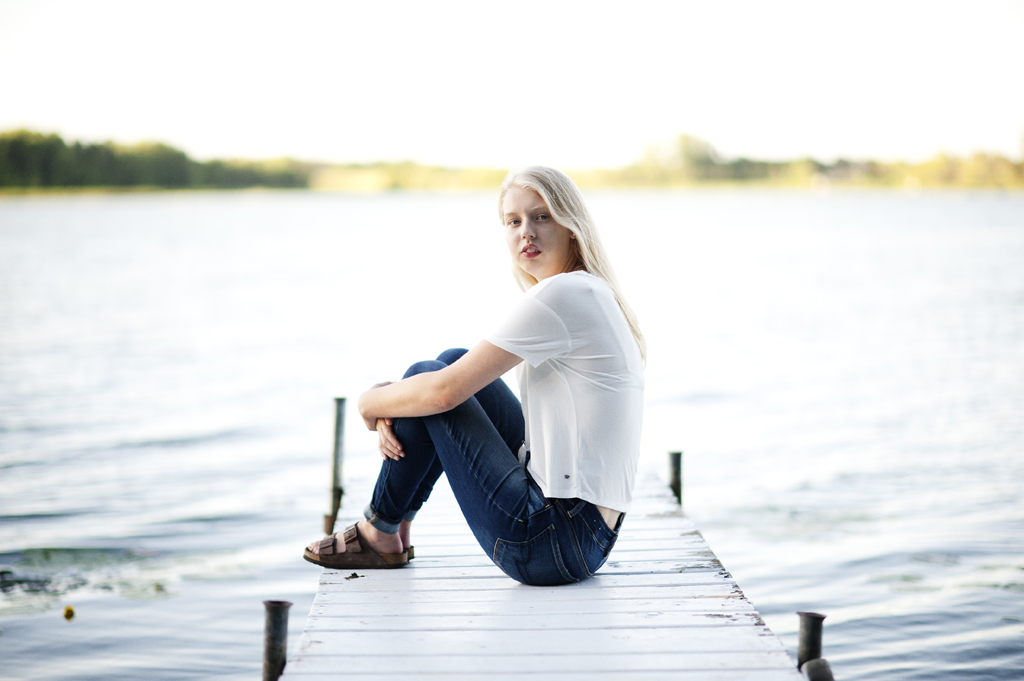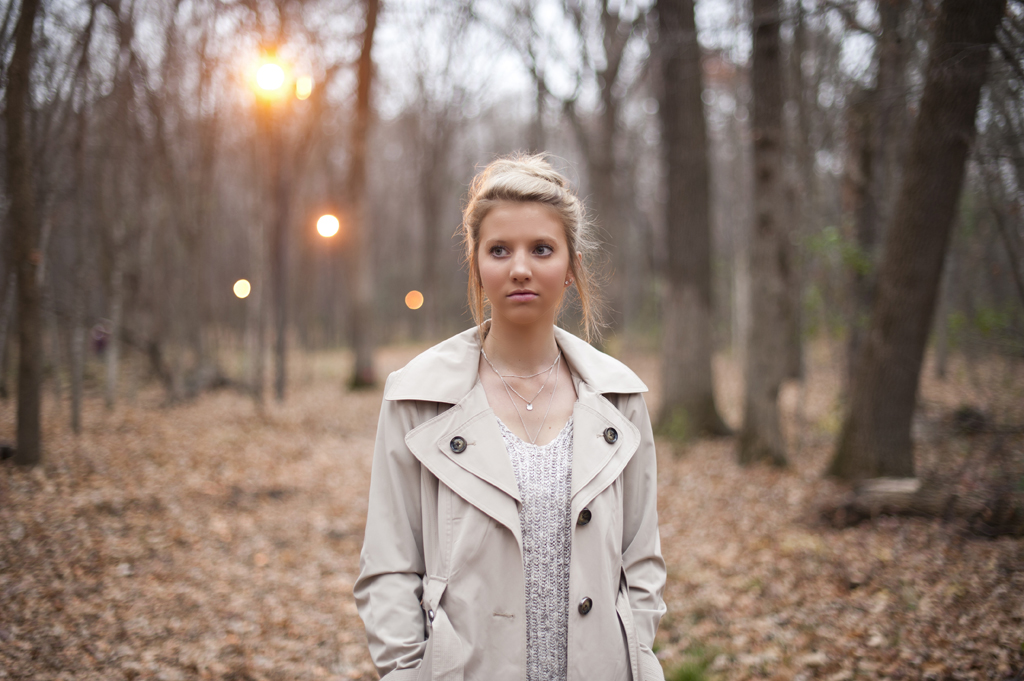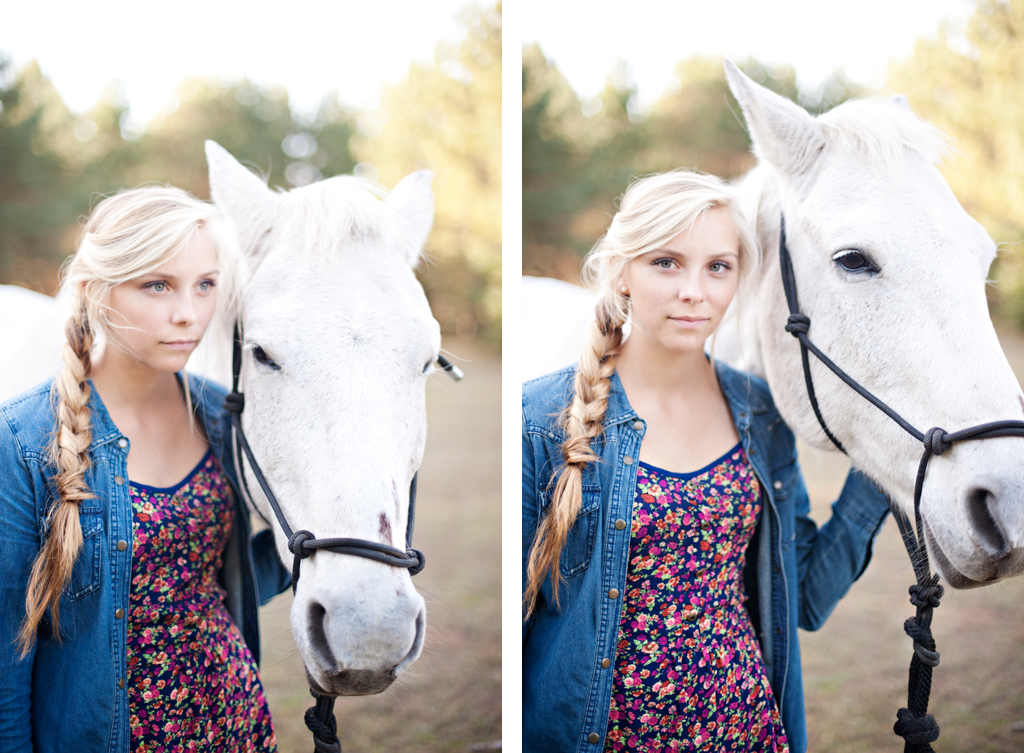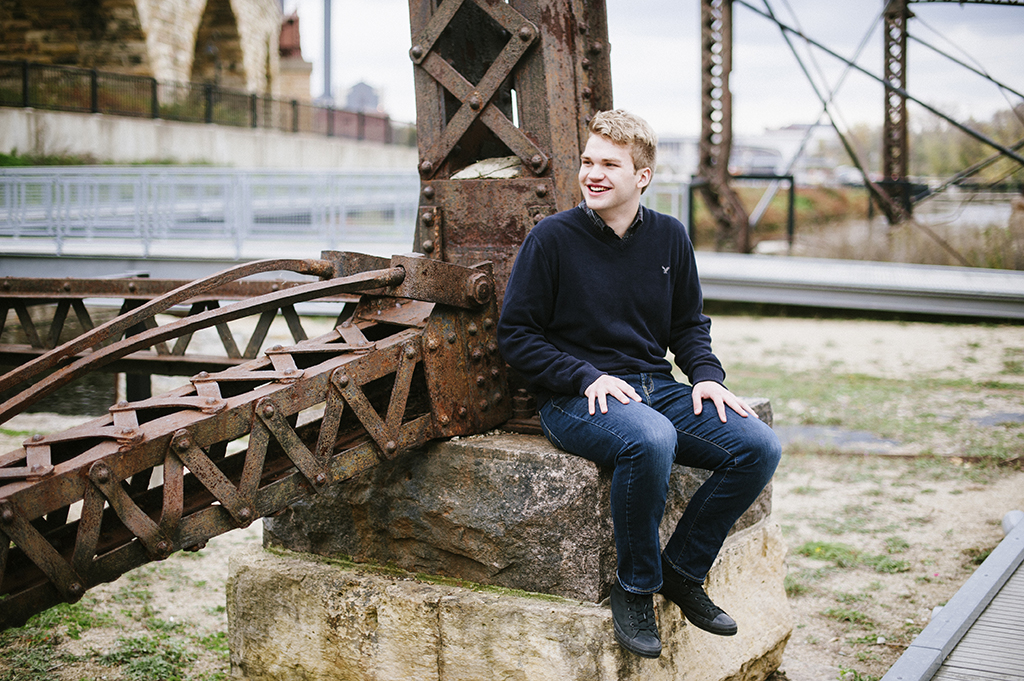 June 6, 2018
Becca and Rob (another former bride and groom of mine) recently brought new life into the world.  Welcome sweet little Jonah!

May 31, 2018
I have always loved the Japanese Garden since I was a kid, it's this tiny little spot that I think gets forgotten, so when these two wanted their photos done there I was super excited!  It's like a miniature version of the Minnesota Landscape Arboretum.
Glen & Bethany are the sweetest couple!  They said they are awkward in front of the camera, but I think they were naturals.  Even though we were all sweating in the 95 degree heat, they didn't show it, they stayed cool and enjoyed the moment of just being with each other.

May 10, 2018
Being a High School Senior Photographer has so many perks!  I get to meet some of the coolest kids out there, like this girl, who is graduating this year, 2018.  If you are looking for some inspiration and a strong young woman with hope for the future, look no more.  Read this wonderful article she is featured in.  I just copied and pasted the article here, to see the actual article click here.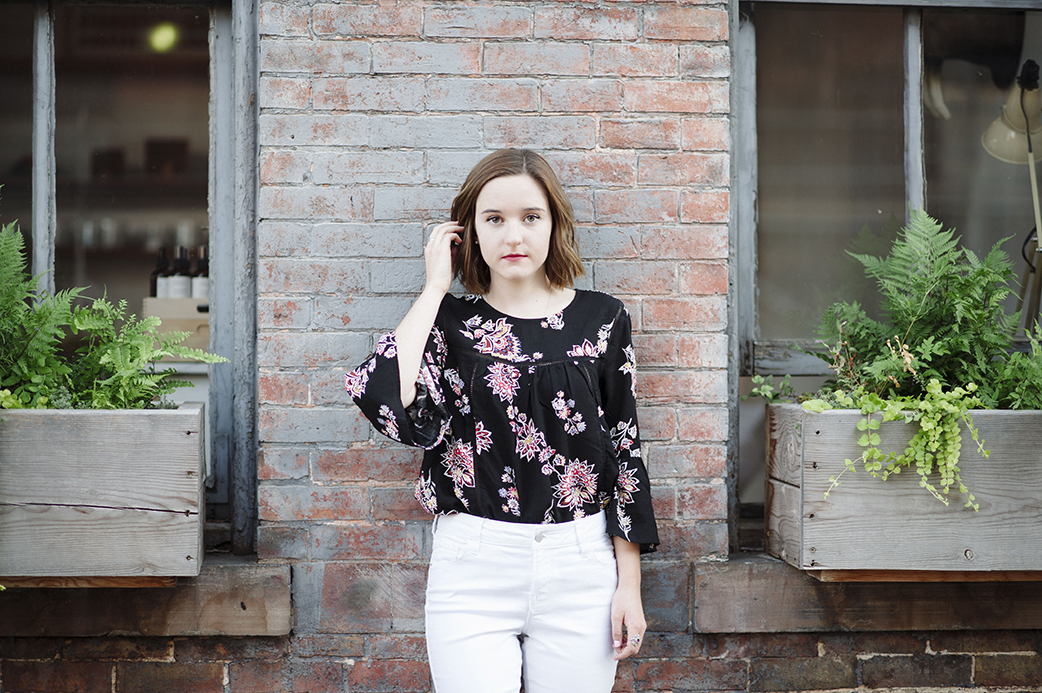 Farmington Area Public Schools
Senior Spotlight: Erin Hoy
Senior Spotlight: Erin Hoy
Posted on 04/12/2018
Senior Spotlight: Erin Hoy
In honor of the 2018 Farmington High School graduation, we're highlighting a few (of the many!) outstanding seniors from this year's graduating class. Today's Senior Spotlight is: Erin Hoy!
During her time at FHS, Erin has been a part of National Honors Society Executive Board, LINK Crew, Youth Teaching Youth, 4-H Mentor Program and Web Genius. Erin also acts as the student representative for 360 Communities.
One of her proudest accomplishments is her above 4.0 GPA she earned throughout her high school career, all while remaining active in after school work and activities!
"It has taken quite a bit of studying—my friends can attest to this—but I am proud that I have taken the time to put my studies first," said Erin.
Last year, Erin was awarded the Association of Minnesota Counties 4-H Leadership Award and the Dakota County Public Health Achievement Award through the 4-H Mentor Program.  Erin was also named Student of the Month this past November.
Erin's NHS instructor, Ms. Beckman, says she can tell Erin's spark is caring for other people.
"She has a true passion for volunteering. She always goes above and beyond what is asked of her. I even remember in 9th grade whenever something needed to be done, I could rely on Erin and that has only grown over the past four years. I know that she is going to make a huge impact on the world with what she decides to do next."
This fall, Erin will be heading to the University of Minnesota – Twin Cities to study biology. Her goal is to complete her studies in pre-medicine, and then apply for medical school after undergrad. While she is at the U, she hopes to have a study abroad experience where she can work on becoming fluent in French.
Erin is inspired to be a doctor because of her time working at Trinity Care Center in high school.
"This job has really opened my eyes to people in need. I want to help people in my community, and hopefully someday, all around the world! I want to get out in the world and help people – even outside of a clinic. If I can be an active member in my community and become a doctor, that would be my dream!"
Advice for future seniors:
"Life is short. My best friend told me one time, "forget fate, just DO it!" We cannot always rely on the idea that that fate decides what will happen in our lives—that just gives you the opportunity to leave your dreams without a fight.  Do you what you love and if you want something in your life, go and get it!"

April 25, 2018
Some of you may not know this, but before I became a professional wedding and family photographer, I went to art school!  I received my BFA from The Minneapolis College of Art and Design (MCAD) and my MFA from Cranbrook Academy of Art, my photos were obviously more art focused then.  When I began photographing weddings, I felt that this fulfilled the artistic side of me and I stepped away from my personal work for quite some time.  Like 10 years!
Last summer I felt a driving desire to make personal artwork again!
Much of my personal work has revolved around my childhood memories.  This particular series that I began involving my niece (and eventually my nephew) is mostly from specific memories but some are more metaphorical.
I'm interested in the mysteries of life that make childhood so exciting and the games that children play, often acting out what they think adult life is like, as well as the passage of childhood innocence into adulthood.
I've been struggling with putting this new series out into the world of social media as I feel like we see soooooooo many photos in our lives, on our phones and computers and we just fly through them and "Like" them and then we are on to the next thing.  However, I want people to see them… I'd love to hear your thoughts on this.
These two images are actually hanging in a gallery right now in print form at the Hatch Art Gallery in Hamtramck, Michigan!  The first show that I entered my new work into they were accepted so that is super exciting for me!
I plan on creating more images this summer and I feel like I have to act fast because their childhood is disappearing quickly!

April 3, 2018
Another wonderful California family has welcomed me into their lives!
It's just the sweetest thing to be able to step into other people's lives for a moment and experience the beauty of their family.
More fellow Cranbrook Alums, Jess and Joel and their beautiful little boy Eero; of course named after Eero Saarinen, a brilliant and famous architect who once taught at Cranbrook Academy of Art.
Ironically, Jess and Joel's lives didn't cross paths until after their stay at Cranbrook and they ended up meeting through our mutual friends Lesley and John (also Cranbrook Alums).
How I love to connect the dots!

March 22, 2018
You saw the photos of me and Tim on the beach, now here's the photos I shot of our fellow Cranbrook alums Lesley and John and their beautiful children Rock and Faye in Santa Cruz California.
If anyone has any ideas of how I can move to California puhhhlease do not hesitate to let me in on your secret!!!