BLOG
November 16, 2018
I wanted to share some photos from my first winter family photo session to get us all in the spirit of things!  It was a chilly one, but these kids had such great spirit and really did a wonderful job at roughing it in the cold.  We went to William O'Brien State Park for this session.  Since I'm a huge State Park supporter I love doing photo sessions at the parks even more!  Do you have a favorite State Park?  Let me know in the comment section below.
Welcome to Winter!

November 12, 2018
The California light!  I can't wait to share more from their gorgeous O'Donnell House wedding!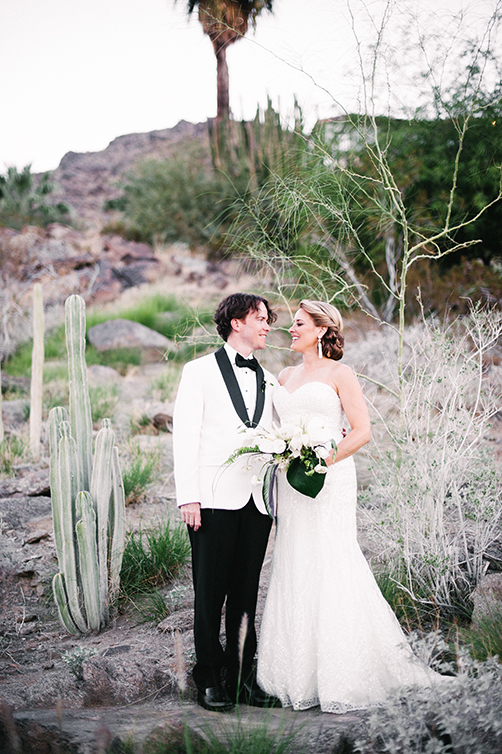 November 6, 2018
California always woos me with her warmth and beautiful landscapes, her warm days and cool nights which nurture grapes for delicious wine.  The ocean is always nearby for viewing the amazing creatures that live underwater.  The food is fresh and you feel like you are eating healthier, even if you are not.  There's always something spectacular just waiting to be photographed and the light is fantastic!  I'm drooling as I write this, and I'm drooling as I post these photos from Kelly and Doug's engagement session!  The light… I mean THE LIGHT!  Do you notice it?  Can you feel it?  It was HOT!
Kelly and Doug are pretty hot too in this shoot!  They had a destination wedding at The O'Donnell House in Palm Springs and we decided to take advantage of the unique landscape and THE LIGHT before their big wedding day.  We started out at the Palm Springs Architecture and Design Center and then went to the Windmill Farm on the outskirts of town.  I love these photos and we had such an awesome time getting sand in our shoes and soaking up the sun, hoping to store enough reserves for when we had to return back to our home states of Minnesota and Washington.  I do feel warmer looking at these photos!  I can't wait to share their gorgeous, old hollywood glamour styled wedding!

November 5, 2018
Sometimes you just have to make things happen and stop procrastinating!  I will often have ideas for photo shoots that I'd like to do and I get super excited about them in my head but then trying to make them happen sounds like so much work that I will put it off, even though I know I will be so happy and inspired if I just do it.  Why do I do this?  Am I just lazy?
Anyway, there is this weird western themed strip mall not 5 minutes from my house and I have always thought that it would make a great backdrop for a photoshoot, but of course I would tell myself, yes I need to do that someday… Well, this place is now shutting down, so I had to stop procrastinating and make something happen!
So I called upon my good friend and fellow photographer Nick and his girlfriend Julia (who should be a model anyway) and asked them to model for my inspirational fashion shoot!  I also wanted to try out some different poses and just have fun!
I was also preparing for a wedding that I just shot in Palm Springs, so check back for those photos in the near future!

October 3, 2018
Olyvia is talented in so many different ways, I don't know where to begin.  She did her own make-up for one, and she pretty much styled her own shoot; the butterflies, twinkle lights, outfits and locations.  I love her creativity!  She's also involved in her schools show choir and theater and she is a performer at heart, however, like many artists, she can be shy.  When she graduates in 2019 she has scholarship offers to several schools and when she decides which one to go to, she will be studying special education.  She is currently an intern at her schools special needs classroom.  Olyvia is extremely beautiful not only on the outside but the inside as well and I can't wait to see where her adult life takes her!  Happy Senior Year!

September 26, 2018
This girl is gorgeous and so creative, I love it!  Here's a peek from her High School Senior Session.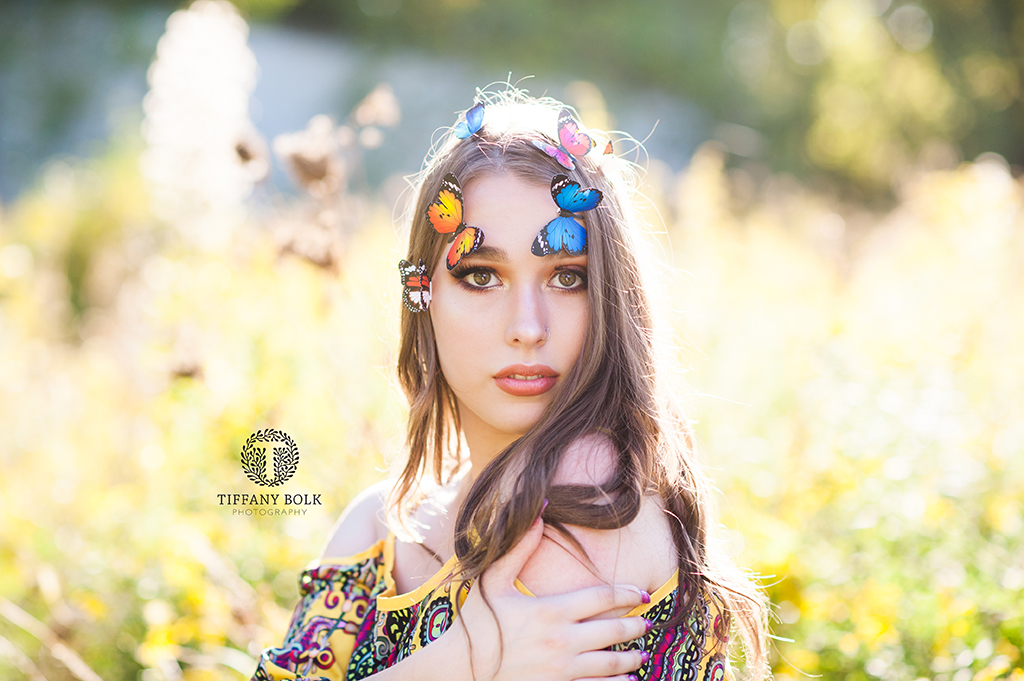 August 29, 2018
Copper Harbor, Michigan is one of our new favorite places to visit!  We took the boat to Isle Royale from Copper Harbor and in the meantime I became obsessed with the King Copper Motel.  I love the old rooms they still have and the way the light hits them right at sunset.  It has such a nostalgic feel.  I need to go back for a more extensive project!

August 28, 2018
Our last day on Isle Royale was bittersweet.  We love this place and plan to come back for sure!  We took one last short hike towards Scoville Point (without our backpacks this time) and we saw another moose.  We just stared at each other for a while and then went our separate ways.  Then we said our goodbyes to the island and got back on the boat for our 3 and a half hour trip back to Copper Harbor where we had a nice dinner at one of our favorite restaurants, The Harbor House.
Peek-a-boo moose!
Back on the mainland at Copper Harbor, one of our new favorite northern towns.

August 27, 2018
Our final day of backpacking on Isle Royale was a short and easy hike.  Only 3 miles from Three Mile Campground back to Rock Harbor, where we were looking forward to staying at the historic Rock Harbor Lodge in a bed where I would not be shivering the whole night.  It felt weird to be back amongst other people and noises.  Everything seemed so loud.   There was also some construction going on near the lodge and we were forced to listen to the sounds of a jackhammer for the rest of the day.  This is not what you want to hear when you specifically go to a place to get away from these types of noises.  Then we had what we thought would be a really nice dinner at the lodge, but it turned out to be an overpriced mediocre meal.  I guess, what can you expect when it's the only restaurant on the island and they have to ship in their food.  We weren't there for the restaurant experience anyway.  It was really nice to sleep in a warm bed however!
The Rock Harbor ranger station.
A very strange book that we found at Rock Harbor Lodge.
That night we attended a lecture by one of the park rangers about art and artists that have visited the island.  Tim drew this lovely drawing.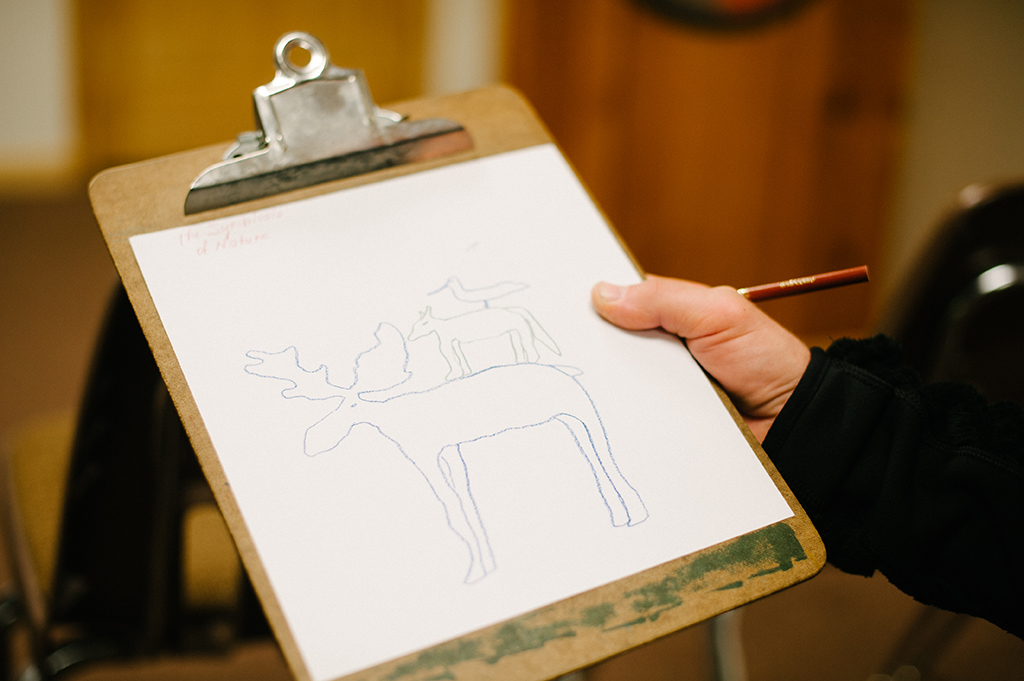 All of the rooms in the lodge face Lake Superior.  This was our view.  It was so relaxing to listen to the water lapping at the shore all night long.

August 23, 2018
Another beautiful day!  I think we got really lucky with the weather and the fact that we were there before busy season so less people.  The hike from Daisy Farm to Three Mile was only a little over 4 miles, so relatively easy compared to the last two days.  The hike was also very rocky, as in you are walking over giant rock slabs, which they say can be very slippery when wet and I believe it.  I'm glad it was dry because I didn't want to fall into the lake!  It was a very peaceful hike along the waters edge.  We arrived at Three Mile campground early and most of the shelters were vacant, so we took one near the water again with a large rock area out front which was nice and warm from the sun beating down on it. It made a nice spot for me to finish off my little 3ml of Black Box Pinot Noir.  I'm a wine connoisseur and I usually don't drink wine from a box, but these little guys sure do hit the spot when you are backpacking and they are very small and convenient with their screw cap.  We hung out at our site and took it easy for the rest of the day, finishing up our dehydrated food and watching the mergansers.  Unfortunately there was a male merganser trying to mack on another dudes girl and he would not give up!  It was slightly uncomfortable to watch, I don't know if there were territory issues or what was going on, but nature is rough!  The couple finally got away, but geez!
This evening was the night of the summer solstice and it was still light out when we tried to go to sleep.  I couldn't sleep, as usual, so I got up and I am really glad that I did because I saw a gorgeous moon rise.  It was such a peaceful moment.
This was my favorite camp site that we stopped at, but I woke up shivering again in the night.  It was so bad that I had to wake up Tim to warm me up.  Beautiful campsites on the water = freezing cold nights.