BLOG
December 5, 2017
Little Claire is always so much fun to photograph!  I love all of her adorable facial expressions.  And that beautiful red hair!

December 4, 2017
This family has the most fun playing with each other and enjoying nature!  I love how they encourage little Susie's sense of wonder and playfulness.
"Kids don't remember their best days of television"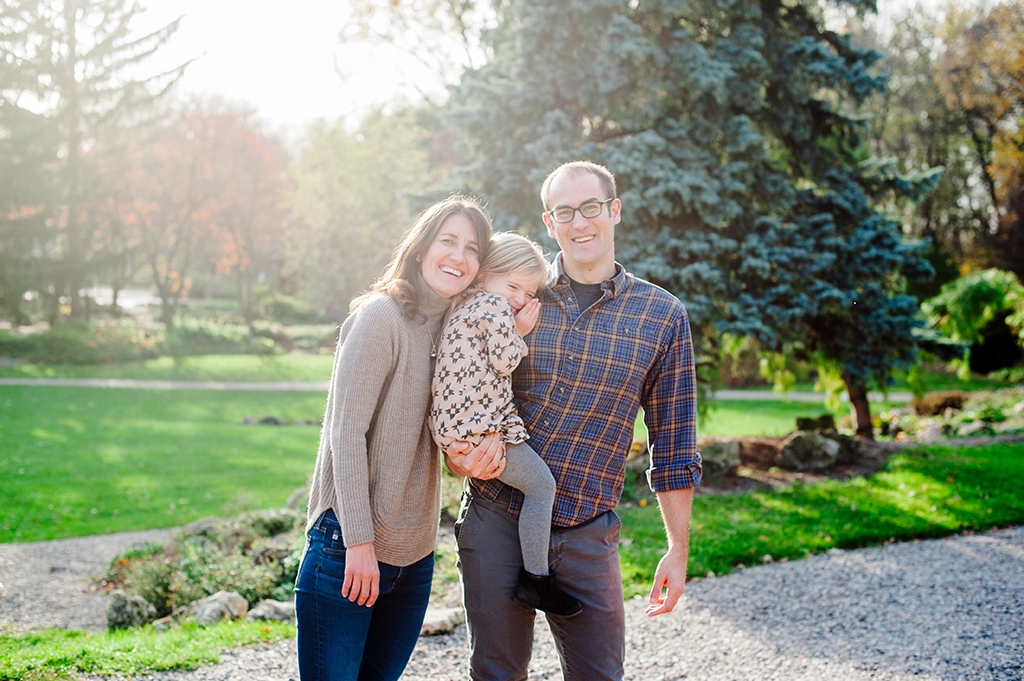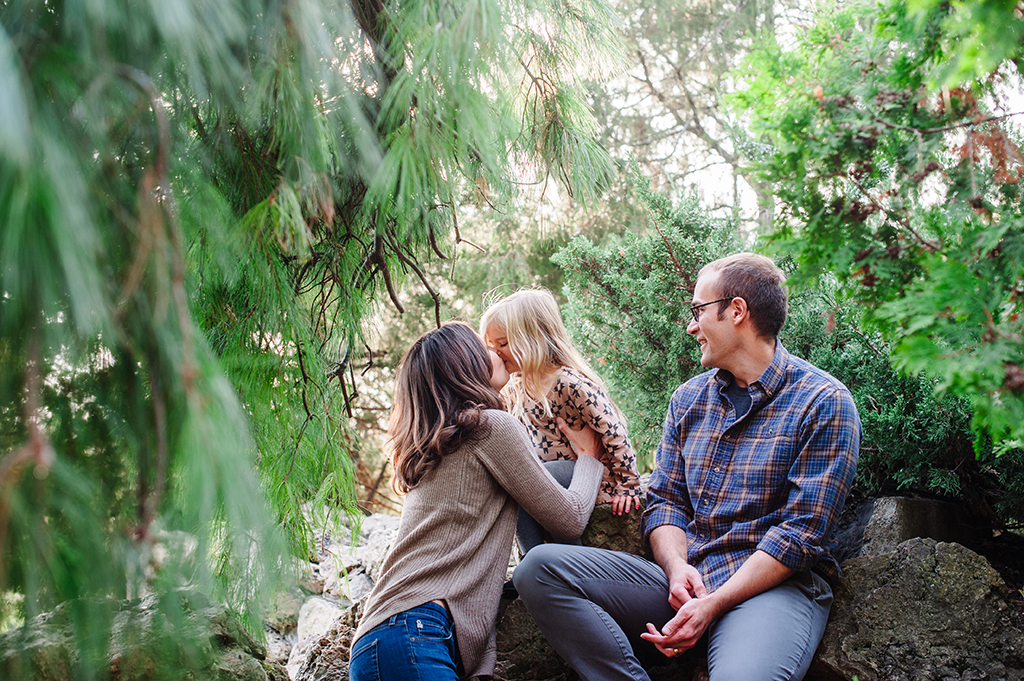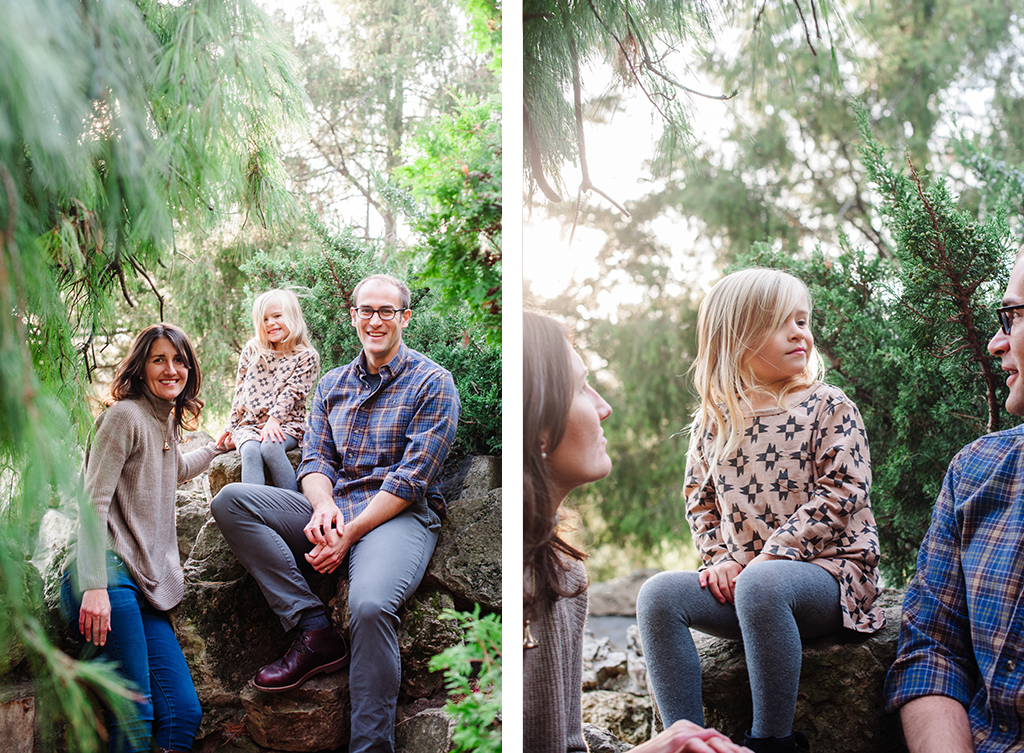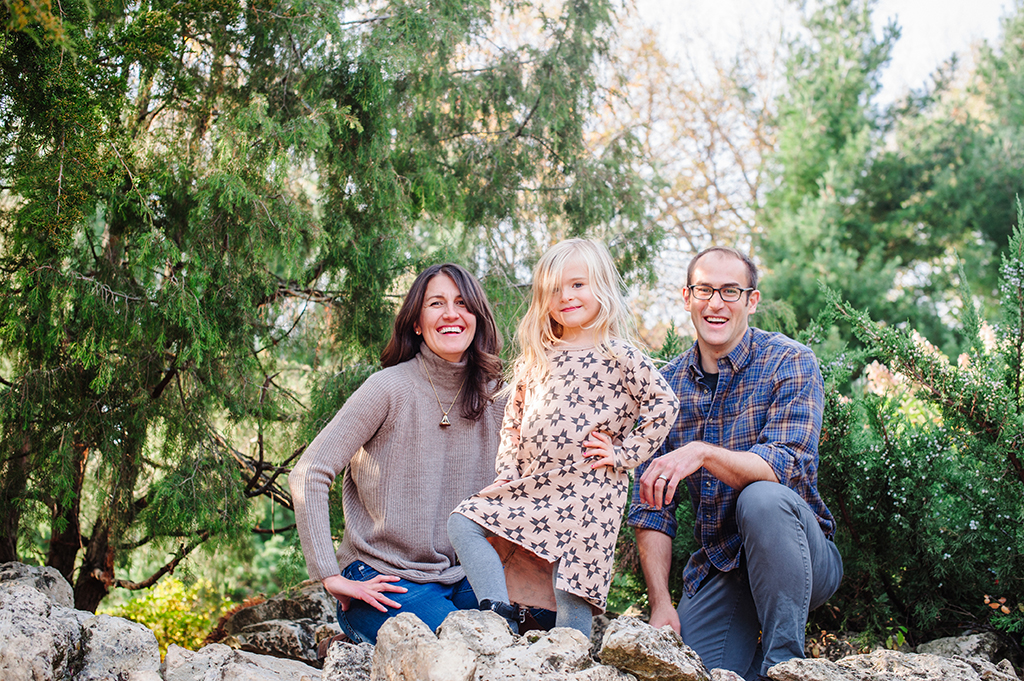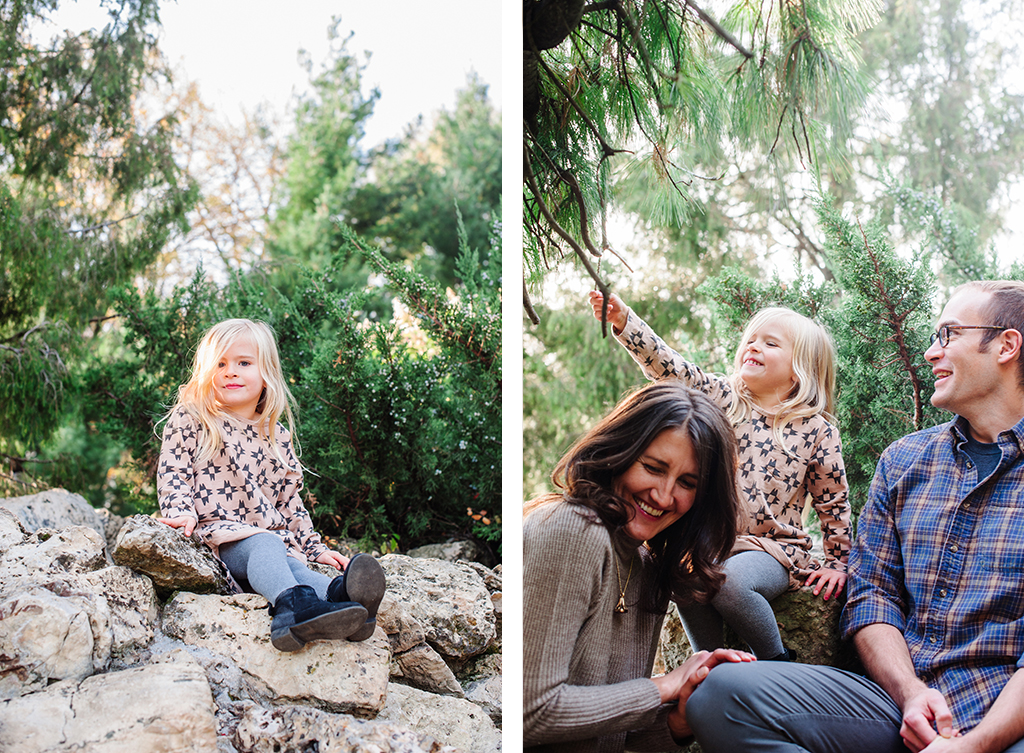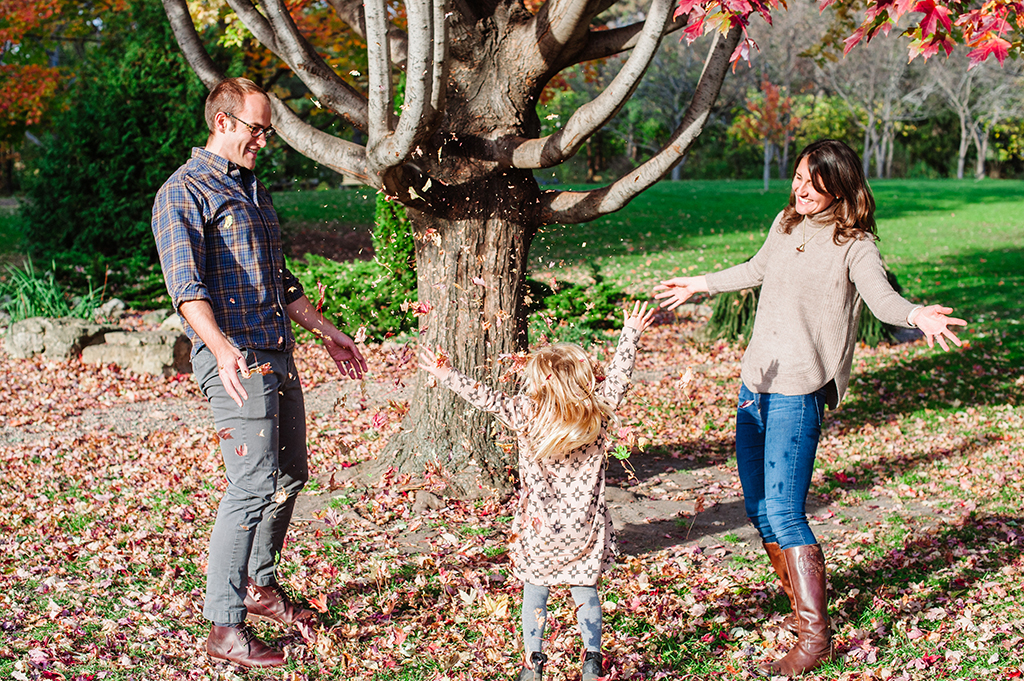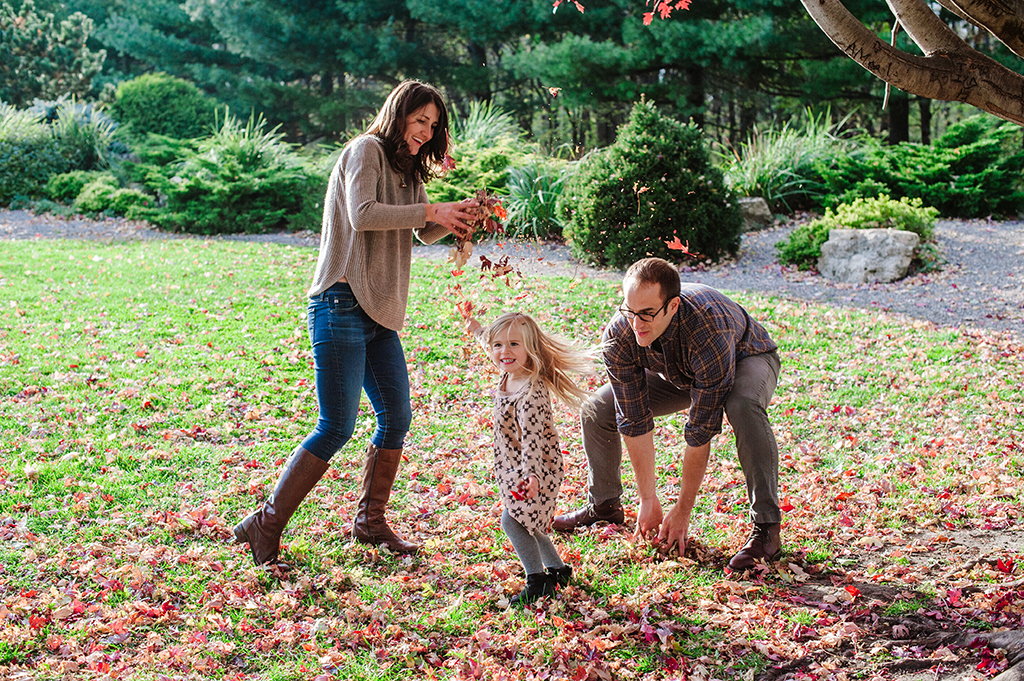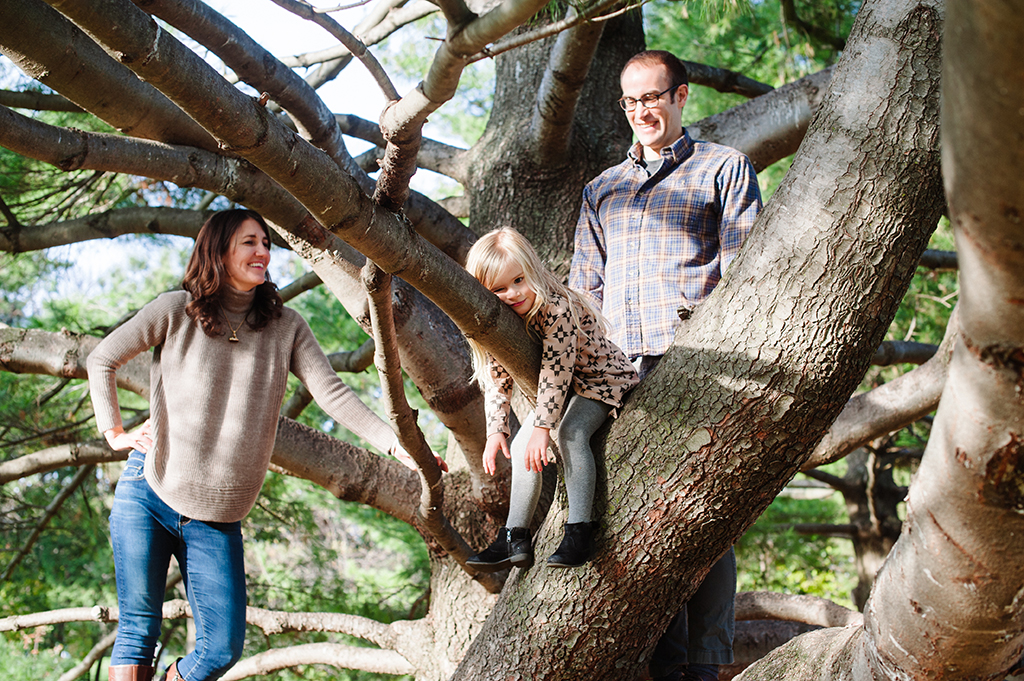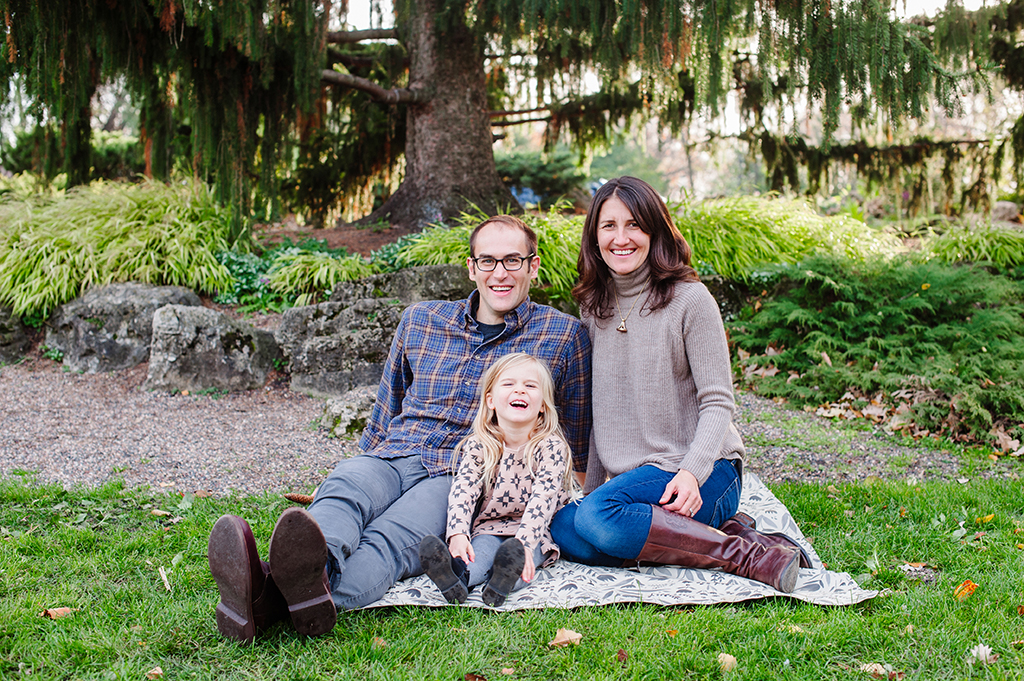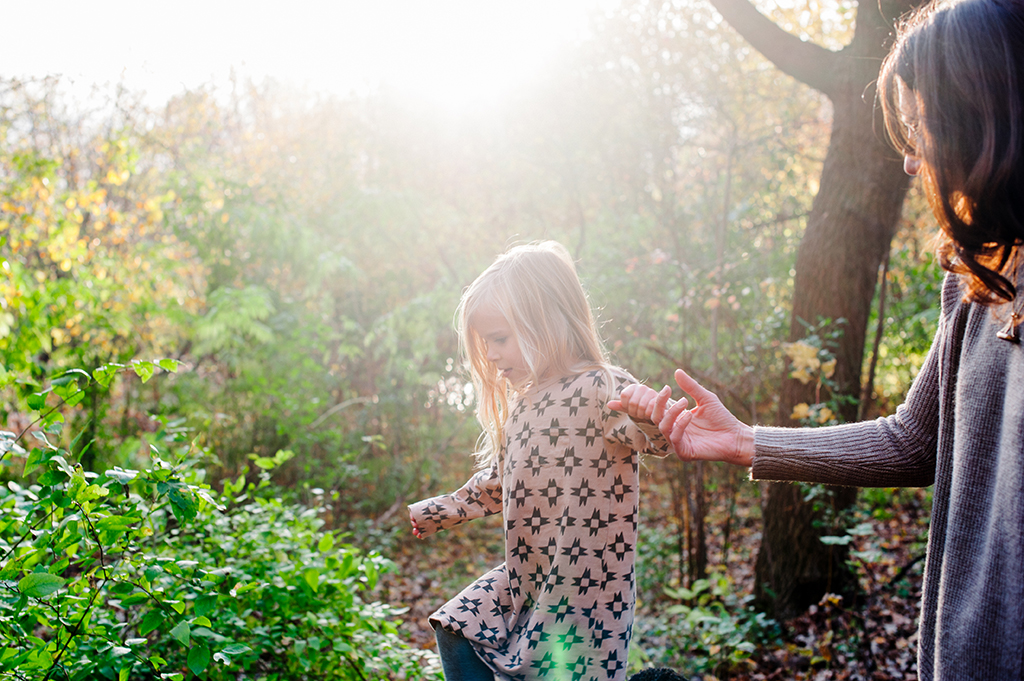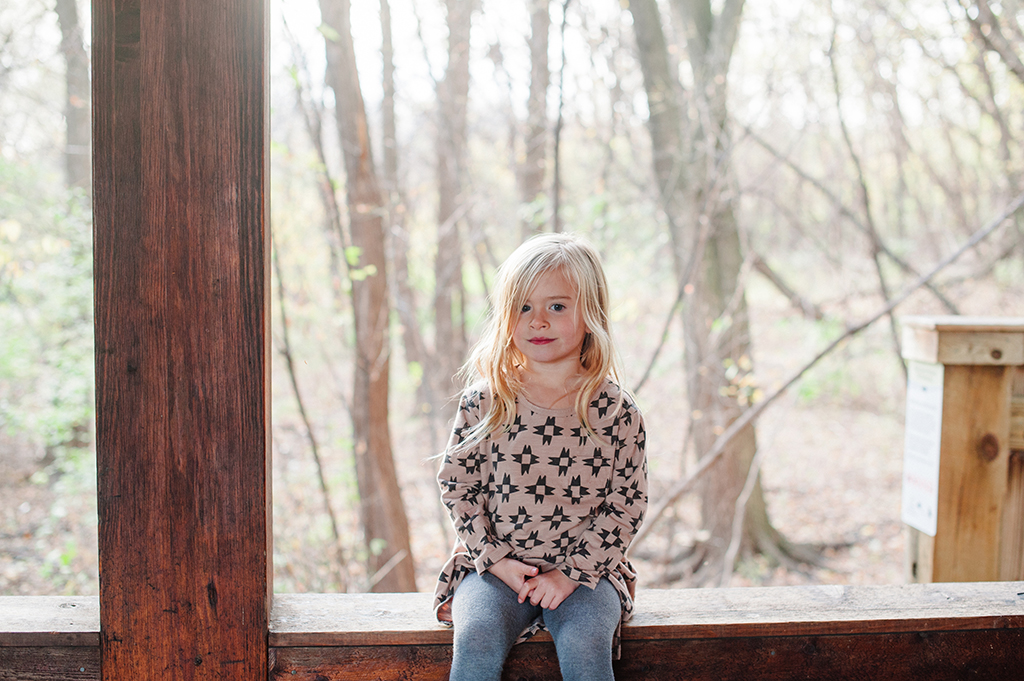 November 30, 2017
"There's no place like home"… Welcome little Althea.

November 27, 2017
It's funny how things come about.  The other night I went upstairs to find my little cat Hazel rummaging amongst some book piles in our spare bedroom and when she turned around she had a mouse in her mouth!  She was very excited about it!  I however was not.  I'm not afraid of mice, I actually think they are very cute, but I didn't want Hazel to kill it.  I called to Tim to get upstairs because Hazel had a mouse.  I grabbed Hazel (mouse still in mouth) who was now in the office, and I kind of gave her a little shake… I don't know why I did that, I guess thinking I could shake the mouse out of her mouth… The mouse did get out of her mouth and ran into the corner behind the desk and Hazel freaked and squirmed out of my arms.  Then Tim came upstairs and we shut the cats out of the office in hopes of catching the mouse.  But there were so many things for it to hide behind or under that it took us a really long time to find it again.  When we did find it cowering under the cedar chest and we tried to coerce the little guy into our tupperware container it just ran under something else, and then another piece of furniture and then another and another and finally we lost it.  We even brought the cats back into the room hoping that they would draw it back out into the open, but they had lost interest.  So, we decided that this would be a good opportunity to clean the office since we had basically tore it apart anyway.  Yes, this was our Friday night!  Yippee!  Cleaning of  course meant going through old piles of paper and bags of things we had forgotten we had.  So many bags and piles.  Tim came across a bag of mine with a journal in it from 2005 when I had been at the Moose Lake Artist Residency provided by the photographer Craig Blacklock.  I got to stay in a cabin up North for 2 weeks and make art.  Going through the journal I found that I wrote a lot about my fears of death and of being alone and my need to be medicated, (I've always been a very depressive and sappy journal writer) but I had also made these quirky drawings.  I never draw, but while I was at the residency something compelled me to try something different.  At the time I felt I was really struggling to be creative, when, there I was, naturally doing something creative, but not what I thought I was supposed to be doing.  I had been reading about the fires in the area in 1918 that destroyed everything, and I had also found the book "The Wind In The Door" by Madeleine L'Engle.  These two things were what inspired my drawings.  At first looking back on them I thought they were pretty silly, but Tim really liked them.  And then they kind of grew on me so I thought I would share them here.
Oh, and later that night I spotted  the mouse climbing in our book shelf and Tim caught it and brought it outside to our compost.  Lucky fella!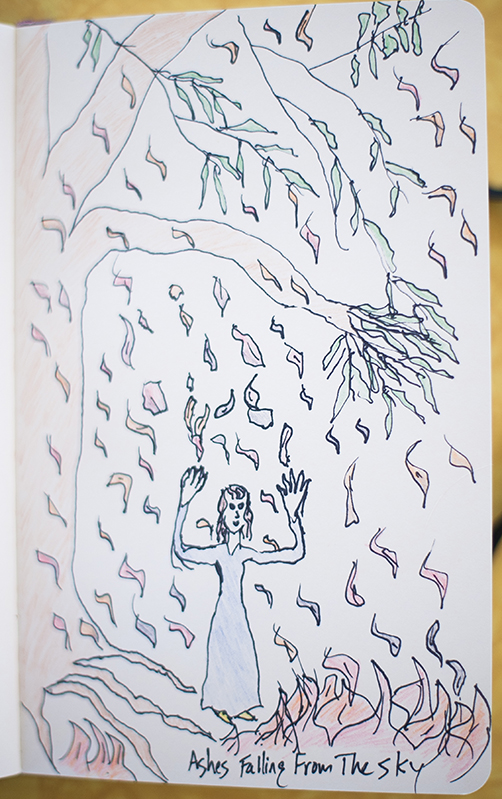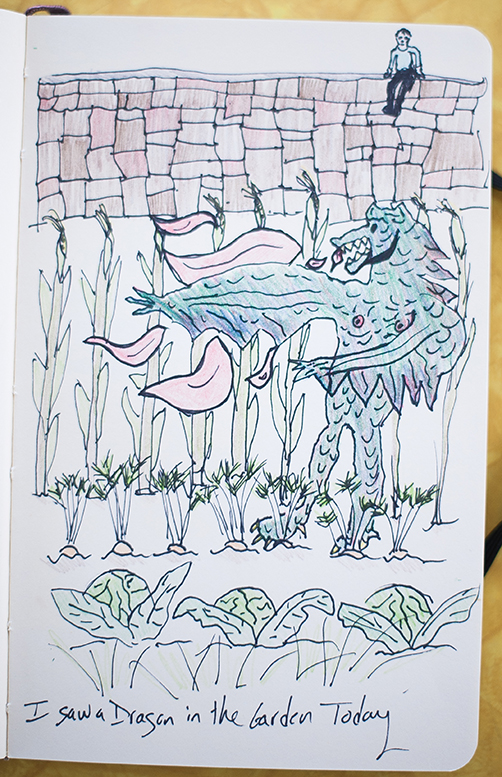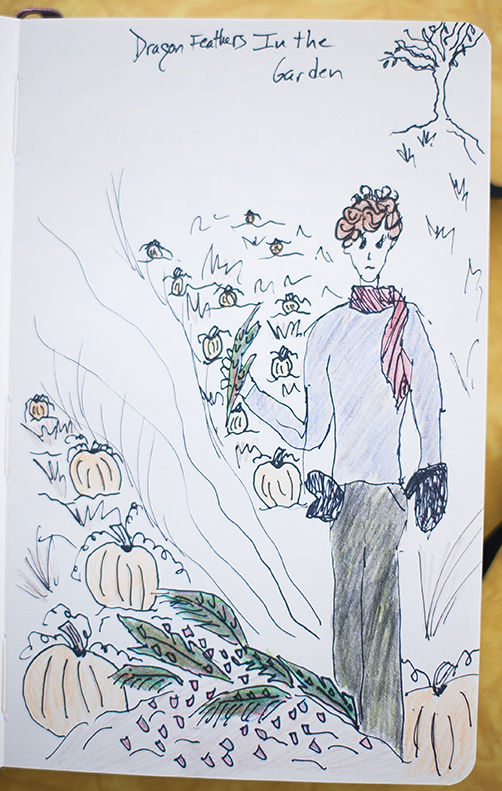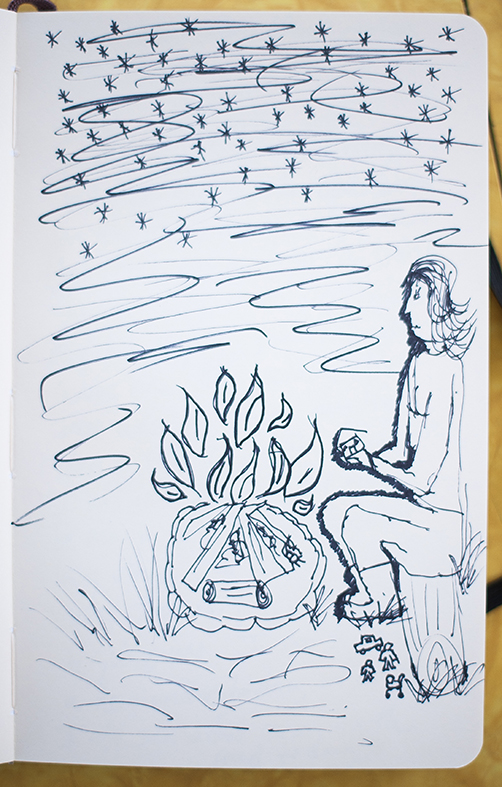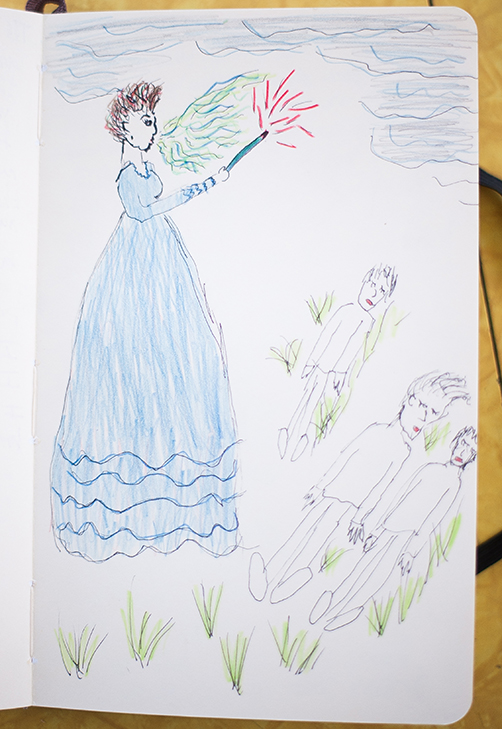 November 22, 2017
The story of how Emilie and Rich met is the cutest!  They were both at a certain Minneapolis restaurant, Emilie was waiting for a blind date and was observing a couple at the bar.  She told them they were really cute together.  It turned out that they weren't together, they were just good friends.  Next thing you know, Emilie ditches her blind date (before he shows up) and goes out with Rich!  Funny how life happens!
Their wedding was at the Minnesota Landscape Arboretum, which is alway gorgeous, but the day they chose to get married, which was actually a Tuesday, was the most gorgeous Fall day ever!  Every tree was glowing orange and yellow and the sunlight was twinkling in between the leaves and everything was golden!  It was the perfect Fall day, the kind you want to last forever, to bottle up and open again when it's the middle of January and freezing cold.  Emilie and Rich are just that kind of couple too, golden.  Open them up in January and they will warm your hearts for the rest of the winter!
Ceremony & Reception & Catering: Minnesota Landscape Arboretum,
Reverend Susan Lee-Wright of Affordable I Do's

November 15, 2017
A sweet little new shop, LoveGood & Co., is gracing the grounds of Oxford and Grand in St. Paul and you are going to want to check it out!  You feel like you are stepping into a tiny piece of India or some far off European village when you enter Nicole and Natalie's small shop of treasures just off of Grand Avenue in St. Paul.  There are many objects of curiosity and if you like vintage wicker and rattan furniture, then this shop is a must!  These two are definitely onto something big and I'm excited to watch their shop grow.

November 13, 2017
Rachel and David were married in a quaint little church and they decided to go for a more traditional approach and not see each other until Rachel walked down the isle.  Rachel began to tear up when she saw the face of her husband to be and eagerly took his hand after she walked down the aisle with her father.  I find it really beautiful that couples who have been together for a long time before they decide to get married still become emotional when they see each other for the first time on their wedding day.
Ceremony: St. Thomas the Apostle Church, Reception: Oak Ridge Hotel, DJ: Instant Request, Wedding gown and veil: Posh Bridal, Rings: Leo, Tux/Suit: Diamond Bridal & Tux, Bridesmaid Dresses: The Wedding Shoppe, Hair: JUUT, Flowers: Festivities, Invitations: Paper Source

November 8, 2017
I love working with seniors and hearing about what types of things they are into.  Katie likes Kendrick Lamar and the Weeknd.  She's also really into art and plans on studying medicine.  It was a really windy, chilly day when we went out for photos, but she held out and you can't even tell that she was shivering!  That's what I call Minnesota tough!

October 31, 2017
I absolutely adore the Theodore Wirth Chalet.  Everything about it is so quaint and cozy.  We didn't really need cozy on the sweatiest weekend in September, but Kristy and Matt never showed any signs of sweat.  They were one of the most laid back couples I've ever worked with.  I mean, I hardly felt like I was working!  The day just went exactly as it was meant to go and they went right along with it.  We stopped at several places that had special meanings to them, including Barbette, the restaurant where they shared their first date.  The night ended with lots of dancing, a beautiful sunset amongst the pine trees and a s'mores bar!
Ceremony & Reception: Theodore Wirth Chalet, Catering:Mintahoe, Dessert: Copper Hen, DJ: Matt Becker, Wedding Gown: Che Bella, Tux: Heimies Haberdashery, Bridesmaids dresses: Davids Bridal, Flowers: Lake Harriet Florist, Invitations: Minted

October 16, 2017
Sweet, thoughtful, quiet, introspective and beautiful.  Ellie knits, likes super hero and fantasy stories and plans to study literature and history.  I had a wonderful time getting to know her at our photo shoot at Lebanon Hills park on a slightly chilly afternoon.  Take a closer look at her dress, I love that what look to be flowers are actually skulls!!!!!  And she loves cowboy boots, she wears them so much that she is constantly wearing out the bottoms and having to get new ones.  She is indeed a girl after my own heart.