BLOG
April 19, 2017

April 13, 2017

April 11, 2017
Untitled
An open window in the night
only invites the unknown.
                      What you think of me
                      Is nothing of who I am.
I am drawn
to the soft sounds
of
far away traffic
that carries the black sky
holding it up
out of reach.
You are keen
but you know nothing of my heart
and it's desire to be held.

April 10, 2017
Happy one year to this beautiful pair!  See more of their wedding day here.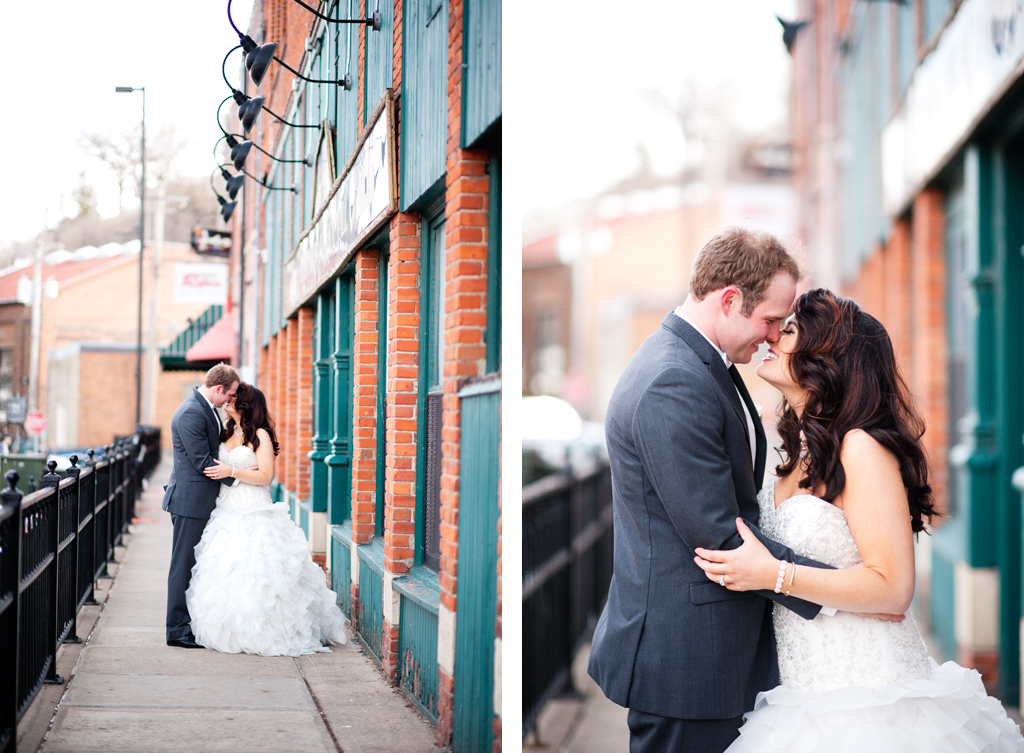 April 3, 2017
It was such a chilly day, but what a beautiful couple!  Happy one year Becca & Rob!  See more from their wedding here.

March 23, 2017
I love horses!  Anytime I see some I usually have to pull over and say hi and photograph them.  This time I had my Hasselblad with me.  It has a little light leak in it but I still like the photos.  I need a horse.

March 21, 2017
Oh my goodness!  I'm not one to get all baby crazy, but this kiddo is stinkin' adorable!!!  I just want to squeeze him!  This whole family is absolutely adorable and I had such a fun time working with them.

March 15, 2017
Katie and Brad are two beautiful people that don't mind freezing a little for some pretty photos!  This past weekend was so cold, but the light was really pretty so we toughed it out for a few minutes to capture these sweet moments from their small wedding in Lakeville, Minnesota.

March 9, 2017
My lovely friend Suzy hosted another night of food, friends AND BINGO!  I think we played 7 games and I never won once!  But that is besides the point I guess.  We did however raise $380.00 for CAIR!!!!  Way to go team!

February 24, 2017
You
You are teaching me to be brave,
When You cannot be brave
You are teaching me to have courage,
When You cannot have courage
You are teaching me to see the beauty in myself,
When You cannot see the beauty in yourself.
But You are brave
When You get out of bed each morning,
You have courage
When You leave your house every day,
And Your beauty shines brighter then any I've ever seen.