BLOG
June 22, 2017
It's hard becoming a big brother.  Now with little Emerson in the picture, young Tucker is learning that there are other lives that are just as important as his and how to love them.  I know that he will be a good older brother and soon he and Emerson will be the best of friends!

June 21, 2017
A beautiful gem indeed.  This little girl and her protective big brother are stealing hearts left and right.

June 20, 2017
They met in the war torn country of Afghanistan and fell in love over long talks in a coffee shop.  Karin and Ellis are kindred spirits indeed.  They found each other at long last and now they never want to be apart. They had a quiet and beautiful candle lit ceremony at the Hennepin Avenue United Methodist Church (I love net-gothic style churches) with a reception to follow at The Icehouse.
Wedding Ceremony: Hennepin Avenue United Methodist Church, Reception: Icehouse, Bridal Gown: Luxe Bridal Couture, Grooms Suit: Heimie's Haberdashery, Hair & Make-up: Accolades Salon, Flowers: Martha's Vines

June 8, 2017
This family just always fills me with joy!  I photographed Ashley and Eitel's wedding in Costa Rica last year, so when they called to tell me that they were expecting of course I was super excited!  Ashley had been through quite the tumultuous pregnancy.  She was only allowed a short break from bedrest to take these photos and enjoy her baby shower.  Fortunately little Lily has arrived safely, but she will be staying in the NICU for a while until she is ready to face the great, big world.  I can't wait to meet her!

June 5, 2017
I've been neglecting my blog lately, but sometimes life just gets busy.  But I have a quick peek for Ellis and Karin's Hennepin Avenue United Methodist Church wedding to get back into the swing of things.  Bring on the summer!

April 19, 2017

April 13, 2017

April 11, 2017
Untitled
An open window in the night
only invites the unknown.
                      What you think of me
                      Is nothing of who I am.
I am drawn
to the soft sounds
of
far away traffic
that carries the black sky
holding it up
out of reach.
You are keen
but you know nothing of my heart
and it's desire to be held.

April 10, 2017
Happy one year to this beautiful pair!  See more of their wedding day here.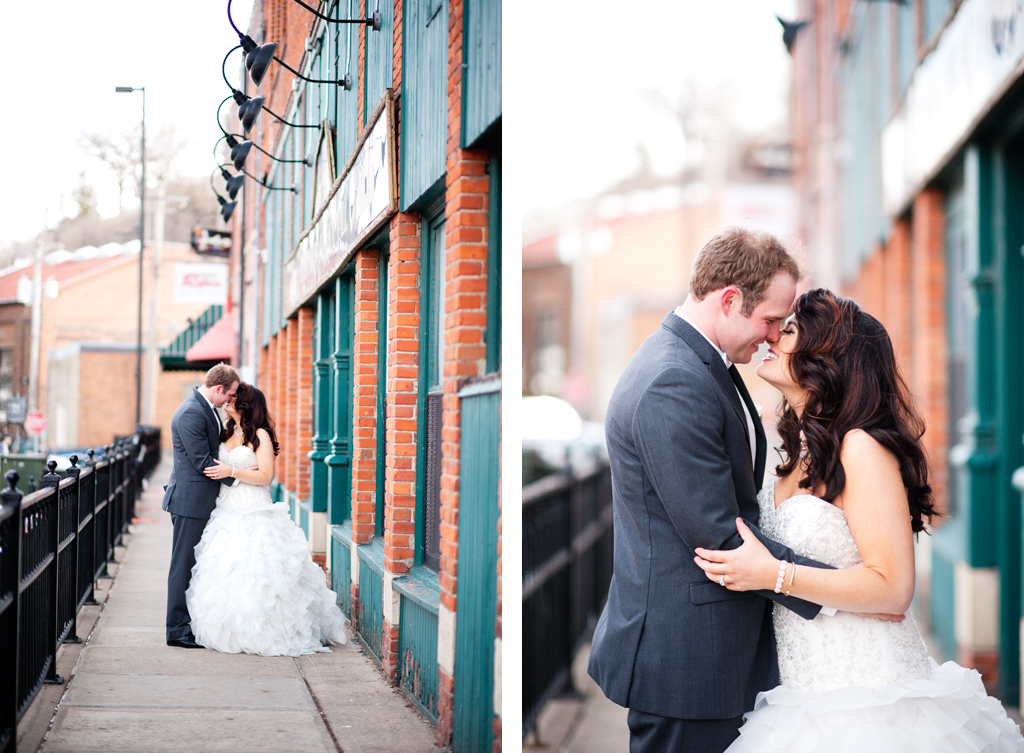 April 3, 2017
It was such a chilly day, but what a beautiful couple!  Happy one year Becca & Rob!  See more from their wedding here.