BLOG
January 16, 2019
I just have to share another photo before the big reveal for Erika and Zac!  I kind of do an inner squeal when I look at this photo!  I love these two!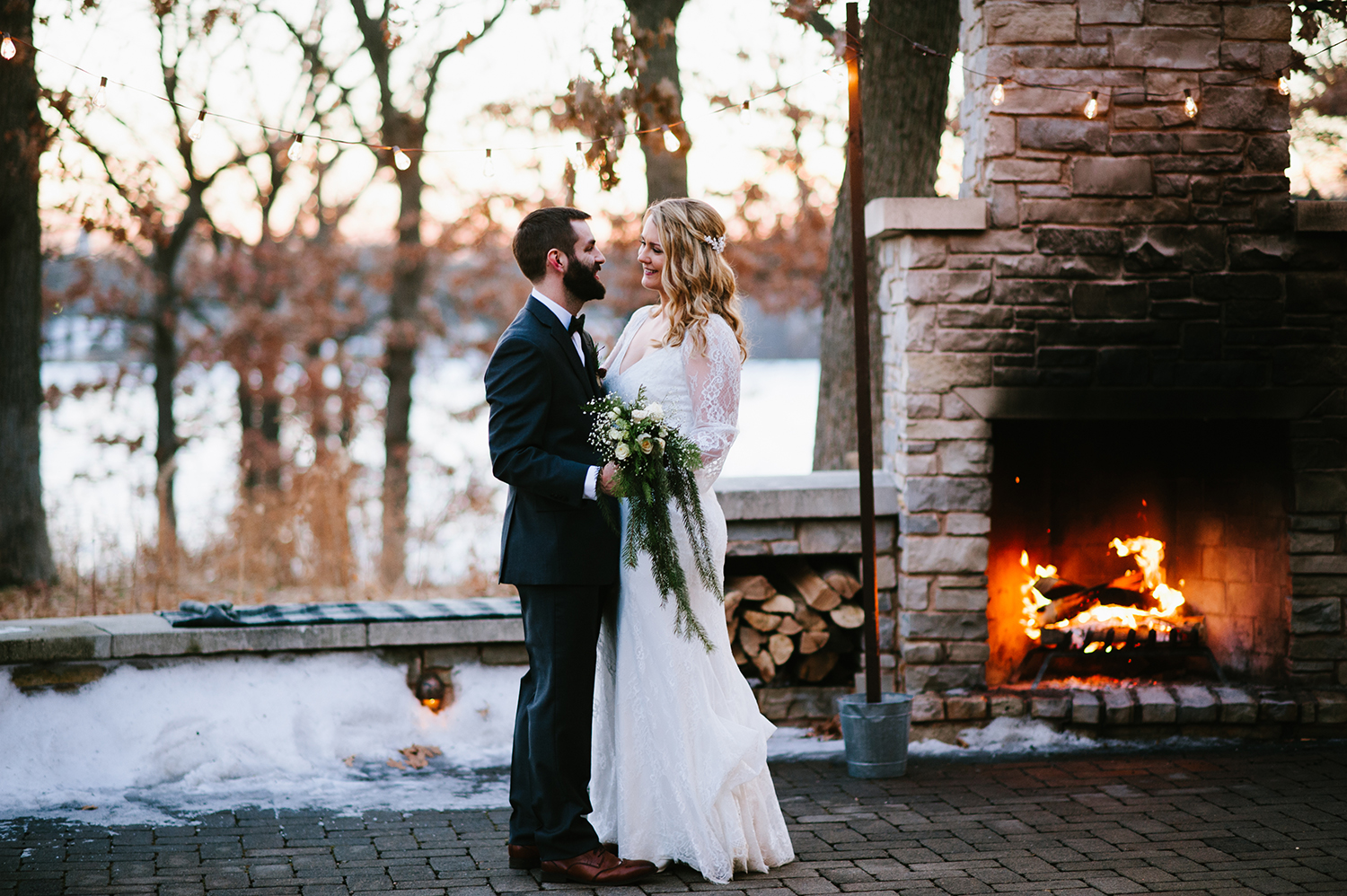 January 8, 2019
These two fill me with joy!  Here's a peek from their almost 50 degree, January 5th wedding at Silverwood Park.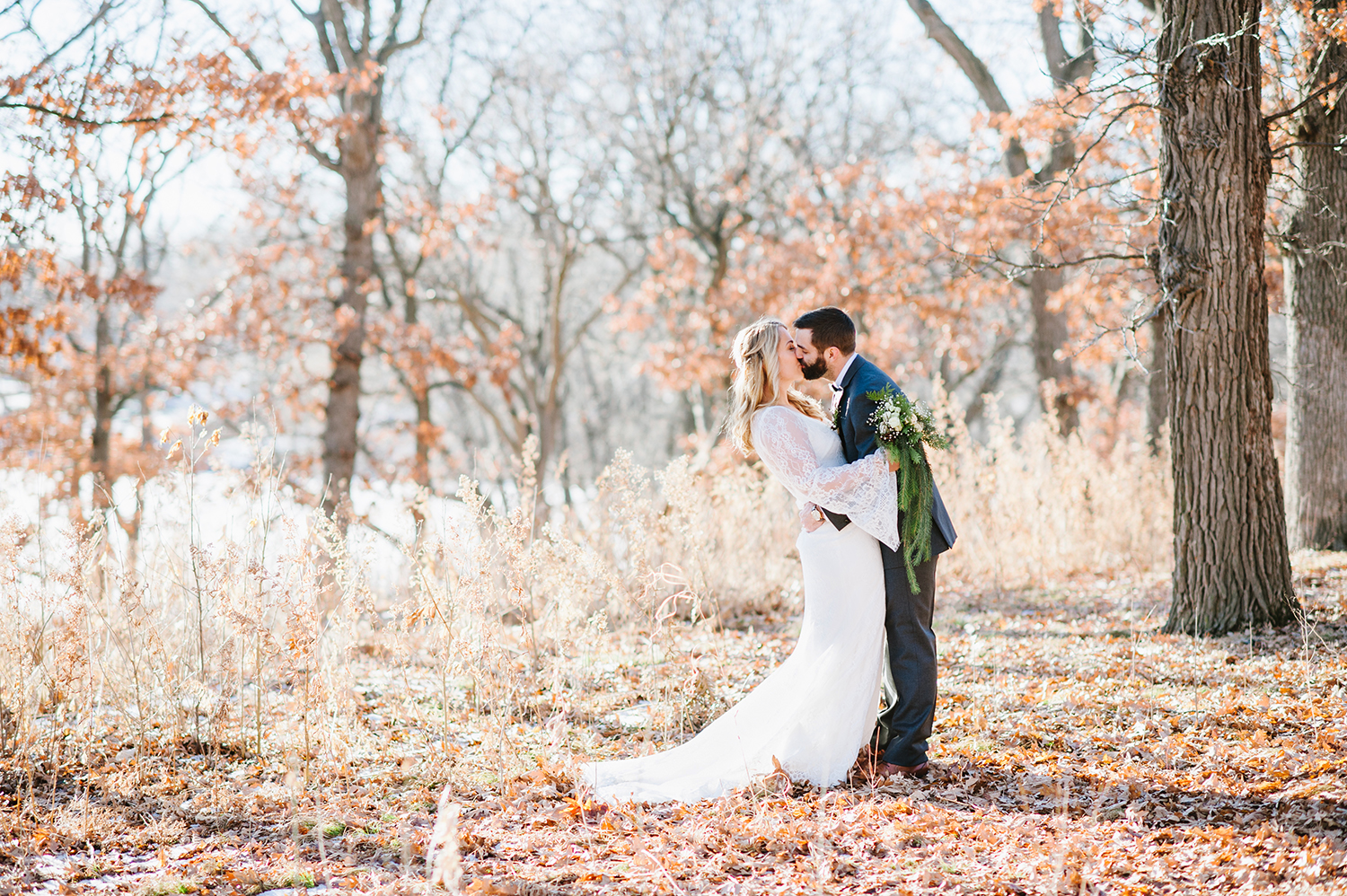 January 3, 2019
2018 was busier then I thought, going through all of these photos from the past year makes me realize that I do more then I think I do!  Plus, I work part time at a wine shop!  And I wonder why I'm tired all of the time.
2018 brought us to California twice for two spectacular and unique weddings, one at The Madonna Inn and one at The O'Donnell House.  We visited 5 state parks, Sequoia, Kings Canyon, Pinnacles, Joshua Tree and the long awaited Isle Royale.  We went to some amazing wineries in California, (Daou, Zaca Mesa, Mount Eden and Ridge) we stayed at some awesome Air BNB's and had reunions with old grad school friends!  I met many new couples and families but I also revisited some from before.  I even photographed a few animals!  I hope to photograph more animals in the future because animals are the best!  I worked on a personal photo project and I also started offering boudoir!  There were sweltering hot days and that one freezing weekend in September we spent our anniversary up North in a cabin with no heat, a pizza farm, and lots of traveling.  Traveling is so great for inspiration and re-centering yourself, so I hope to do more of that soon.  Hurray!

December 11, 2018
I'm so excited to share this photo session I did for J. Crew!… Ahem, I mean, just kidding… I do, however, think that J. Crew or Banana Republic should use these photos for their catalog because Ashley and Michael and their pups Maya and Sophie look like they just stepped out of one!

November 30, 2018
Joshua Tree National Park is a magical place.
Many of the tree's, which are from the Yucca plant family, are over 100 years old!
In the mornings at our Airbnb we would walk into the chilly air, coffee mugs in hand, and search for the giant hares, that when found, would hop away so quickly you weren't sure if you saw them or not.  Then the sun would rise up from behind the mountain and warm the land and the colors would change from a cool mountain blue to a bright, dusty orange.  Our Airbnb was down a long, dirt, bumpy road where sometimes our car was actually sideways because part of the road was washed out, but it was so worth it!  The refurbished cabin sits next to a historic look out tower built in the 1920's!  After our long days of hiking, twilight turned the skies pink, purple and magenta and the Joshua Trees became sentient silhouettes; protective creatures of the desert night.

November 20, 2018
I have wanted to photograph a wedding in California ever since I started this crazy, awesome photography business 12 years ago and this year I photographed two weddings in California!  It took a lot of blood, sweat and tears (quite literally) but I finally did it!
Kelly and Doug's wedding at The O'Donnell House in Palm Springs was a stunner!  They are both artists and writers and have a strong appreciation for architecture and history as well as the desert, and Palm Springs holds a special place in their hearts.  Kelly, with a keen eye for art and design thought through every little detail; from her own wedding ring and shoes that she designed herself, to Doug's Ivory tux jacket and her Wtoo wedding gown with a sequin design that reflected the architecture of Palm Springs.  She also incorporated plants and flowers in her bouquet and center pieces that are specific to the area such as the palms and protea.  Another special note is that Kelly and I, along with my husband and two of the girls in the wedding party and their husbands all went to Grad school at Cranbrook Academy of Art, so this was not only a time to celebrate the wedding of Kelly and Doug, but also a reunion of friends.  This was a dream wedding for me to photograph on so many levels!  Many thanks to Kelly and Doug for being the beautiful and generous people that they are.  And thank you to Jessica (bridesmaid/secret photographer) for the extra photos!
From the bride and groom:
To us, the desert is a magical place. The landscape naturally reverberates and energizes us,
maybe because it's so arid and bright as opposed to our current hometown of Seattle's wet
and dark winters, or maybe because the landscape is so foreign and unusual compared to
growing up in Ohio. It's no wonder that over time creative people flocked here and built
homes with an architectural style that defined an era. And perhaps it's no surprise that
Hollywood celebrities and notables, including the Rat Pack, partied here. It was through this
lens that we visited Palm Springs over the years and admired the storied and exotic
landscape. And on a fateful trip after getting engaged, we had the inkling it was the perfect
backdrop for our wedding.
Palm Springs is especially focused on love and acceptance, so it lends itself readily to
celebrations of love and the exchange of marriage vows. And working with local vendors to
throw a party was a surprisingly pleasant exercise; by and large the wedding vendors we met
were friendly and genuinely fun to work with. Not to mention the desert backdrop yielded a
luxe, resort feel for our festivities. The best part was our wedding venue, the Ojo del Desierto
(eye of the desert), that provided a bird's-eye view of downtown and simultaneously offered
an historic backdrop, exuding an old Hollywood vibe for our wedding day nuptials and
reception.
On the big day we underlined the 1920s feel of the O'Donnell House, built in 1925 in a
Mediterranean Revival style, with accents that let the beauty of the desert surroundings
emerge. Many details were picked for their marriage of old and new—Kelly's gown was a
modern Wtoo strapless silhouette with an art deco-inspired sequin overlay while Doug's ivory
tuxedo jacket combined a modern cut with a throwback style. At the reception, ghost chairs,
acrylic signage, and abundant palm leaves added a modern sensibility yet emphasized and
elevated the desert landscape. The palette of greys, greens, and gold (echoing Kelly's
engagement ring) set the tone for the evening, highlighting the bougainvillea and palm trees
dotting the grounds of the home and immersing guests in old world elegance.
Vendors: Ceremony & Reception: The O'Donnell House, Catering: Les Vallauris, Wedding Planner: Lisa Sipe with The Events Department, Cake: Exquisite Desserts, DJ: Chris Paul, Wedding Gown & Shop: Wtoo, Calla Bridal, Bride's ring designed by Kelly, setting done by: J. Lewis Jewelry, Groom's Tux:  The Black Tux, Bridesmaid Dresses: Weddington Way, Vintage Bracelet: CloeNoel, Earrings: Baublebar, Hair & Make-up:  J. Russell Salon, Flowers: The Bloomin Gypsy, Officiate: Marry Me Wedding Ceremonies, Jen Bean, Invitations: Minted, Brides Shoes: Shoes of Prey, Ghost Chairs: Signature Party Rentals,The Bridal Party got ready at: Amin Casa 

November 16, 2018
I wanted to share some photos from my first winter family photo session to get us all in the spirit of things!  It was a chilly one, but these kids had such great spirit and really did a wonderful job at roughing it in the cold.  We went to William O'Brien State Park for this session.  Since I'm a huge State Park supporter I love doing photo sessions at the parks even more!  Do you have a favorite State Park?  Let me know in the comment section below.
Welcome to Winter!

November 12, 2018
The California light!  I can't wait to share more from their gorgeous O'Donnell House wedding!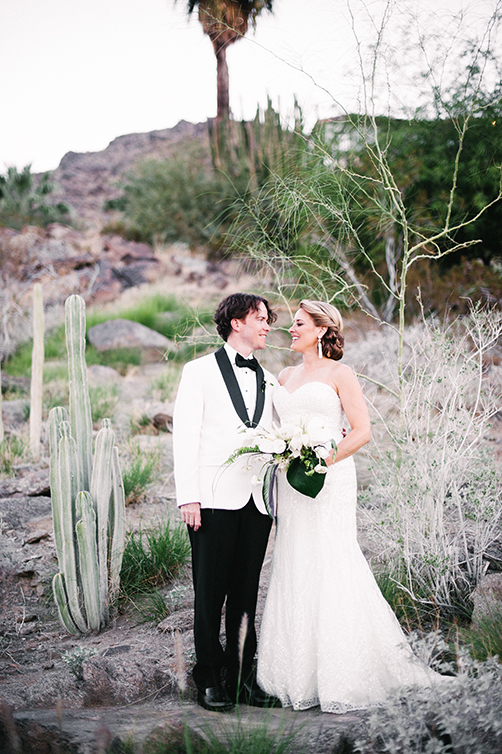 November 6, 2018
California always woos me with her warmth and beautiful landscapes, her warm days and cool nights which nurture grapes for delicious wine.  The ocean is always nearby for viewing the amazing creatures that live underwater.  The food is fresh and you feel like you are eating healthier, even if you are not.  There's always something spectacular just waiting to be photographed and the light is fantastic!  I'm drooling as I write this, and I'm drooling as I post these photos from Kelly and Doug's engagement session!  The light… I mean THE LIGHT!  Do you notice it?  Can you feel it?  It was HOT!
Kelly and Doug are pretty hot too in this shoot!  They had a destination wedding at The O'Donnell House in Palm Springs and we decided to take advantage of the unique landscape and THE LIGHT before their big wedding day.  We started out at the Palm Springs Architecture and Design Center and then went to the Windmill Farm on the outskirts of town.  I love these photos and we had such an awesome time getting sand in our shoes and soaking up the sun, hoping to store enough reserves for when we had to return back to our home states of Minnesota and Washington.  I do feel warmer looking at these photos!  I can't wait to share their gorgeous, old hollywood glamour styled wedding!

November 5, 2018
Sometimes you just have to make things happen and stop procrastinating!  I will often have ideas for photo shoots that I'd like to do and I get super excited about them in my head but then trying to make them happen sounds like so much work that I will put it off, even though I know I will be so happy and inspired if I just do it.  Why do I do this?  Am I just lazy?
Anyway, there is this weird western themed strip mall not 5 minutes from my house and I have always thought that it would make a great backdrop for a photoshoot, but of course I would tell myself, yes I need to do that someday… Well, this place is now shutting down, so I had to stop procrastinating and make something happen!
So I called upon my good friend and fellow photographer Nick and his girlfriend Julia (who should be a model anyway) and asked them to model for my inspirational fashion shoot!  I also wanted to try out some different poses and just have fun!
I was also preparing for a wedding that I just shot in Palm Springs, so check back for those photos in the near future!