A Columbia Manor Wedding with Lara & Eric!
November 13, 2013
Lara & Eric were married on a beautiful, crisp fall day filled with lots of love and laughter and many unique personal touches.  They both share a love for the Packers and they expressed this by weaving Packer colors into their handfasting ceremony and the bride donned a Packer garter.  The two mischievous and giddy younger sisters of the bride made sure to incorporate the Princess Bride "Mawage" scene into their speech because that was what they promised to do to the first one married off.  AND the bride wore the BEST shoes ever!  If you know anything about me and my crazed love for cats, you will understand!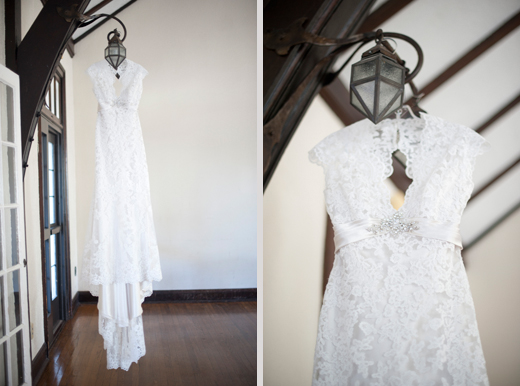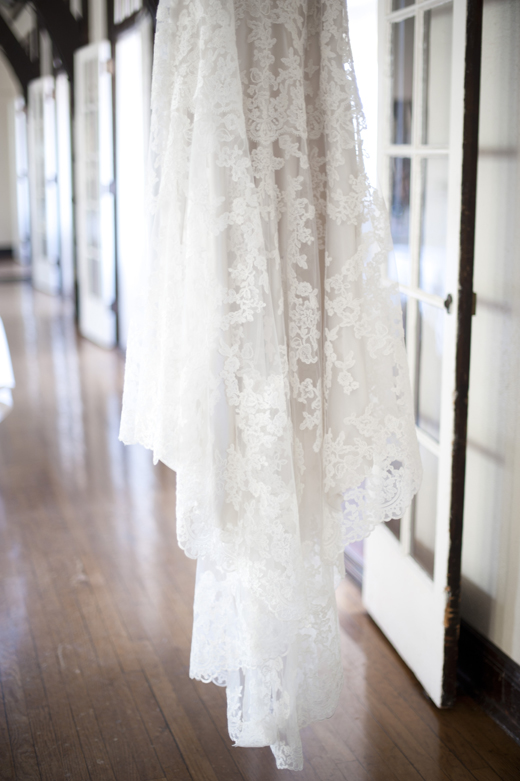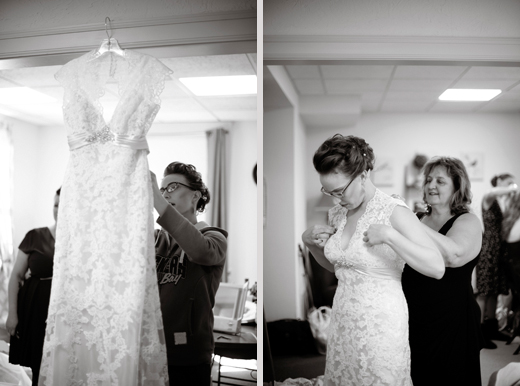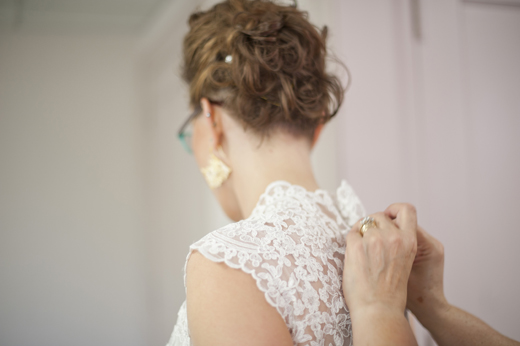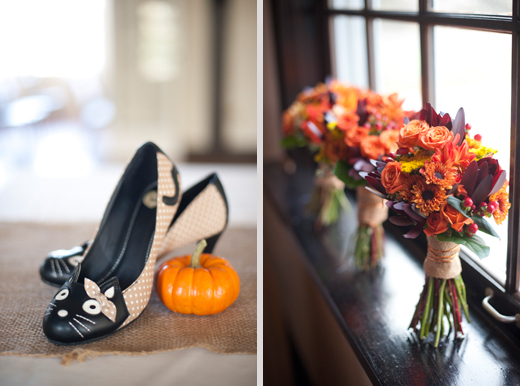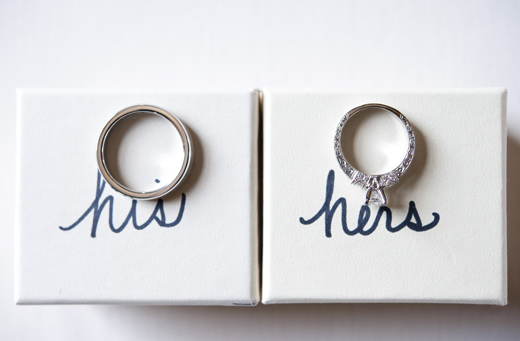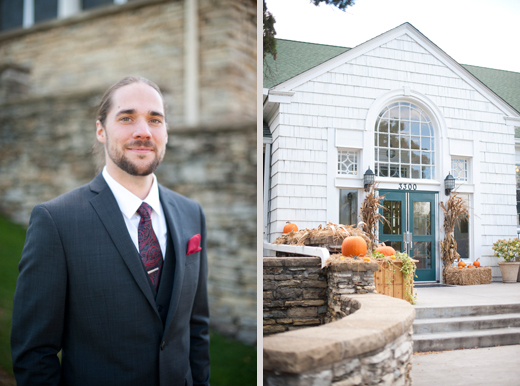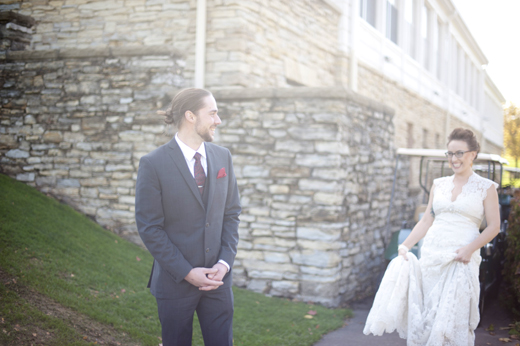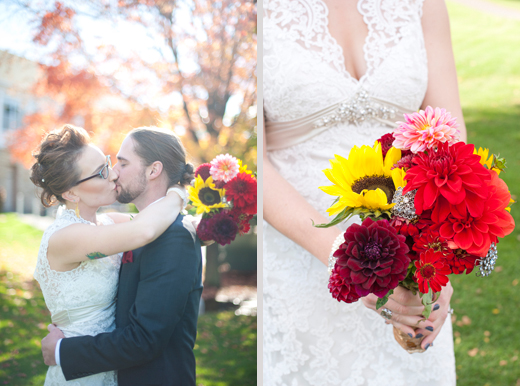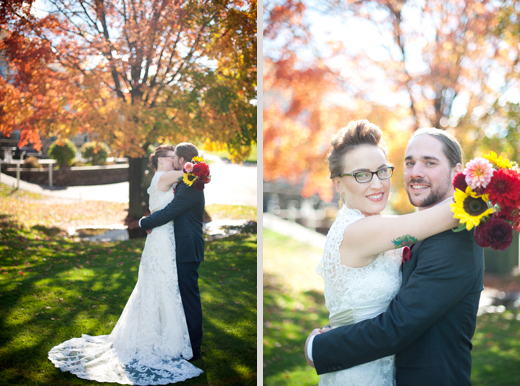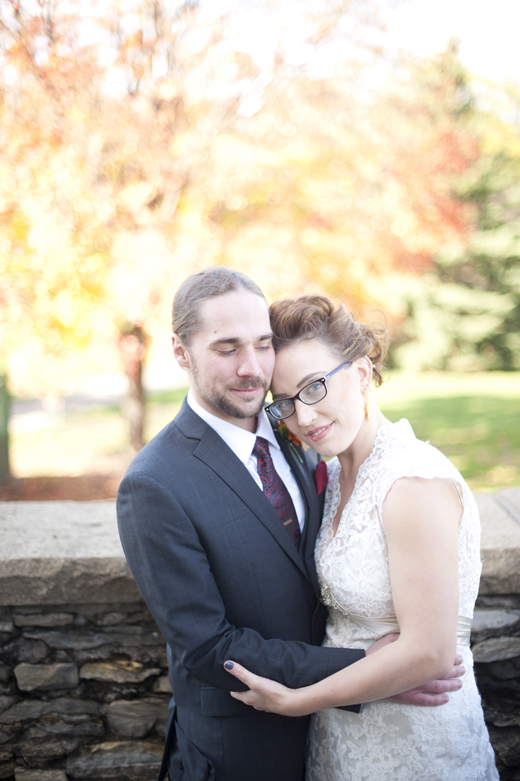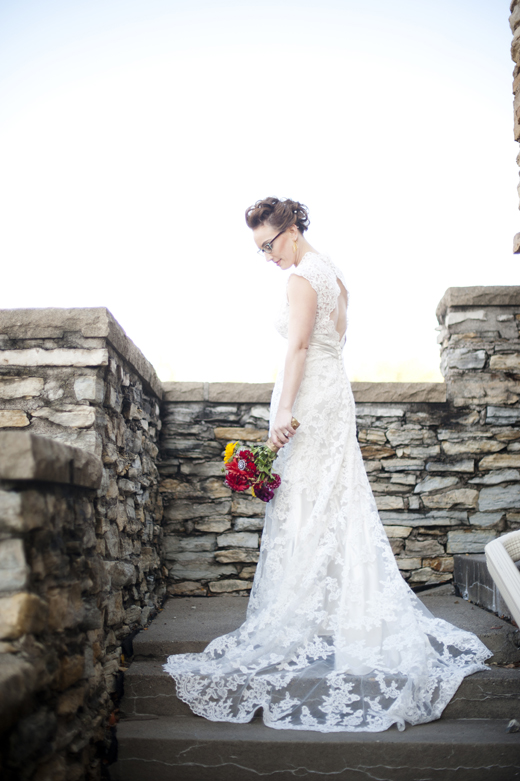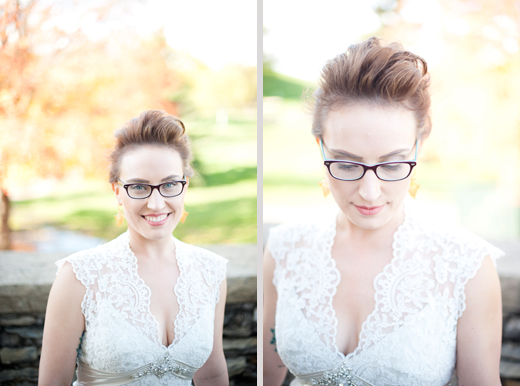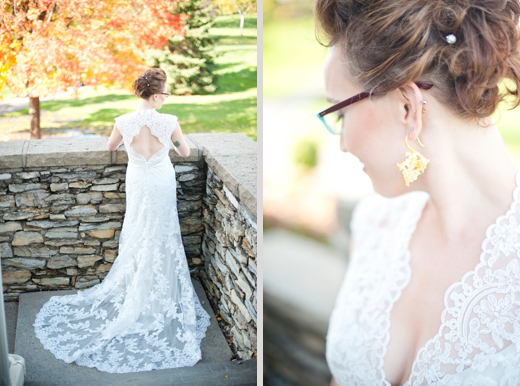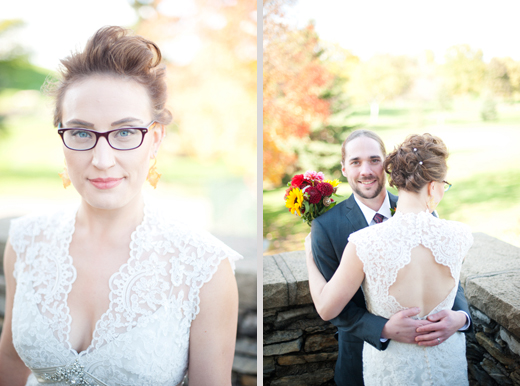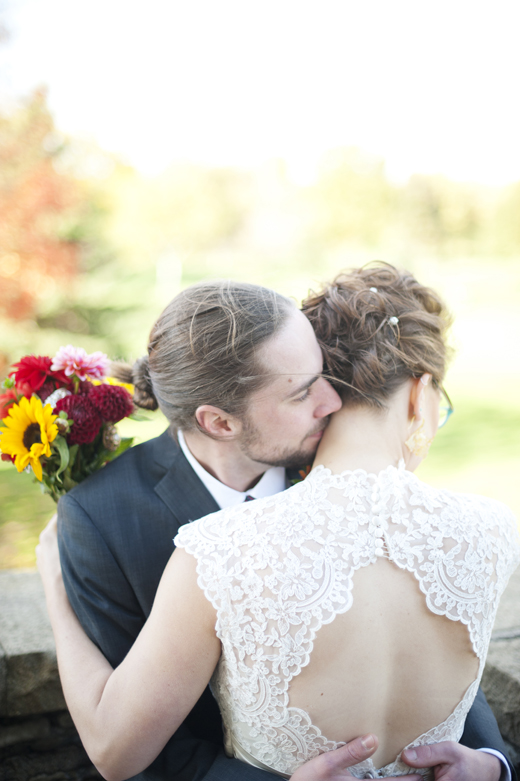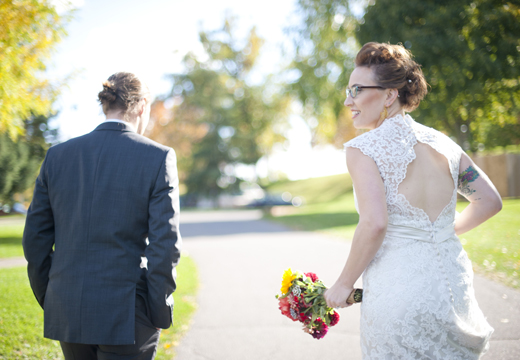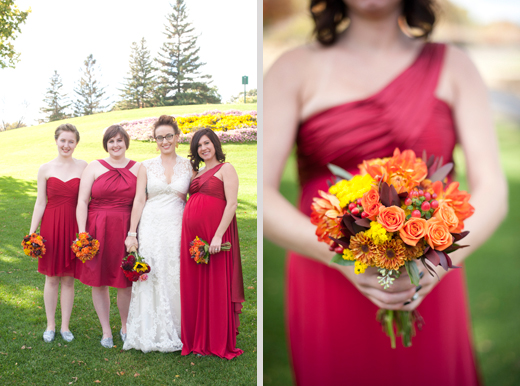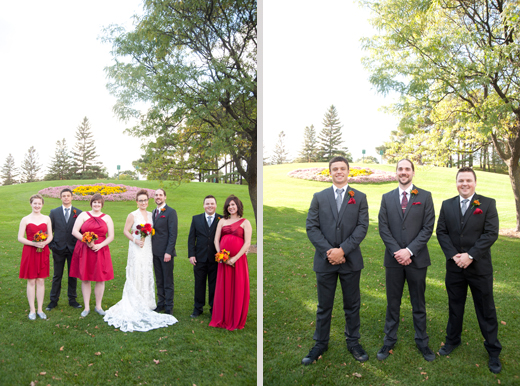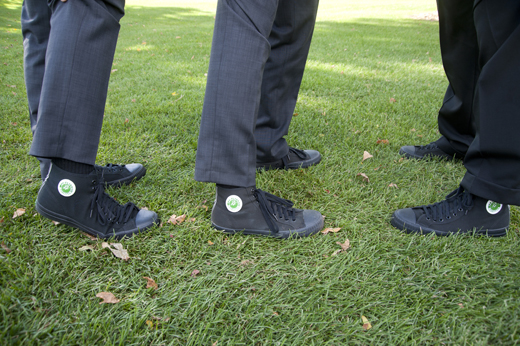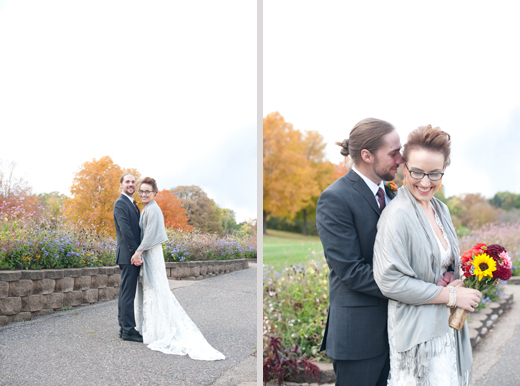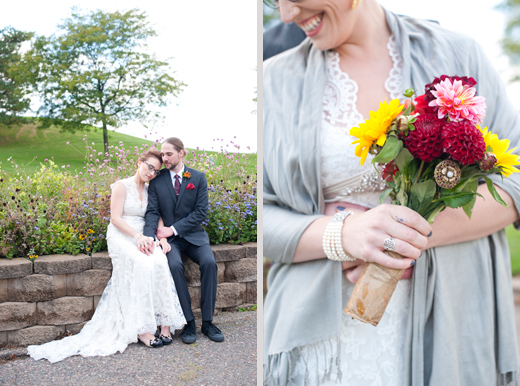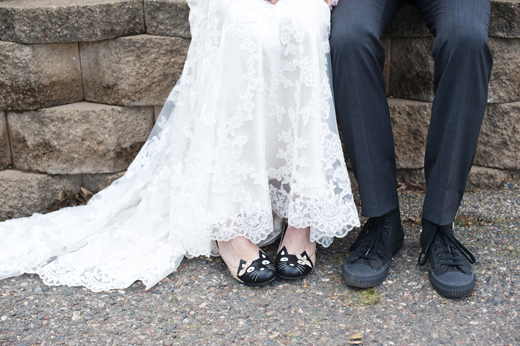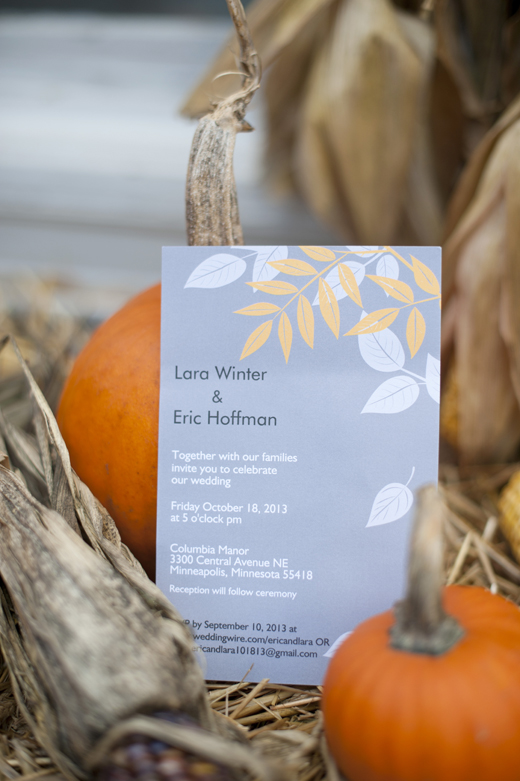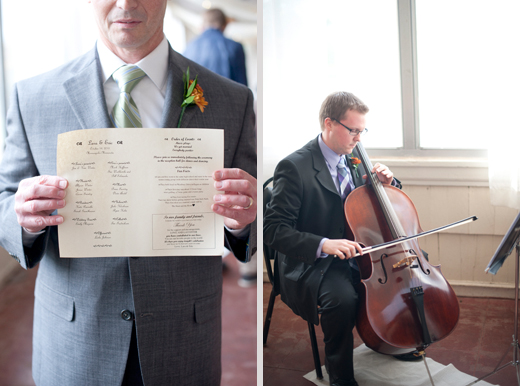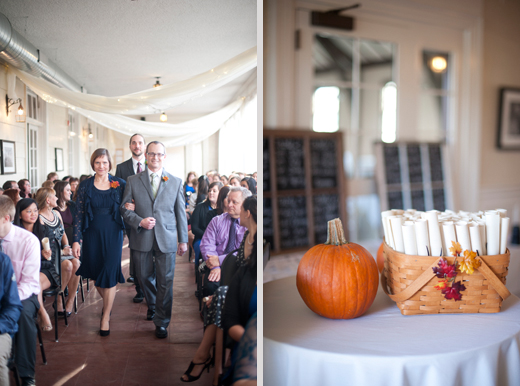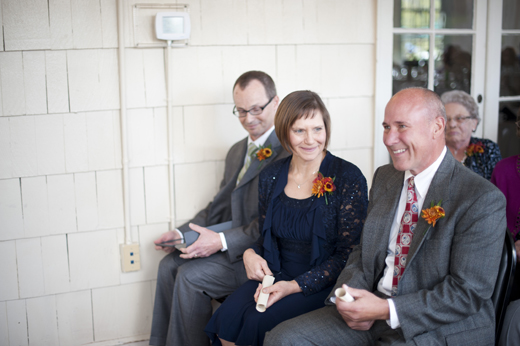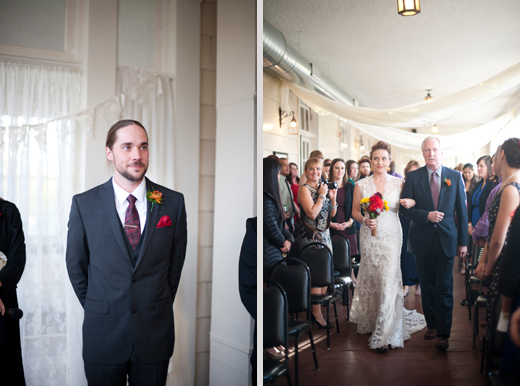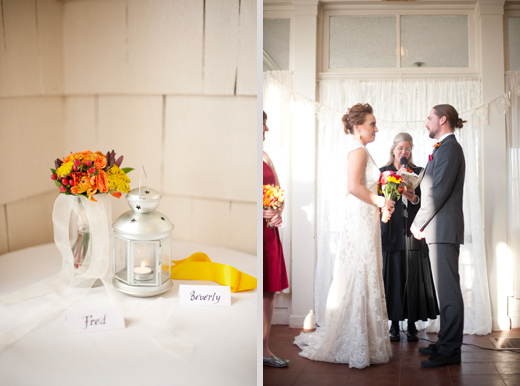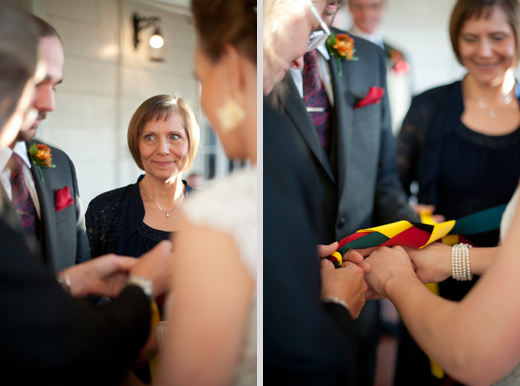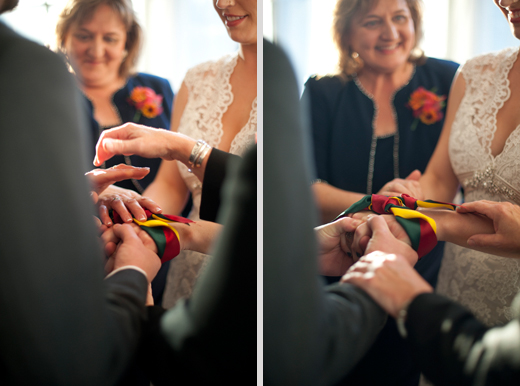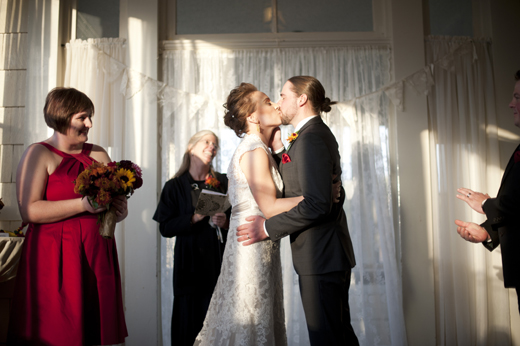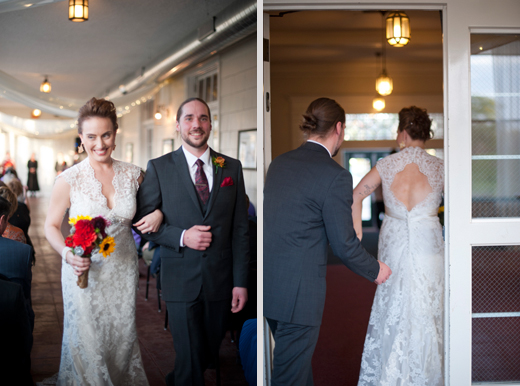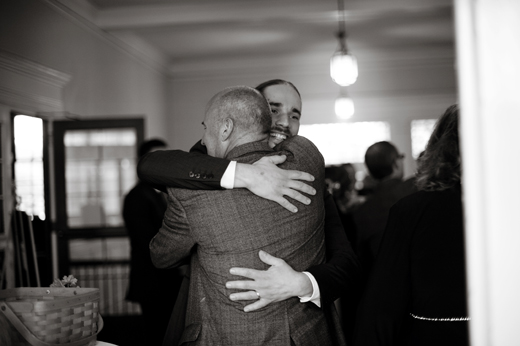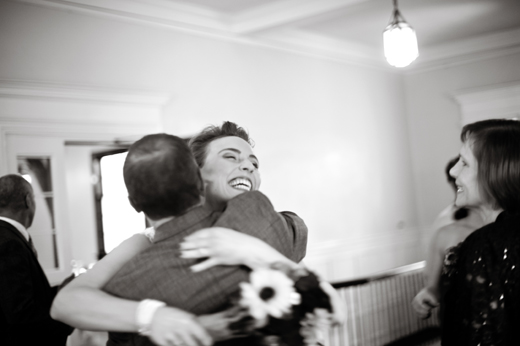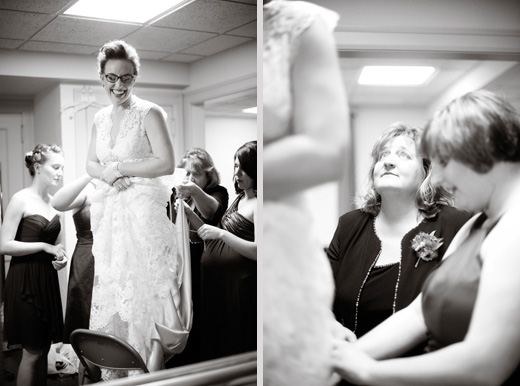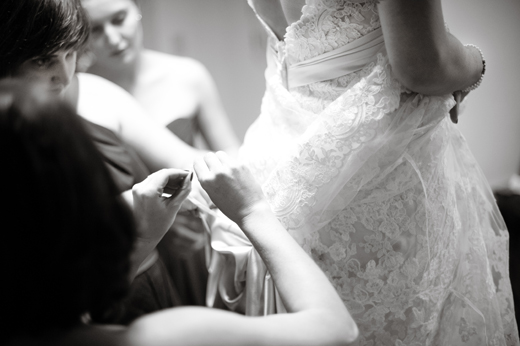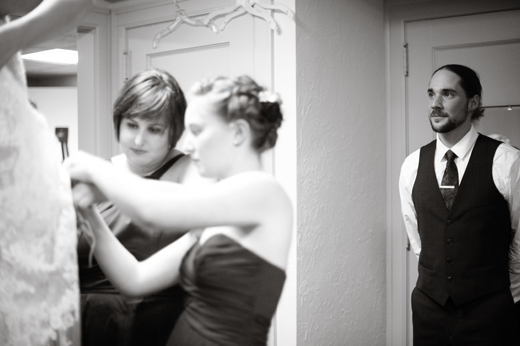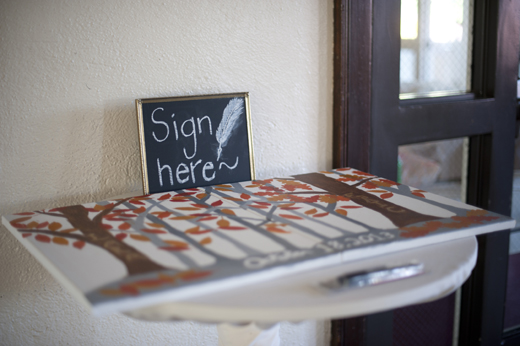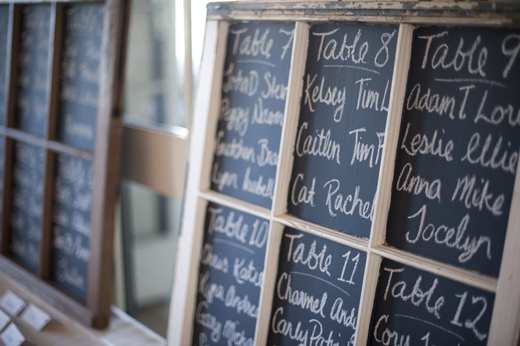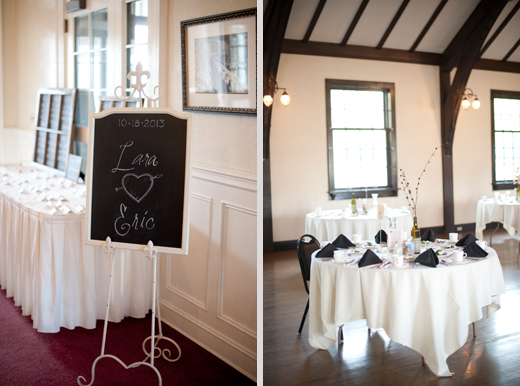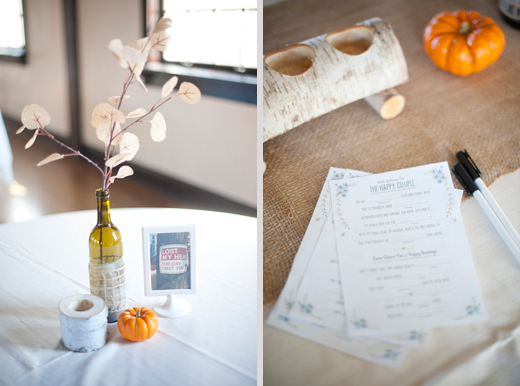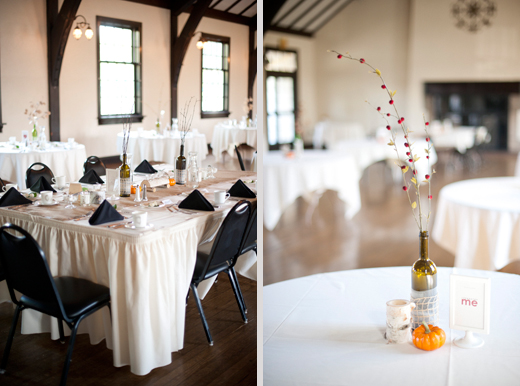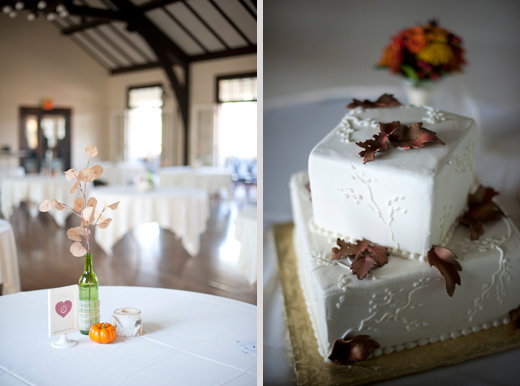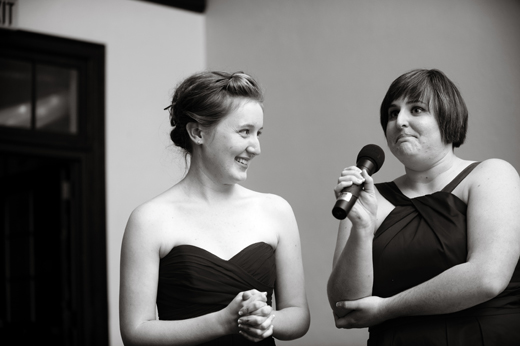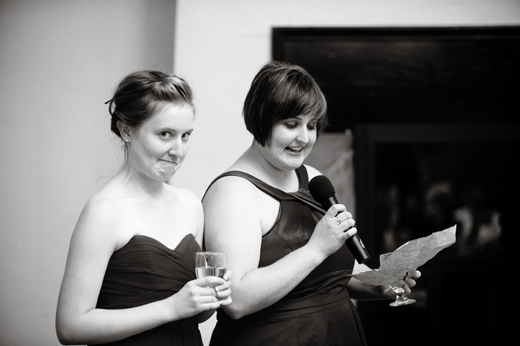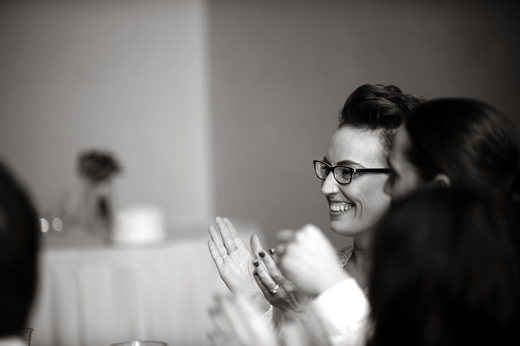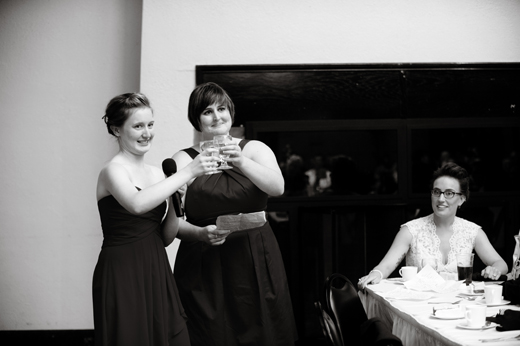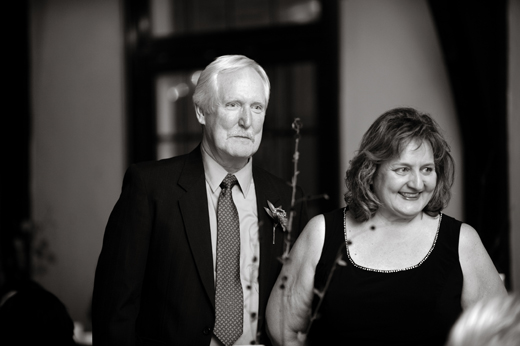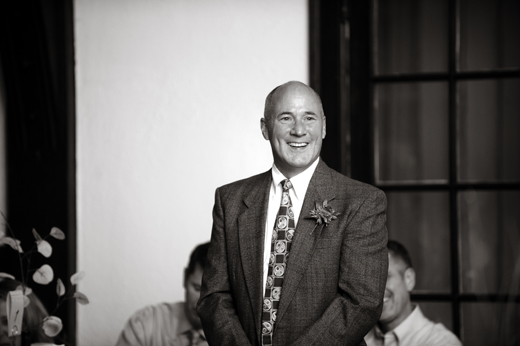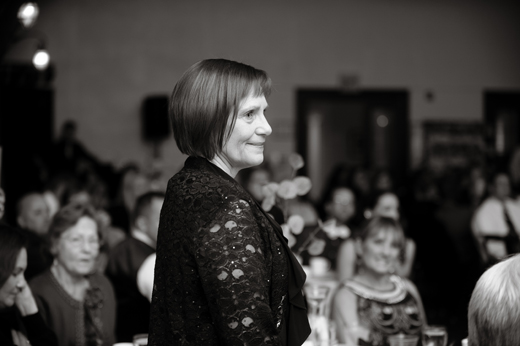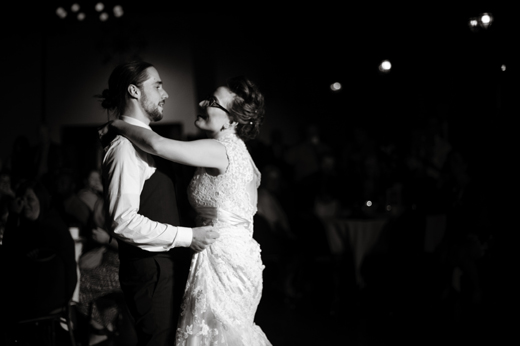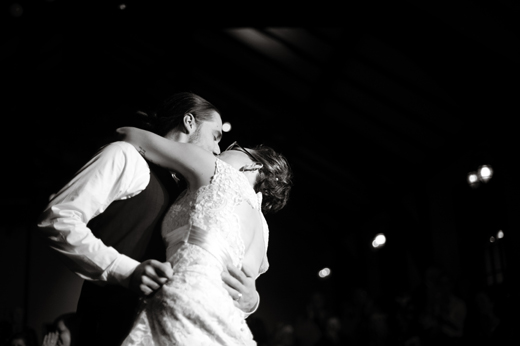 Ceremony & Reception: Columbia Manor
Cake: Queen of Cakes
DJ: Instant Request
Bride's Dress: The Wedding Shoppe
Bride's Maid Dresses: David's Bridal
Bride's Rings: Neil Lane
Groom's Ring: Triton, Kay's
Groom's Suit: Macy's
Invitation: Vista Print
Bouquet Broaches: Blacklist Vintage
Wedding Officiant: Positively Charmed

9 Responses to A Columbia Manor Wedding with Lara & Eric!