Did you know I do High School Senior photos?!
June 11, 2018
I'm now booking High School Senior photo sessions for 2019 grads!
In case you didn't know, I've been photographing High School Senior Portraits for the past 5 years and I absolutely love it! I love getting to know these aspiring, young individuals and photograph them as they prepare to enter their adult life. I especially love working with students who are interested in the arts, like photography, music, painting, writing, design etc.!
If you know of anyone graduating in 2019, please send them my way, I would love to hear about their ideas for their Senior Session!
And Seniors, when you refer a friend that books a session with me you get $50.00 cash!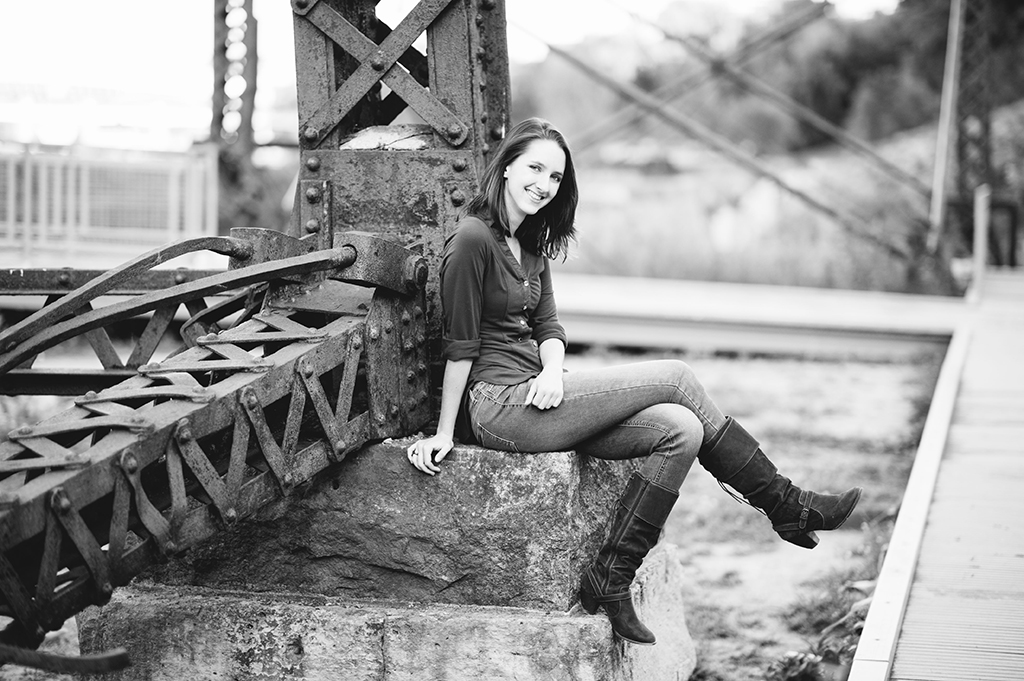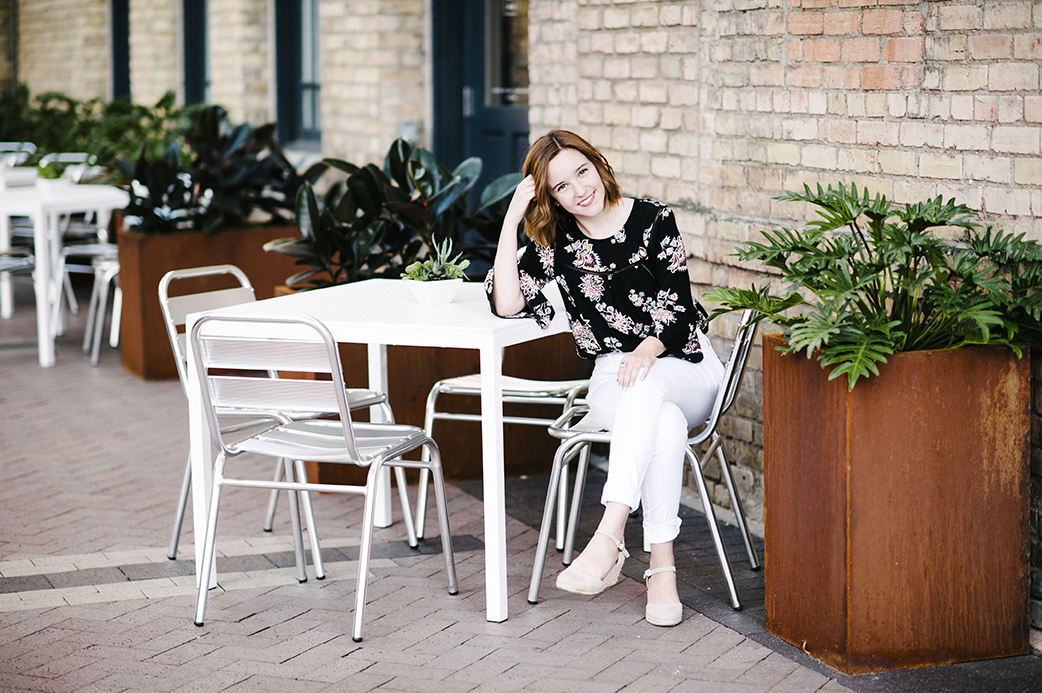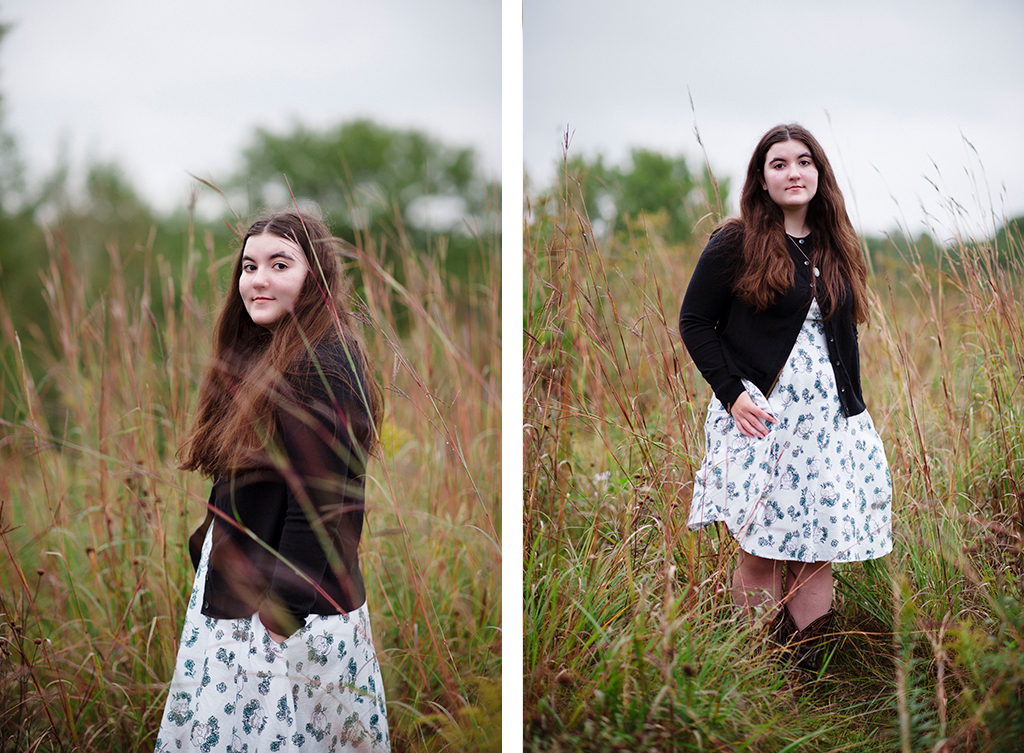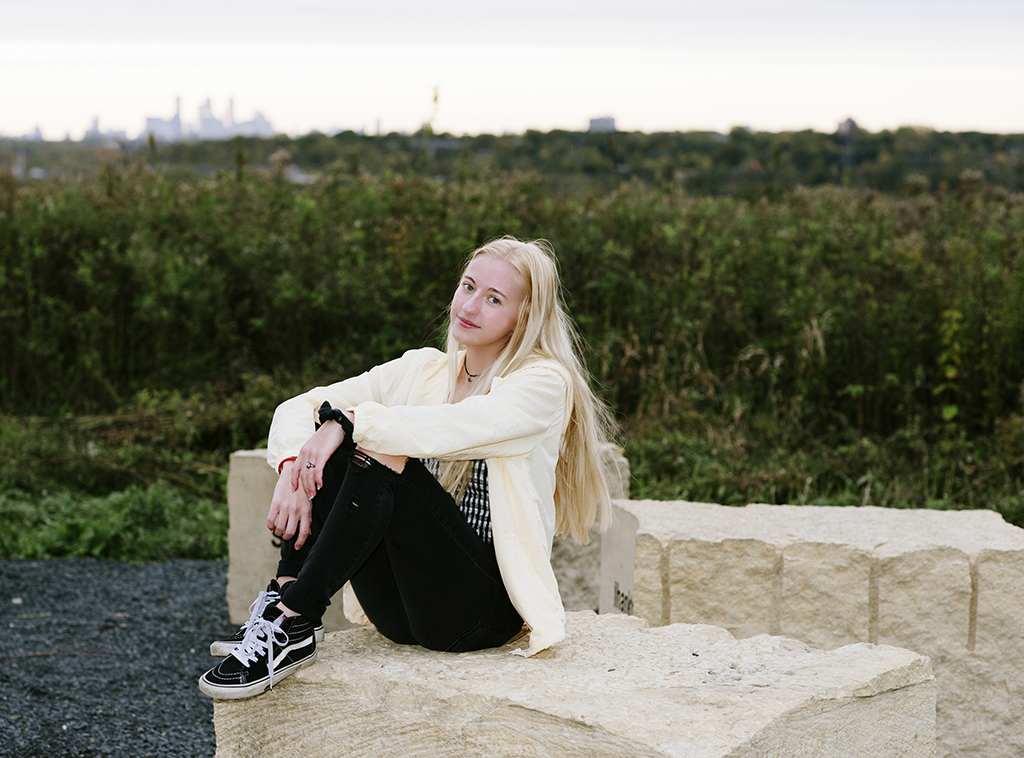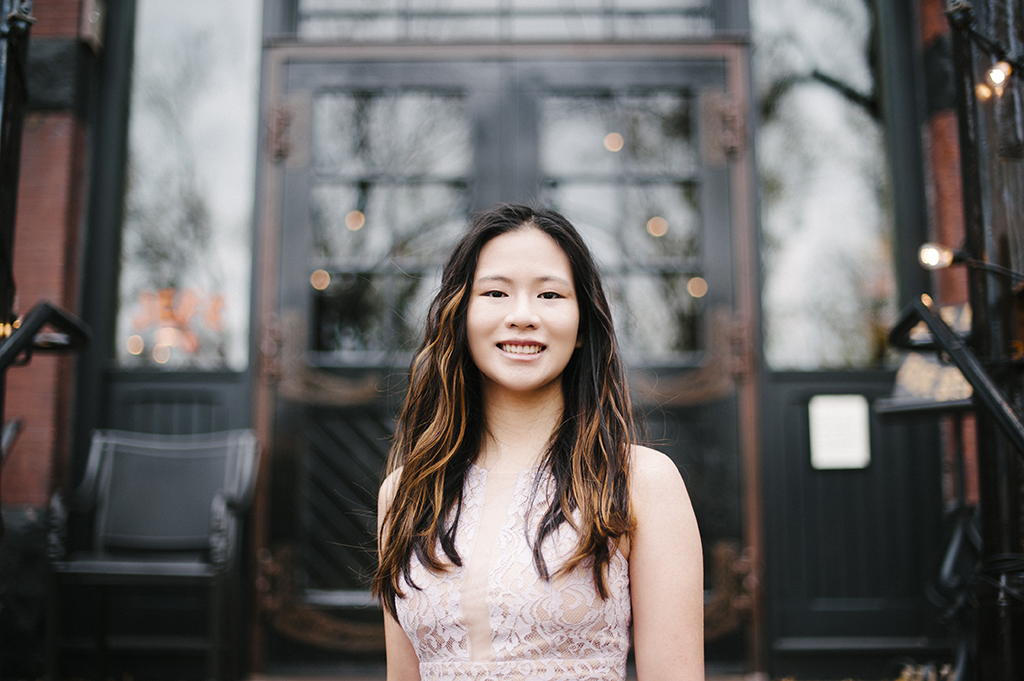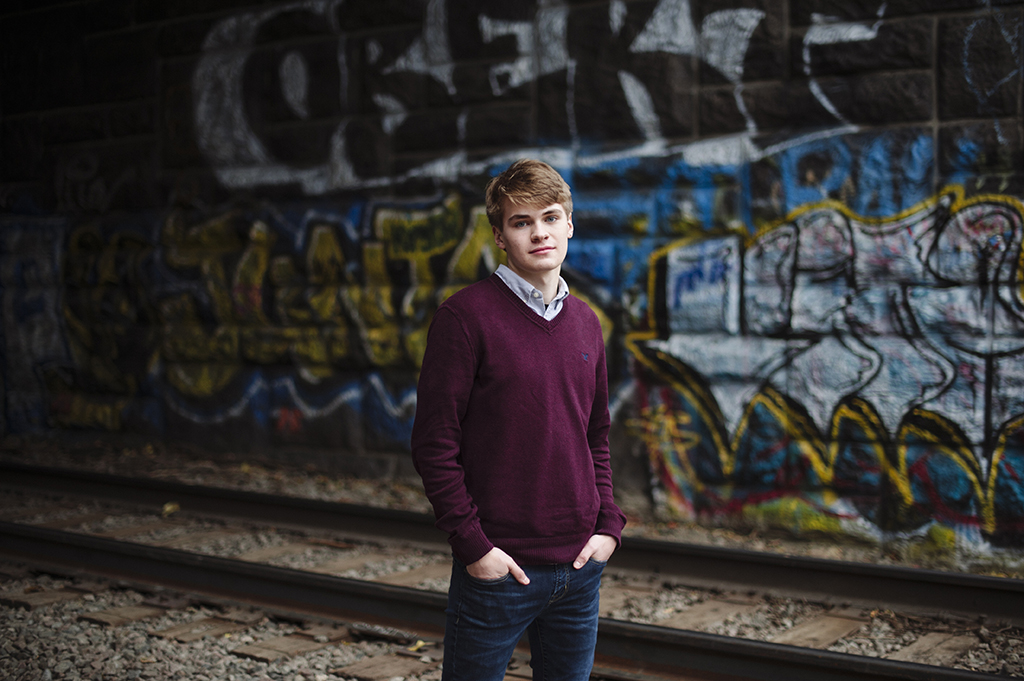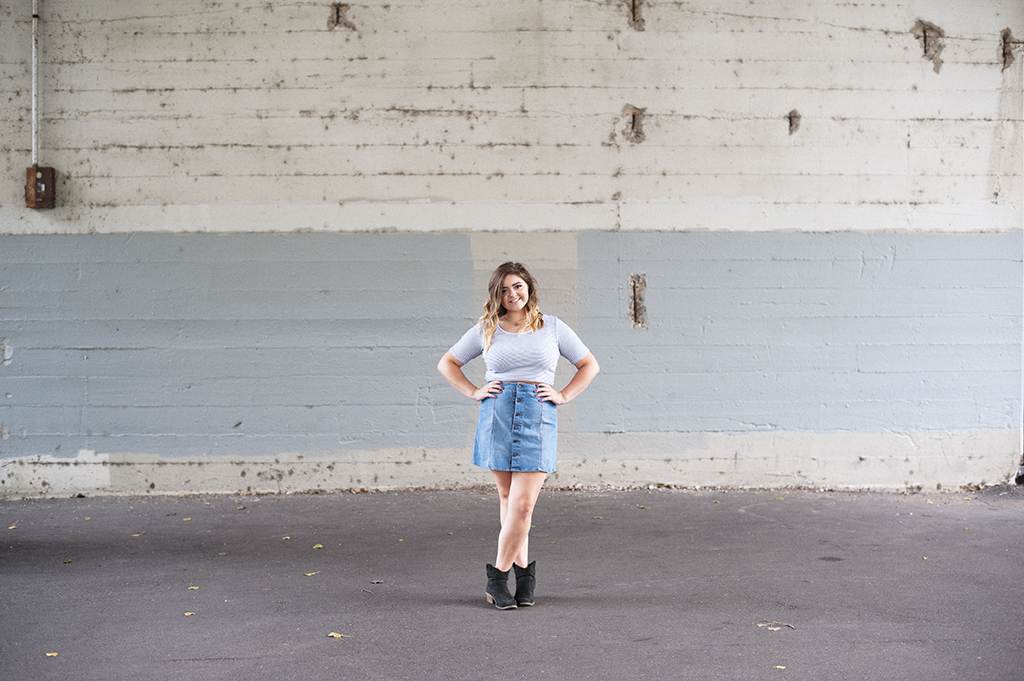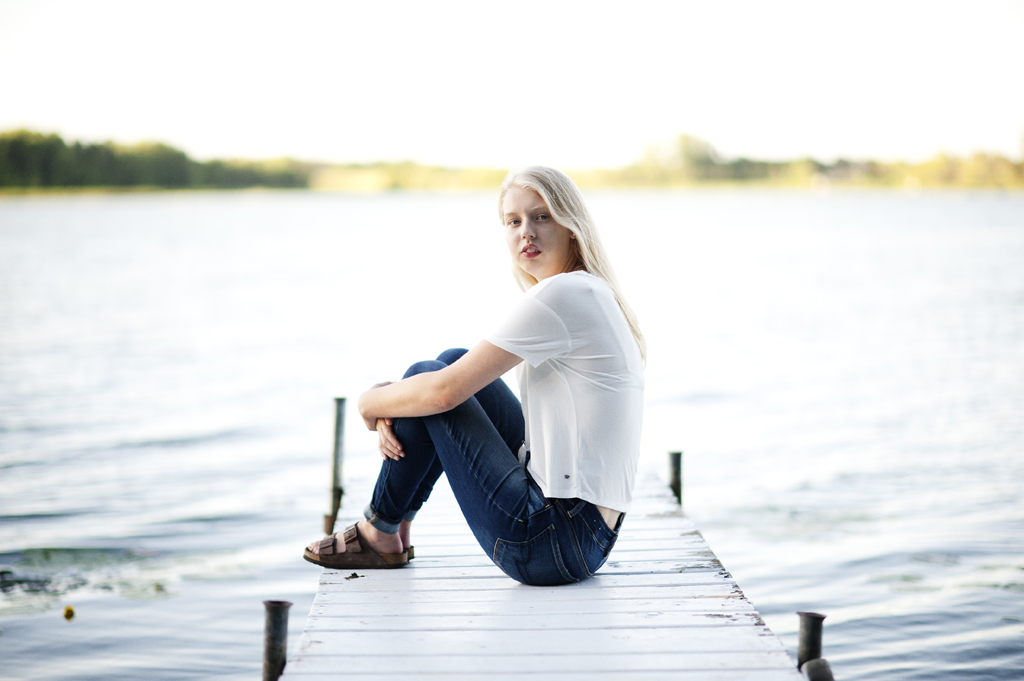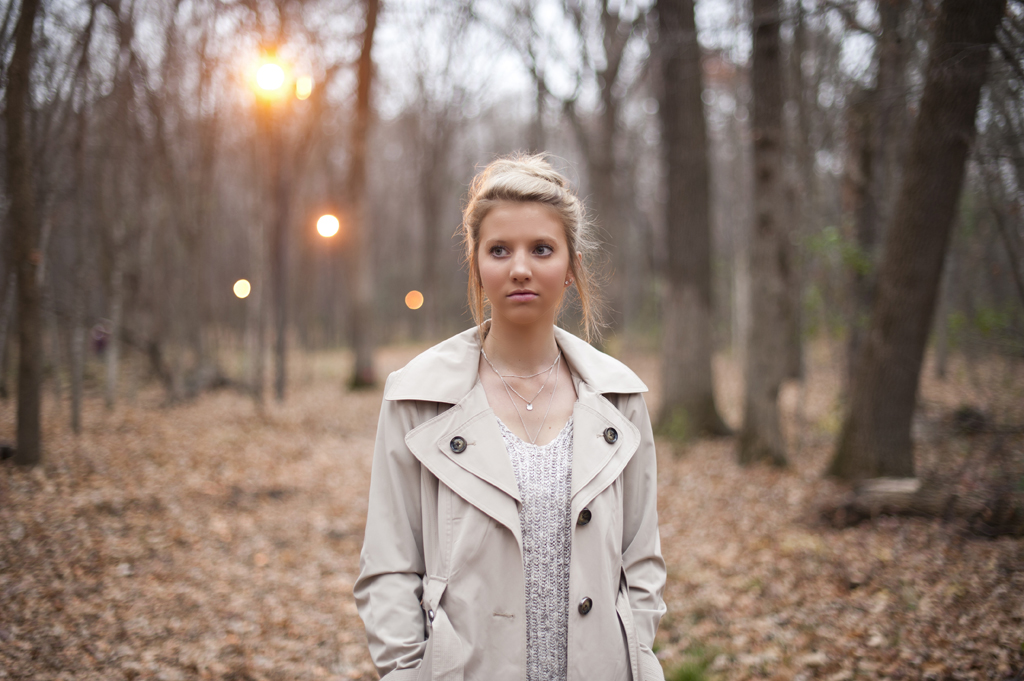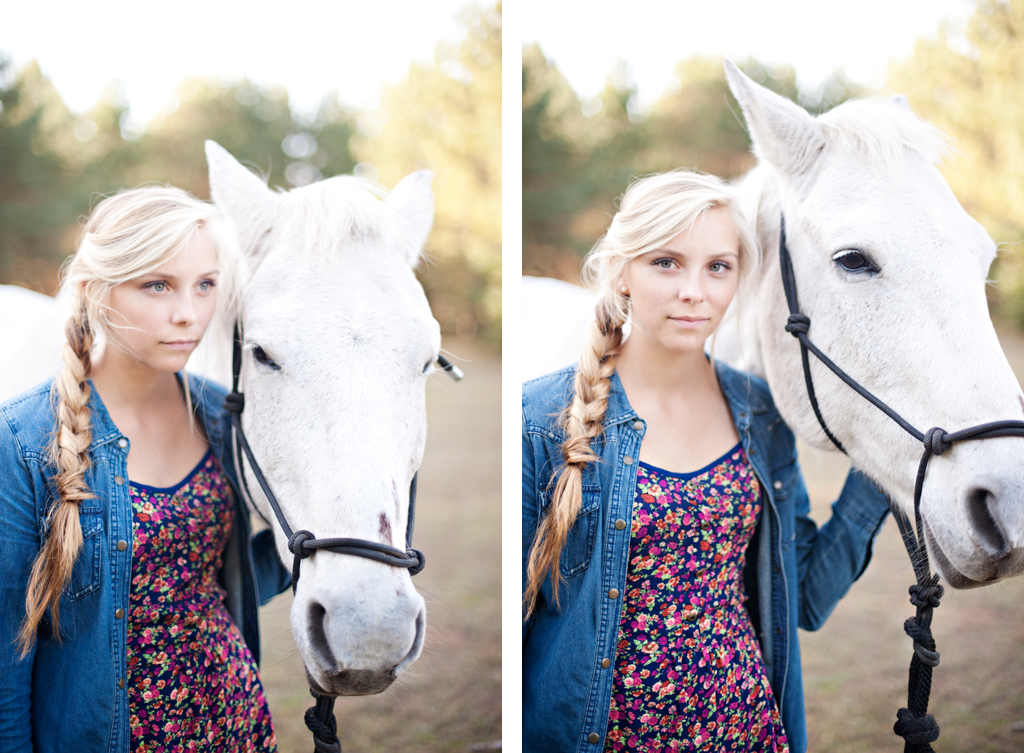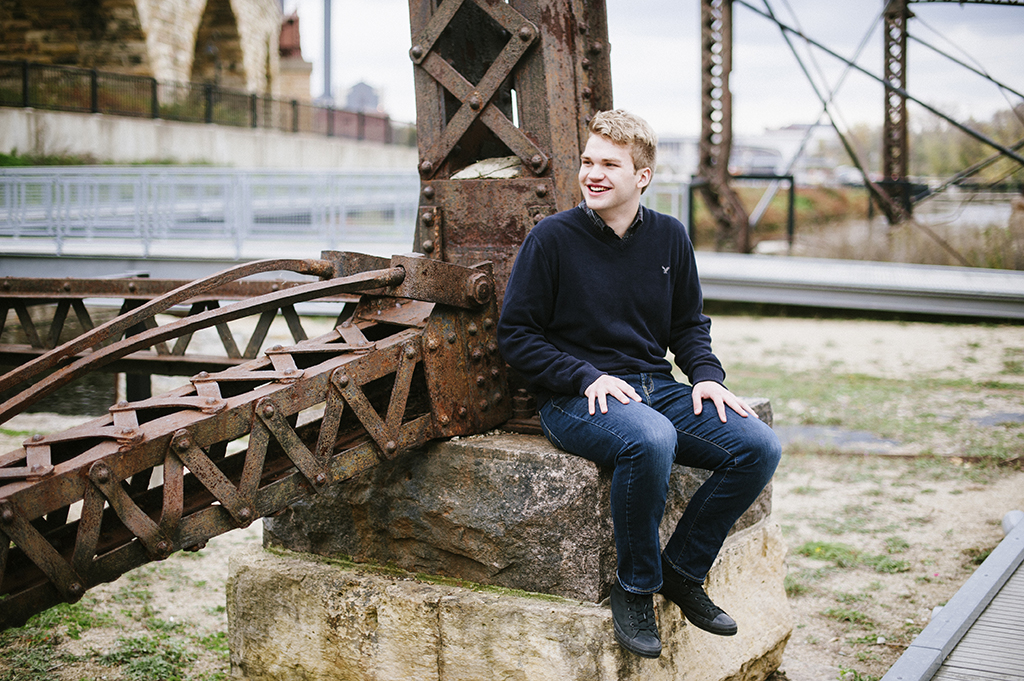 Comments are closed.