Category Archives: Published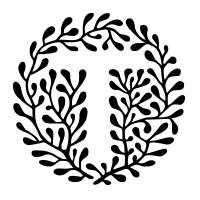 January 14, 2015
My photos of Megan and Johns wedding are on the Minnesota Bride website today!  I love their new layout!  http://mnbride.com/real-weddings/megan-john-barn-wedding-infused-jolts-color-and-personality

July 31, 2014
Yay, my photos from John & Megan's beautiful Gibb's Farm wedding are published in the Fall/Winter edition of Minnesota Bride!  This is always such a pretty magazine!

April 9, 2014
I was super excited yesterday to find out that an engagement session I shot last summer for Jean and Joe was published on the beautiful Dainty Obsessions blog!  This is definitely one of my new favorite blogs!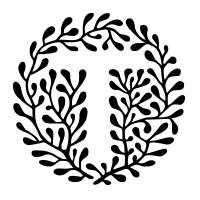 February 3, 2014
I recently found out that some of the photos I shot for ila Handbags are featured in the current Minnesota Bride magazine!  There's a nice little write up about Paula's handbags as well.  I LOVE them!  They are really sweet … Continue reading →

May 3, 2013
This certainly cheered up my gloomy day today!  My photos from Liz and Josh's wedding last fall were published on Project Wedding's blog, One Lovely Day!  Check it out!

April 8, 2013
Megan and Johns winter engagement shoot was just posted on the lovely A Northwoods Wedding blog!

January 15, 2013
Whoa!  Two blog posts in one day!  I know this is a bit crazy, but I couldn't wait another second to share this!  I just love walking out onto my porch to find packages that were too large to be … Continue reading →

March 31, 2012
I just had this super cute engagement session published on A Northwoods Wedding blog!  Check out my photos and their adorable blog for the Northern/Mid-West area!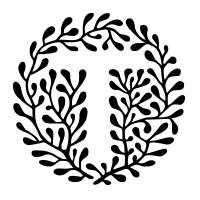 December 29, 2011
In wrapping up 2011, I would like to send out a HUGE Thank You to all of the beautiful blogs that have shown my photos.  I would also like to Thank Minnesota Bride Magazine for my first publication in actual … Continue reading →

December 28, 2011
I shared the story of Nancy and Jason (You may remember them from here) with the editor of MNBride.com and she thought it was so funny that she wanted to share it with everyone!  Check out their amazing site for … Continue reading →